This section describes Customers Groups. Users will be guided through on creating new customer groups and configuring customer groups. This feature is best to categorise customers into particular groups based on specific criteria.
At the EPOS Features Panel, under Customer, click on Groups to access the Customer Groups Main Page.

1. New List
Click on the New List button.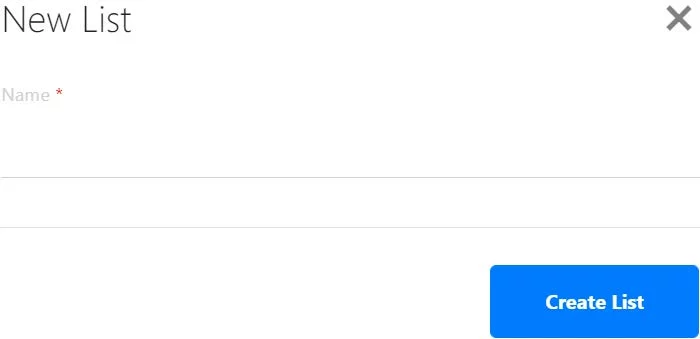 Enter customer group list name.
Click on Create List once done.
2. Customer Group Details
Shows the details related to customer groups created in BACKEND PORTAL.
● Name of customer group
● Number of customers in the group
● Avg. total spend of customers in the group
● Top selling product within the group
3. Customer Group Configuration
Directs user to configuration page.
For more information, see Customer Group Configurations.
4. Edit Group Button
a. Displays the Edit List window, similar to No.1.
b. Removes customer group from the list.