What is Better data driven business (bddb)?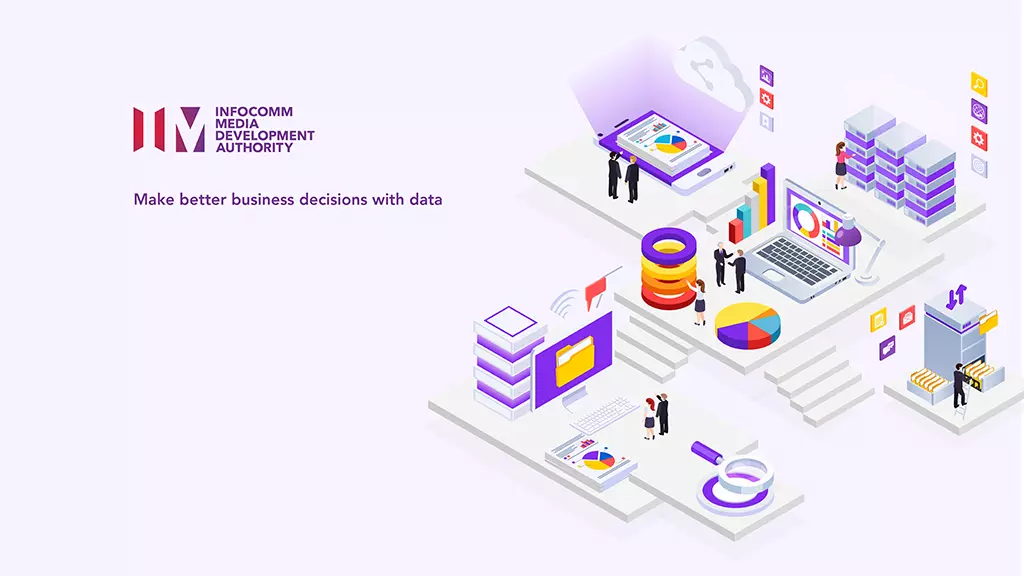 The Better Data Driven Business (BDDB) programme is an initiative created by IMDA to help SMEs
Gain deeper consumer insights from their existing customer base
Scale up their businesses through the responsible use of data.
Through this programme, free resources are provided to help SMEs safeguard their customers' personal data while making more effective use of data to remain competitive in the digital economy.
The BDDB programme aims to support two types of SMEs, those that are starting to learn to use data to generate insights, and those that seek to apply and share data for more complex purposes. You can visit them here to find out more.