EPOS is currently the only pre-approved POS vendor for the Digital Resilience Bonus, Category 3 – Data Mining and Analytics.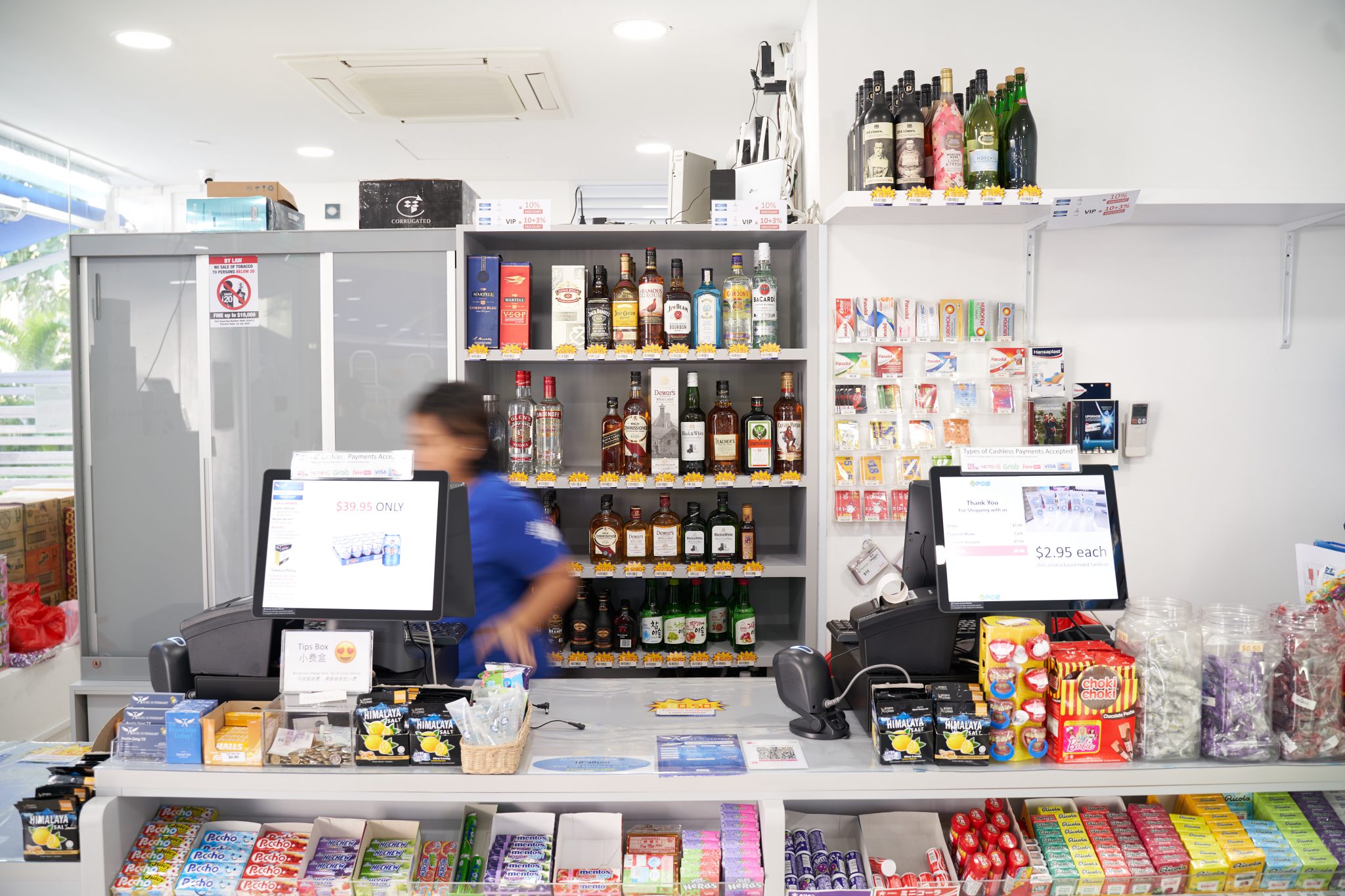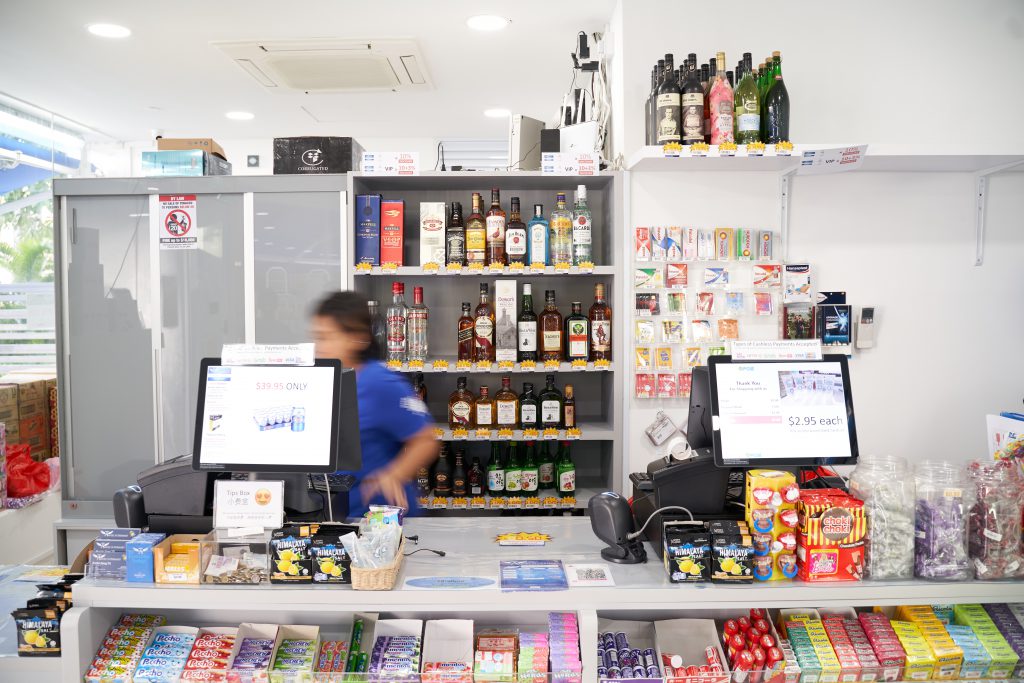 Features Designed To Maximise Your Minimart Efficiency
Our minimart POS system is the perfect technological solution, employing data-driven software and stocktaking tools to bring your minimart to the next level.
Contact us
Minimart POS Features Designed For You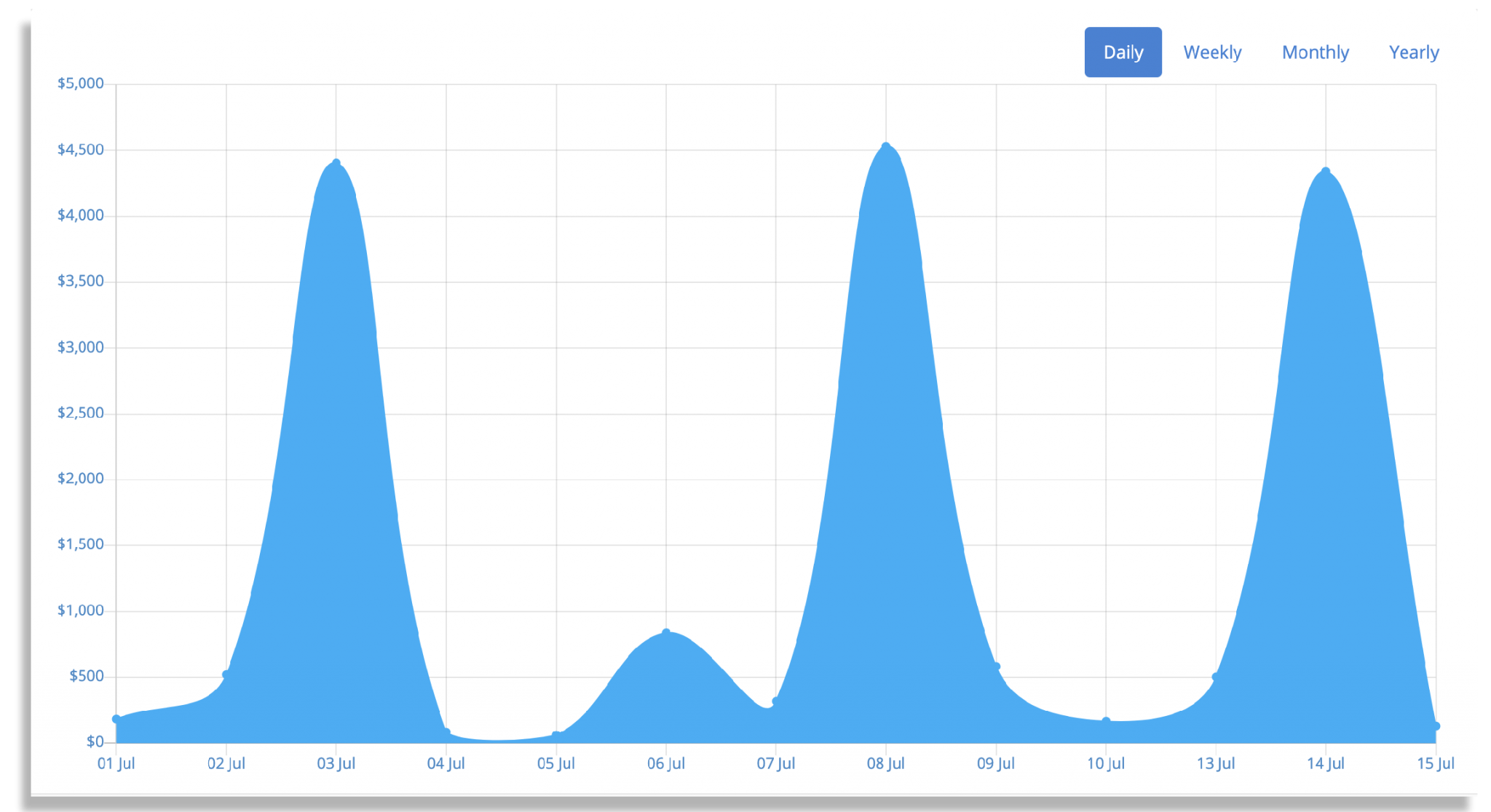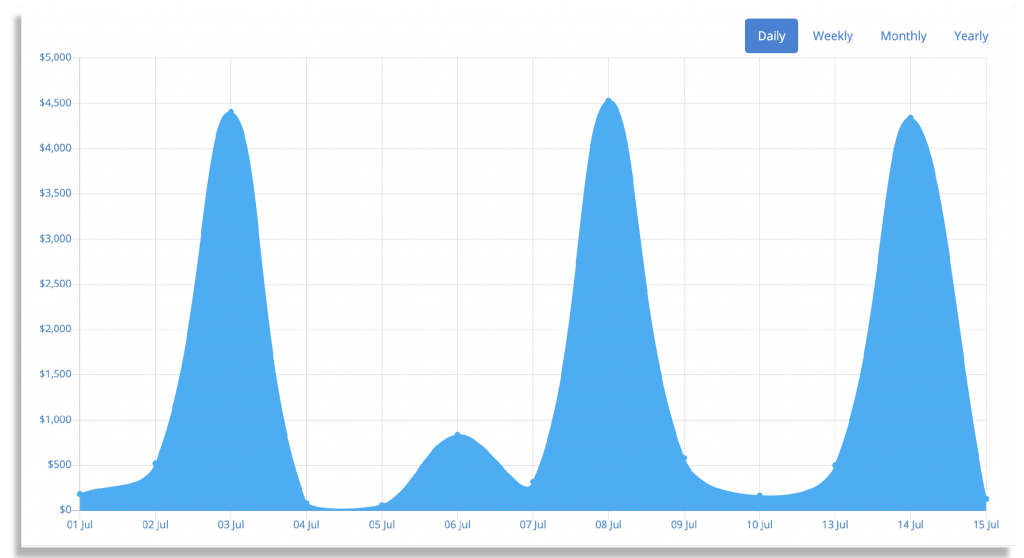 DAY-TO-DAY PERFORMANCE
Check on your store's daily performance through auto-generated graphs based on your sales data
visibility & control of inventory
Easily sort through and manage your thousands of minimart holdings, get a clear picture of low stock items and use SmartReorder, which suggests reorder amounts based on your sales and inventory data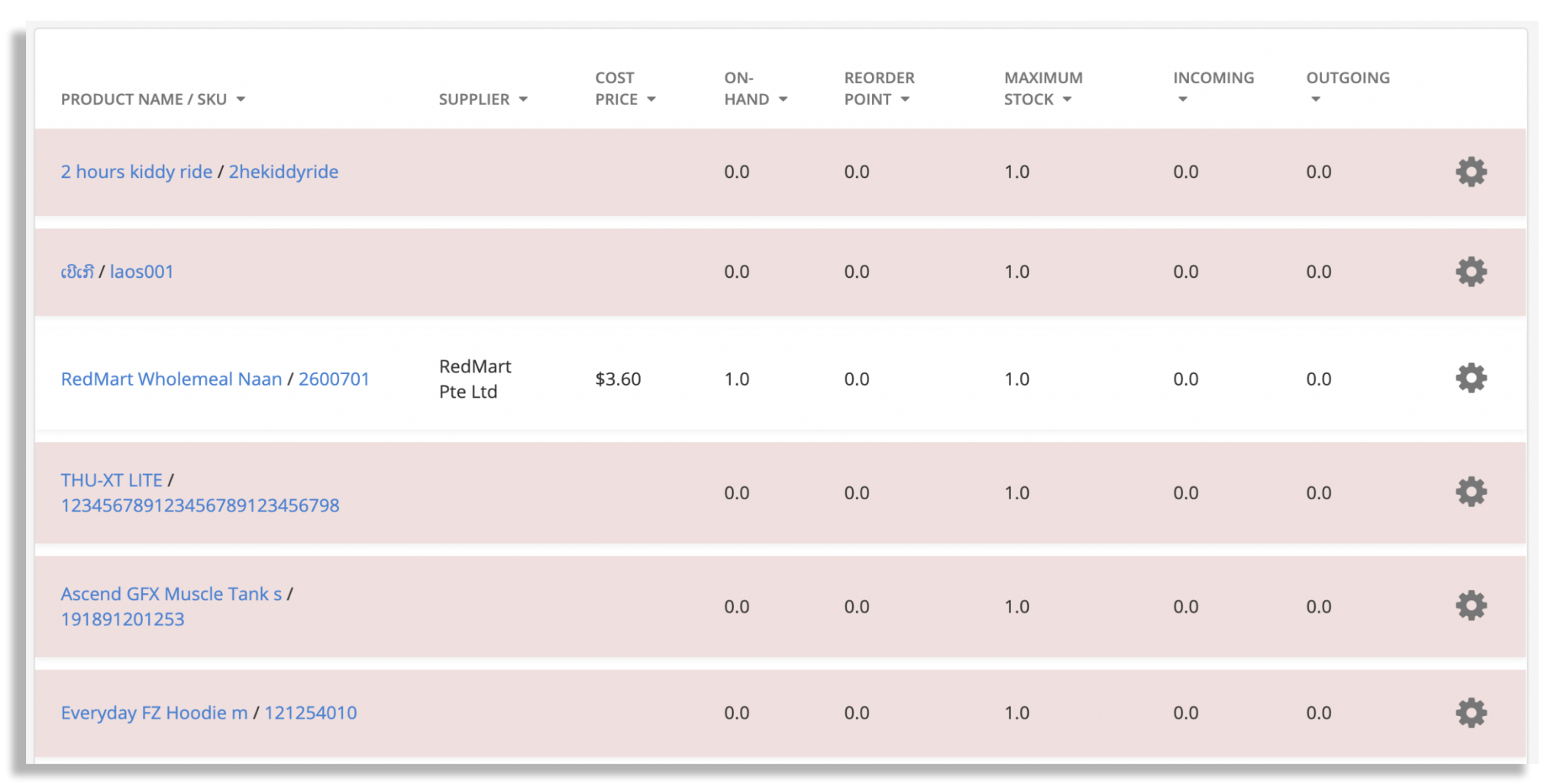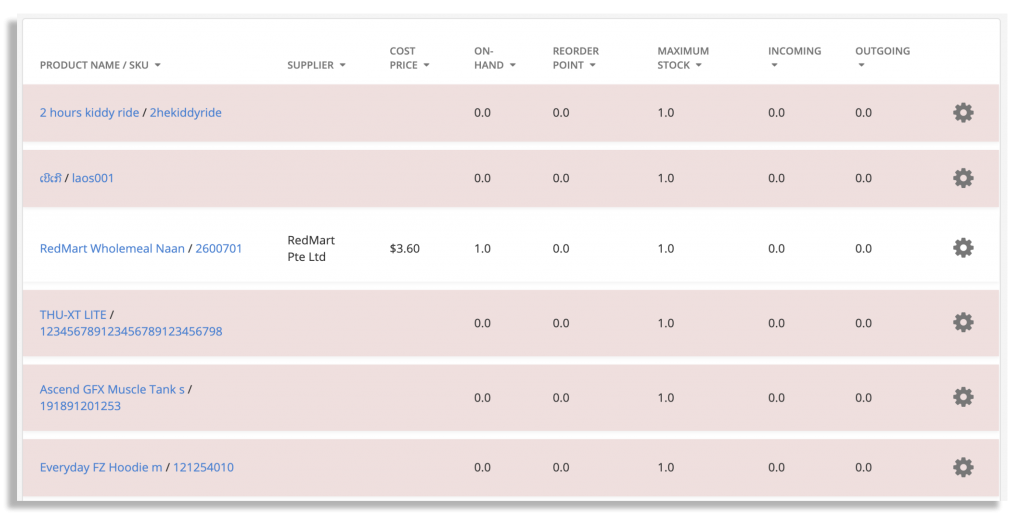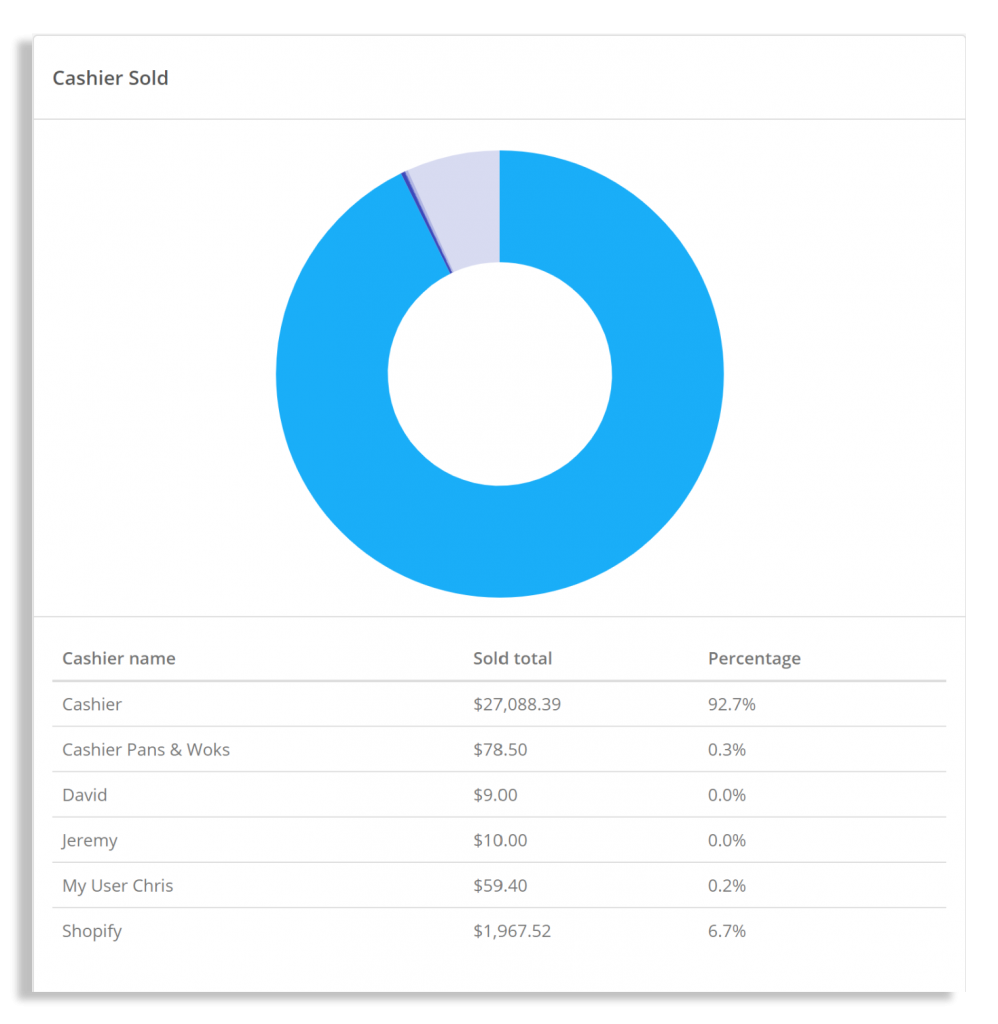 CLOUD-BASED POS SYSTEM
Access real-time data and manage your business easily through a web browser, anytime and anywhere
STOCK TAKING SYSTEM
Easily scan, label and upload the thousands of stocks sitting in your storage with our handheld stock taking and barcode labeling device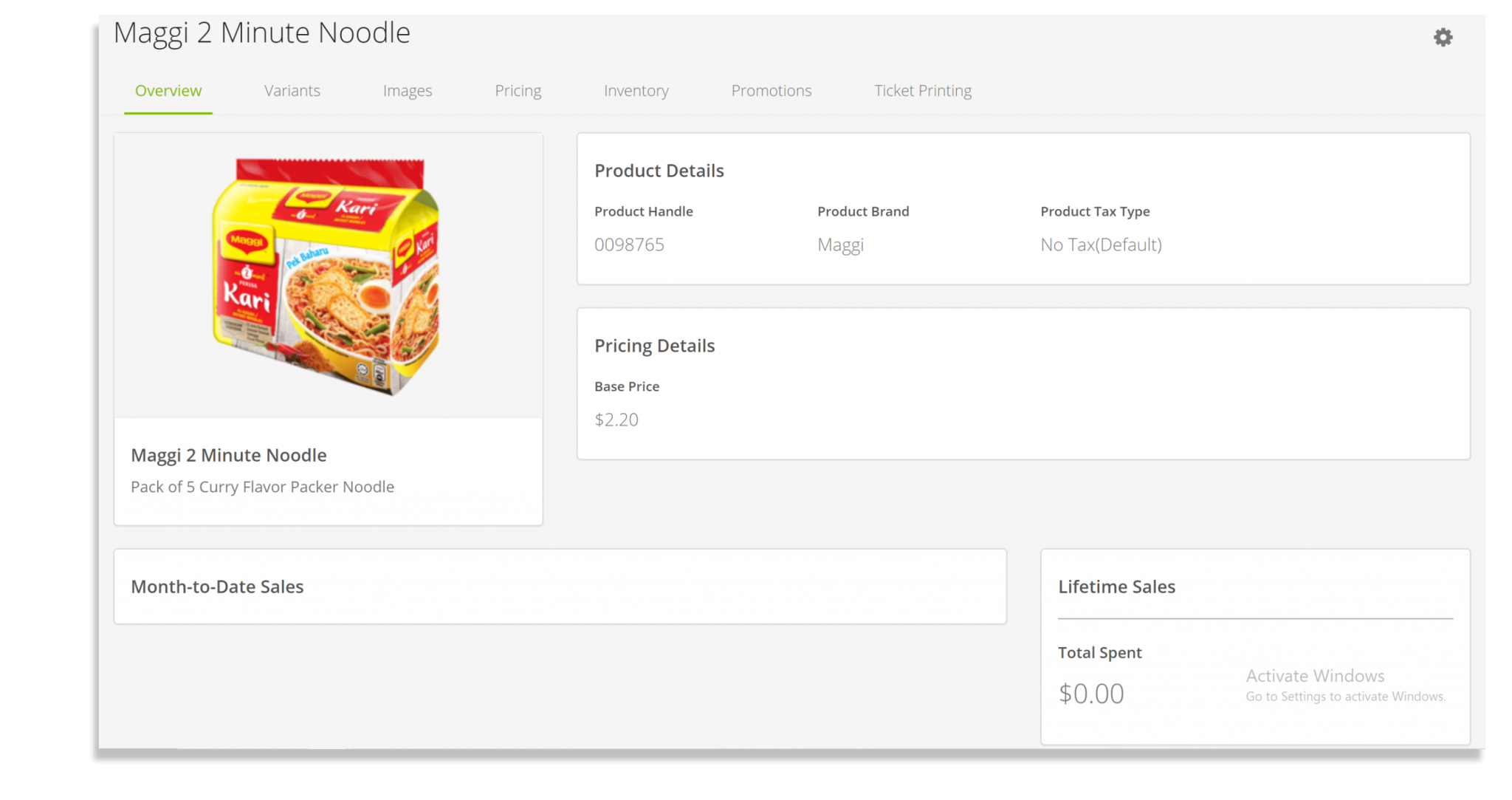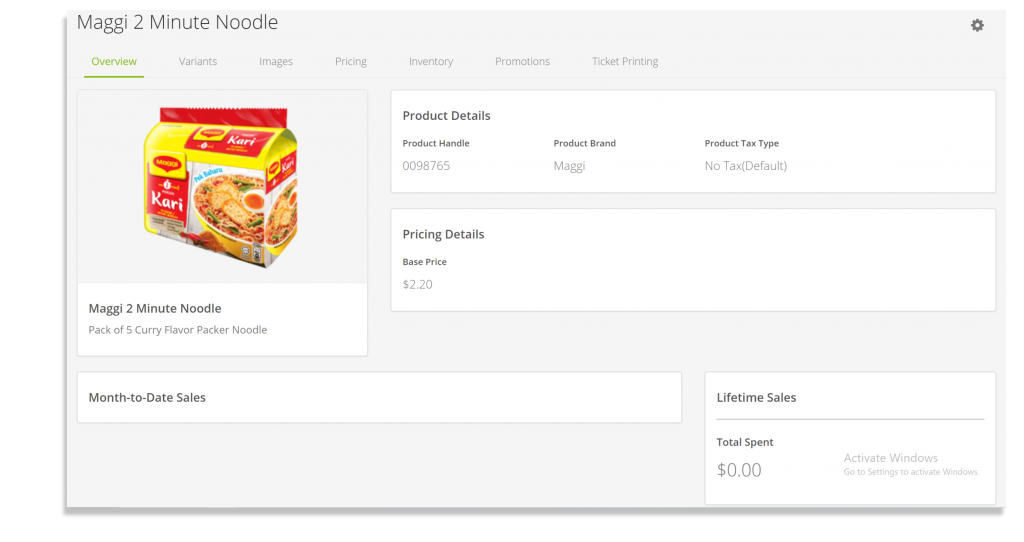 "With the CRM that EPOS has implemented, we can provide a personalised service that distinguishes ourselves from the bigger players."
– Daniel Tan
Angel Supermart
watch the full interview
We spoke to Daniel Tan, founder of Angel Supermart and long-term customer of EPOS, to get his insights on the Minimart industry in Singapore and how EPOS has contributed to his business success.
Save Up To 98% In Costs From Various Government Grants

PRODUCTIVITY SOLUTION GRANT
Introduced by the IMDA, this grant encourages businesses to invest in digital solutions offering up to 80% in subsidies.

Skills Future Enterprise Credit
Eligible employers will receive a one-off S$10,000 credit to cover up to 90% of the remaining costs.
Digital Resilience Bonus
Enterprises that adopt digital solutions which help their business to grow and be more efficient can receive up to S$10,000.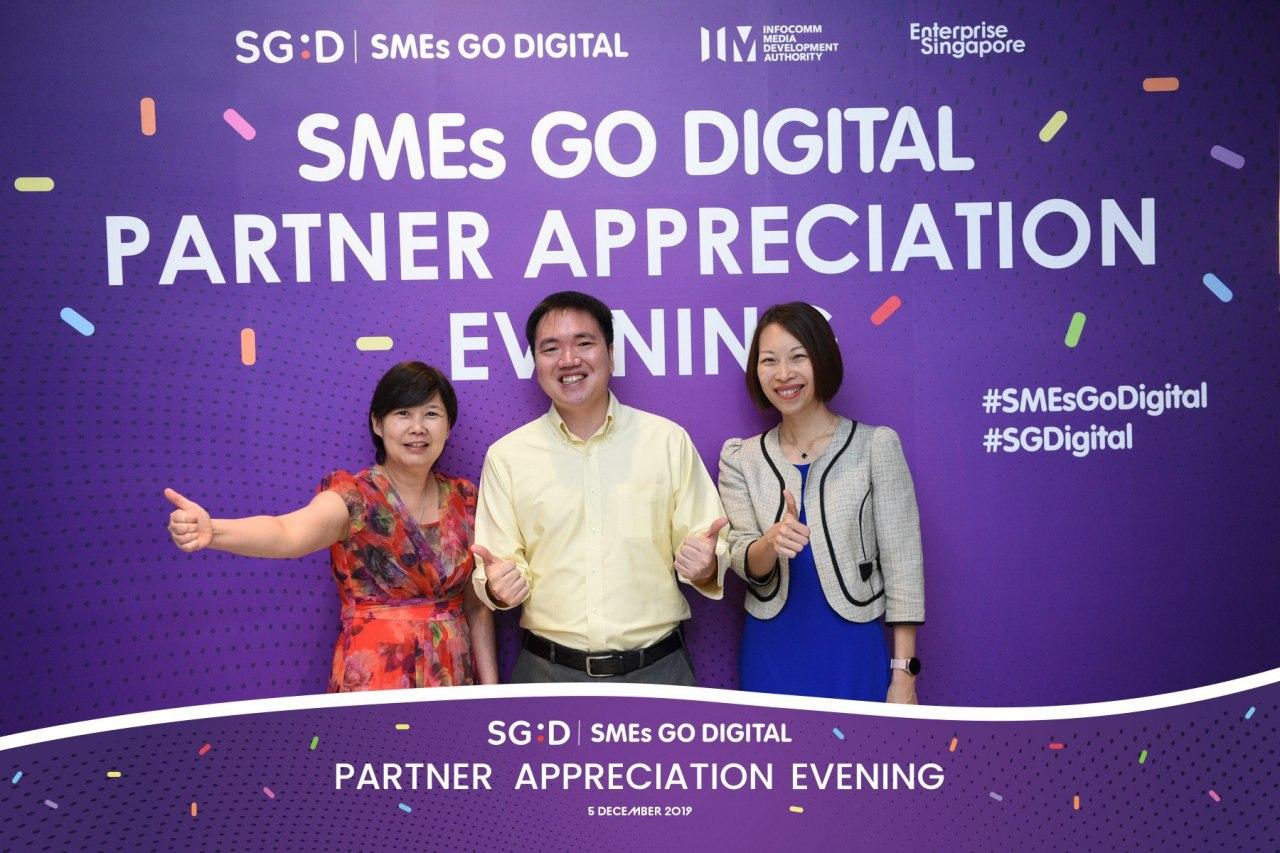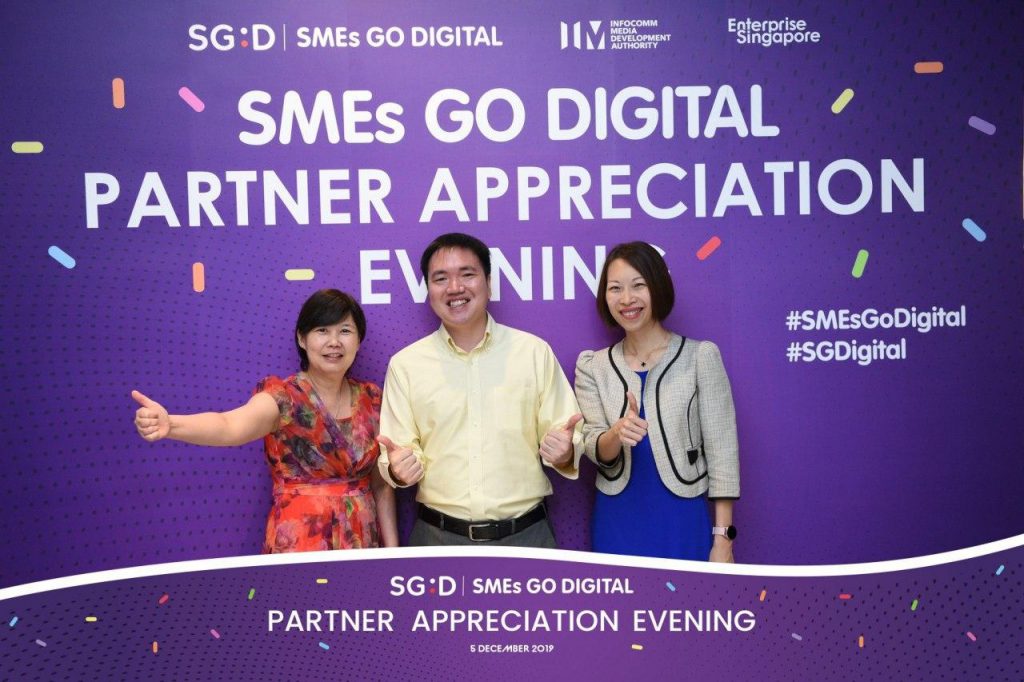 We Are A Pre-Approved Vendor
EPOS is a Pre-Approved Vendor for the grants mentioned above. Our solutions are automatically eligible for grants.
Check Eligibility
SOME FREQUENTLY ASKED QUESTIONS
What Hardware Is Included In The Package
Across all packages the standard hardware included are a 13 Inch Touchscreen POS Terminal, Handheld Laser Barcode Scanner, Thermal Receipt Printer, Cash Drawer, Keyboard and Mouse.
Depending on the package there may be additional hardware such as Barcode Labelling Device or Handheld Stocktaking Device.