Features Designed To Meet Your F&B Requirements
Be it Restaurant, Cafe, Quick Service Restaurant, Bars or Hawkers, our F&B POS system is equipped with the features to improve your F&B store service and efficiency.
Contact Us
Feel Free to


SCHEDULE A DEMO


OR REACH OUT For any


SALES ENQUIRY
Singapore's Leading POS System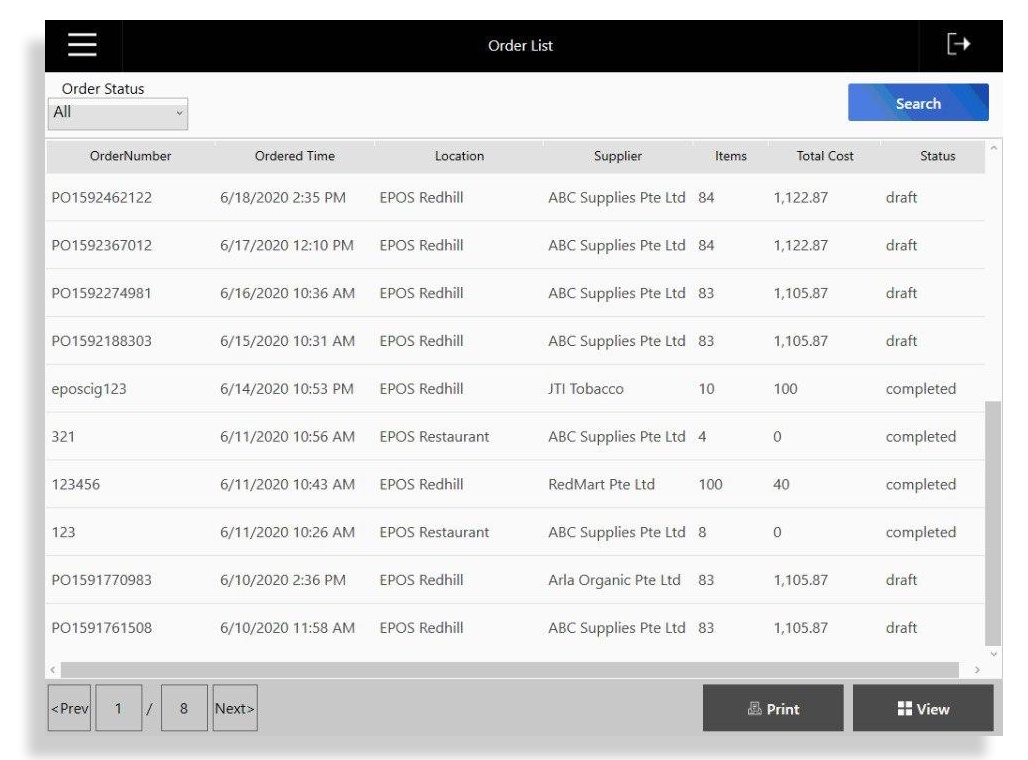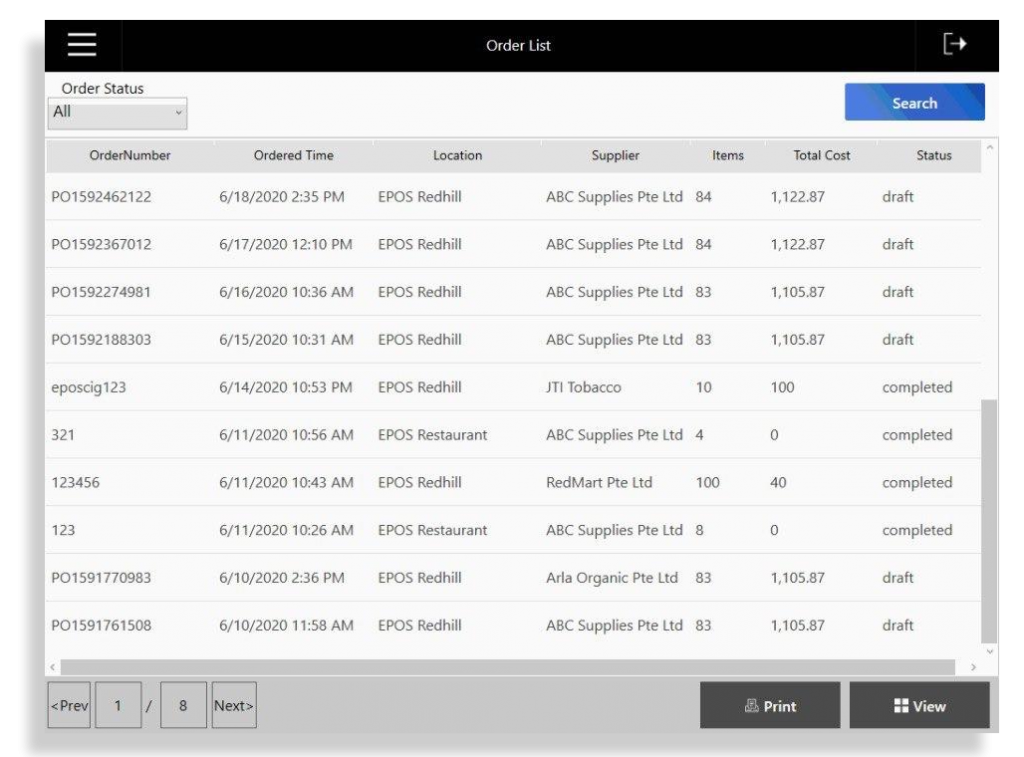 Central kitchen system
Manage orders from multiple outlet from one POS terminal, perfect for F&B business with multiple outlets
SYNC YOUR KITCHEN EQUIPMENT
Link our POS system with key kitchen equipment such as your weighing scale or your order printer for a more seamless experience.
Table Management System
Easy to create and arrange table layout according to your stores to make it easier for your employees to take order
"EPOS is powerful yet easy-to-use, its system has improved our order taking by reducing the number of steps needed which helps save on manpower!"

– Jason
Orchid Live Seafood
Save Up To 98% In Cost From Various Government Grant


PRODUCTIVITY SOLUTION GRANT
Introduced by the IMDA, this grant encourages businesses to invest in digital solutions offering up to 80% subsidies.

Skills Future Enterprise Credit
Eligible employers will receive a one-off S$10,000 credit to cover up to 90% of the remaining cost.
Digital Resilience Bonus
Enterprises that adopt digital solutions which help the business to grow and be more efficient can receive up to S$10,000.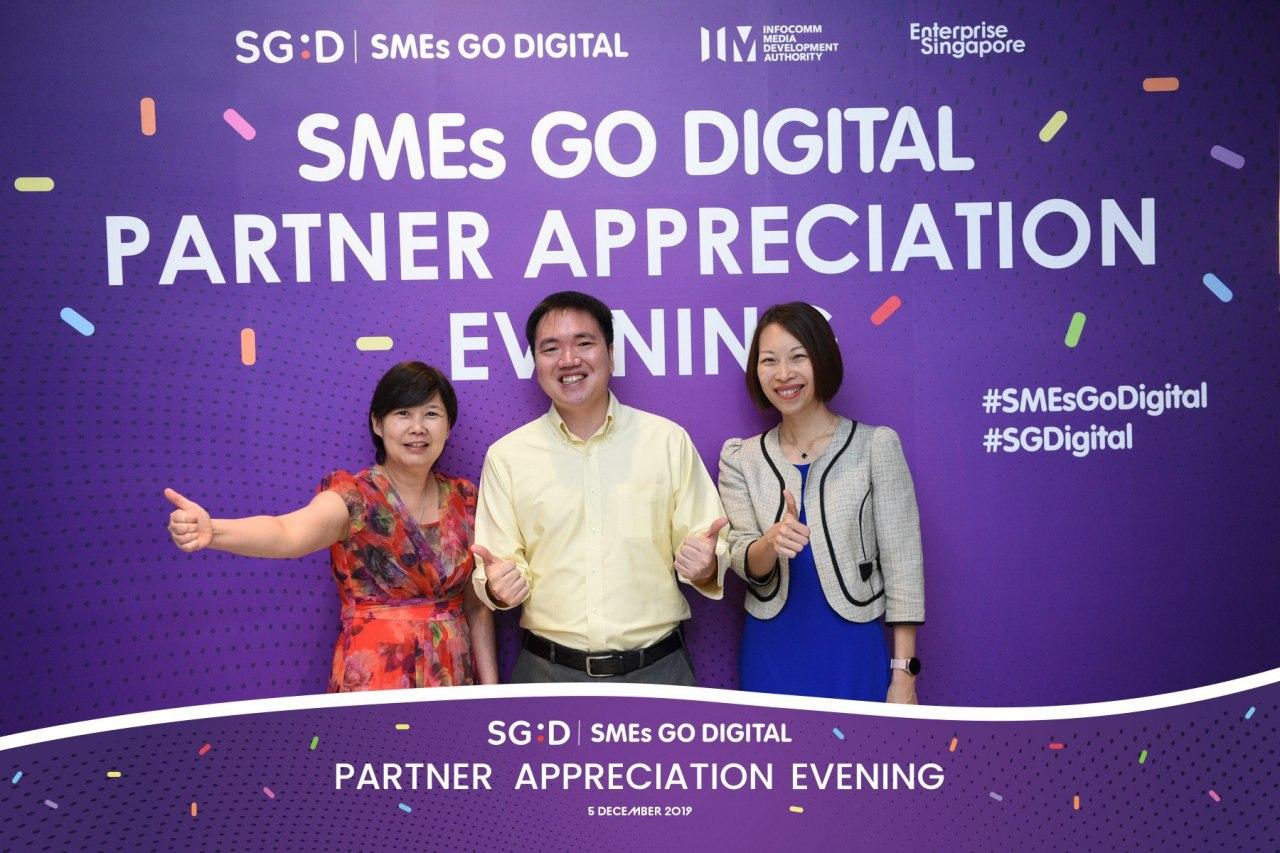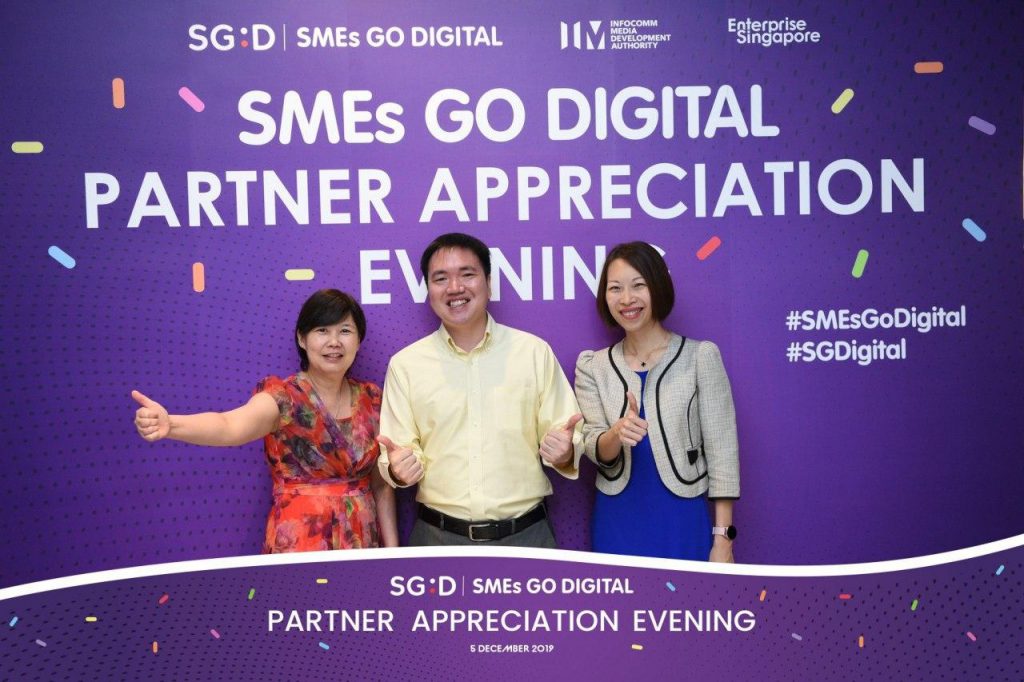 We Are Pre-Approved Vendors
EPOS are Pre-Approved Vendors of the grants mentioned above, which means our solutions are automatically approved and available for grants.
We were recently recognised at IMDAs Partner Appreciation event as one of the top POS vendors in Singapore.
Find Out If You're Eligible
SOME FREQUENTLY ASKED QUESTIONS
This is a simple headline
Packages and Pricing
What Hardware Is Included In The Package
Across all packages the standard hardware included are a 13 Inch Touchscreen POS Terminal, Handheld Laser Barcode Scanner, Thermal Receipt Printer, Cash Drawer, Keyboard and Mouse.
Depending on the package there may be additional hardware such as Barcode Labelling Device or Handheld Stocktaking Device.