LIFE AT EPOS
What you'll find at EPOS is a diverse workforce full of young, energetic and friendly people, driven to produce results. We're flexible, ready to work together to reach our goals, and are always open to new ideas.
If you're looking to join a dynamic team of creative individuals, and help small businesses grow, we'd love to hear from you!
WHY EPOS?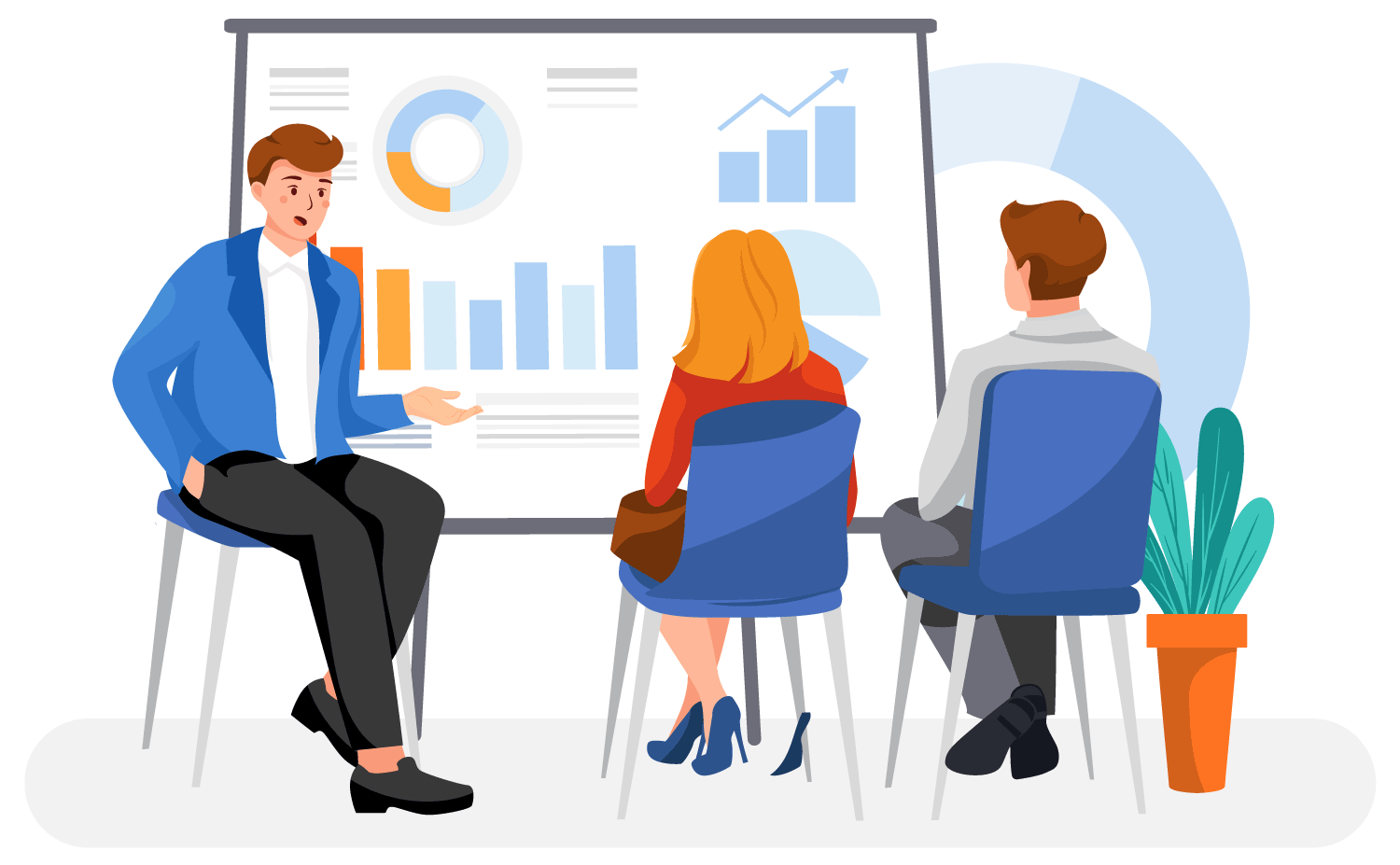 Full Training
& Guidance
Here at EPOS we want to bring the best out of our team. Our in-depth training & guidance will bring you not only up to speed but instill the confidence necessary to excel.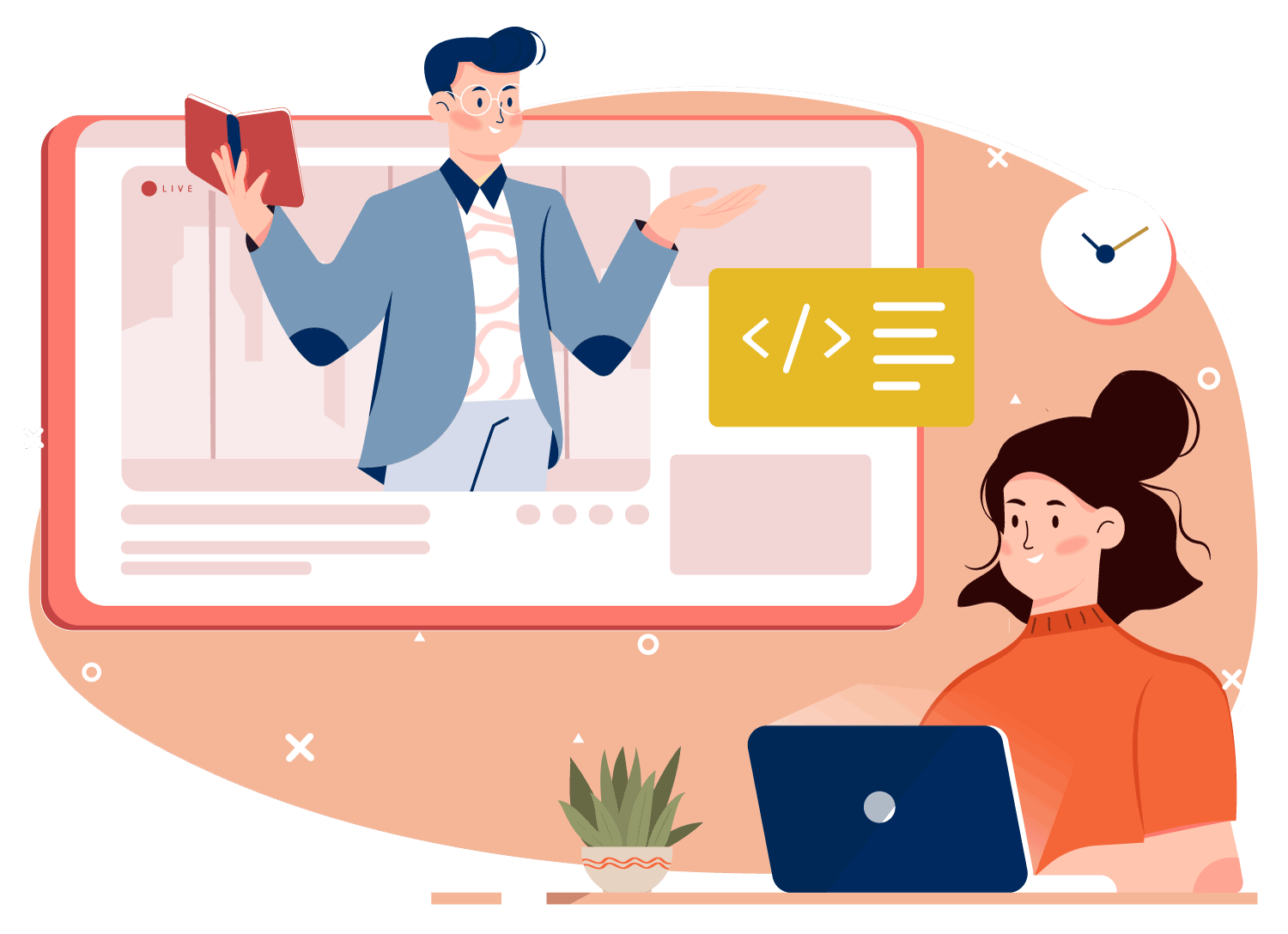 Skill Development Program
We believe in lifelong learning. Working with us means you get to be part of multiple skill development programs that will equip you with a wider range of knowledge and skills.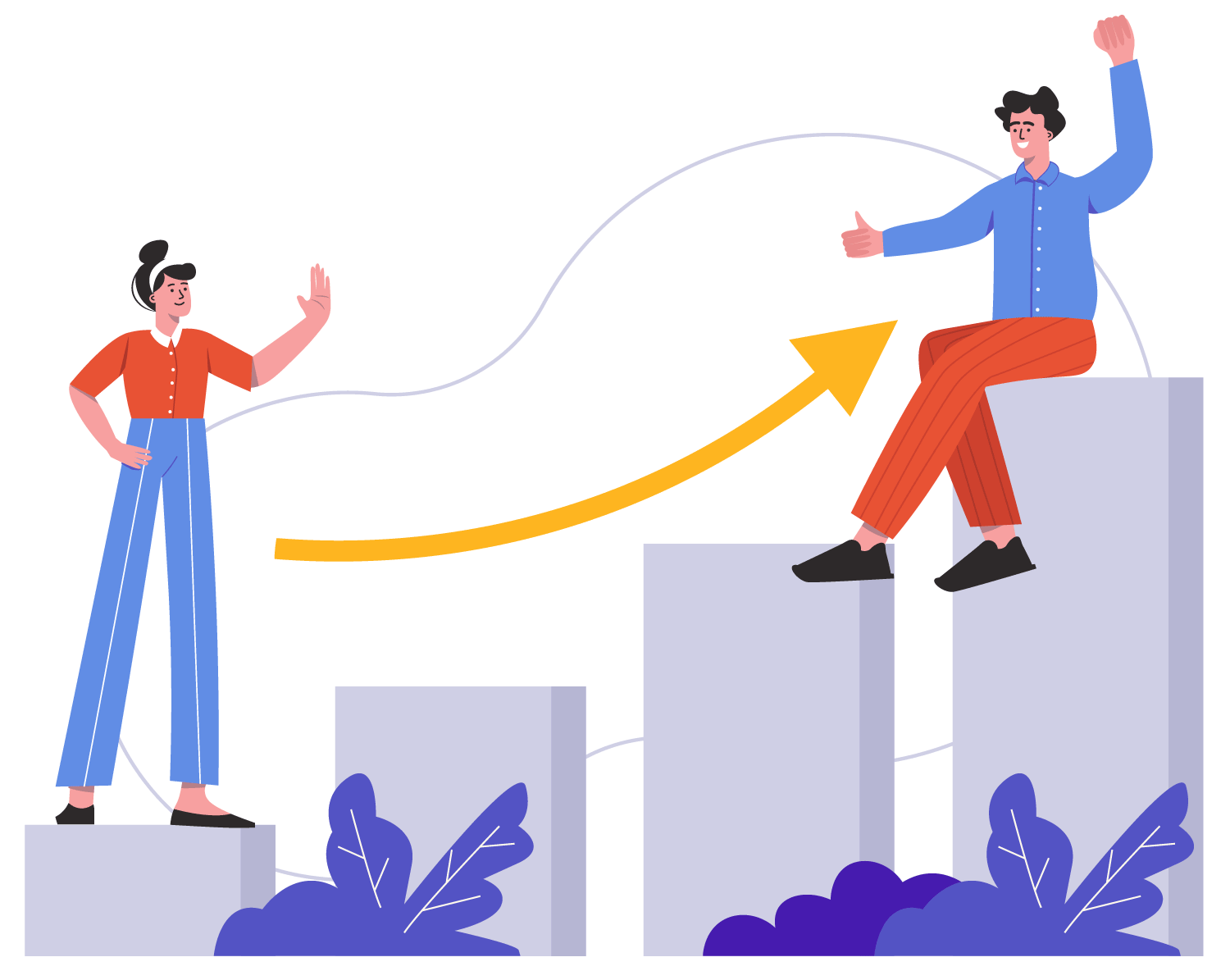 Career
Advancement
We support growth and advancement. Get exposed to different career and attractive salary advancement opportunities when you join us.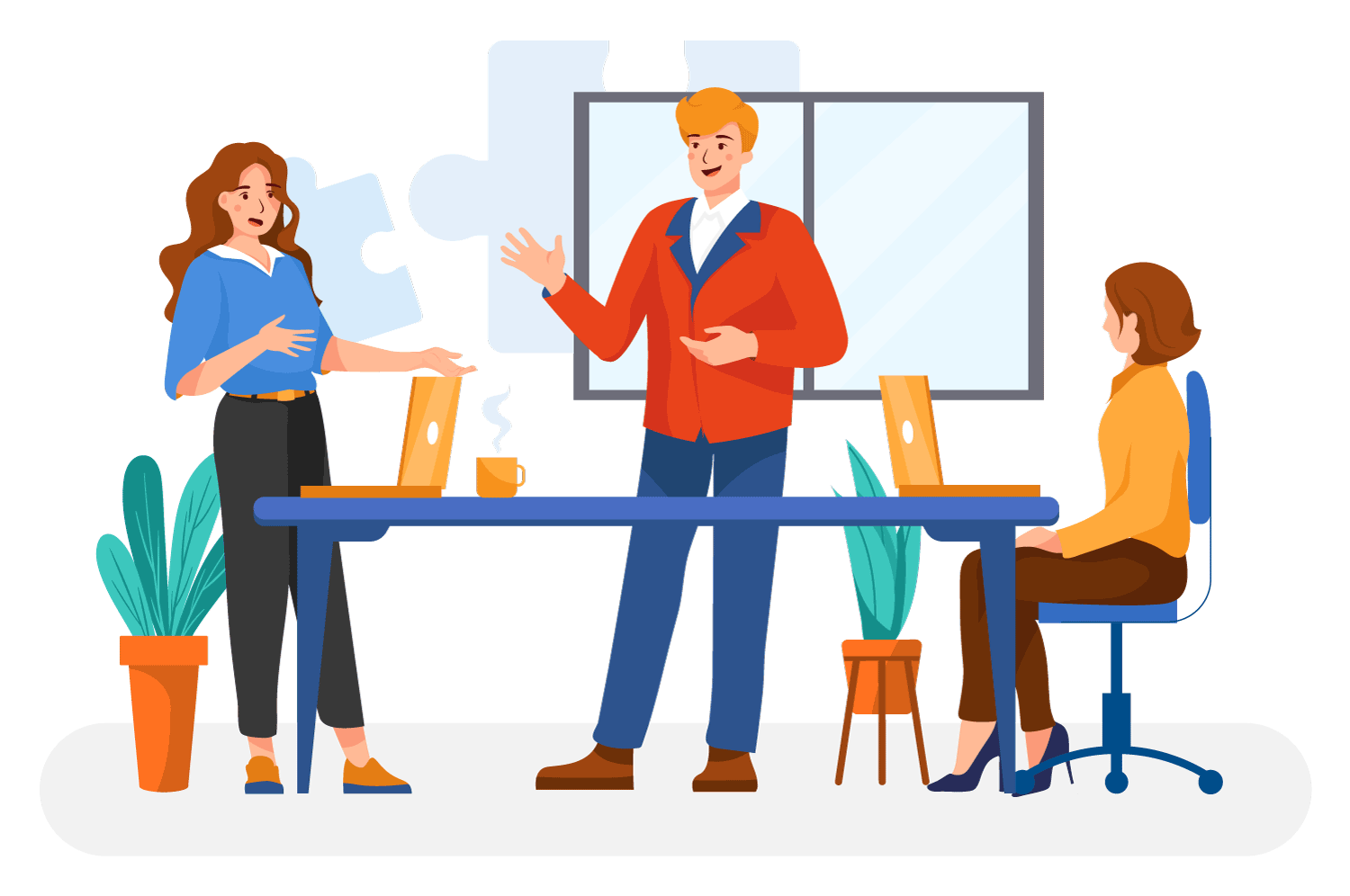 Dynamic & Friendly Environment
Most importantly, we're dynamic and fun!