Follow the steps below on how to view customer information on frontend POS
1. User will need to click on the human icon on the top right hand corner of the Sales Screen.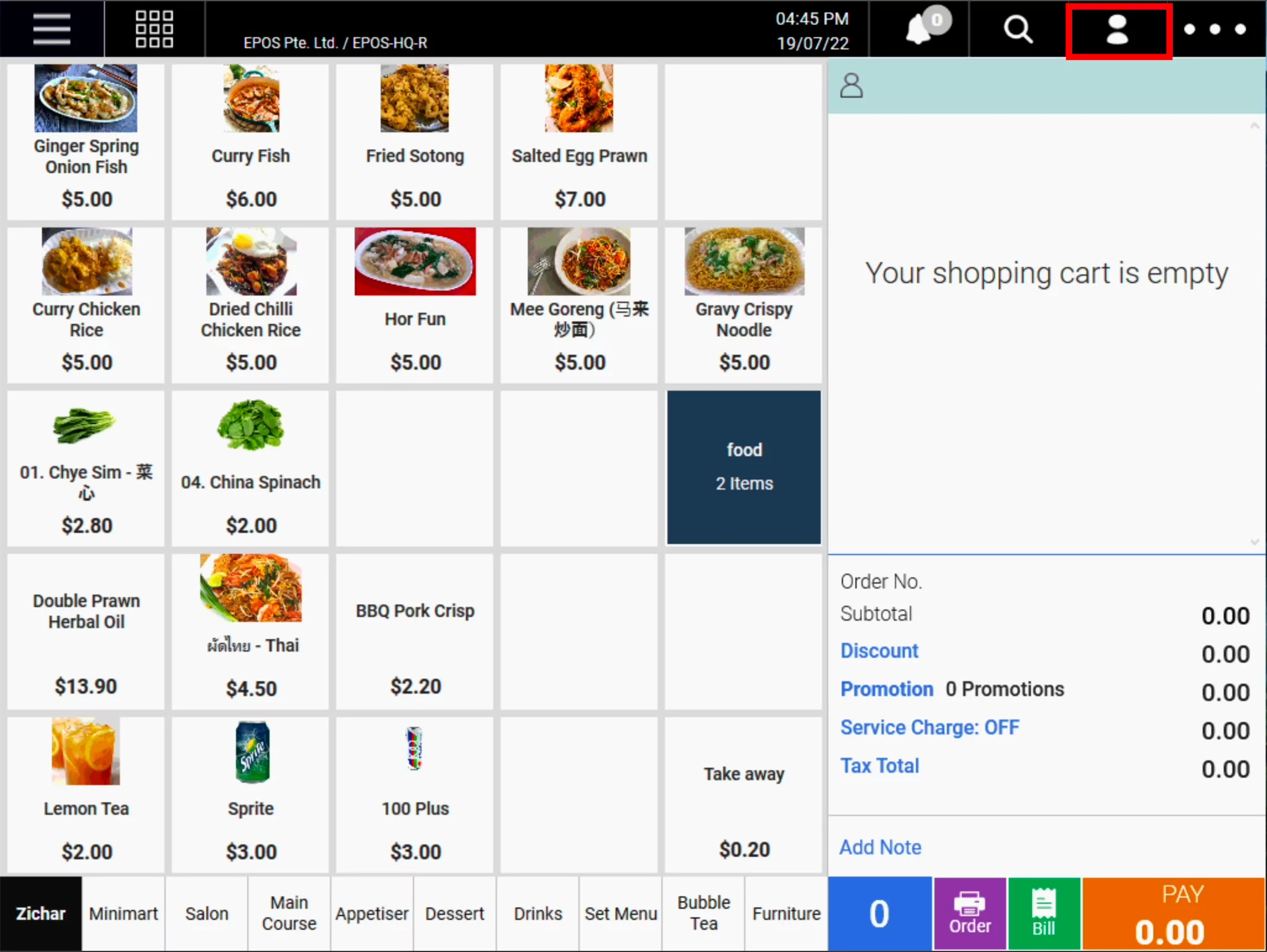 2. User will be shown the 'Search Customer' window.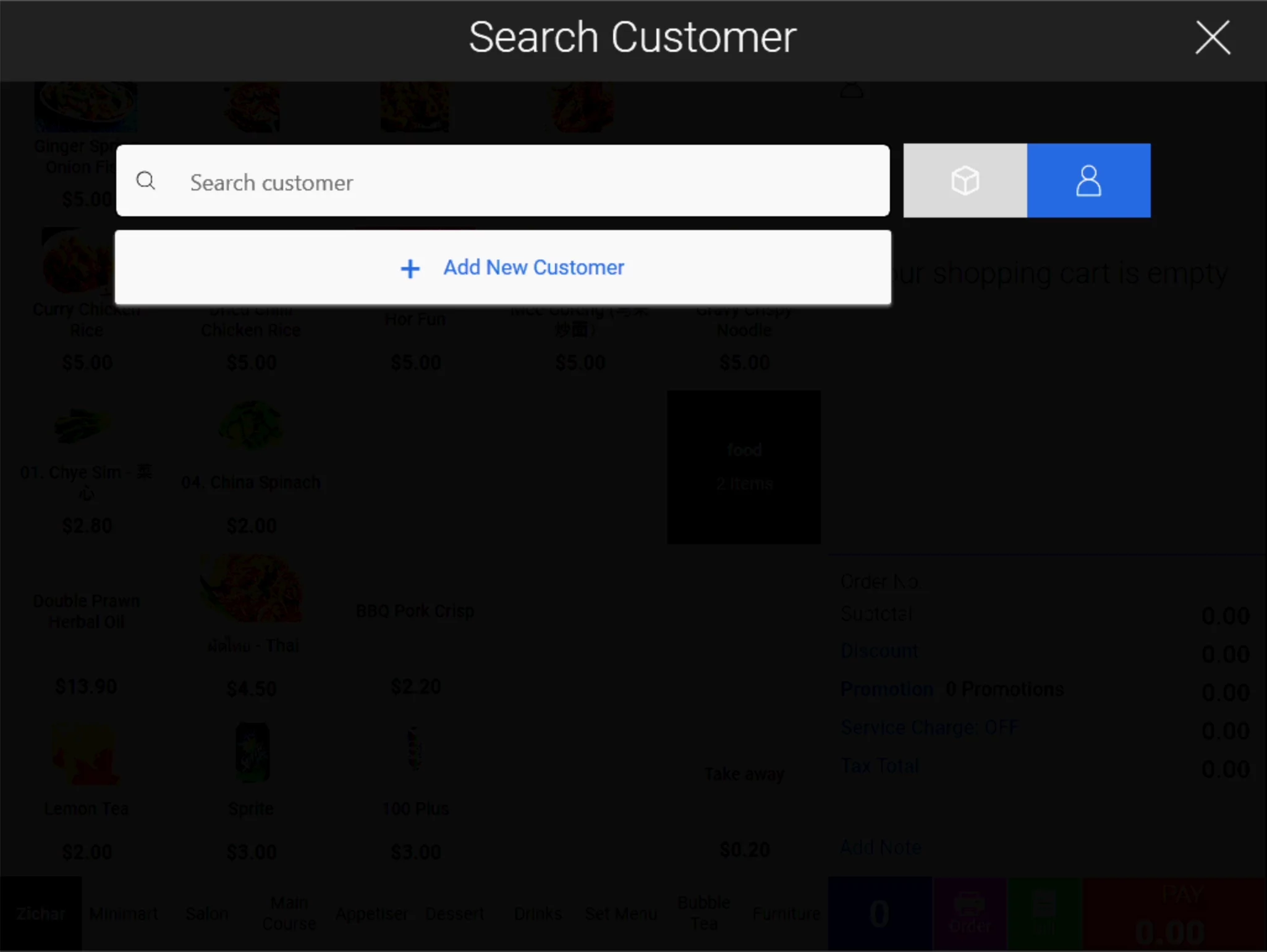 3. Enter the customer's name.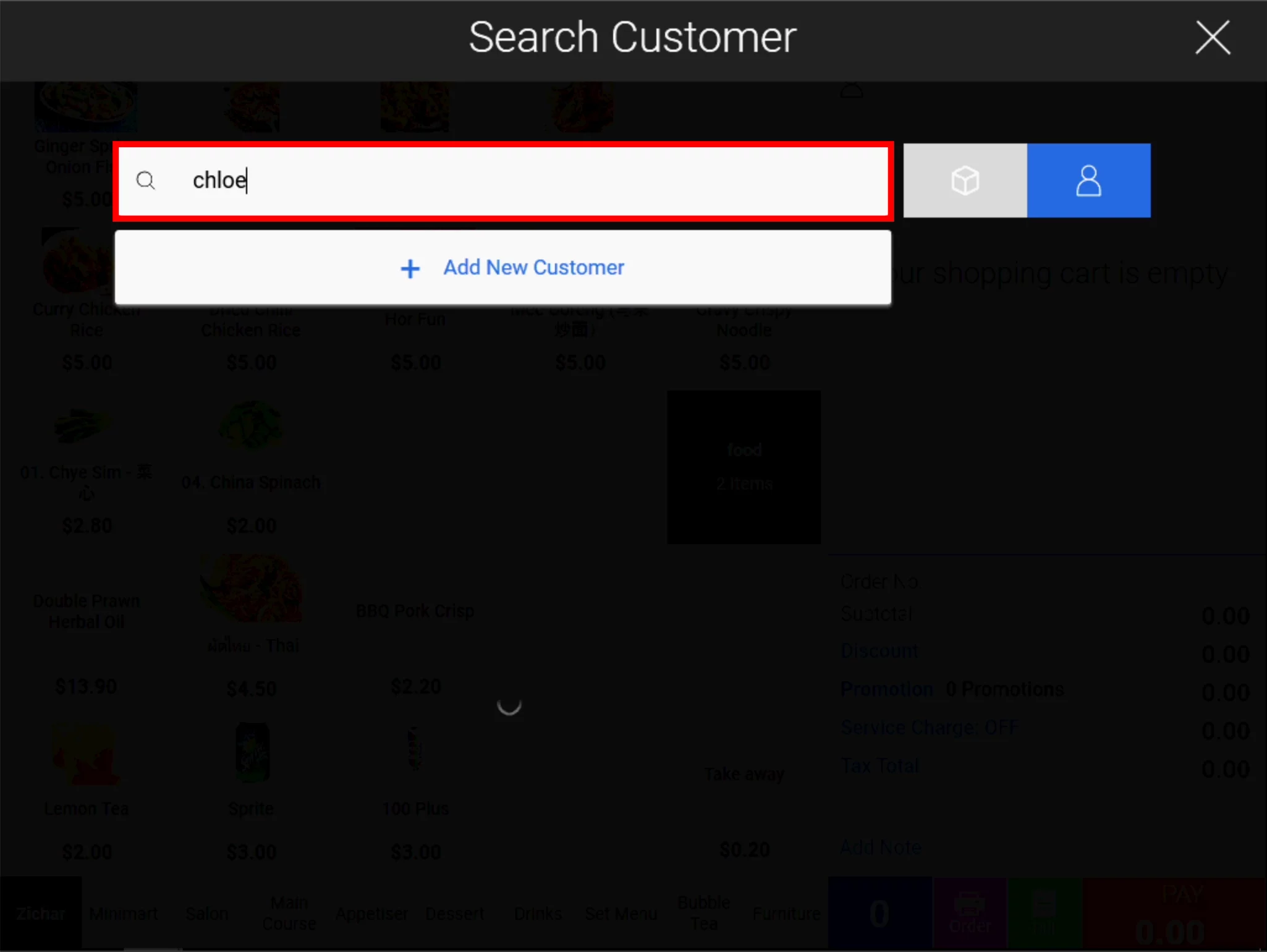 4. Select the customer.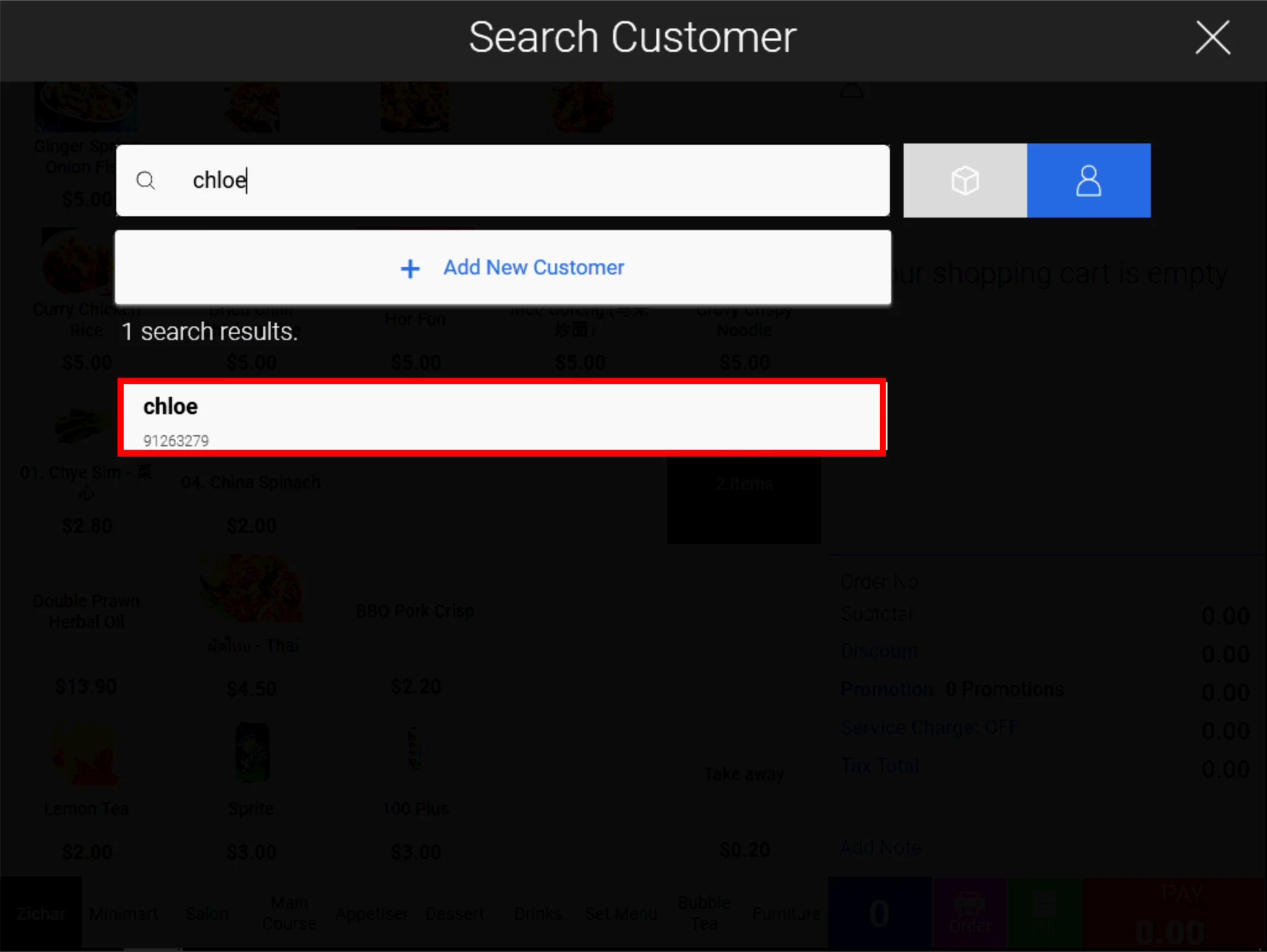 5. At the Sales Screen, click on the customer's name.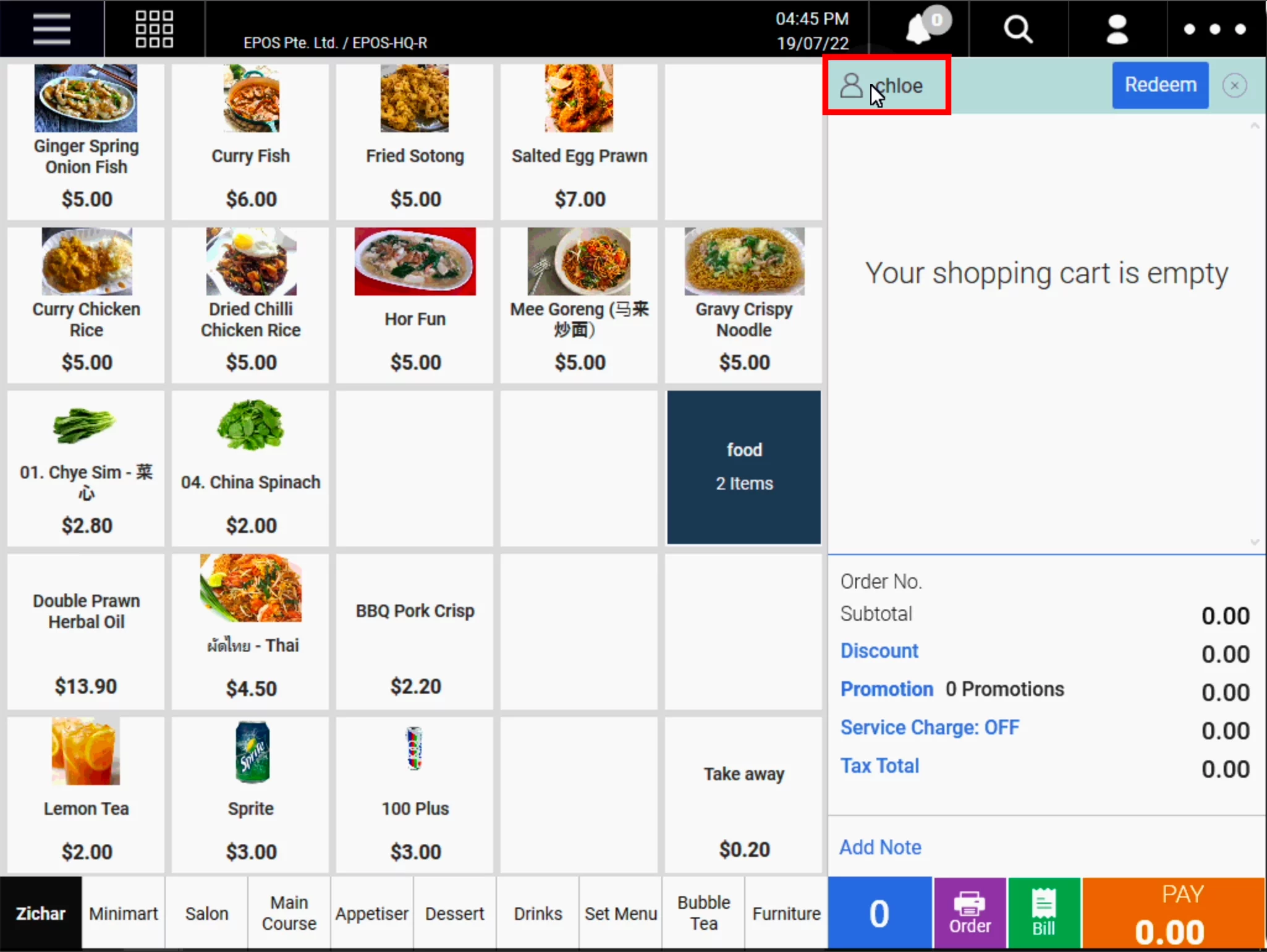 6. A window containing the customer's information will appear.