Follow the steps below on how to create new customer on frontend POS
1. To add a new customer, click on

  located at the top right of the Sales Screen.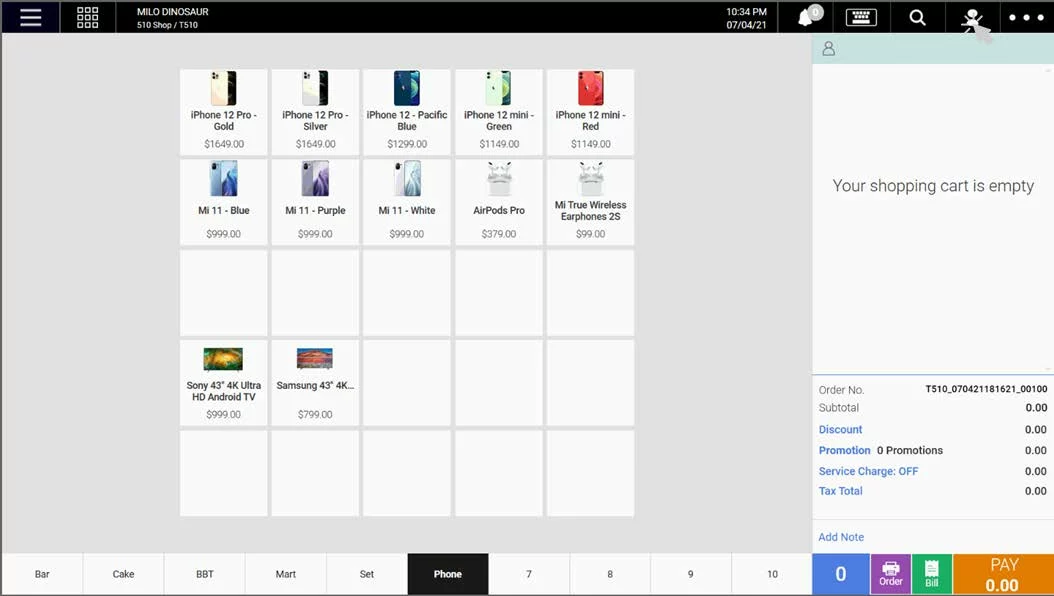 2. Users will be shown the Search Customer window. Click on Add New Customer.

3. At the Create New Customer window, fill in the fields accordingly. Mandatory fields are marked with *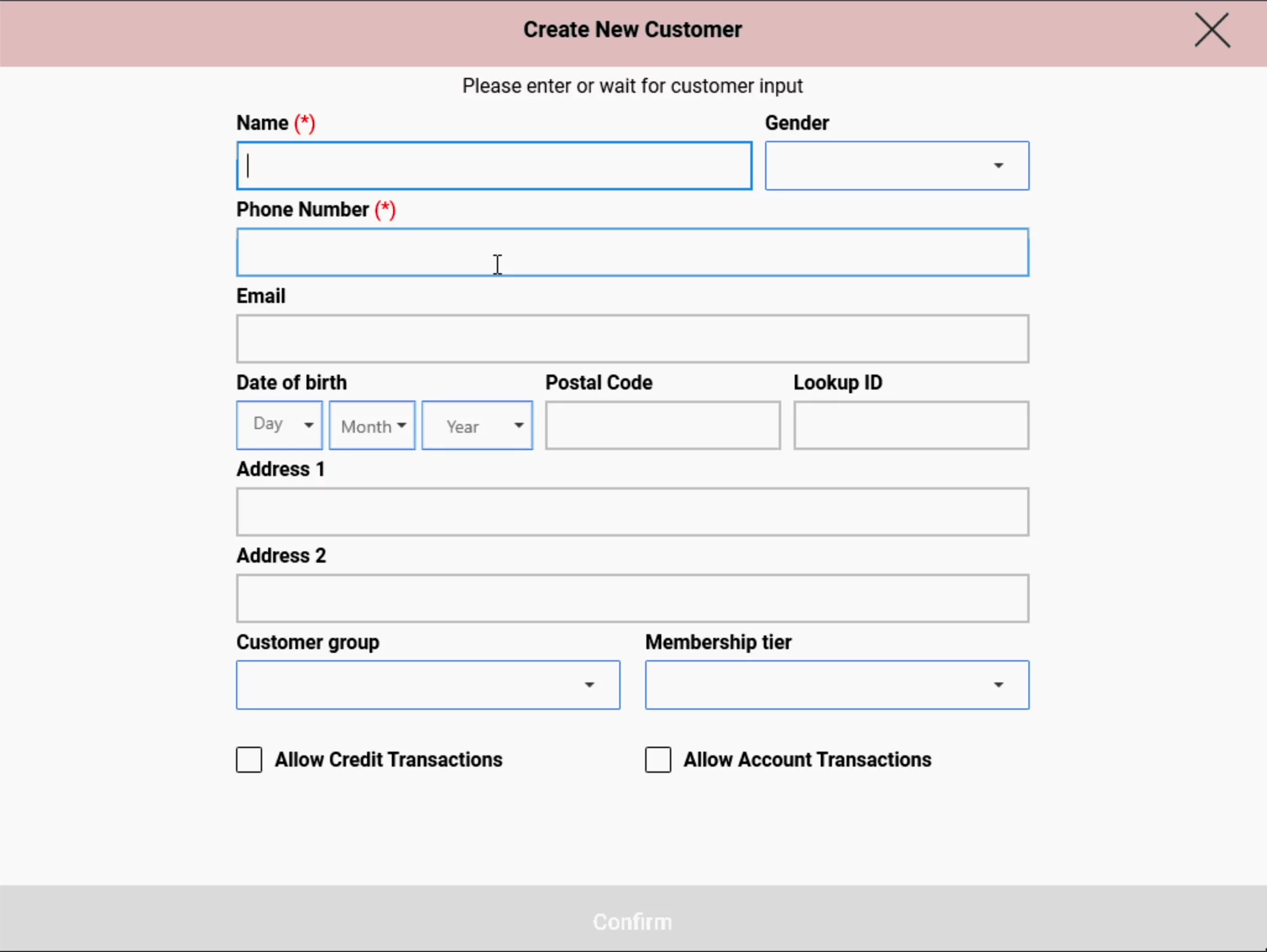 💡Lookup ID will be auto-filled if left blank.
💡Name, Phone number and Lookup ID can be used to search for the customer.
4. Click on Confirm to finalise creating a new customer. A completion notice will be shown, users can click on ⨯ to close the window.