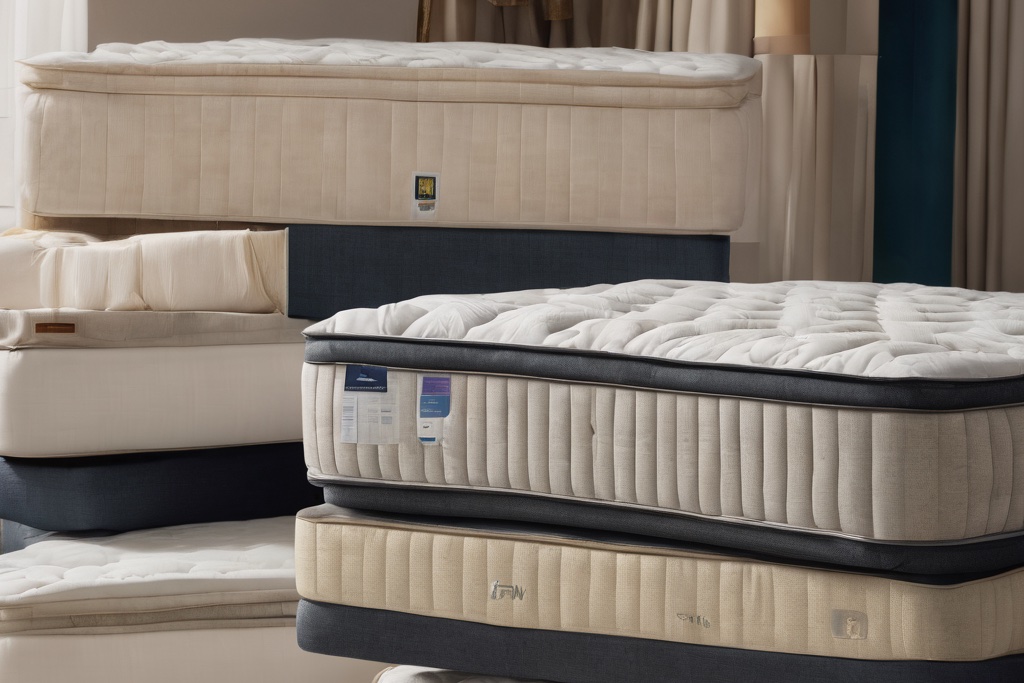 Every well-rested night starts with a good mattress choice. The search for the best mattress may be difficult, but we have found the best value-for-money mattresses your back will thank you for. Based on price, comfort, delivery and warranty, we have shortlisted the top 10 mattresses in Singapore.
Key Consideration Factors
A good mattress is crucial for quality sleep, as it provides the necessary comfort and support to prevent discomfort, pain, and disturbances. Selecting a good mattress will allow you to wake up refreshed and rested. Here are some key considerations to keep in mind:
Comfort: Opt for a mattress that provides the right level of comfort and support for your body. Different individuals prefer varying levels of firmness or softness, so choose one that suits your personal comfort preferences.
Support: A mattress should maintain proper spinal alignment and offer support for your body's natural contours. Look for one that distributes your body weight evenly, reducing pressure points.
Material: Mattresses come in various materials such as memory foam, innerspring, latex, and hybrid options. Each material has its unique qualities, so choose based on your specific needs, like motion isolation, cooling properties, or allergen resistance.
Budget: Determine your budget beforehand, as mattresses can vary widely in price. It's possible to find a comfortable and supportive mattress within your budget by comparing options.
Warranty: Check the mattress warranty to understand its coverage and duration. A longer warranty often indicates the manufacturer's confidence in the product's quality.
Allergies: For individuals with allergies, hypoallergenic or dust mite-resistant mattresses can be a good choice.
Free Delivery: Assess the delivery options, including whether it's free or requires an additional fee. Familiarize yourself with the return policy in case you're unsatisfied with your choice.
Best Mattresses To Buy In Singapore
1. Origin Hybrid Pro Mattress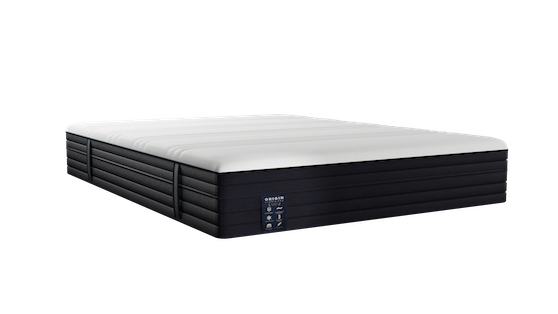 Designed in Germany by top sleep specialists, the Origin Hybrid Pro Mattress is crafted with premium materials to provide superior comfort that is essential for the deepest sleep, at an affordable price from $949.
Winning over 30+ international awards, the Origin Hybrid Pro Mattress is the most awarded mattress in Singapore. The mattress model is an advanced 8-layer hybrid mattress that is made with up to 2,000 titanium springs for optimal spinal alignment. With an extra plush pillowtop and the Origin's HexaGrid Plus comfort layer, the Origin Hybrid Pro Mattress can provide cloud-like comfort and deep pressure relief that molds to your body's curvature, relieving body ache symptoms.
With Origin Hybrid Pro Mattress , you are guaranteed a better night's sleep. The mattress comes with a 15 years warranty, with free delivery and returns. What can beat free shipping and returns? A virtually risk-free choice, this mattress comes with a free sleep trial of up to 120 days. If customers are not satisfied with the mattress during this period, they can obtain a 100% free refund.

Overall, the Origin Hybrid Pro Mattress tops our recommendations due to its high economical value for quality comfort, fast delivery and long warranty period.
2. King Koil Back Massage Mattress
The King Koil Back Massage Mattress is a value-for-money option for spinal health, endorsed by the International Chiropractors Association (ICA). Treated with Ultra-Fresh® which is anti–bacterial, mildew, mold and dust mite, this mattress model provides a hygienic sleeping surface.
While there are no customer reviews on their brand's website's product page at the moment, this mattress model has been a trusted one of many, sold by major retailers and used in many households since 1898 in the USA.
3. Snow Slumber – Snow Luxury Hybrid Mattress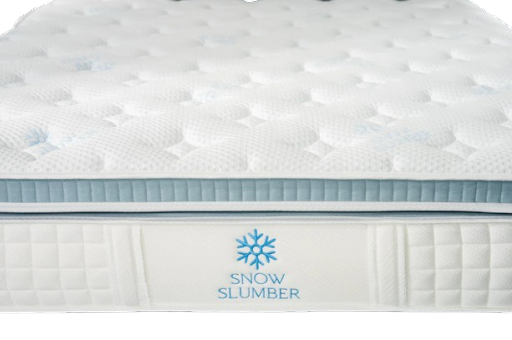 The Snow Luxury Hybrid Mattress combines ActivSnow+ Silk Technology (AST)™ heat dissipation and an extra thick mattress height at an economical pricing. Supporting the joints through 6 layers of the sleep mattress, the mattress model has a 12-zone pocketed spring which is very impressive for this price range.
Of the customer reviews available on this product listing website, a staggering 312 reviews rated this product a collective 4.9 stars rating, with 100% recommending this product.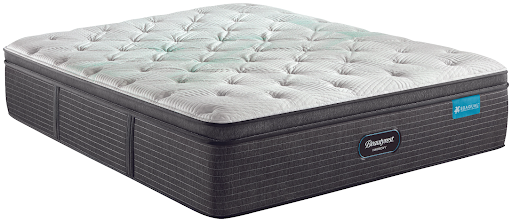 Did you know that every Simmons mattress is rigorously tested through the Cornell University Indentation Test and 240-pound steel drum rollator test to ensure its quality and durability?

As the company which popularized the concept of "beauty rest", Simmons is the brand of choice for luxury hotels all over the world, defining premium quality sleep experience. Bring home the comfort of Pocketed Coil®, an invention of Simmons in 1925, the barrel-shaped pocketed coils conform naturally to your body, giving you optimal support and minimal motion transfer, contributing to an uninterrupted sleep.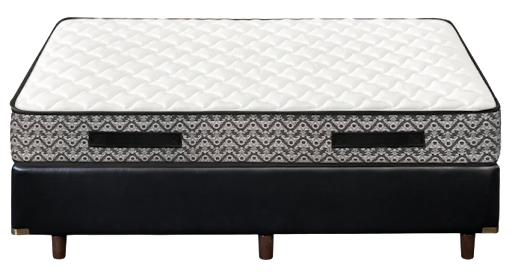 The Sealy PosturePremier was developed by orthopedic surgeons to provide the right amount of comfort and support which users require during sleep, regardless of sleeping positions and arrangements.
Since their humble beginnings in 1881, Sealy has continued to make its mark on the mattress industry by focusing on sleep research and product development – of which the brand claims to spend more on than any other mattress brand in the world. 90% of Sealy customers have rated them 7 or more out of 10 for customer satisfaction.
We love the mattresses from the Singapore PosturePremier mattress collections for their PostureTech® spring technology that generates the balance to the support, providing cradling support after each long day.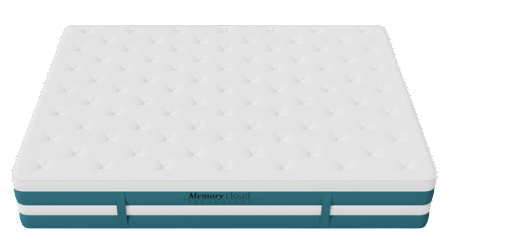 Research suggests that a cooler sleep environment enables people to fall asleep more quickly and deeply with less tossing and turning, resulting in higher quality sleep.
The winner of the Best Cold Mattress in Singapore 2022 Editor's Choice Award, Winter is an expert Swiss team's answer to a common problem many Singaporeans relate to: feeling too warm during sleep. Winter claims that their luxury mattresses lower the temperature by up to 8°C, a much-needed sleep solution in the hot and humid climate.
For the sleepless among us, this mattress model has supposedly been proven to reduce insomnia in their customers by 70% due to the decreasing temperatures feature of the mattress. For its higher price tag in comparison to other mattress models we have featured, Winter mattresses are still affordable as compared to their $7,000 luxury mattresses counterparts, and have a 30 years warranty period.
7. Zinus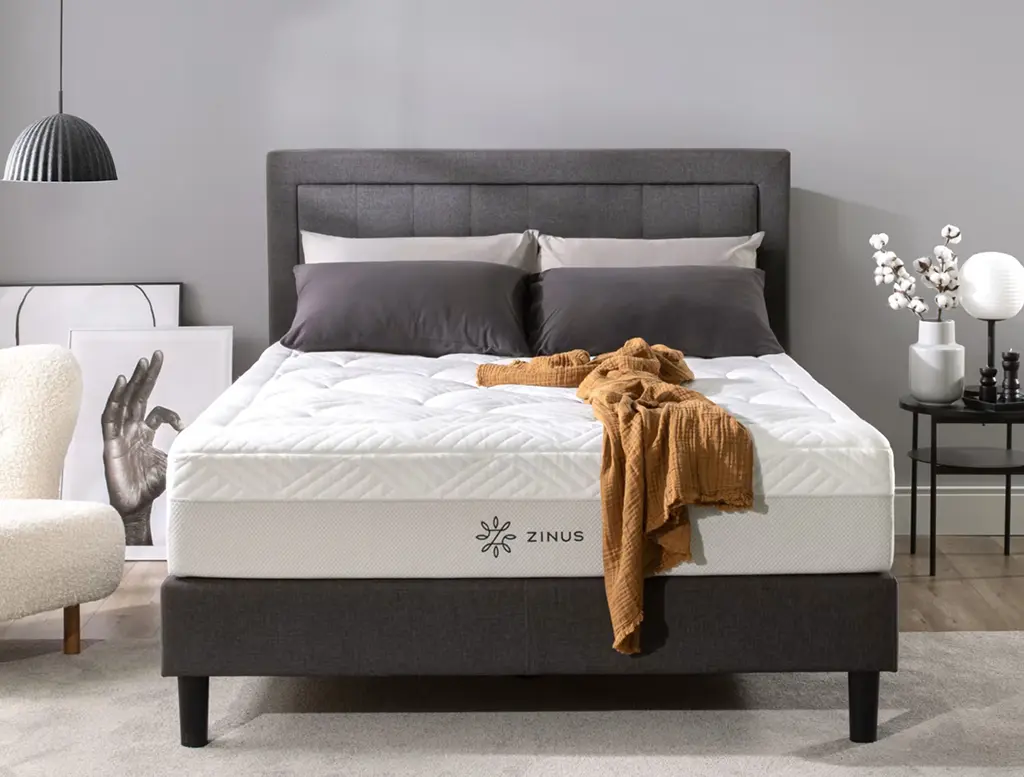 Source: Zinus via Facebook – Best Mattress Singapore
Facebook: Visit Here
Instagram: Visit Here
Website: https://www.zinus.com.sg
Address: 16 New Industrial Road, Singapore 536204
Operating Hours: Mon-Fri, 11am-6pm | Sat-Sun, 10am-5pm
A fantastic, highly affordable option in our lineup would definitely be Zinus Green Tea Memory Foam Mattress! At Zinus, they primarily offer three mattress lines, iCoil® hybrid, traditional spring, and memory foam. Recently, they have also launched their new Luxe collection of memory foam mattresses that are more premium! Zinus Green Tea Foam Mattress uses BIOFOAM which uses oils as its ingredients are infused with a safe and anti-oxidant Green Tea extract, which is naturally antimicrobial, odour retardant. This puts to rest any bad bugs and microbes, while you rest!
8. Tempur Mattresses
Source: Tempur Mattress via Facebook – Best Mattress Singapore
Facebook: Visit Here
Instagram: Visit Here
Website: https://sg.tempur.com
Address: Locations
Operating Hours: Locations
Not all beds are made equal – and Tempur mattresses are certainly a cut above! Whether you crave the soft embrace of a Cloud Mattress or the firm support of a Tempur Firm Supreme, Tempur has got you covered! Their unparalleled material choices and support technology truly makes them one of the best mattresses to buy in Singapore! Some of their advanced tech include advanced TEMPUR® and CoolTouch™ Technology which provides ergonomic sleeping support and heat absorption respectively.
9. Seahorse Crystal Foam Mattress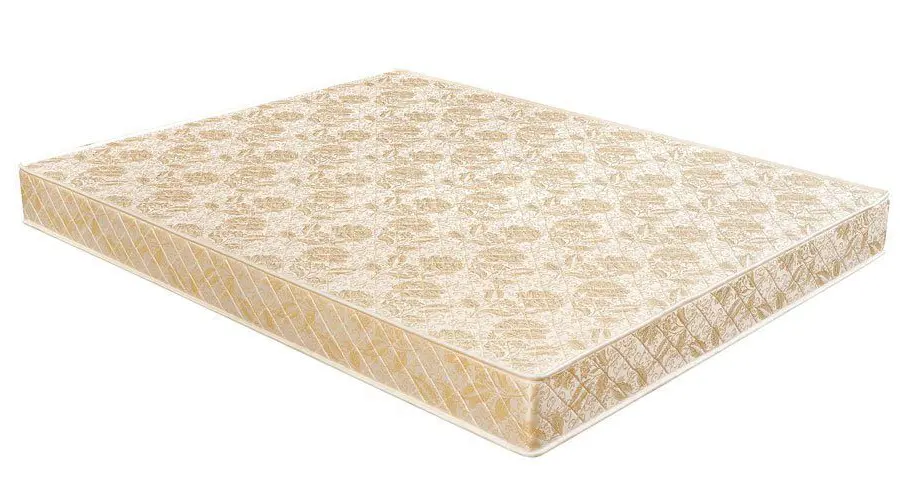 Source: Seahorse Crystal Foam Mattress via SleepWiz – Best Mattress Singapore
Facebook: Visit Here
Instagram: Visit Here
Website: https://www.seahorsemattress.com
Maximum durability means maximum firmness! With Seahorse's Crystal Foam Mattress, you're bound to get your money's worth from the sheer build quality and potential longevity. Made from high-density latex texture foam which holds well under load, the emphasis of this mattress is very distinctly on robust support, perfect for back sleepers! Sleep soundly knowing that this firm therapeutic mattress will last you a long time and perhaps even improve your sleeping posture!
10. The Haylee Mattress
Source: Haylee Mattress via Facebook – Best Mattress Singapore
Facebook: Visit Here
Instagram: Visit Here
Website: https://haylee.sg 
Address: 5 Toh Guan Road East, Singapore 608831
Operating Hours: Mon-Fri, 10am-6pm
If you're running a busy schedule and cannot spend too much time checking out mattresses, Haylee Mattress is a purely online, Singapore-based retailer that offers 100 day sleep trials! Their mattresses are made of Aeroflo Foam and Cool Gel Memory Foam of which transfers very little motion – perfect if you have a partner! Also, if you're unsatisfied, your mattress can be returned back to Haylee which will then be inspected and donated to local charities! How cool is that! 
Conclusion
Choosing a mattress for the most part is an often overlooked aspect of our well-being. With so many contributing factors such as budget, physical requirements and personal taste – it can be quite the headache….
Hopefully, after looking through our list, now you can sleep a little easier! If you're looking to spruce up your new home or redecorate your lovely abode, click here to check out 12 of the best lighting stores in Singapore!