In our 12 years of establishment, EPOS has served over 4000 satisfied clients. Our strong track record and reliability was recognised at the SME Go Digital Partner Appreciation Evening, where EPOS was acknowledged as Singapore's top Point-Of-Sales vendor.
Recently, EPOS has been featured on Digitalsolutions Singapore as one of the best POS providers in Singapore. They are Singapore's leading one stop digital web solutions brand and partner-of-choice for local conglomerates and multinational corporations within the Asia Pacific region.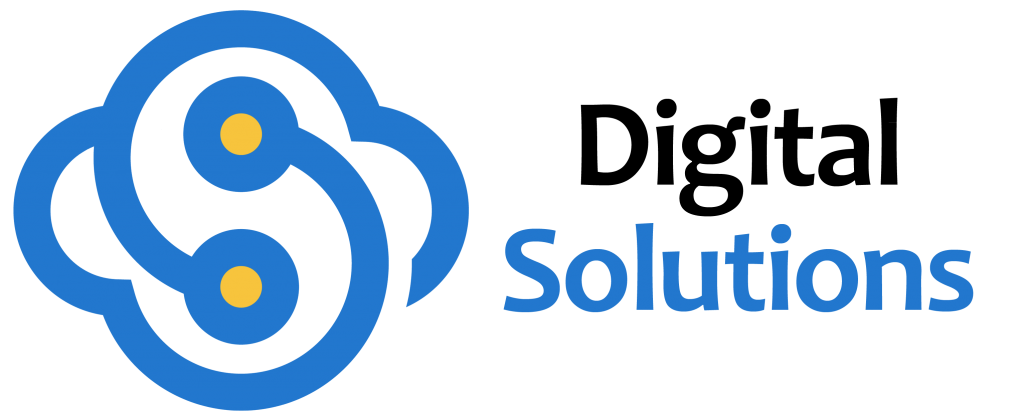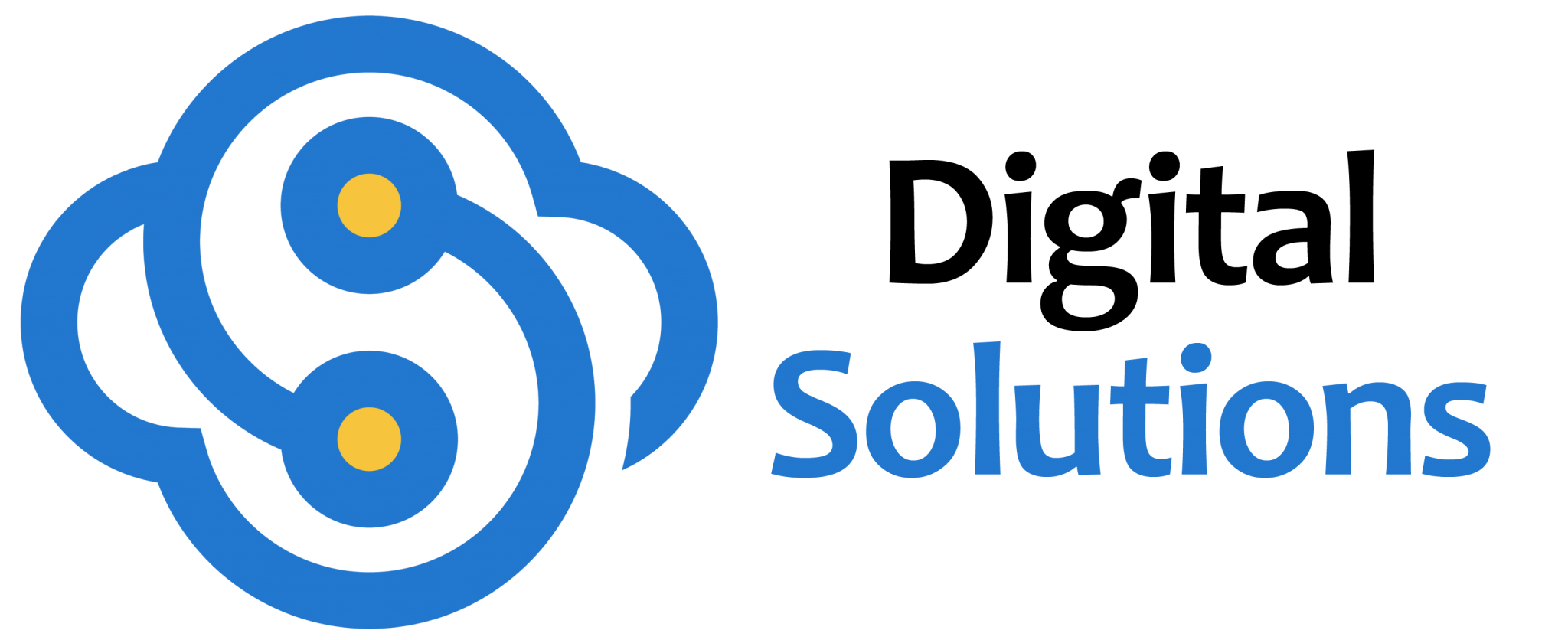 If you are interested in the services of Digital Solutions, do check out their website.
EPOS is an integrated POS system provider in Singapore with plenty of features including: Inventory Management, Customer Relationship Management, Accounting Integration, Ecommerce Integration, Table Management (for F&B Services), QR Code Ordering, Cloud System, and Local Tech Support from 9am to 11pm, all year round.
Contact EPOS today at 8482 1888 or drop us an email at [email protected]! Also check out our solutions for different industries:
Retailers: https://www.epos.com.sg/retail-pos-system/
Minimarts: https://www.epos.com.sg/minimart-pos-system/
F&B: https://www.epos.com.sg/fb-pos-system/
Others: https://www.epos.com.sg/other-industry/