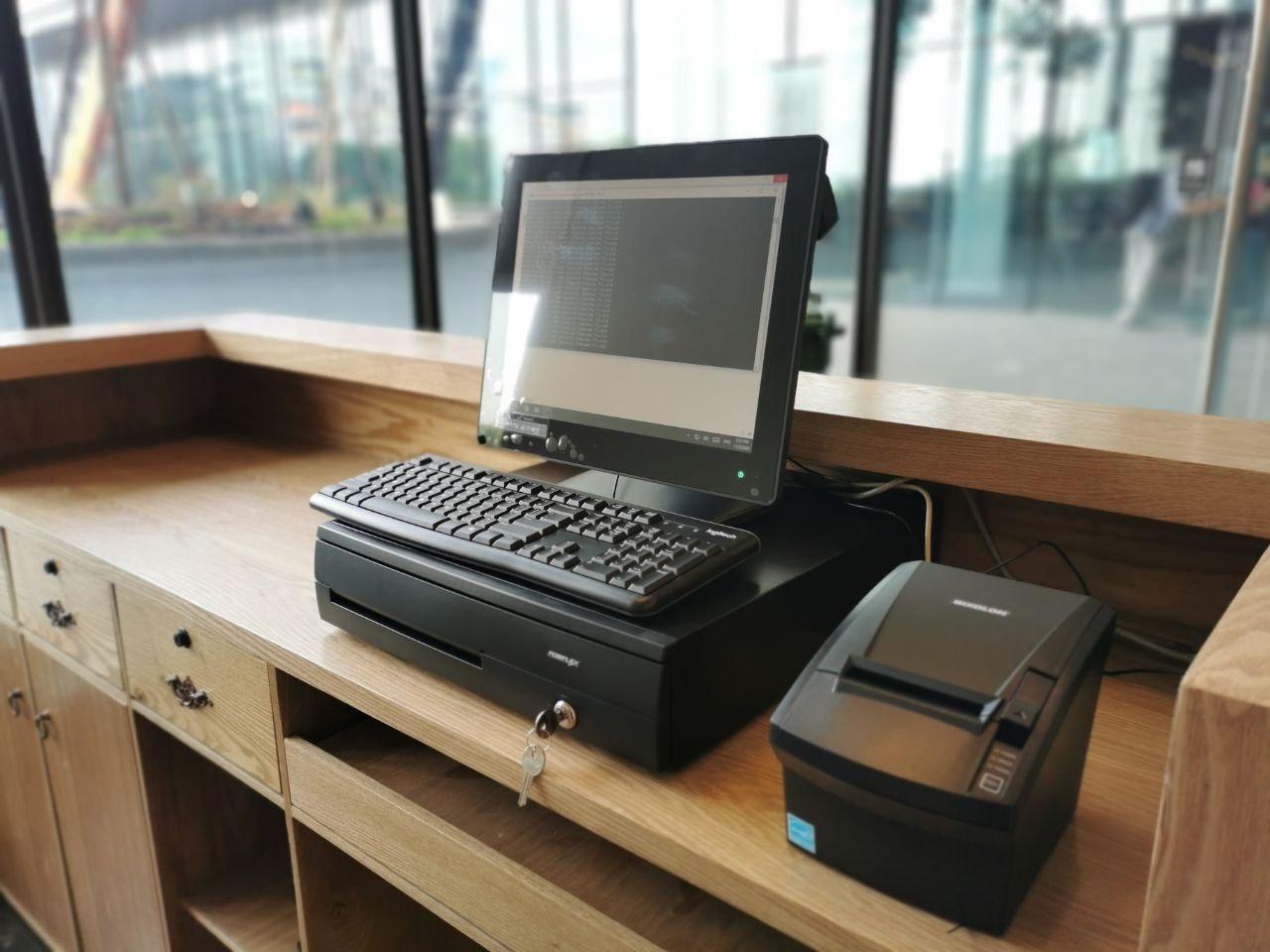 In the ever-changing digital age, businesses need to be digitally relevant and competent. This is so that they can serve and satisfy customers' ever-growing needs and demands. There are a multitude of ways for businesses to adopt digital aspects to reach a wider customer base efficiently.
Economic disruption brought about by the COVID-19 pandemic has further emphasised the urgent need to embrace technological solutions so that industries and businesses can continue to survive. This is to allow them to cope with existing difficulties posed by the current situation and find ways to adapt. This also ensures that businesses can remain competitive despite the revolutionary changes in the economy due to the ongoing pandemic. With a Point-of-Sale system like ours, businesses can utilise the e-commerce and accounting integration features to maximise revenue and automate business processes.
What is e-commerce and its benefits?
E-commerce is defined as the commercial transactions of goods or services via the Internet. E-commerce is usually conducted using smart devices such as smartphones, computers and/or tablets. It can be seen as a substitute for brick and mortar stores which have two key benefits.
One, it allows businesses to establish a wider market presence due to the infinite reach of the Internet which cannot be matched by any number of brick and mortar stores. Two, it also reduces the overall infrastructural costs as compared to owning physical stores.
The usage of the Internet today has become ubiquitous. Thus, incorporating e-commerce into business models help reach a larger customer base and exponentially increase their sales. Our Point-of-Sales (POS) system integrates with e-commerce platforms such as Shopify, Woocommerce and Opencart. Therefore, it is easy to merge physical and online stores. Furthermore, this feature provides the ability to sell products with ease without having to manage both individually, thus reducing the workload for employees. Therefore, the use of e-commerce and reliance on its strengths can reap great benefits for businesses.
What is accounting and its benefits?
In any business, management of accounts and financial information is very crucial and the data gathered through accounting impacts business plans for the future. This information is also utilised by relevant stakeholders and parties involved to review the performance of businesses and their financial strength. Accounting in itself is a complex and tedious task which requires attention to detail and this often leads to human errors. To avoid such incidents, one can turn to technological solutions such as accounting software to simplify the manual tasks and ensure greater accuracy in accounting.
Our POS system can integrate with accounting software like Xero or Quickbooks. Hence, one can easily create in-depth and comprehensive financial statements and reports. Moreover, one can carry out simple and fast data entry. It can also sync sales data with these platforms, hence reducing manual errors and achieving greater efficiency through automation. Therefore, time and resources are saved when using such digital solutions. Since time is money, money saved can be better allocated to improve other aspects of the business.
Upcoming Food Delivery Integration feature
An upcoming feature is integration with local food delivery services such as GrabFood, Deliveroo and Foodpanda. This feature also utilises technology and automates certain processes to reduce the workload of Food and Beverage (F&B) businesses. For example, it can automatically send an order that is received from a customer using any of these food delivery apps directly to the kitchen. Furthermore, whenever F&B businesses liaise with these food delivery platforms on their own, these platforms charge the merchants an enormous amount. However, EPOS' POS system is in-built with these food delivery platforms and integrates accordingly to the F&B businesses' requirements. All that comes at a fraction of the cost when compared to the prices offered by these food delivery platforms.
Conclusion
In a nutshell, as the world continues to battle the pandemic and its ever-lasting effects in all aspects of life. There is a need to become innovative and accustomed to the new normal for governments, businesses and individuals. One way we can do so is by embracing technology in our lives. Through technology, many are able to connect virtually and continue working from home. Specifically in Singapore, the government has rolled out many grants and schemes as part of their Smart Nation initiative to encourage businesses and the public to adopt technology in their daily lives. For instance, the pioneer generation have had educational campaigns that created awareness of the benefits of e-payment and taught them how to use cashless payment apps.
At EPOS, our POS system has a cloud-based back-end, e-payment, accounting, e-commerce and many more digital features. Once the POS system has been set-up, business owners can manage everything using any Internet browser. This provides greater convenience and ease. Wish to digitally transform your business? Look no further than EPOS' all-in-one POS system that can satisfy the needs of your business and make things easier with its numerous digital features. Contact EPOS today at 8482 1888 or drop us an email at [email protected]!
Interested to see what EPOS POS system can do for your business? Fill in your contact details and we'll reach out to you to schedule a demo.
---