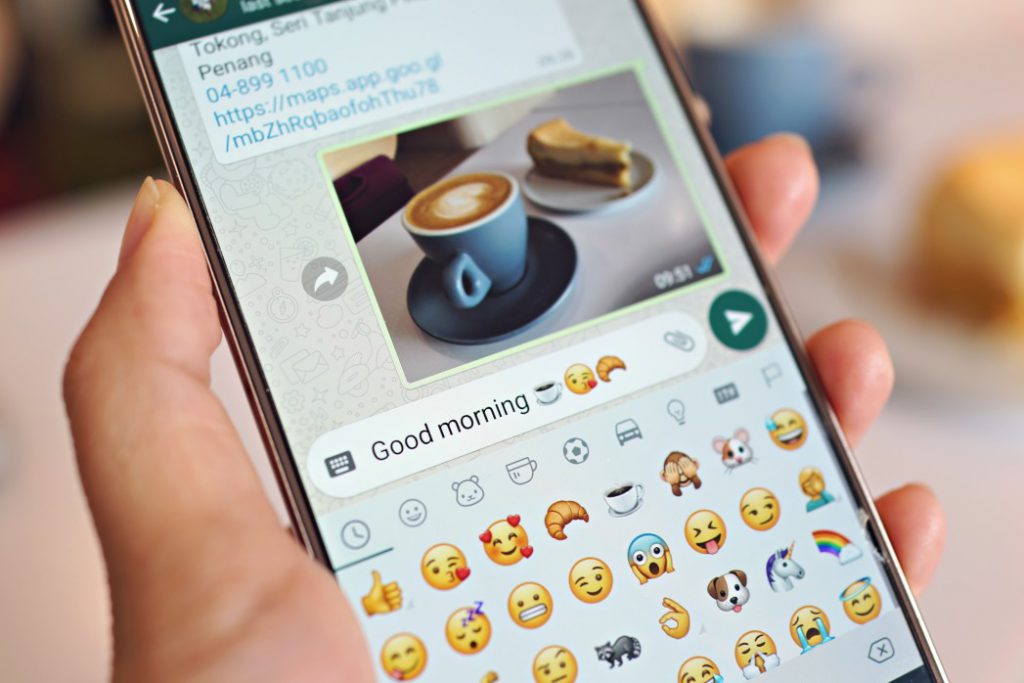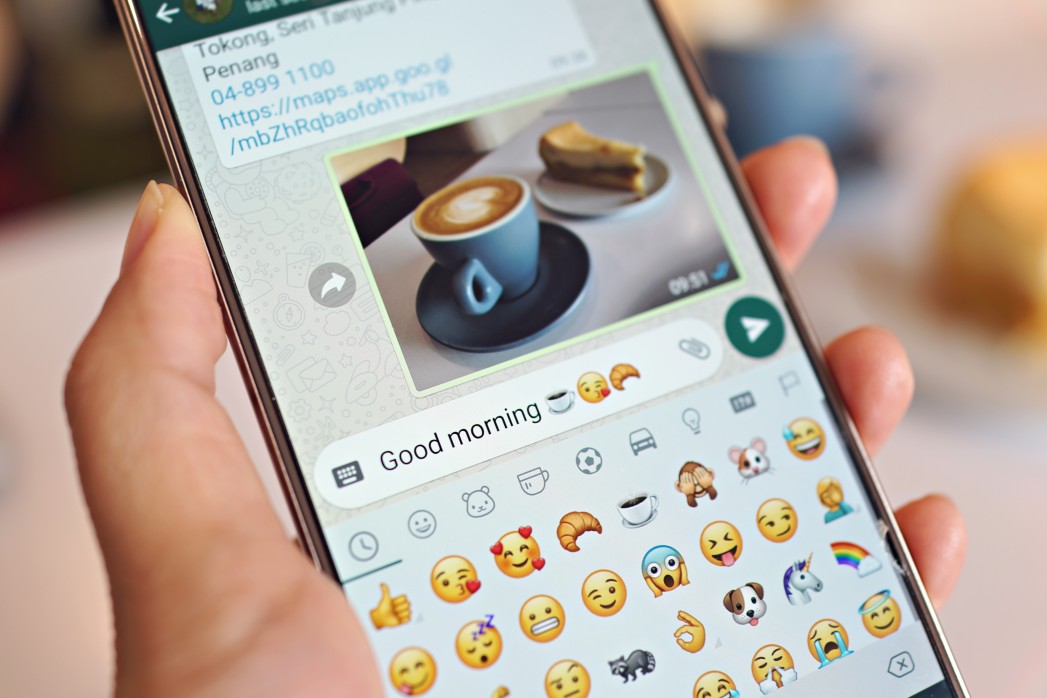 WhatsApp, everybody! (Sorry, too cheesy?)
Anyway, what is WhatsApp for business? The WhatsApp ecosystem has 3 applications released to better help individuals and businesses with communicating: WhatsApp, WhatsApp Business and WhatsApp Business API.
But what are the differences between the 3 apps? They're all just for messaging, right? No complications, no fuss? Well… no.
We'll get deeper into that later but first, why should you care? Let's take a look at how prevalent WhatsApp is nowadays.
Globally, WhatsApp is the 3rd most popular social network as of October 2021. With over 2 billion active users, there's a massive potential audience for your business to market towards.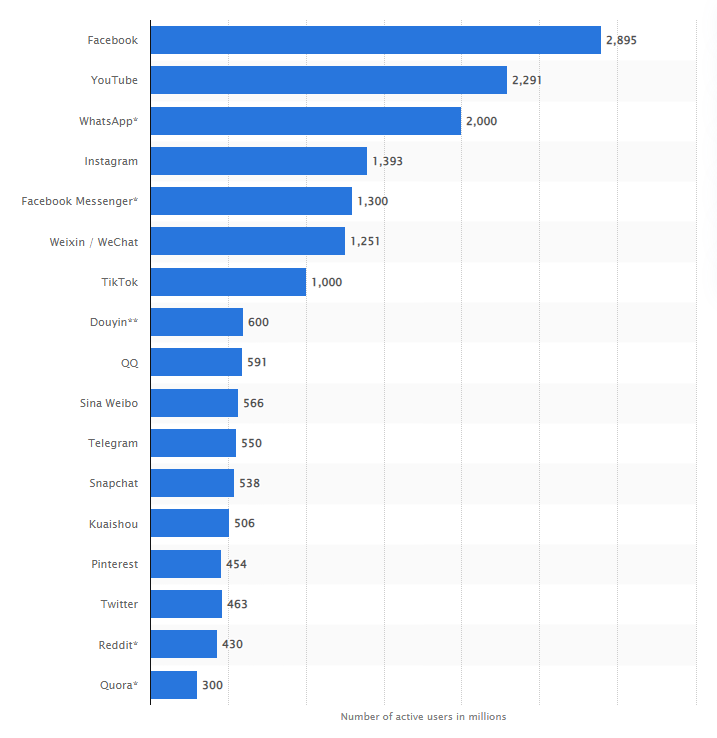 Source: Statista
Then, we have WhatsApp in Singapore. According to Statista, as of Q3 2020, WhatsApp was the 2nd most popular social network at 87.1% penetration rate, just after YouTube and even beating Facebook and Instagram!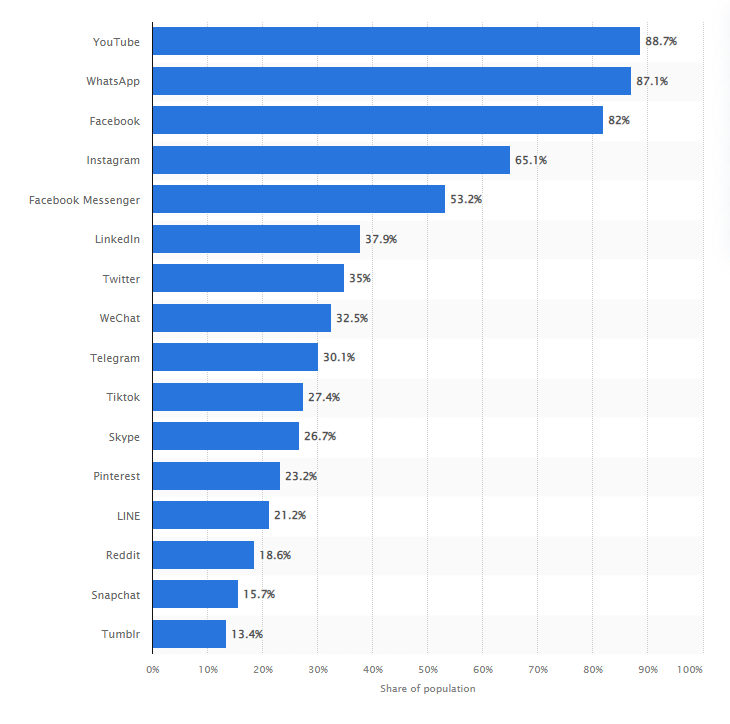 Source: Statista
We all know the original WhatsApp messenger, the regular app made for individuals. But why are there multiple WhatsApp apps? What do the others do differently and how can they help your business?
Well, here's your answer!
What is WhatsApp Business?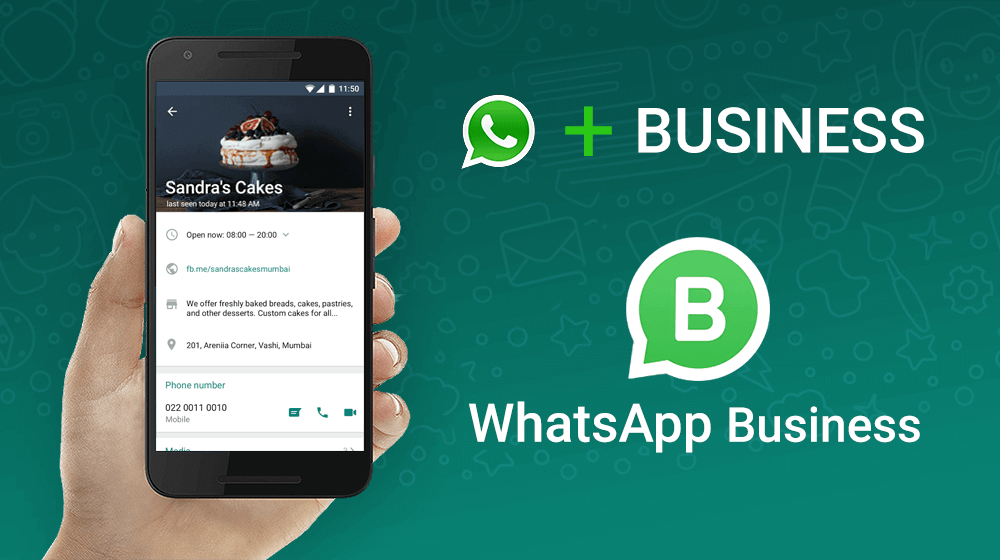 Source: WeeTech Solution
WhatsApp Business is an application created with small businesses owners in mind. You can still do everything from the regular WhatsApp messenger like sending messages and photos, but there are a few added features! With this app, you can interact with your customers much easier with tools to automate messages and sort chats.
What can WhatsApp Business do?
Business Profile.

Input useful information for customers to view like your address, business description, email address, website and social media accounts.
Catalog.

Add a catalogue so your customers can easily see the products and services you sell – whether it's your entire stock, specialities or premium products or a hand-selected range.
Quick Replies.

Create standard quick replies so you can save and reuse frequent messages. Answer common questions easily and save time.
Labels.

Organise your contacts or chats so you can easily find them again! You can also sort by the status of your contacts for business purposes, like new customer, new order, payment pending, paid, etc.

Automated Messages.

Use automated chatbot responses to respond instantly when you are away. Create greeting messages, let your customers know their message was delivered and that you'll be with them soon!
If you want to get started but don't know how, check out WhatsApp's own guide: How to get started with the WhatsApp Business app.
What is WhatsApp Business API?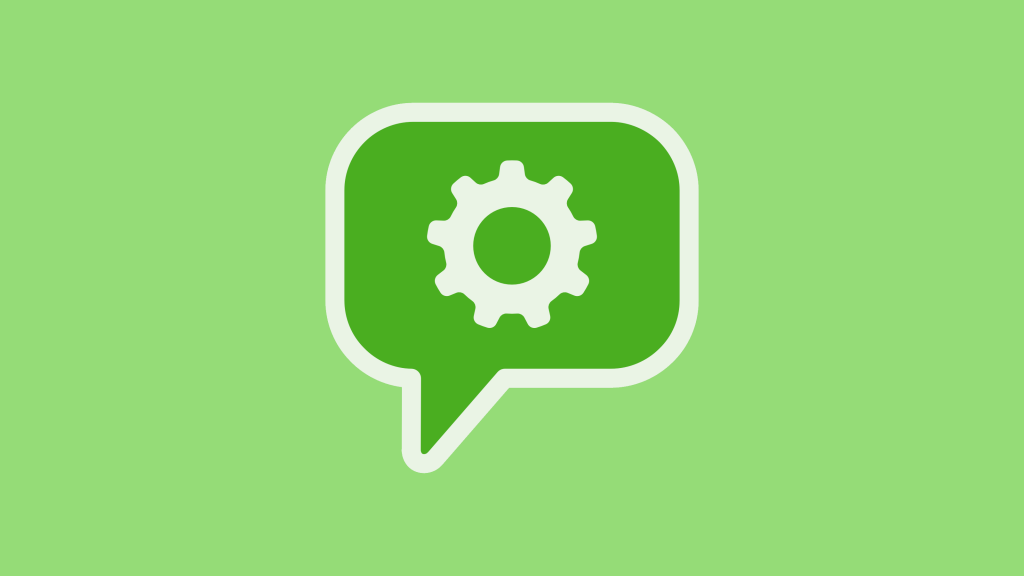 Source: Messenger People
WhatsApp Business API is created for medium to large businesses, focusing on WhatsApp marketing, e-commerce and customer service among others. It expands upon what WhatsApp Business can do, allowing for more features, customisation, and control.
Here is a great guide on the basics of WhatsApp Business API by Respond.io: WhatsApp API: The Ultimate Guide To WhatsApp Business API (2021).
Businesses that are looking to register for WhatsApp Business API accounts are encouraged to go to Business Solution Providers (BSPs) or WhatsApp Partners since it's much easier to get approval through them. Like WATI!
WATI.io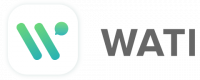 Source: WATI.io
WATI is an official WhatsApp service provider with support tools built on WhatsApp APIs and powered by Clare.AI Limited, the official API partner for WhatsApp.
Broadcast Messages & Start Conversations.

Send your customers notifications, updates and reminders about shipping, deliveries, payments and others.
Customer Support.

Engage with customers on an app they are already on and provide multi-agent customer support from wherever.
Intelligent Chatbot for Automated Support.

Build and integrate an intelligent chatbot with the No-Code Chatbot Builder. Create automated replies with easy response buttons for your customers to choose from. Easily integrate within 10 minutes.
Integrations.

Power your WhatsApp Business API with eCommerce platform integrations like Shopify & WooCommerce to send abandoned cart reminders.
Multi-Agent Login Mobile Apps.

Have multiple agents login on mobile apps to support customers on the go. There's no need to wait to be at an office.

WhatsApp API Gateway.

Get direct access to WhatsApp official APIs for quick approval to flexibly build your own custom solutions.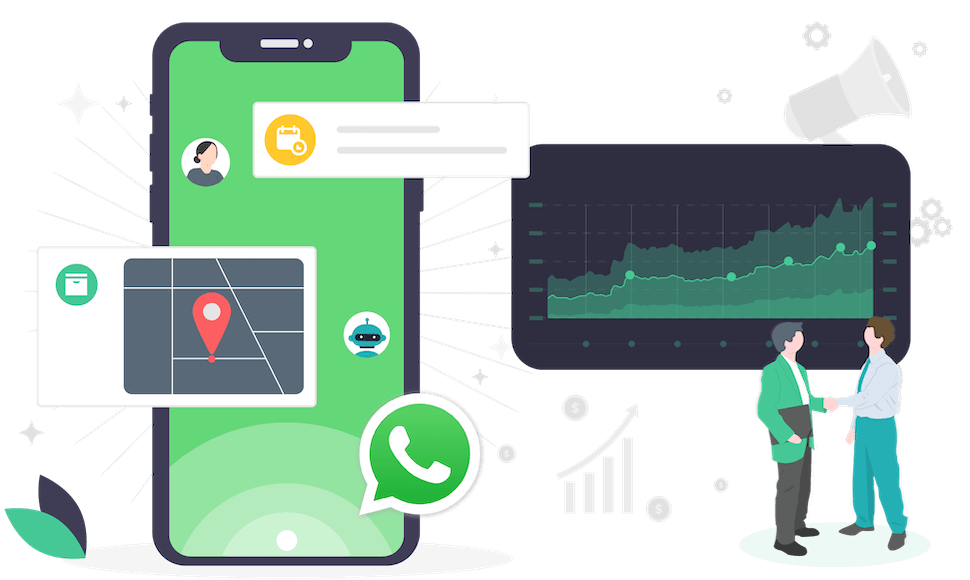 Source: WATI.io
Important Note! Once you register a phone number with WhatsApp Business API, it can never be used for any other WhatsApp products, even after you cancel your Business API account.
Conclusion
We hope this guide has been helpful for understanding the WhatsApp ecosystem and the differences between WhatsApp, WhatsApp Business and WhatsApp Business API.
With everything we've seen in this article, there's no wonder that WhatsApp is a perfect opportunity for marketing and customer relationship management (CRM). So stay tuned for Part 2, where we'll go into more depth about how you can effectively use WhatsApp as a marketing tool!
• Written by Adrija Chakravarti