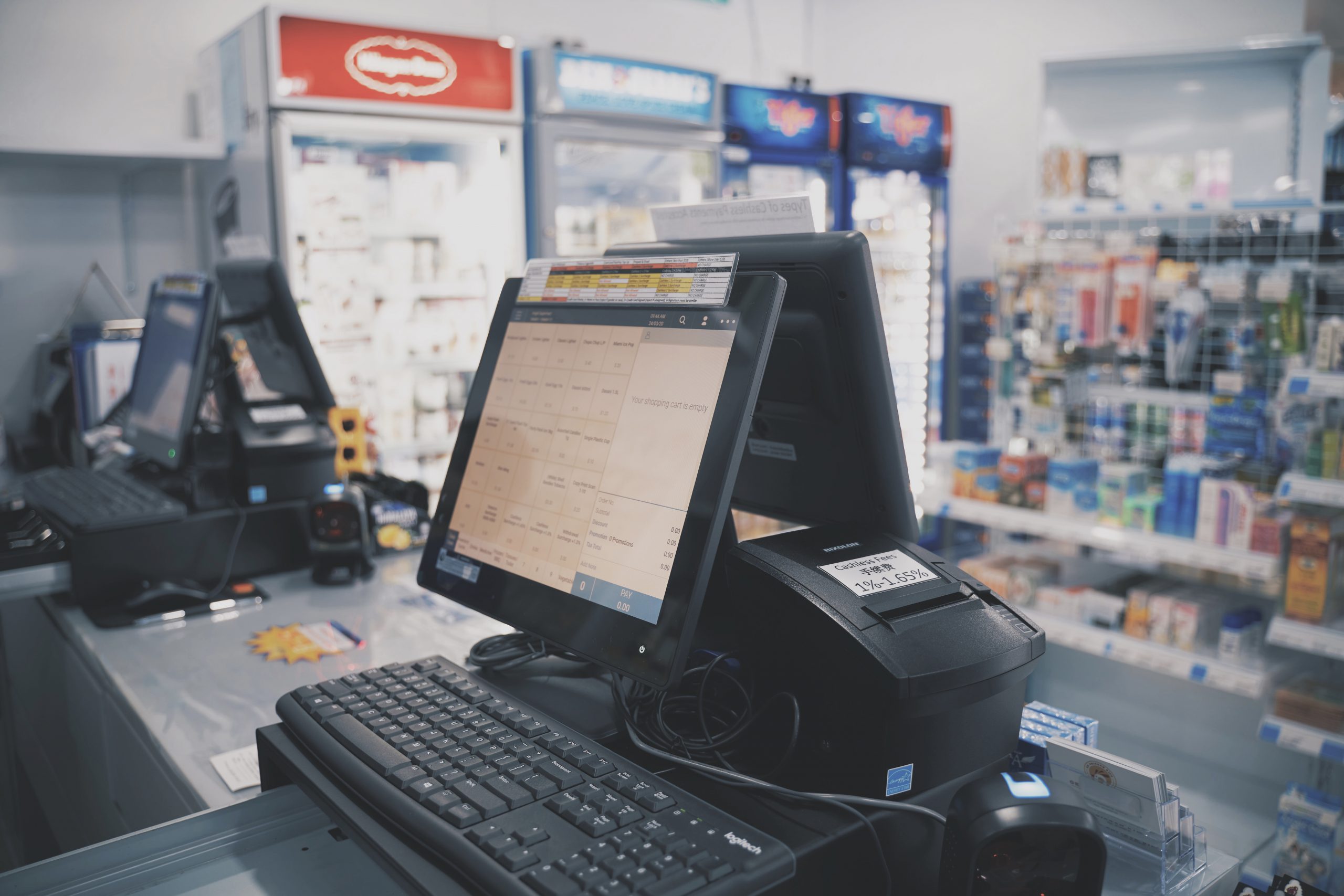 Many would describe Singapore as a safe haven, however, low crime doesn't necessarily mean no crime. Some of our clients shared with us about prevalent crime in their stores before they implemented our EPOS system. They went on to explain how our Point-of-sale (POS) system has helped them combat crime and transformed their lives.
Here at EPOS, we aim to help businesses grow their profits with our product solutions. Our clients shared on how our POS features have helped them improve the efficiency of their business.
Tracking Transaction History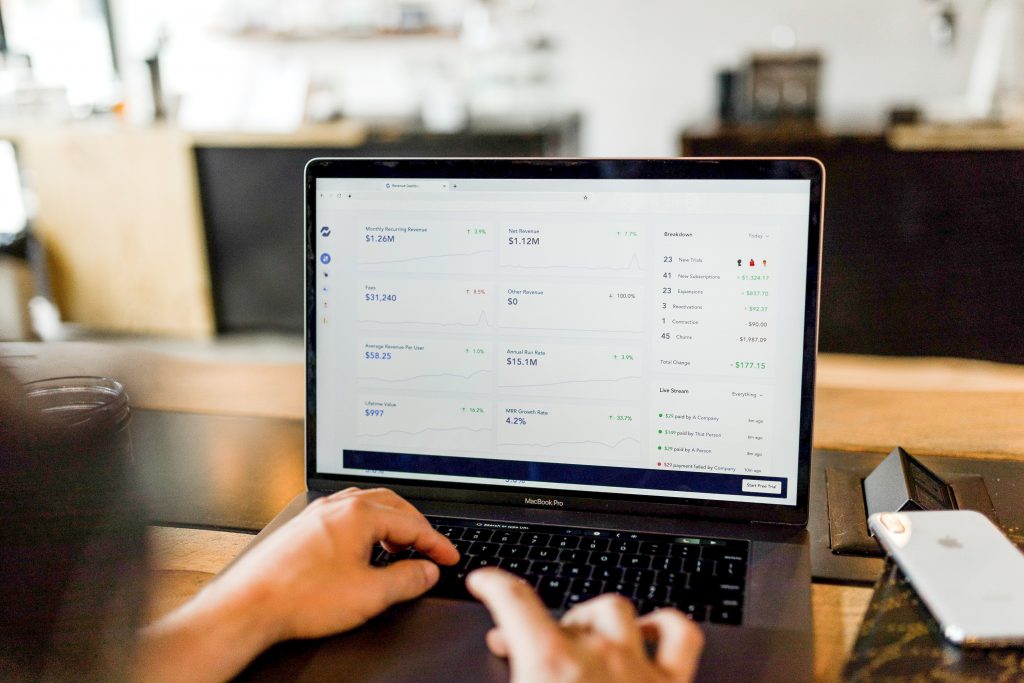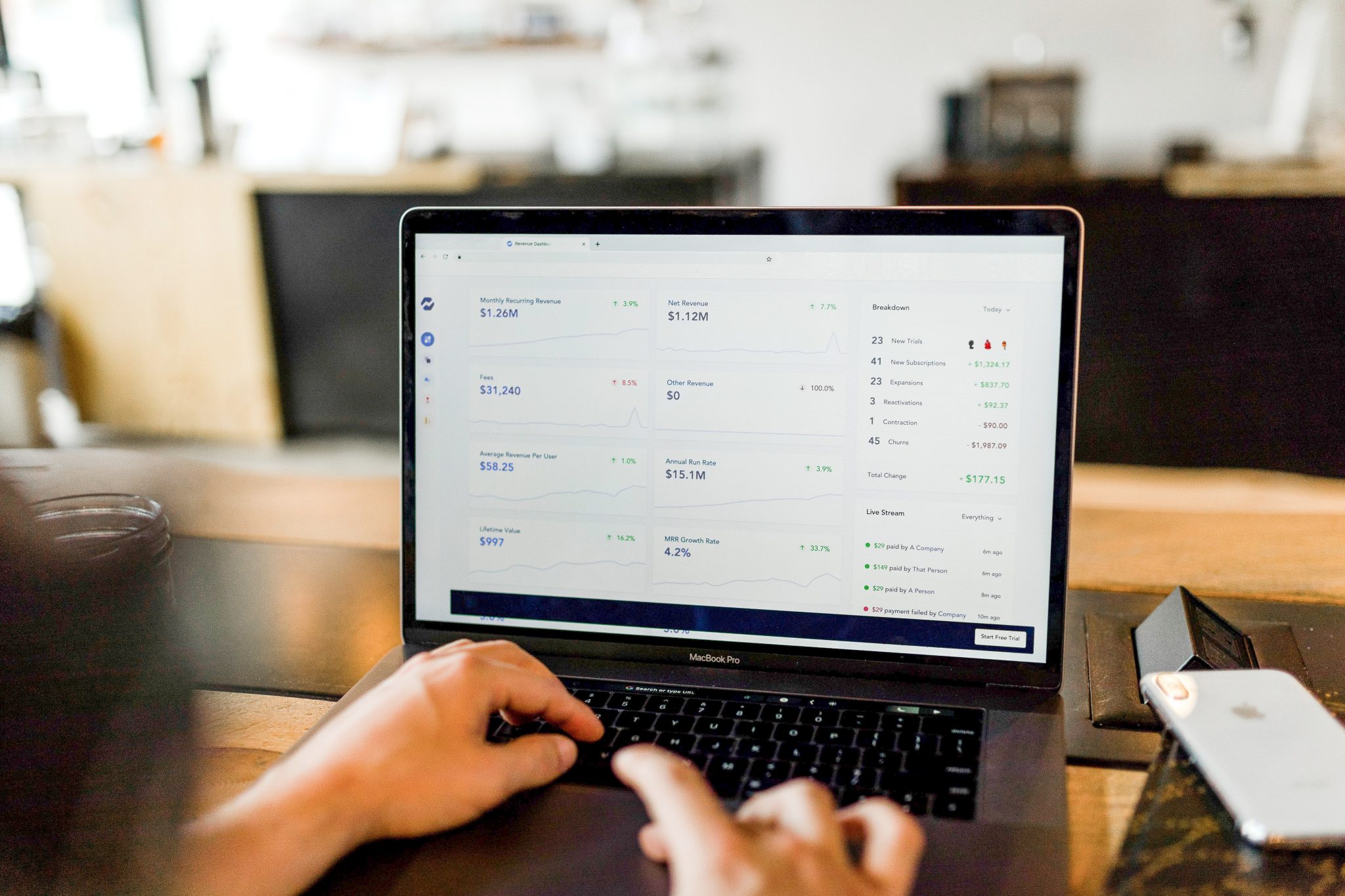 The owner of a minimart shared how he realized a number of items being voided/refunded. This was due to the backlogs provided by our EPOS POS system. Upon investigation with the help of his nephew, they found out that the cashier would void/refund customers' purchases then pocket the money. Hence, with clear evidence in the Transaction History records in our EPOS POS system, the cashier decided to turn over a new leaf as he now realizes that the owner can check his transactions.
Ending Shifts
After implementing our EPOS POS system, a minimart chain in Singapore realized reporting errors previously as the amount of money left in cash registers did not tally with the system's calculations. However, the end shift function on our EPOS system has helped solve this problem as cashiers are more careful when handling cash and this prevents siphoning of money as they are now held accountable for the transactions in their shift.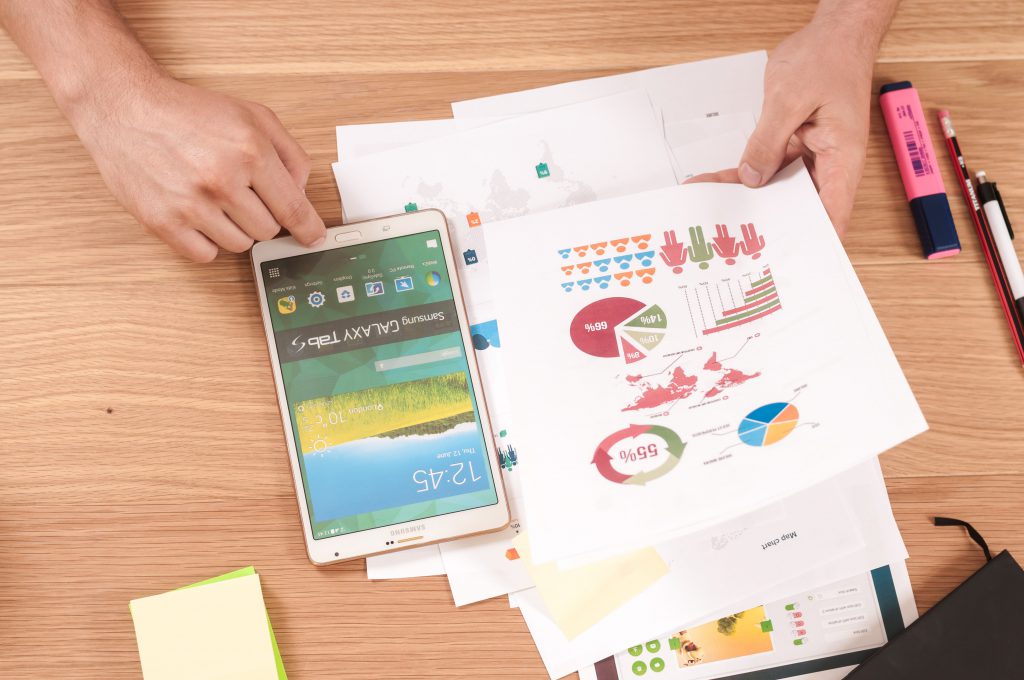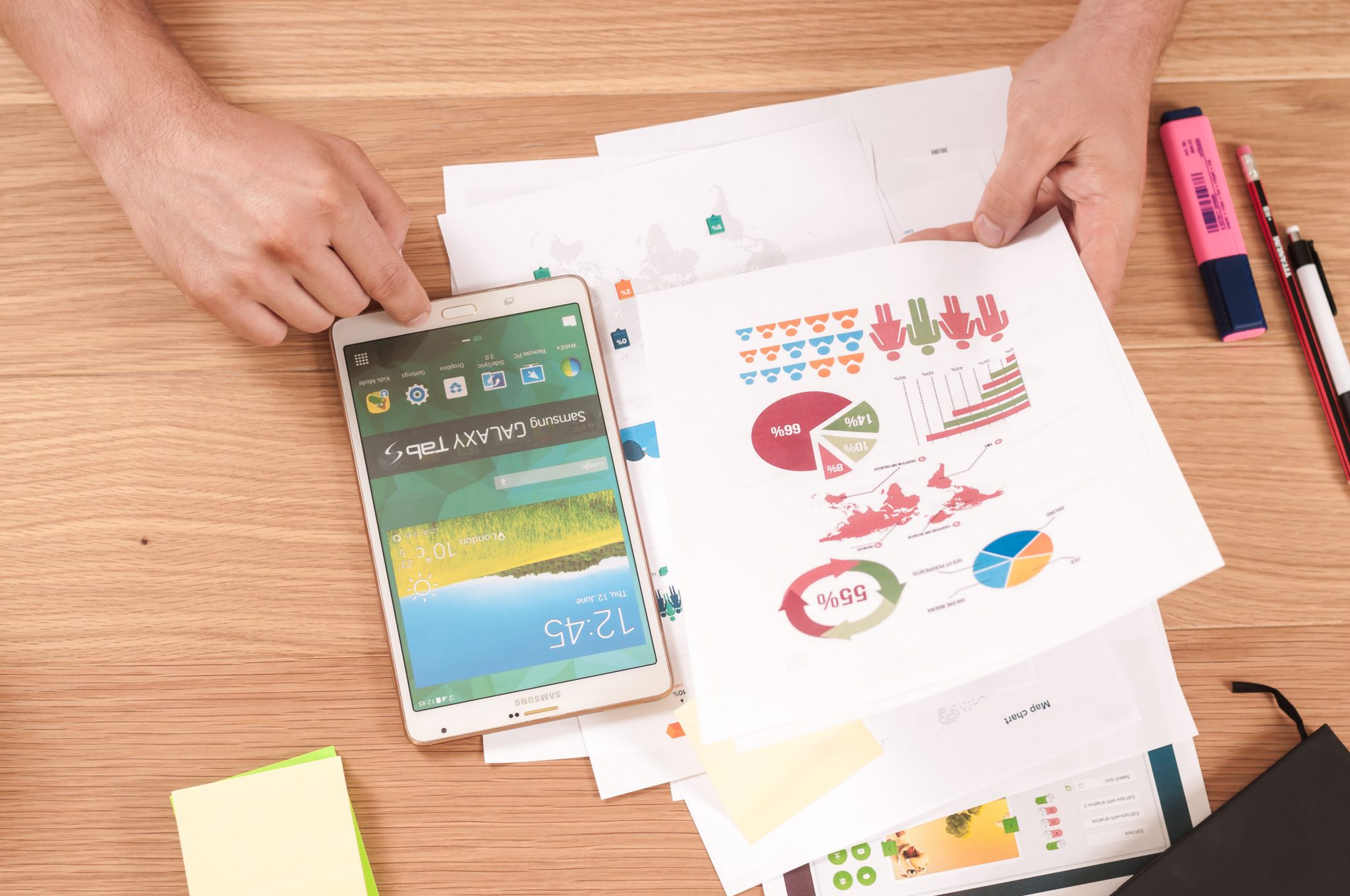 Inventory Management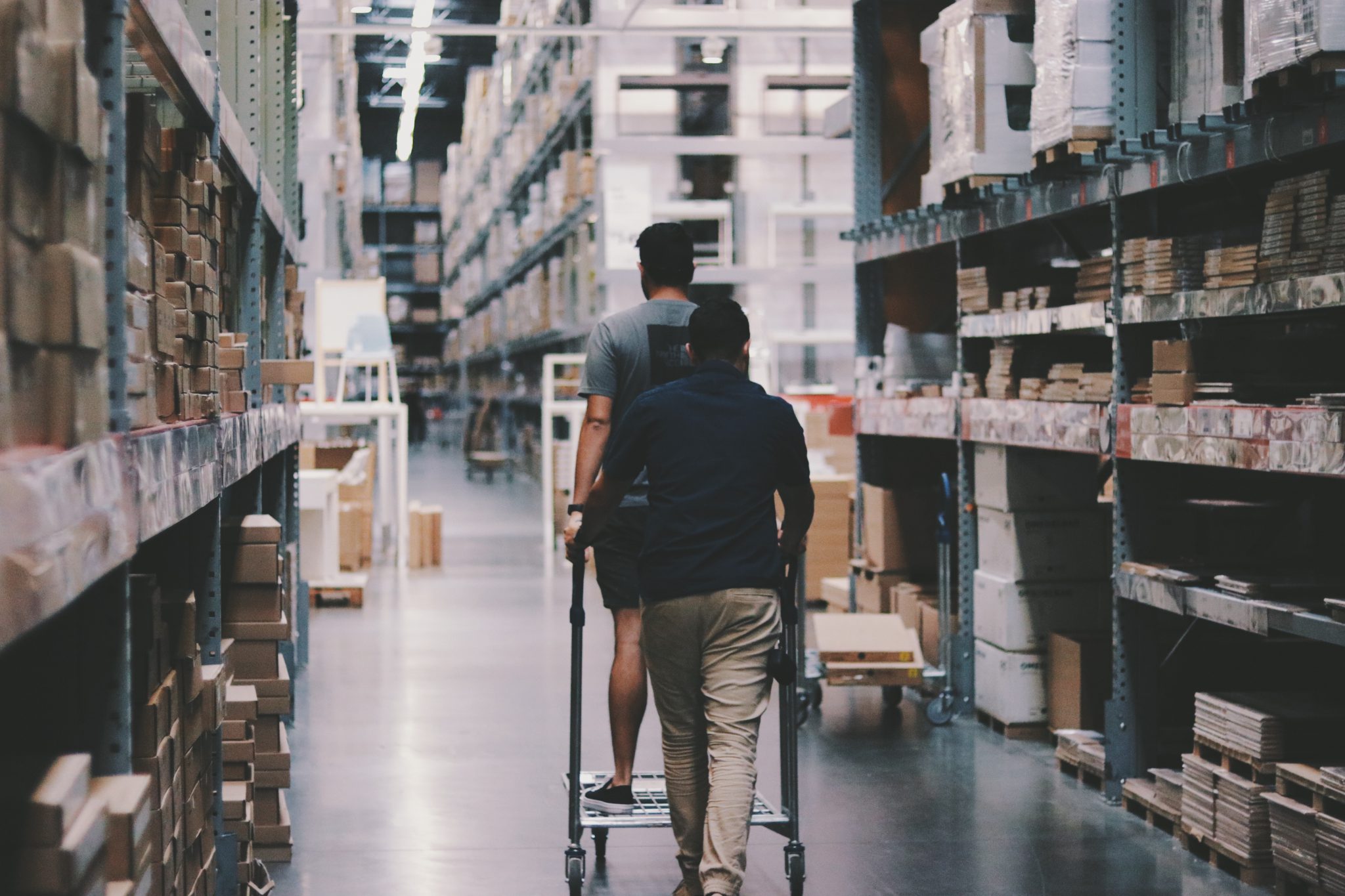 Another client shared with us the struggles he faced when he took over his father's minimart business. Then, he realized that the storeroom had stock covered in dust and long past their expiration date. Thus, he decided to implement our EPOS POS system, which he shared that he can now track everything and know what to order when stocks run low. Moreover, he knows what items to put on promotion to ensure they are sold before their expiry date.
Market Basket Analysis
A client shared how he managed to increase his sales revenue by 18% through cross-selling products with market basket analysis in our EPOS POS system. This AI feature will recommend items to customers that are most commonly purchased together, and this will encourage them to spend more. Thus, this method is more effective as compared to the cashier at the counter giving random items or promotions that might not interest the customers.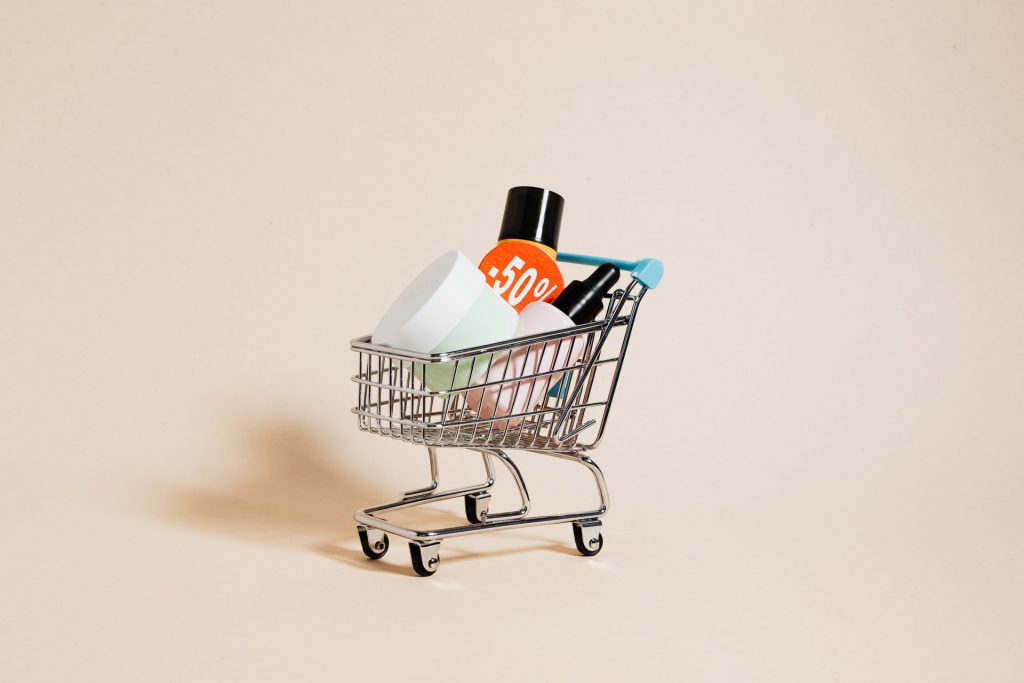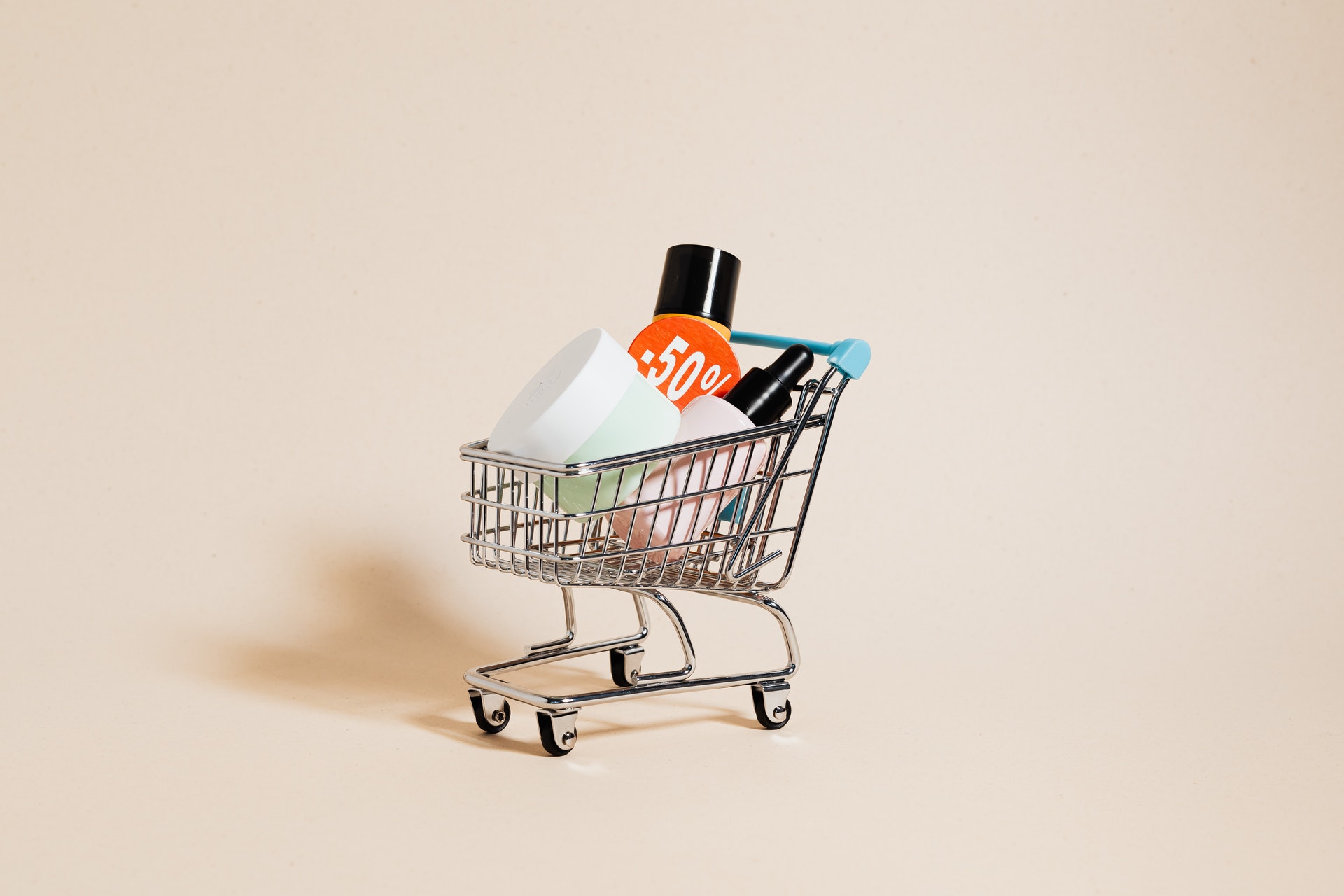 How Our EPOS POS System Can Help You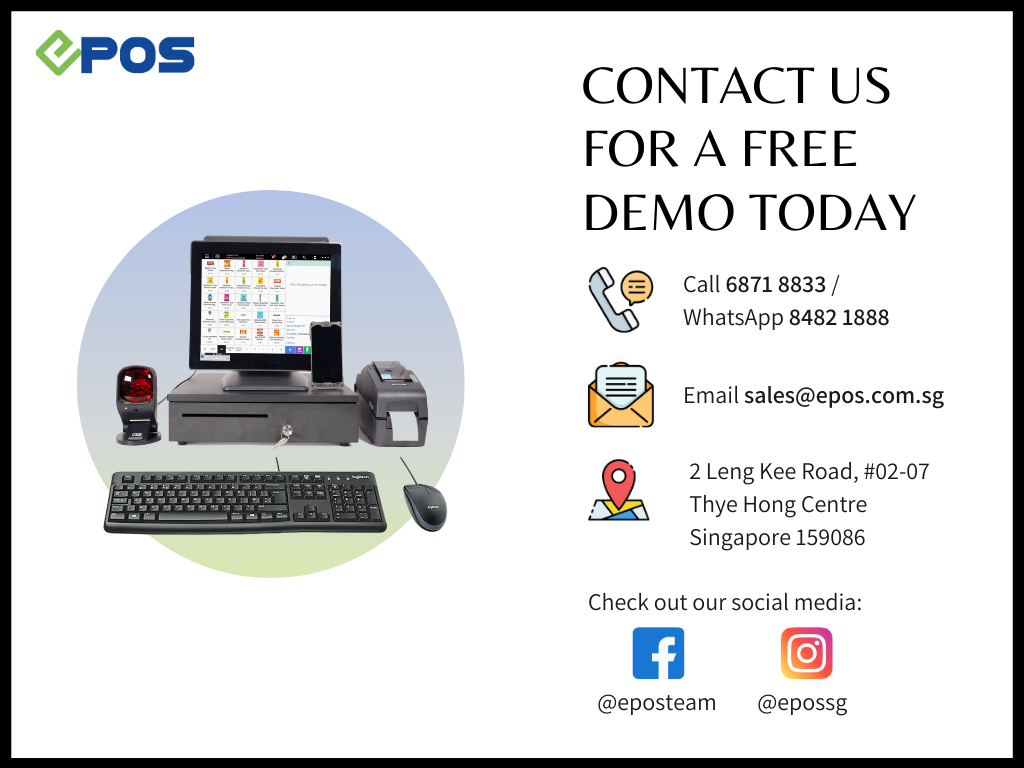 At EPOS, we pride ourselves on how we transformed many businesses to operate more efficiently. Our features include tracking transaction history, ending shifts, inventory management, market basket analysis and more. We are thankful for the experiences our clients have shared for us to continue helping more businesses!
In conclusion, if you are facing the same problems such as internal theft, miscalculations and overstocking, fret not! EPOS can help to transform your business, just like we did for our other clients. Contact us today at 8482 1888 or [email protected] to find out more about how to enhance your business process!
Interested to see what EPOS POS system can do for your business? Fill in your contact details and we'll reach out to you to schedule a demo.
---