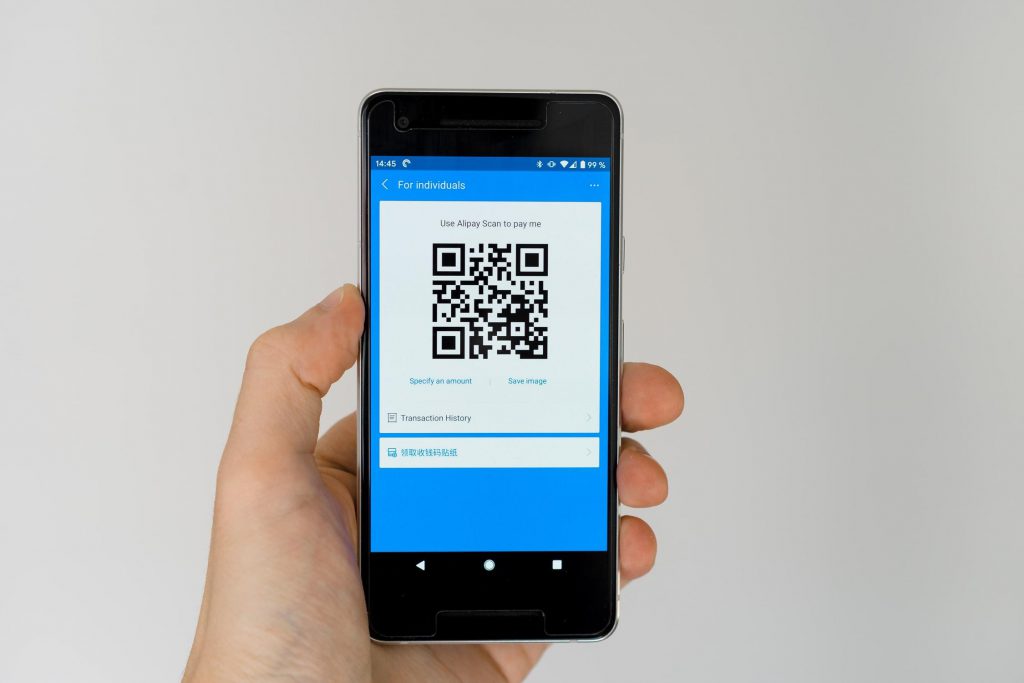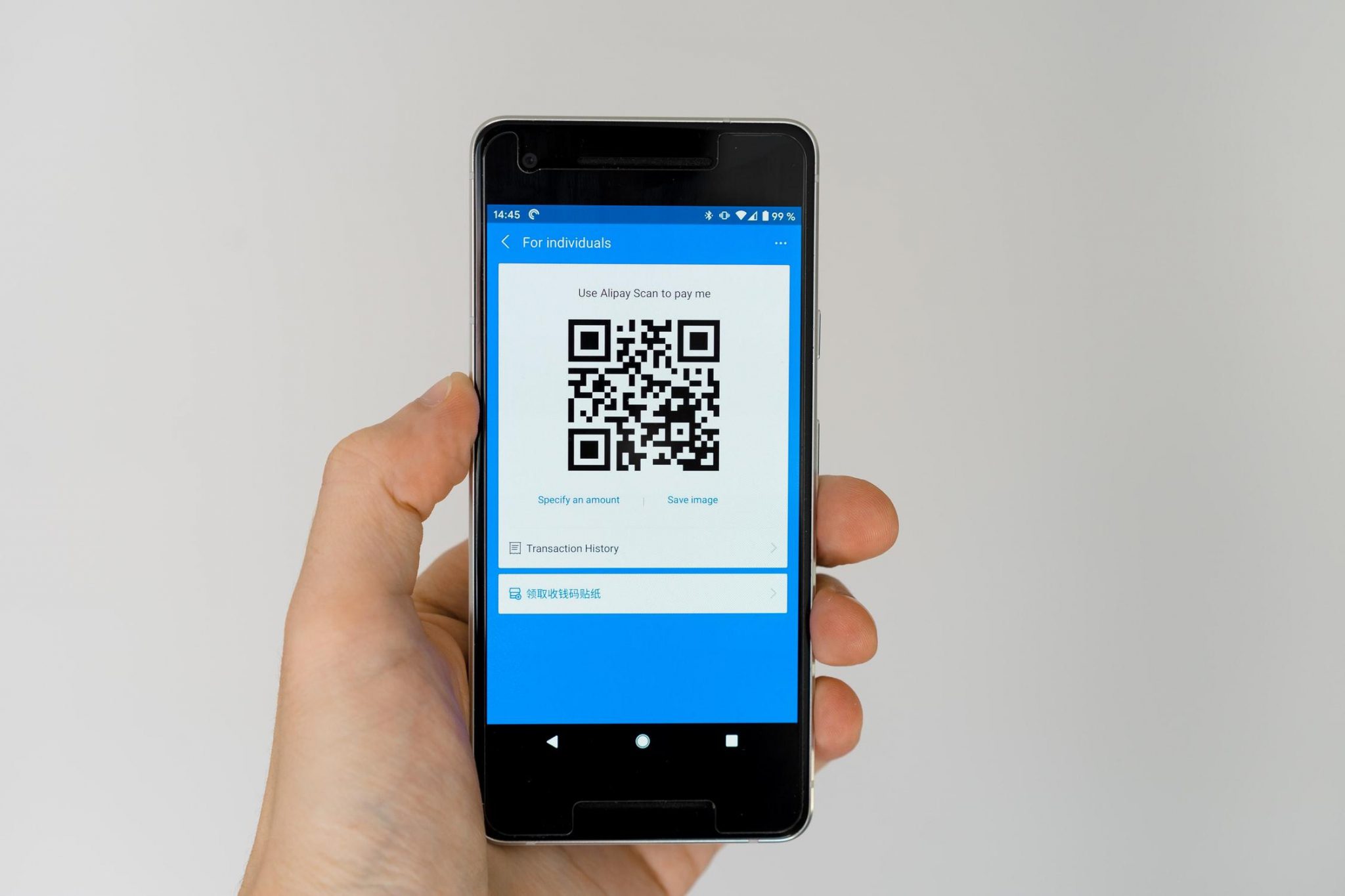 EPOS has launched its new Web App feature.
The WebApp is an online app accessible by any web browser.
It is designed to increase the efficiency in F&B order taking.
The main benefit of a web app is its inclusivity. It does not need to be downloaded or installed from any app store. It can also be accessed via QR code or weblink using a web browser.
Here are three ways you can use the WebApp.
Full Self-Ordering
QR code ordering is one of the fastest rising trends in the F&B industry. Companies such as Genki Sushi and iSteak incorporating such systems.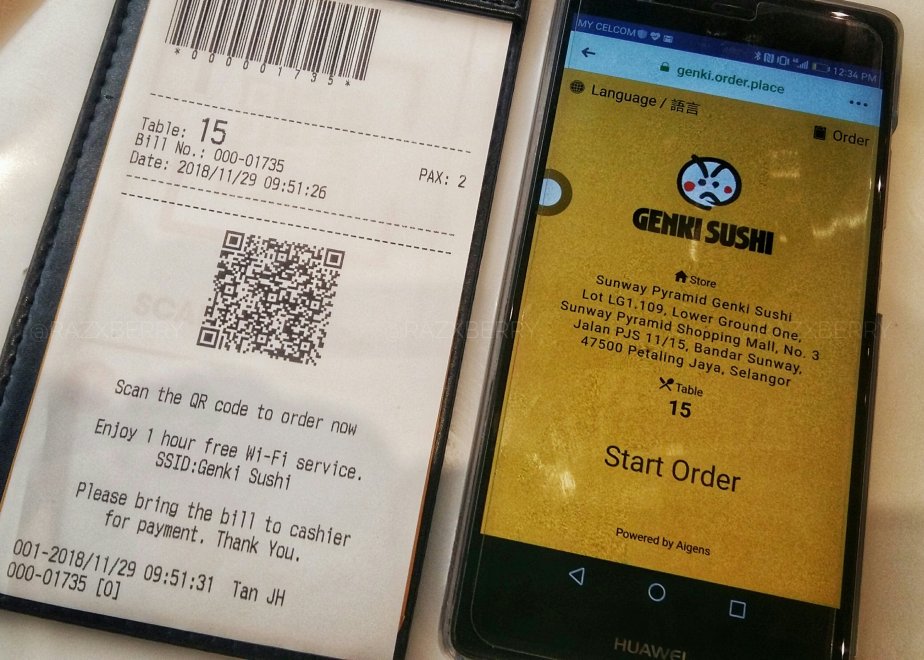 F&B outlets print and paste QR codes on the table where customers can scan and access the restaurant menu to order for themselves.
This is a full self-ordering process where the customer selects their food and order through the webapp.
This requires minimal manpower with the only service being the serving of the food and the settlement of bill.
Once customers finish their meal they will proceed to counter for payment, where the customer bill is ready to be processed.
Switching to QR code ordering has many benefits. The main benefits are being the elimination of order taking error and cutting down on the manpower cost.
Semi Self-Ordering
They can station a tablet at each table and input the web link to allow customers to enter the web app and select from the tablet.
F&B businesses such as Ajisen ramen incorporate this method of order taking.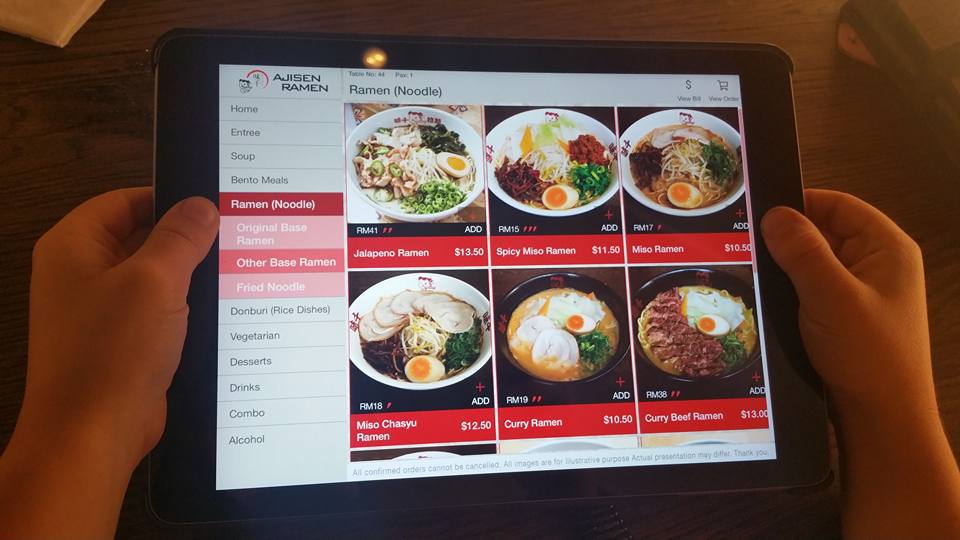 This replaces the need of having a physical menu on the table, furthermore you can easily change the menu items, promotion and prices from the backend.
Similar to the above this method eliminates order taking error and reduces the manpower needed in the sales process.
Full Service Ordering
Restaurants who still wish to retain the human element for a more personal experience, can make order taking easier for their employees with tablets.
Similar to the above, employees will use the tablets to access the web app menu instead of the customers.
---
Depending on your F&B business model a web app allows for a flexible range of use.
Once order have been keyed into the web app it will be sent to the POS system for the kitchen staff to prepare and for the cashier to process payment
Here at EPOS we constantly roll out new features to keep our customers ahead of their competitors.
You can find out more F&B features here.
Schedule a demo today and find out how EPOS can help improve your business.