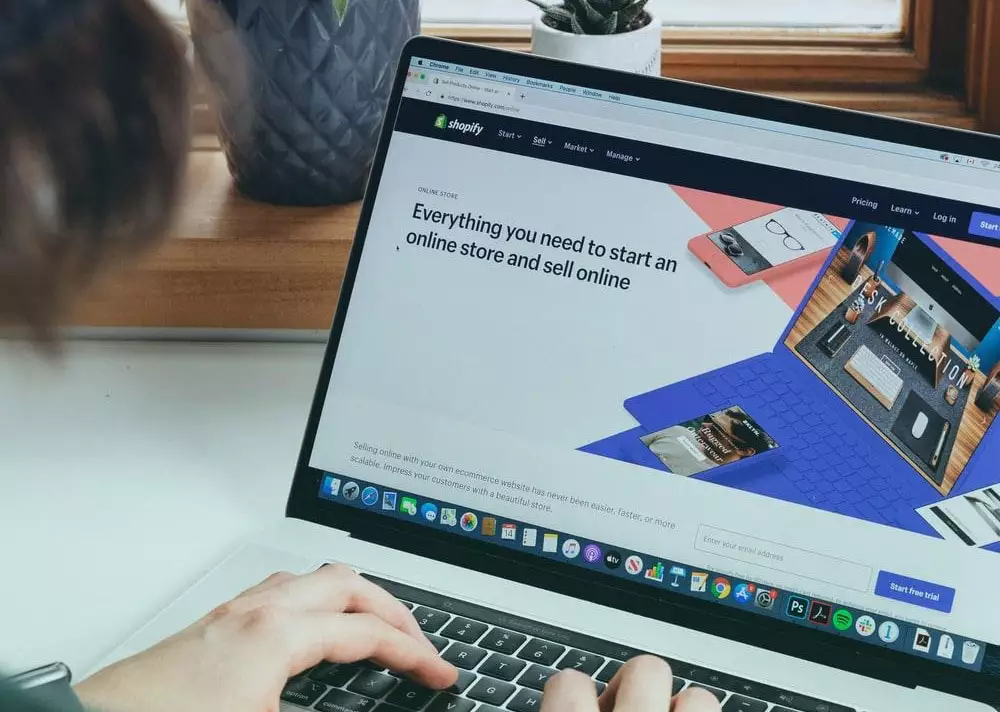 We have singled out three of the top Shopify promotions apps in this post to help you instantly increase your sales.
1. Bold upsell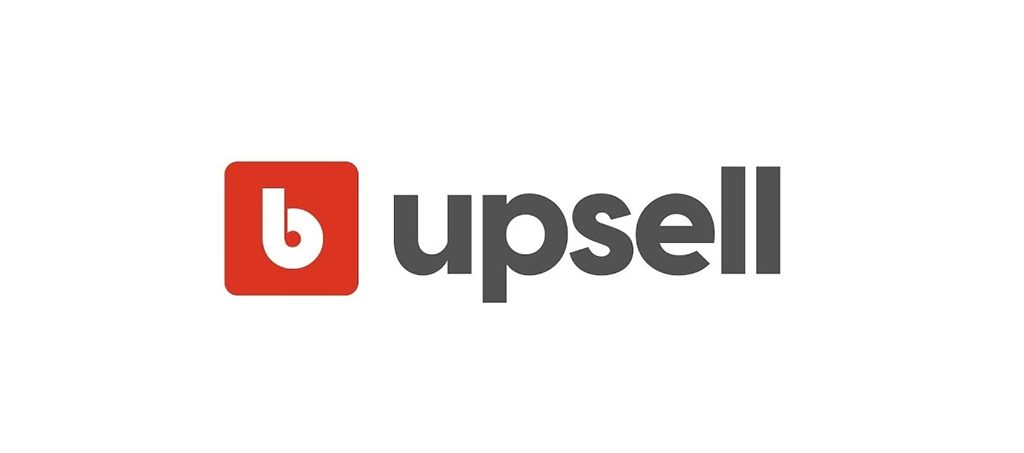 Studies have shown that upsells and cross-sells account for more than 30 percent of eCommerce revenue.

The Bold Upsell app gives you the option to display pop-up upsell and cross-sell offers on your store. This is the only app that handles both upsell and cross-sells hence will definitely drive up your sales rate and grow your business.

Features:
Ease of creating and offering cross-sell or upsell on your product page
Show up to three upsells in a single funnel
Pricing:
Ranging from $9.99USD to $89.99USD per month, depending on offer views
2. Instagram shop by SNPT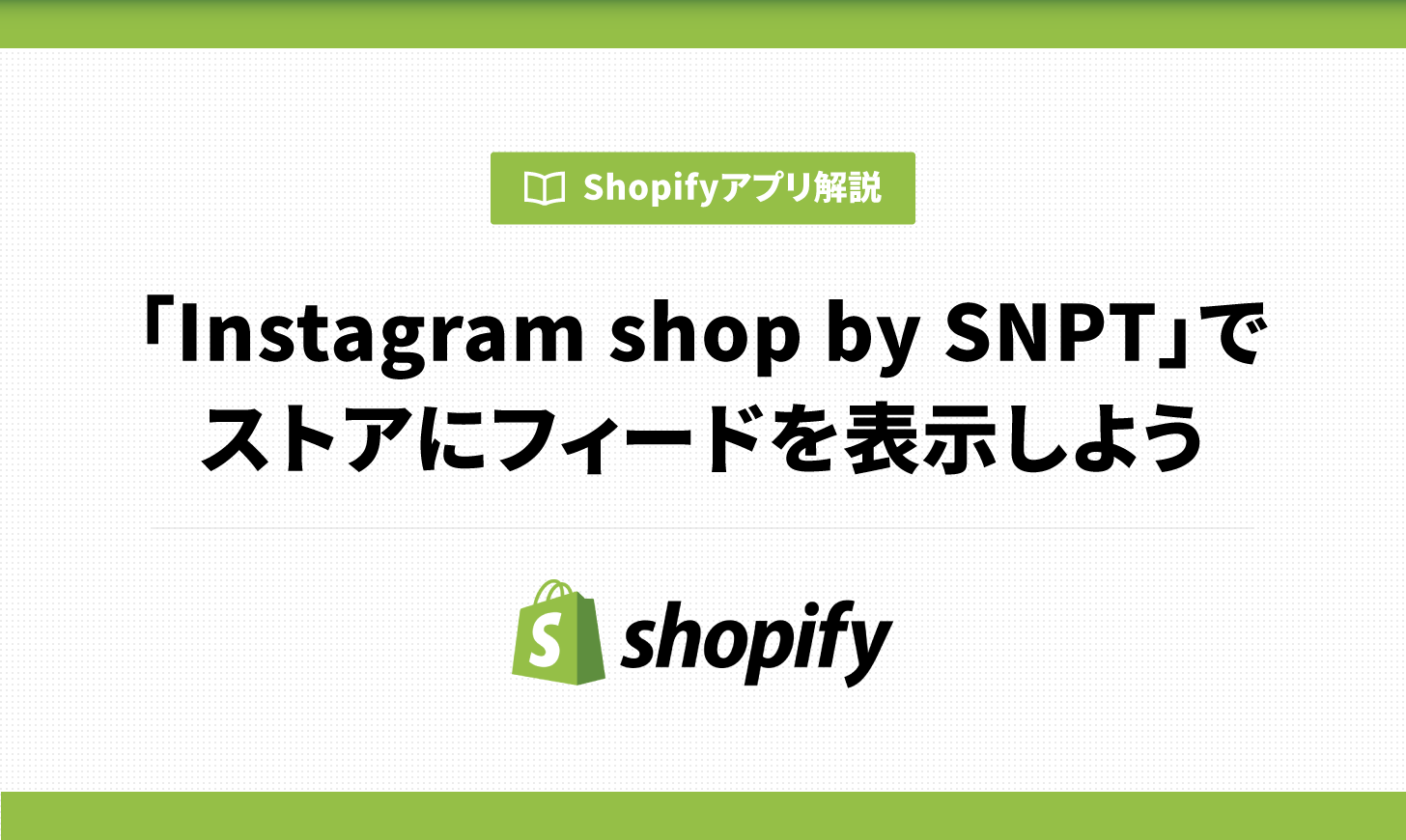 Studies revealed that more and more people now spend time on social media using mobile devices. Instagram being the most popular social networking app, after Facebook makes it essential to engage consumers on mobile.

Instagram shop by SNPT app allows you to link your Instagram images and videos with your products making it easier for your followers to shop directly on your Insta feed. The ease of shopping with a single click will certainly help to boost your sales by directing customers straight to your site.
Features:
Create a shoppable Instagram feed
Plug and play with Shopify
Linking multiple products together
Live Instagram feed galleries to ensure your store content remain up to date
Pricing:
Free to install; In app Pro Feature options
3. Ultimate Sales Boost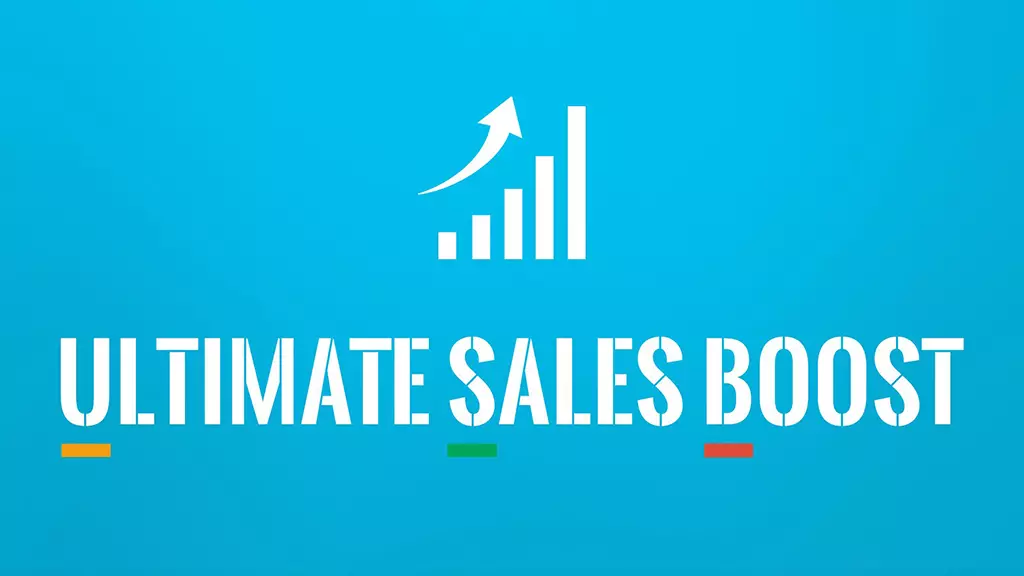 Study in 2018 showed that when unimportant tasks are infused with specious urgency such as a false impression of expiration, people are more inclined to do them over other more important tasks. This mere urgency effect is often used by marketers in eCommerce to prompt people to buy, driving more sales.

The Ultimate Sales Boost app helps to add urgency to product pages, collection pages and cart pages. Besides that, consistent sales boosting messages would also be communicated throughout the entire checkout flow.
Features:
Countdown timer image label on product pages, collection pages and homepage
Sales sticker label
Reserved timer on cart page and checkout page
Trust badges/trust seals on checkout pages
Pricing:
Free to install, up to $29.99USD per month
Shopify is currently integrated with EPOS which simplifies the management and synchronization of products, inventory, customers data and transactions.
Below are some key features of the integration:
Manage online inventory using current EPOS stock
Keep data in sync between EPOS and Shopify
Automated integrity checks
Sync variants using SKU or barcodes to easily manage products with multiple sizes or colors
Shopify customers sync to EPOS customer base when orders are placed
Shopify tax codes automatically sync through for accurate cross state reporting
Built in troubleshooter
Cloud based syncing
If you are searching for the perfect POS system for your retail business, check out EPOS POS System.
EPOS is Singapore's leading POS system when it comes to retail and is a pre-approved vendor of the Digital Resilience Bonus (DRB) grant.
If you are interested in finding out more, contact us and request for a free demo to see what our POS system can do.