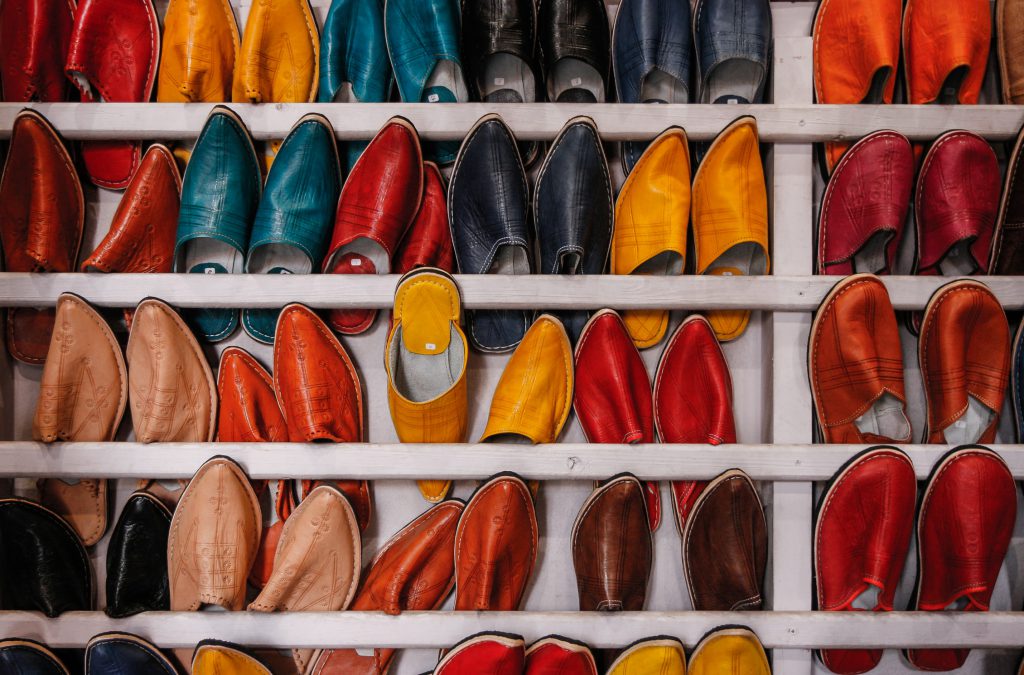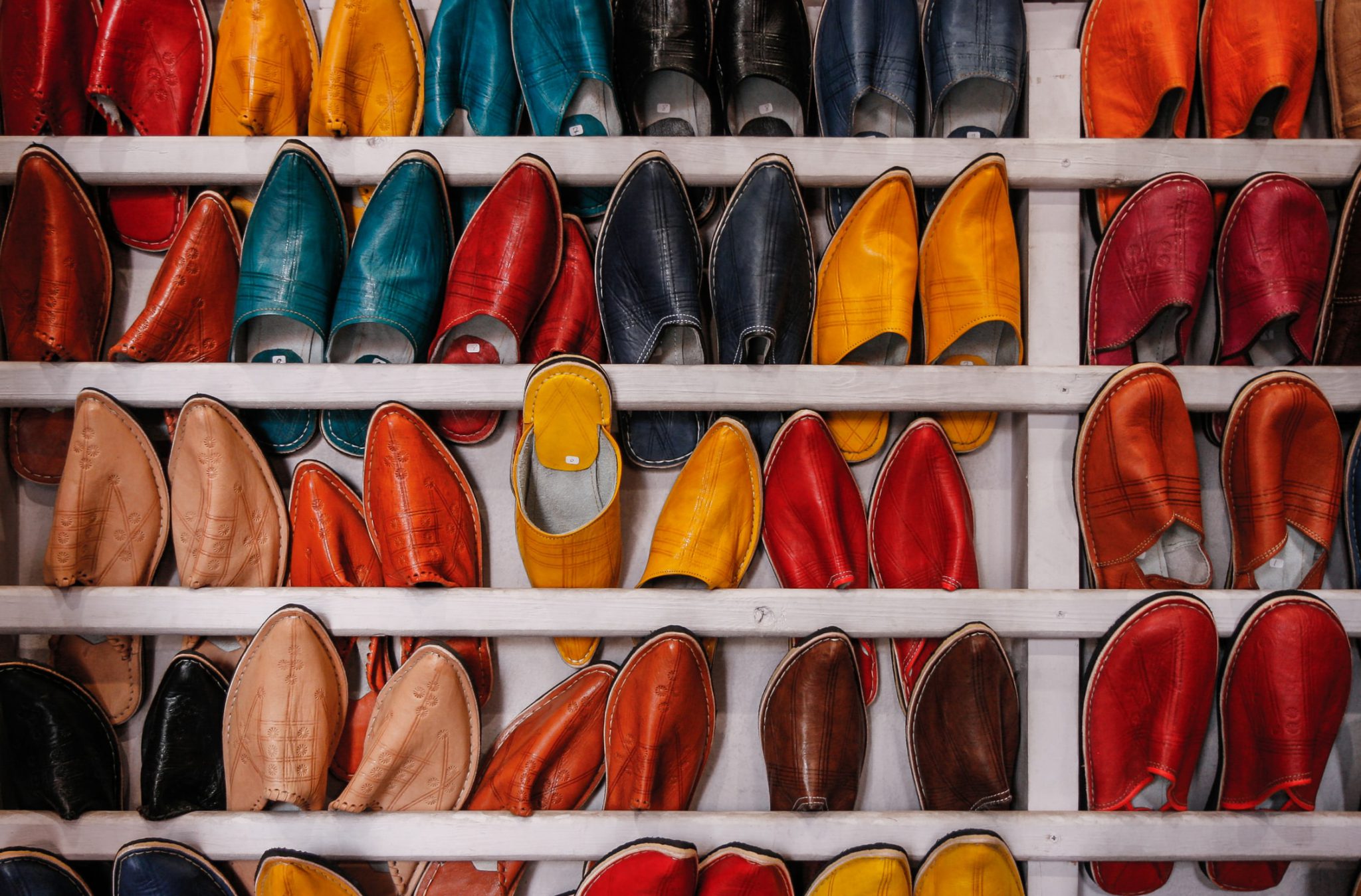 As a retailer, it is not uncommon to experience a sales slump.
What is important is knowing how to break out of that slump.
Here are three simple methods any retailer can adopt to improve their sales.
Constantly Update Your Store Visuals
The quickest and most cost effective way to improve your sales is to refresh your store's visual component.
This means changing your store window display, rearranging the store's product layout and replacing signages.
Furthermore, it can be very beneficial to plan your stores visual layout according to holiday events and promoting related merchandise.
Mark out special occasions and shopping dates on your calendar, then plan for them well in advance.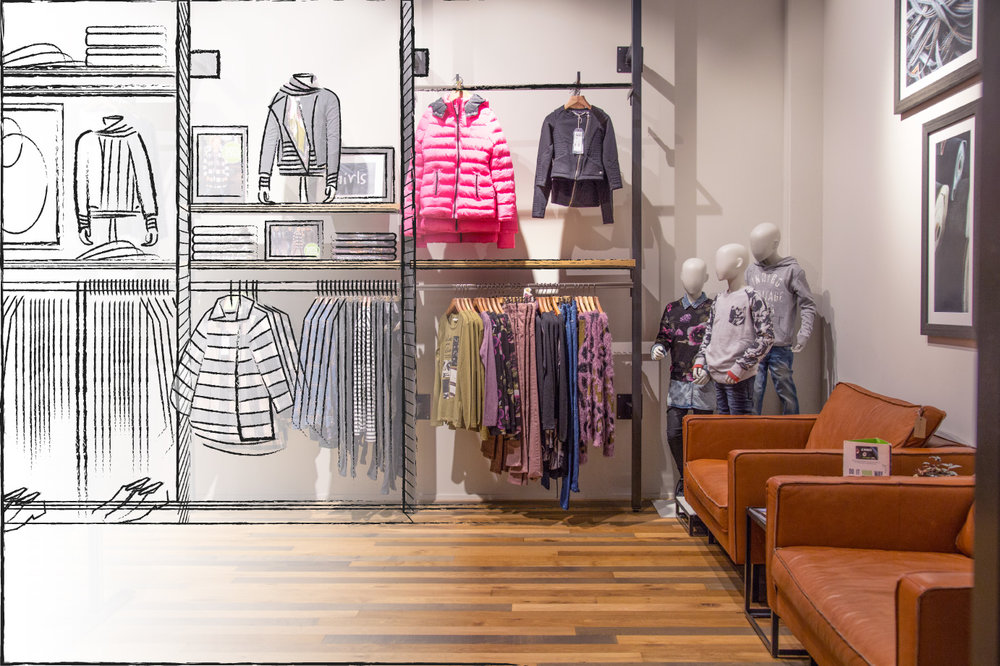 What will your store look like around Mother's Day or Christmas?
To continue driving traffic and sales, you need to constantly update your visuals to keep it fresh.
This ensures that you stay relevant and keep up with the latest trends and seasons.
Stock The Right Product
It is vital that you stock the right product at the right time to maximise your profit and minimize your loss.
You can only do this by staying on top of your inventory.
Know your key figures – Always watch your inventory data, and track key data such as your sell-through, inventory turnover, product performance, and lost sales.
This gives you a clear idea of what's popular at the moment and what's not.
This helps you make better business decisions when it comes to reordering, running of promotions and more.
Forecast demand – You can forecast demand by looking at historical data, current trends, and using a little bit of your intuition.
Start by looking at your product and sales reports and identify your top items and how fast they're selling.
This will give you a better idea of what items to order, the quantities you need, and the dates that you need them by.
If that feels like a hassle, modern POS machines like EPOS have developed a software called Smart Reordering that uses machine learning to suggest a reorder quantity based on sales data and trend.
This also helps ensure that you do not encounter an out of stock situation
Which brings us to our next point.
Avoid stock-outs – Out of stocks don't just result in missed sales opportunities, they also affect customer satisfaction and brand perception.
Unless you're selling an extremely niche product, stock-outs tend to send people straight to your competitors.
By having a proper inventory management system with accurate reporting, low stock level alerts, and effective product ordering features, you can prevent such situations from happening.
Reduce Waiting Time
Waiting time does not only include the time it takes to queue for checkout, it also includes waiting time when requesting for information on prices or checking availability on stock.
Having a long wait time usually affects a customer experience in store.
This is especially true when they're requesting information.
In order to circumvent such a situation, it is best to keep your staff well trained and informed.
An efficient and well trained staff is able to handle multitude of situations and work quickly, especially during peak periods.
Another way you can eliminate wait time and provide quick service is to consider using a modern POS system that can assist your staff during peak periods.
Inventory data and pricing information are all accessible at their fingertips.
They are able to reply to customers at the snap of their fingers.
---
To sum it up, three simple ways to break out of your sales slump is to constantly update your store visual, ensure you are stocking the right products and reduce the waiting time of your customers.
These tips are just some of the many ways you can break out of your sales slump.
Check out EPOS blog if you're keen to find out more digestible retail tips.