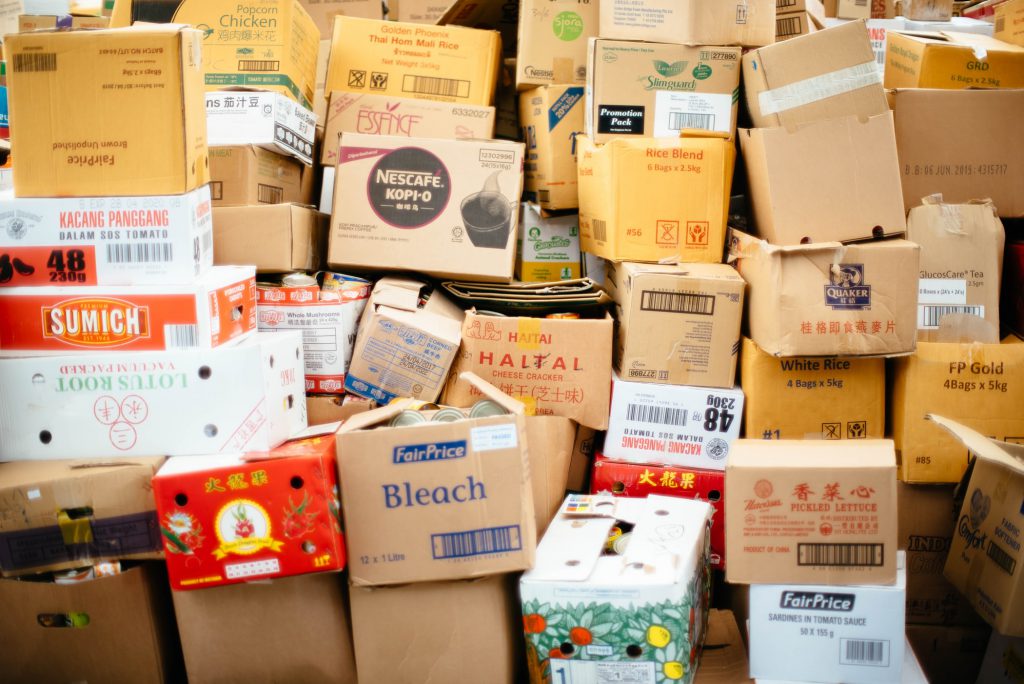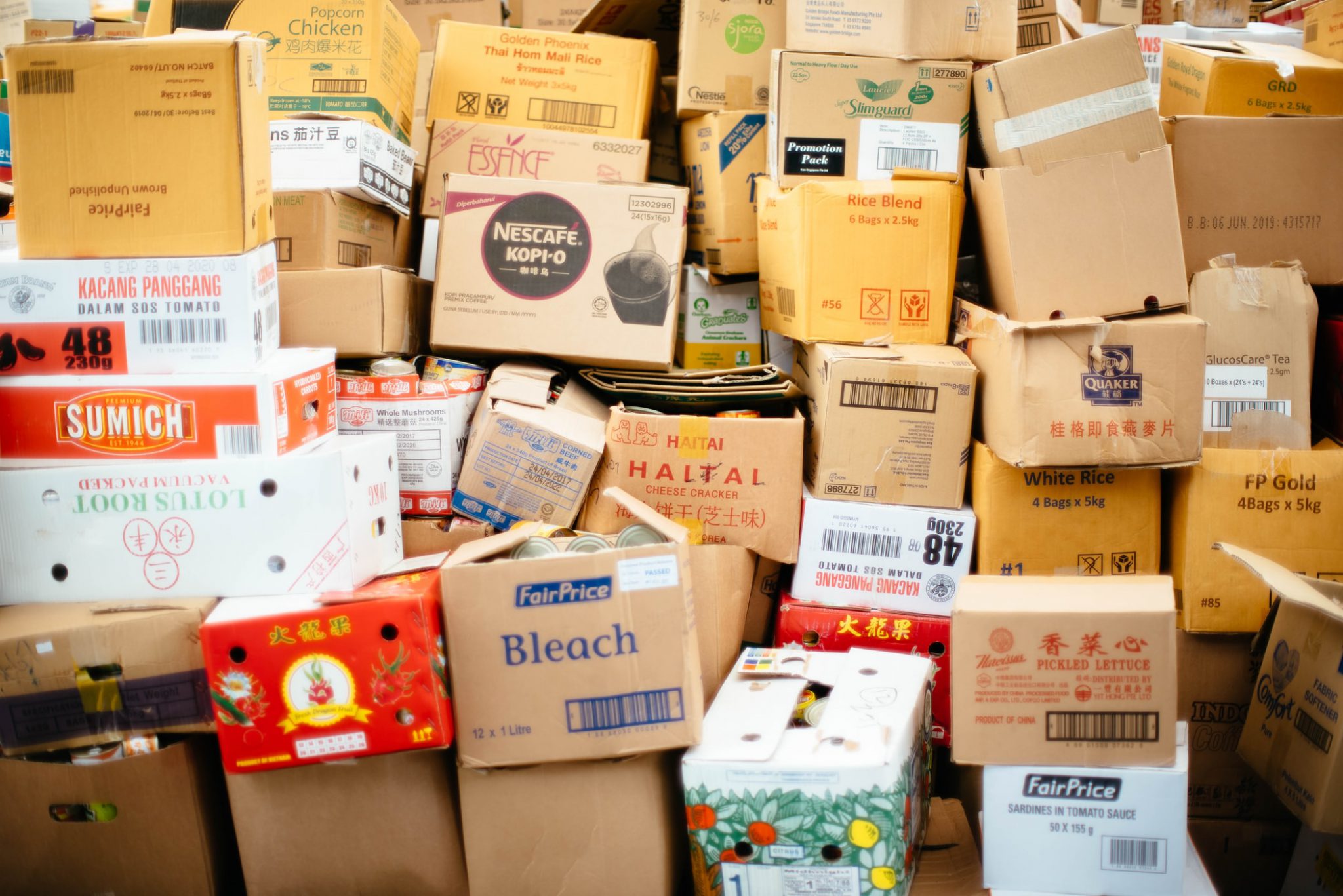 Stock outs are always a bummer and a pain to deal with.
When a customer requests an item and gets told it is out of stock. It leads to customers dissatisfaction as well as a loss of confidence in the business.
However, stockouts still happen constantly in the retail industry even though they are extremely preventable.
This is because there is no proper monitoring and tracking of inventory.
However with technology like a modern Point of Sale (POS) System, this problem can be easily averted.
EPOS is one of Singapore's leading POS vendors ,known for our Inventory Management System.
Our POS System can help you prevent such situations and other ways to prevent stock out on your own.
Inventory Management And Tracking Of Data
Managing your inventory and ensuring your data is up to date are tedious and time consuming tasks.
From product returns and exchanges to possible internal theft or misplaced items. It can be challenging to ensure your stocks tally on paper with the situation in store.
Changing to a proper inventory management system enables you to modify inventory levels across multiple outlets and manage them from one platform.
Cloud-based POS also provides remote access through any web browser. This lets you view your stock count at any time of the day.
An accurate and up to date inventory tally means you can easily see when a stock is reaching low levels.
Alternatively you can set a "reorder point" which is the point when a stock hits a certain quantity. This feature highlights the stock to you as a reminder to reorder it.
Therefore, investing in proper inventory management is essential in minimizing stockout and ensuring that your customers get what they want.
At EPOS we take it a step further with Order Express.
Order Express is a program that was jointly developed with A*STAR. It integrates machine learning to help predict your stock demand.
Order Express analyse and predict your stocks based on your current trends, providing you with assurance based on data and not intuition.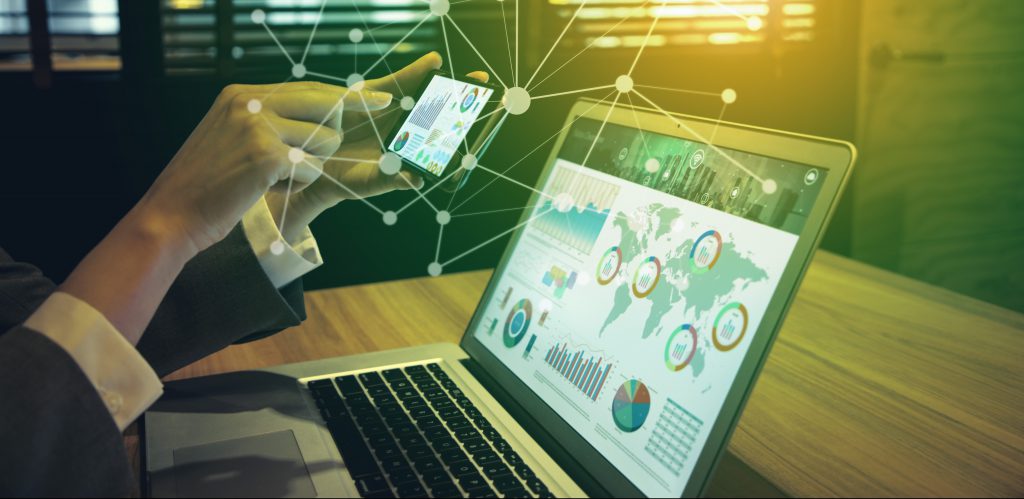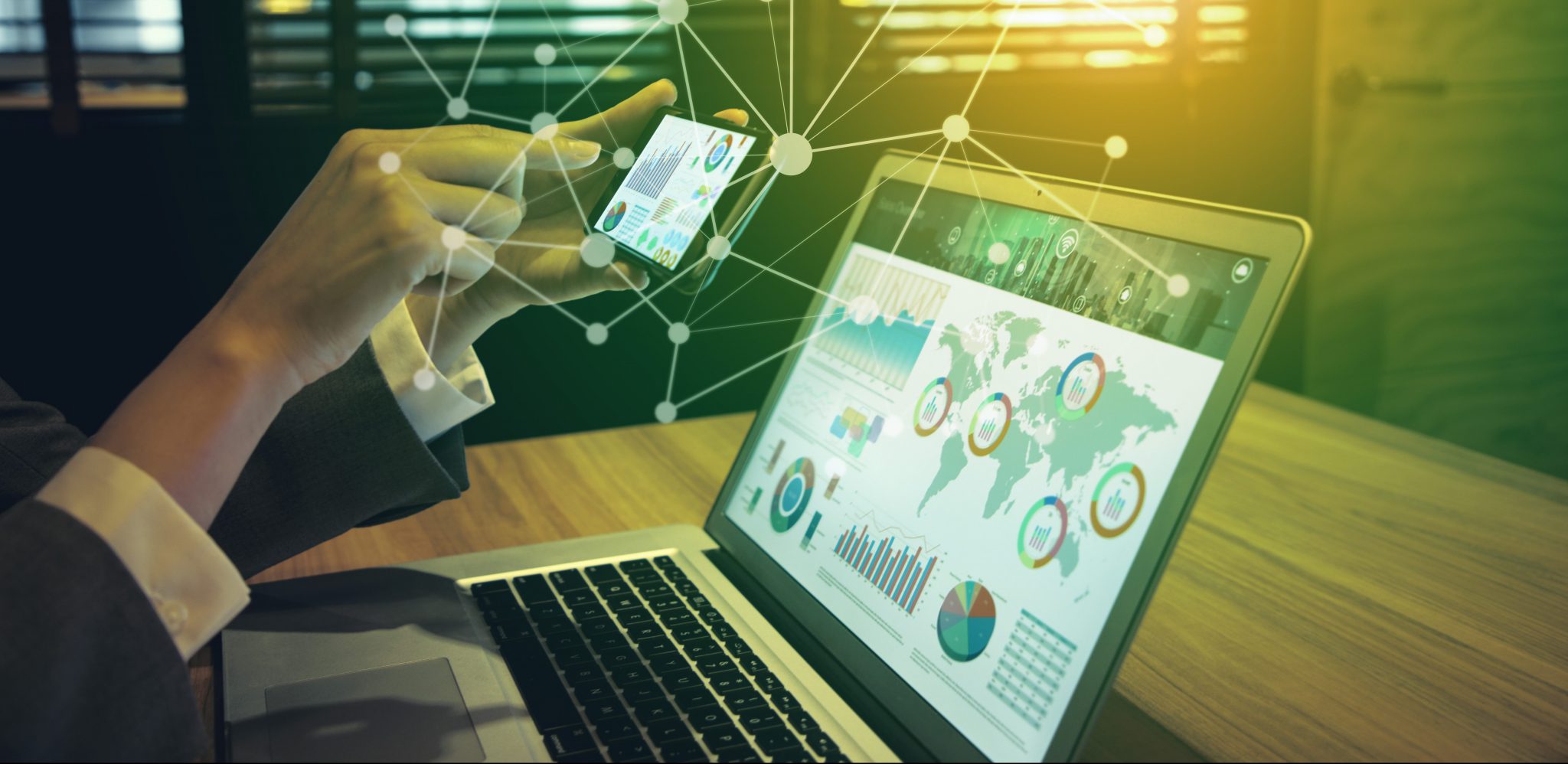 Our system will generate a report based on your sales and inventory data.
It is easy to understand and navigate through.
You can filter results based on Sales Data, Stock Status, or Duration, making it highly customized to the metrics you desire.
Our report can also analyze past sales and predict sales for the future with a confidence interval of 95%. This generates a recommendation for how much to order.
The recommendation also takes into account the lead times of the items.
From the Order Express , you are able to immediately create and send a purchase order based on the suggested quantities.
Alternatively, users can choose to send a system-generated email at their desire.
These features can easily help you prevent stockout situations and allow you to be adaptable to any situation.
---
Educating Your People And Predicting Trends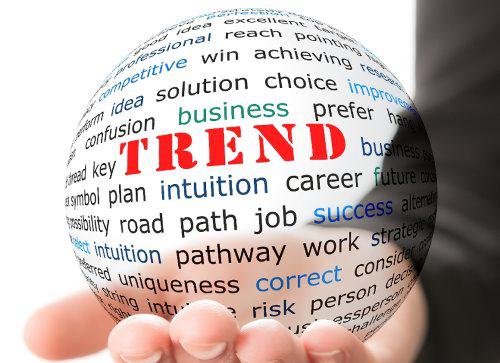 While modern POS Systems can help you keep track and input data, it is your own responsibility to utilize the data to make future stock trends and accommodate for them.
You can look back at your consumer data and detect trends in customer purchasing patterns to forecast demand for certain products in the future.
During festive events such as CNY, supermarkets and mini marts can stock up on extra beverages and frozen foods. As these products are known to have a surge in demand based on trends and data.
A clothing retailer could also look into having more red incorporated into their designs nearing National Day.
By looking at your data and forecasting demand, you will be able to minimize situations where demand surges drastically and you are unable to capitalize on it.
Investing in your people can also serve various benefits.
Training your staff on how to input data and how to interpret it can help ensure stocks are filled.
Empty shelves that are not replenished are assumed to be out of stock, even if there is a sufficient stock.
Creating a process and system of how data is inputted and when to replenish can ensure efficiency in your inventory management and that your staff understand the process to implement smoothly.
---
As such, using a implementing a proper inventory management system together with conducting your own personal checks can be extremely beneficial in ensuring your stockout situations are minimized.