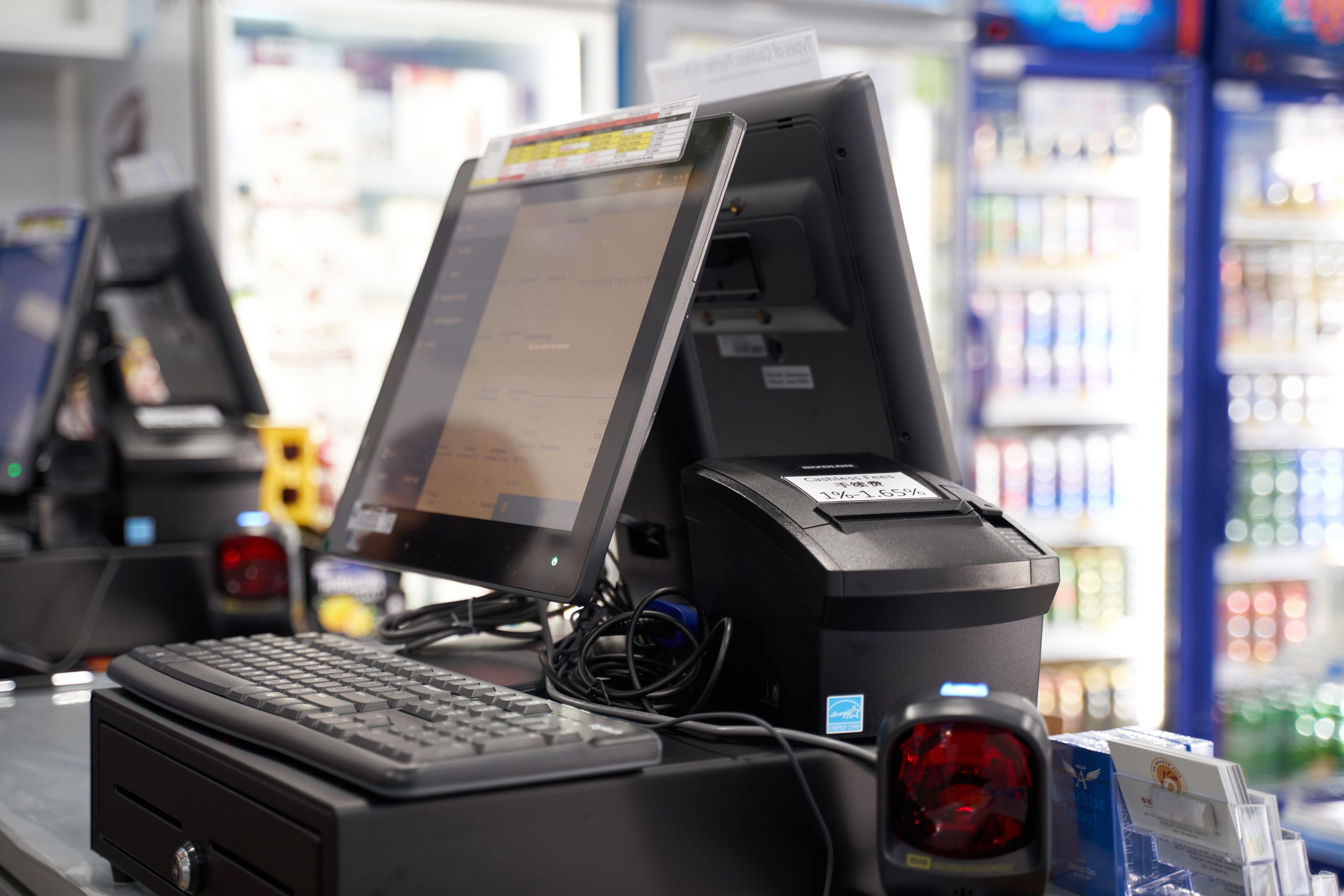 Choosing a POS (Point-of-Sales) System for your retail business might be one of the most important decisions. It help your business take a leap to the next level. EPOS considers the most important factors to improving retail efficiency. It focuses on those factors to give your business the best POS system possible. EPOS' software and hardware are specifically tailored and customized for your specific industry. Thus, you can provide the best experience to your customers by using a POS that lets you process point of sale transactions at amazing speeds!
Retail POS features
EPOS focuses on the usability of the POS system for features such as cashiering, product and inventory operations. This helps your business productivity and not hindering it. By knowing the needs of retail operations, EPOS provides reliable customer support that handles all elements of your POS system. Elements such as retail POS system software and retail pos hardware must be in sync to work efficiently.
EPOS works closely with its customers to ensure their needs are met. You don't have to be a software expert to simply add a discount package for your products. With EPOS' easy-to-use retail POS software, you won't need to be. Epos' cashiering software is user-friendly. Thus, anyone can use it including the elderly or less-educated workers.
When it comes to features such as inventory reports, sales reports and customer relationship management (CRM), it is important to focus on the end goal. Ultimately, this has to be to improve your business' bottom line. By providing businesses with clear visibility of their stock, as well as useful alerts. Retail businesses are able to maintain stock levels depending on seasonal demand of products. By understanding which products sell well, profit margins can be increased by focusing on such products. Above all, by having a CRM that focuses on retaining customers and customer communication. Therefore, businesses can increase the number of satisfied customers and repeatable sales.
EPOS has different products catered and designed for different businesses. Why make a hasty decision on such an important part of your business? EPOS provides the best retail POS solutions available in Singapore. It is also most reputable and trusted retail POS company.
Contact us
Contact us to arrange a free demo and learn what an EPOS system is capable of. Our demos are structured to tell you exactly what our system can do, with no hidden costs. Since EPOS is a pre-approved vendor and partner under various government grant programs, the high price of a retail POS system is heavily reduced. Therefore, EPOS provides extremely powerful point of sale systems for small businesses which would not be able to afford the expensive software and hardware normally.