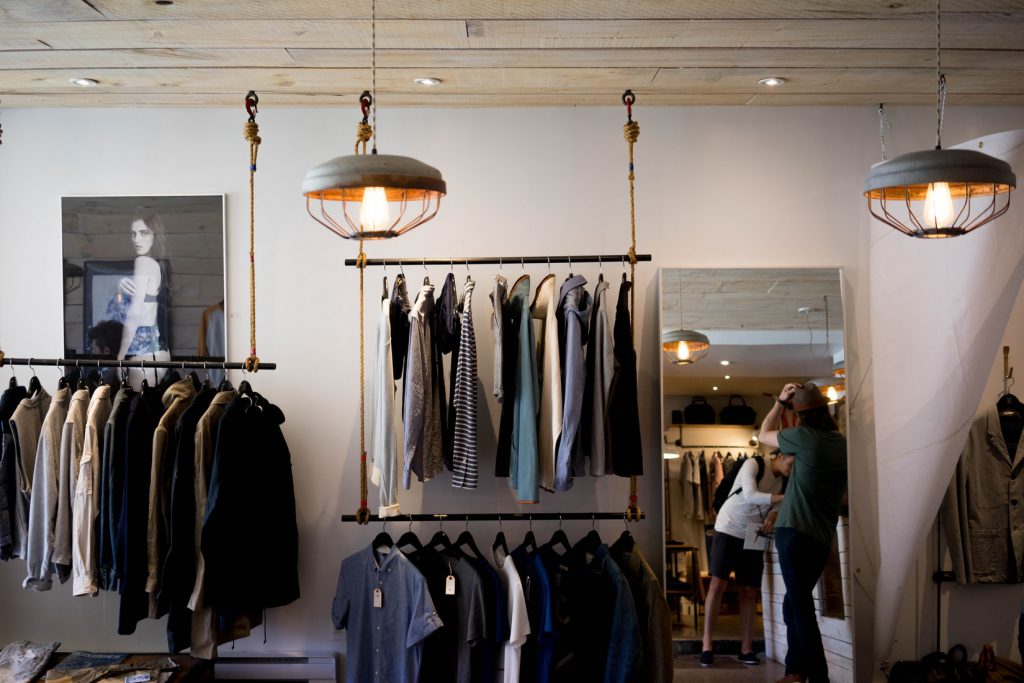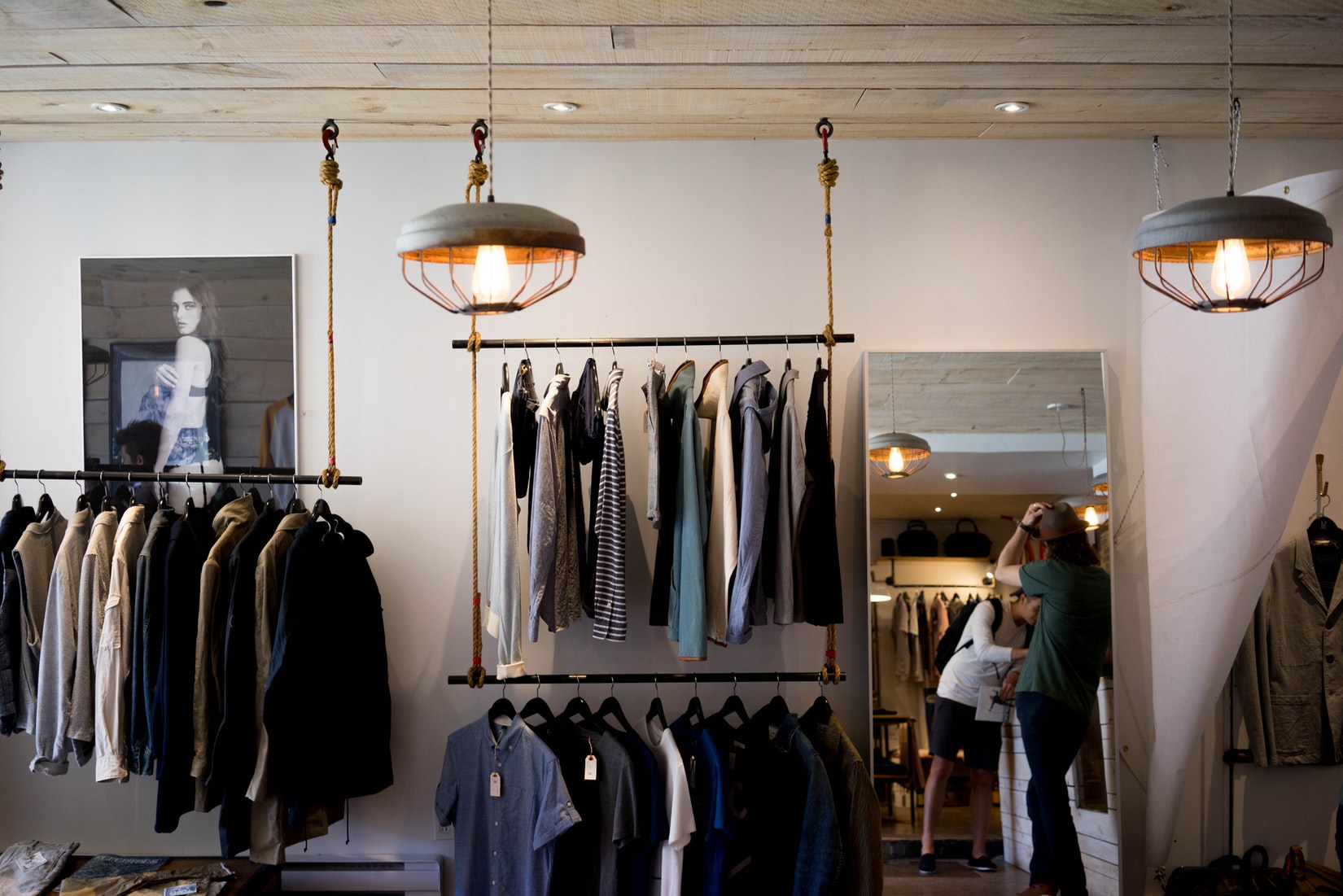 With the growing encouragement from the Singaporean government, many Singapore retailers are adopting technological solutions at a rapid pace.
One of the most common retail technology solutions being adopted in the industry today is a modern POS system.
POS systems today don't just handle sales transaction. They are able to perform a ton of other tasks that help make your retail business more efficient.
A key features in a modern POS system is inventory management system.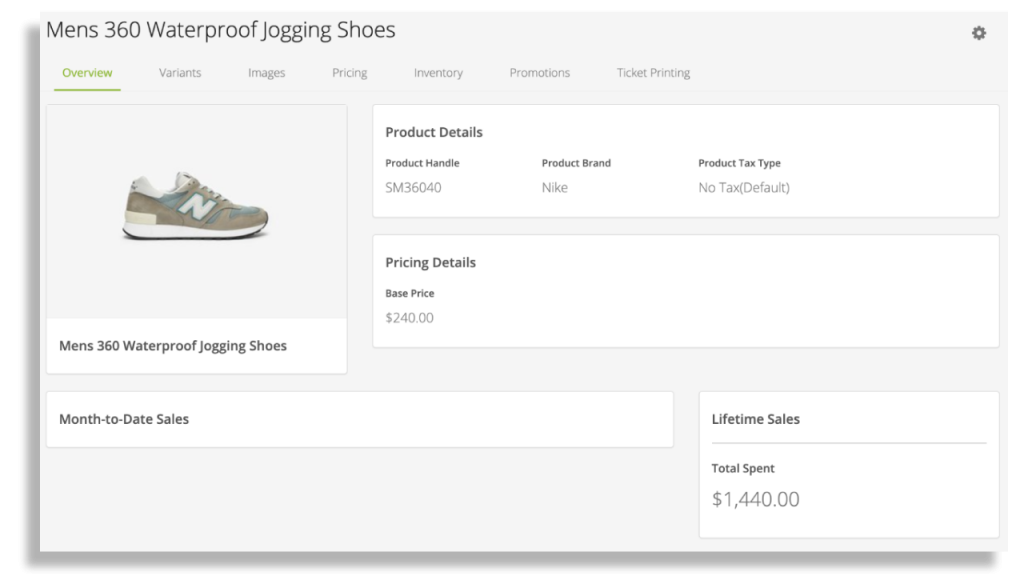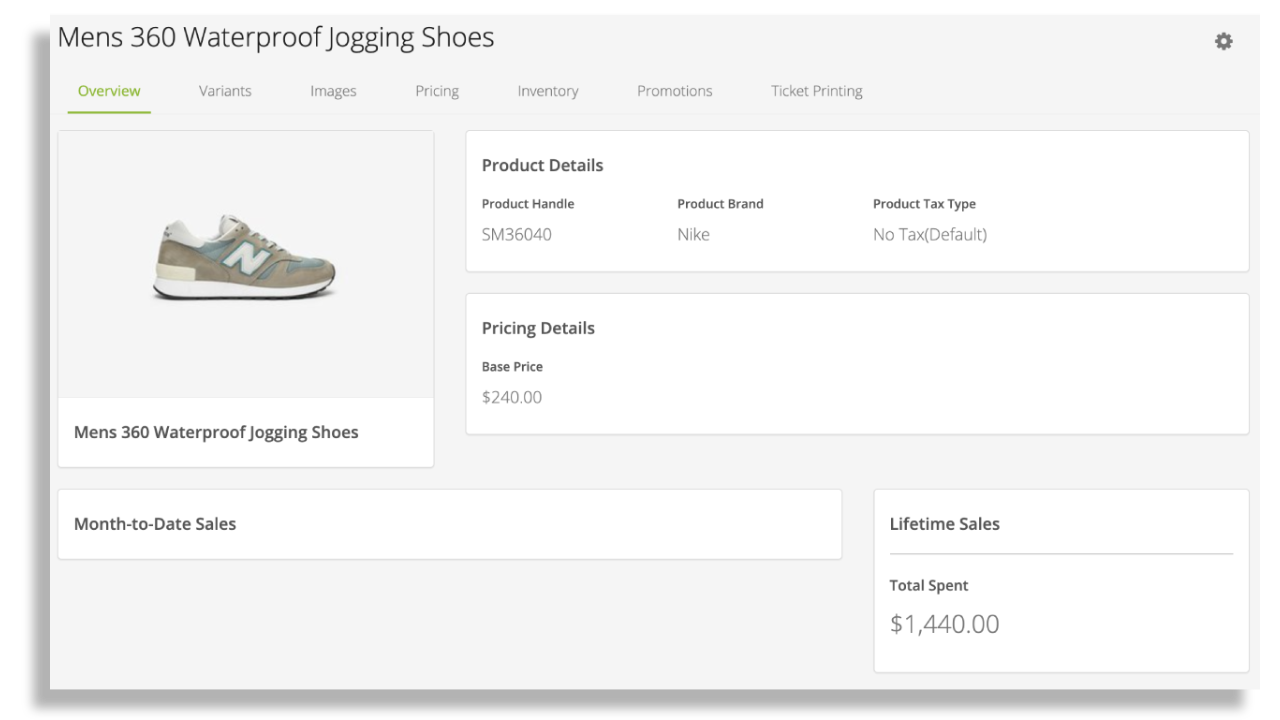 For retailers, inventory management is vital to avoid situations such as out of stock scenarios or surplus stock.
In this article, we will explore how you can use your POS to manage your business inventory.
Stock Counting
Stock counting is essential in any retail business because you need to stay on top of your inventory.
The typical process for stock counting is tedious because employees manually count and note it down via pen and paper.
The flaw with this process is that it is time consuming. Inventory information is typically not up to date and error prone.
One of the most useful features that a POS system can offer is an inventory management system that carries out an automatic stock count.
POS system helps automate this whole process by using the sales and inventory stock in data to constantly update the inventory stock count which ensures you will always have accurate and up to date information.
In addition, if your POS system is cloud based it allows your data to be uploaded to the internet and can be accessed at any time from anywhere.
This changes your business efficiency dramatically.
With real time inventory information, you can make better business decisions.
Reorder Point
POS systems are now able to set a reorder point. This helps to automatically generate stock orders for you to send out when inventory reaches a certain amount.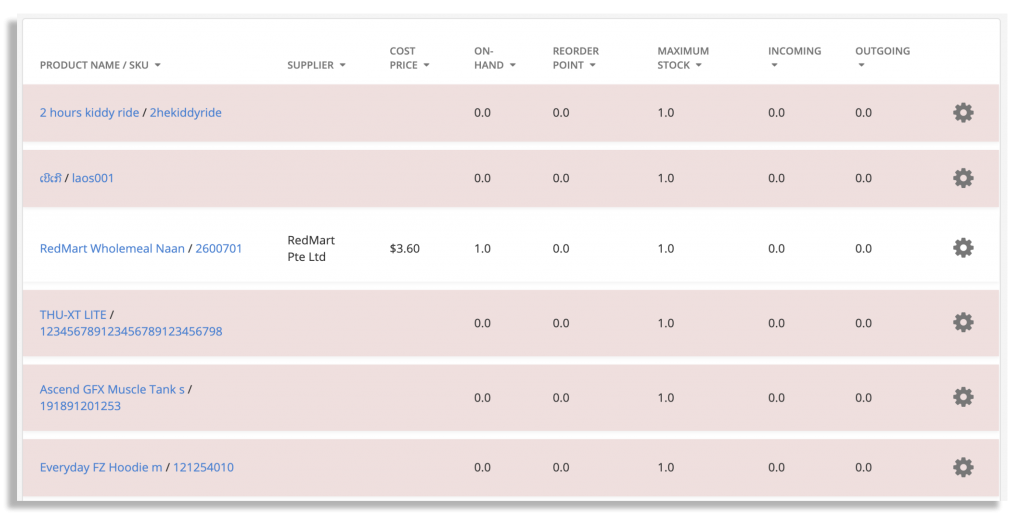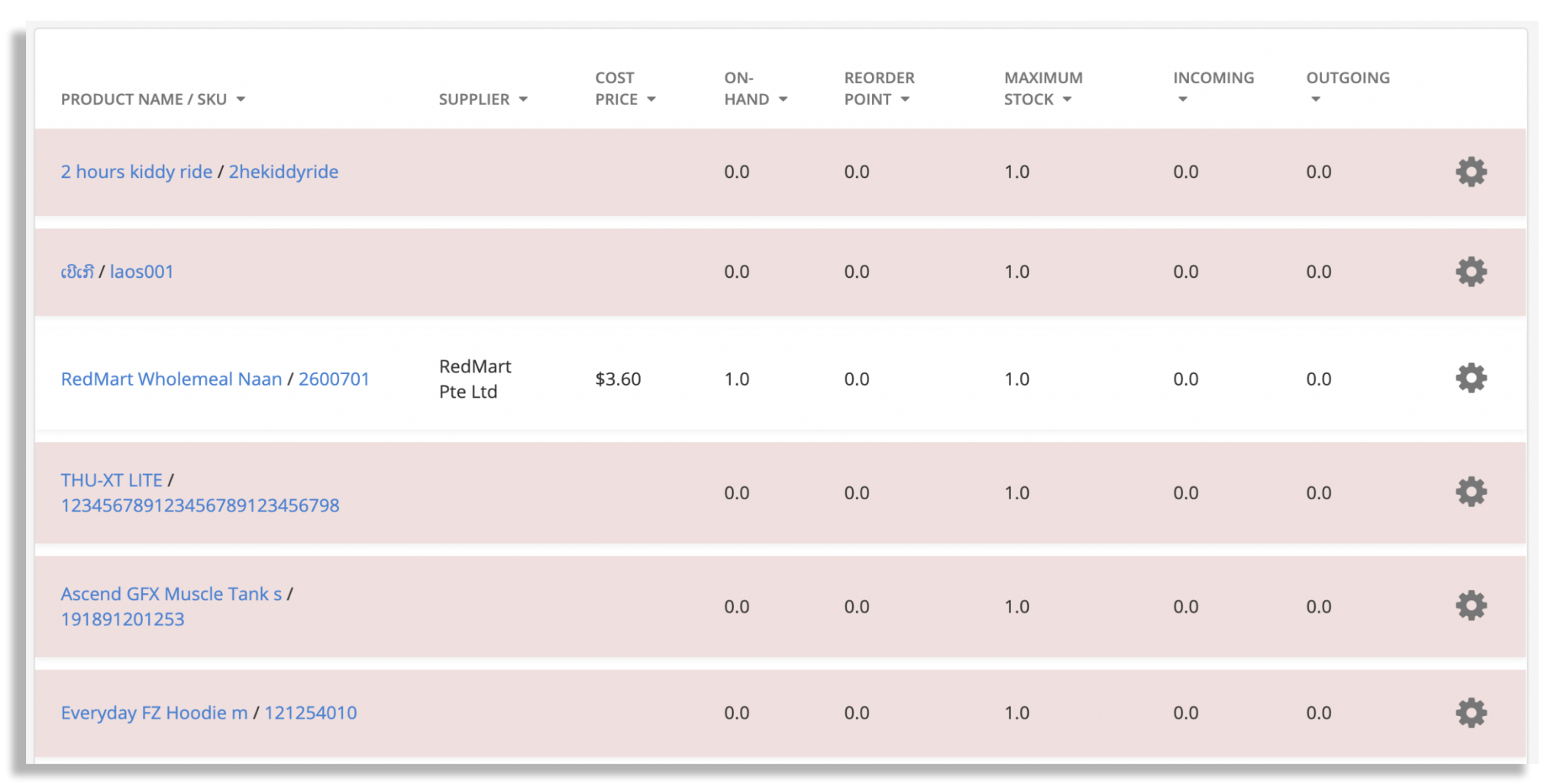 This acts as a safety net by preventing any potential out-of-stock situations.
Multiple Outlet Inventory Management
It is not uncommon to have more than one outlet for retailers.
Your POS system must be able to provide you control of all your outlets from a single POS terminal.
The option to transfer stock from one outlet to another should also be available.
This gives you the opportunity to make tactical decisions such as transferring stock from low performing outlets to a much better performing one.
Multi Channel Inventory Management
Consumer behaviour is rapidly changing and the shift to e-commerce is almost mandatory at this point.
Many retailers now have both a brick and mortar store and an online store to stay competitive.
When it comes to inventory It is uncommon for the online store to share inventory with the brick and mortar store.
In such cases, the visibility of your inventory is more vital than ever.
Your POS system must be able to integrate seamlessly with your online business and give you a clear view of how much stock is still available for both channels so that you won't run the risk of overselling a product online leading to out of stock situations for both stores.
---
To summarise, you can use your POS system to manage your inventory through automatic stock counts that provide you real time information and reorder points to avoid inventory issues.
It should also allow you to easily manage your other outlet or sales channel from one POS system.
---
If you're searching for the perfect POS system for your retail business, check out EPOS POS System.
EPOS is Singapore's leading POS system when it comes to retail, it contains all the inventory features mentioned above to maximise the efficiency of your store.
Reach out to us to find out more or just request a free demo to see what our POS system can do.
This article is part of a 5 part series, click here to view the other articles.