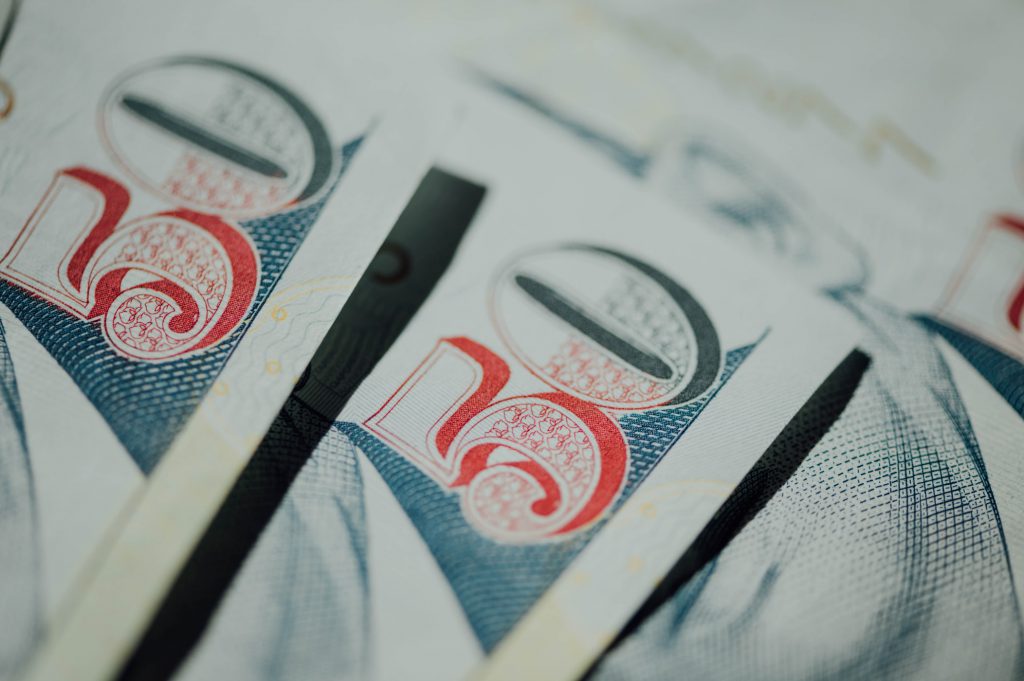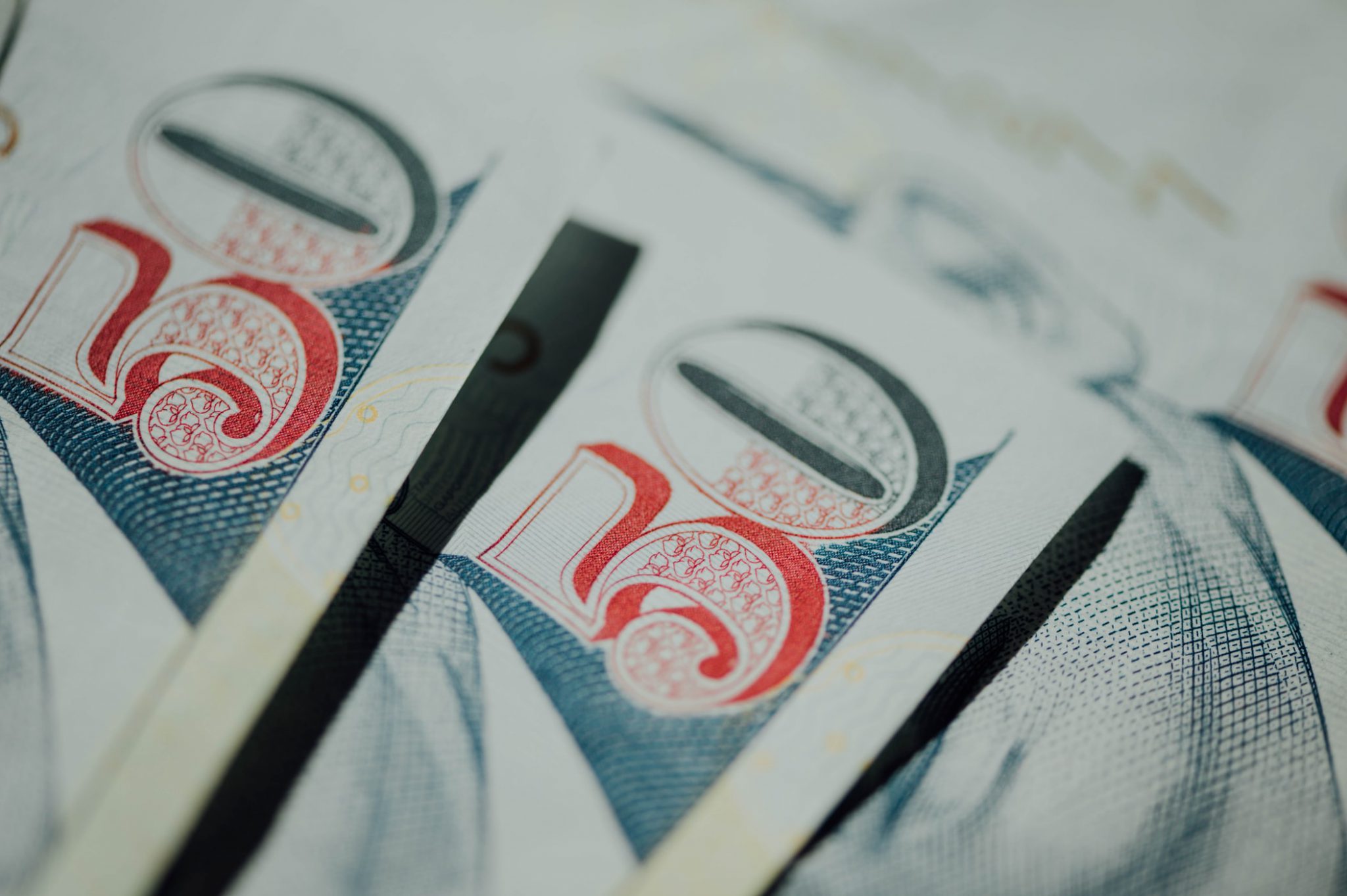 Economic Resilience
1) SME Go Digital Programme to be enhanced for more digital solutions, such as remote working tools.
2) Productivity Solutions Grants and Enterprise Development Grant maximum support level raised to 80% and 90% respectively.
3) 90% absentee payroll rates extended to all employers, for when they send workers for training.
---
With the new support level of the PSG and EDG grants being raised, SMEs are encouraged to make long term investments on technological solutions to improve their businesses.
This grant is important to local retail and F&B business owners. They can consider investing in technology that significantly improves their business efficiency.
A relevant example would be a modern Point of Sales (POS) system which now goes beyond just a cash register.
Companies like EPOS now offer digital solutions such as a cloud based operating systems on their POS machines.
Not only does this drastically improve inventory and customer management, it is also possible to link eCommerce businesses to brick and mortar stores.
Help for F&B Sectors
Wage offset for F&B firms will be at 50%.
Rental Waivers
Stallholders at hawker centres managed by NEA or NEA-appointed operators will get three months of rental waiver, up from one month.
Commercial tenants will get two months of rent waived, up from half a month announced in Budget 2020.
All other non-residential tenants will get half a month of rental waiver.
Helping Employees Stay Employed
The Jobs Support Scheme and enhanced Wage Credit Scheme were introduced in Budget 2020.
The objective of this scheme is to defray potential wage cost issues that enterprises may encounter.
The Government will raise its co-funding ratio for wages from 8% to 25% for each worker and raise the monthly qualifying wage ceiling to S$4,600 from S$3,600.
For every local worker in employment, wages will be offset by 25%, up to a monthly wage cap of S$ 4,600 for this quarter and the next two quarters, with payouts in May, July and October 2020.
Skillsfuture Credits Available from April
SkillsFuture credits top-up announced in Budget 2020 will be available for early use from Apr 1, ahead of full implementation in October.
Retail and F&B owners can encourage workers to utilize their SkillsFuture during this time of recession, to upgrade themselves.
As enterprises restructure and the nature of jobs change, it is important for employees to adapt.