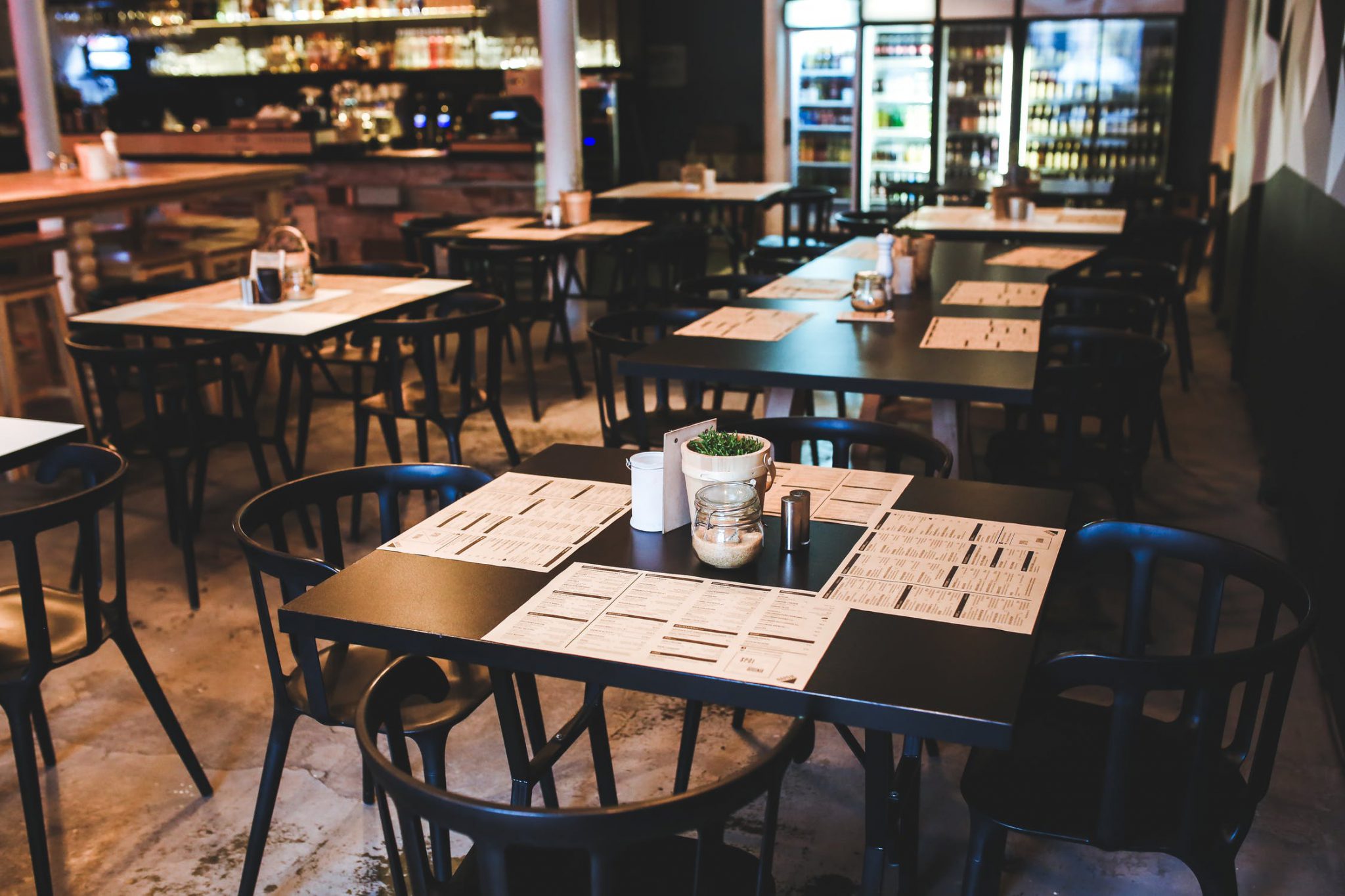 With the lockdown potentially lasting for another month, it is a very crucial time for F&B owners.
If you're an F&B owner, it is imperative that your business is able to adapt to this tough time.
Here are 4 recommendations you can consider to ensure your business doesn't go down under.
1. Create An Alternative DIY Of Your Menu
If your menu allows it, one unique and fun way to maintain your business is to offer a DIY version of your usual dishes.
For example if you're selling pizza, a DIY alternative can be a set that offers pizza dough, sauce, toppings, and cheeses for customers to customize to their liking.
A DIY version lets them eat their favourite dishes fresh from their own kitchen.
With more and more households opting for home cooked meals, this option can prove to be viable.
2. Offer Takeout Order Incentives to Customers
With all dine-in options ruled out due to lockdown, businesses should embrace delivery options to maintain a stable revenue stream.
One way you can boost the sales of your delivery items is to offer promotions or offers for take out and delivery on apps such as Deliveroo, foodpanda and GrabFood.
You can also take it a step further by providing additional incentives. For example, an additional small dish or even tissue packets to show your customers that you genuinely care for them in this dire time.
3. Make Necessary Menu Modifications
With a reduced customer base, it might not be a very good idea to offer your full menu. This is especially so if it is extensive.
Instead, it would be better to only offer a few of your best sellers. This is to ensure you retain sales and reduce any potential food wastage.
If you own a Point of Sale (POS) System, this is the perfect time to utilize your POS System reports which shows you your best selling dishes to choose from.
This way you can eliminate any guesswork and pinpoint the top dishes to sell.
4. Go Digital
If you didn't have an online platform before, this is the perfect time to begin.
You can explore the digital landscape by creating an account with an app delivery service, social media accounts or even your own website.
You could also collect customers' contact information which lets you communicate with them.
This is a good way to let them know if you're still open and which menu item you're still serving.
With online shopping and ecommerce on the rise, expanding online might be a good investment for your business.
If you're keen to look for a POS system for your F&B store, try out EPOS POS System, Singapore's leading POS System.
We provide features that are designed to solve many of the issues F&B business owners face in Singapore.
We also provide demo sessions and consultation for you to see whether EPOS is a good fit for you and your business.