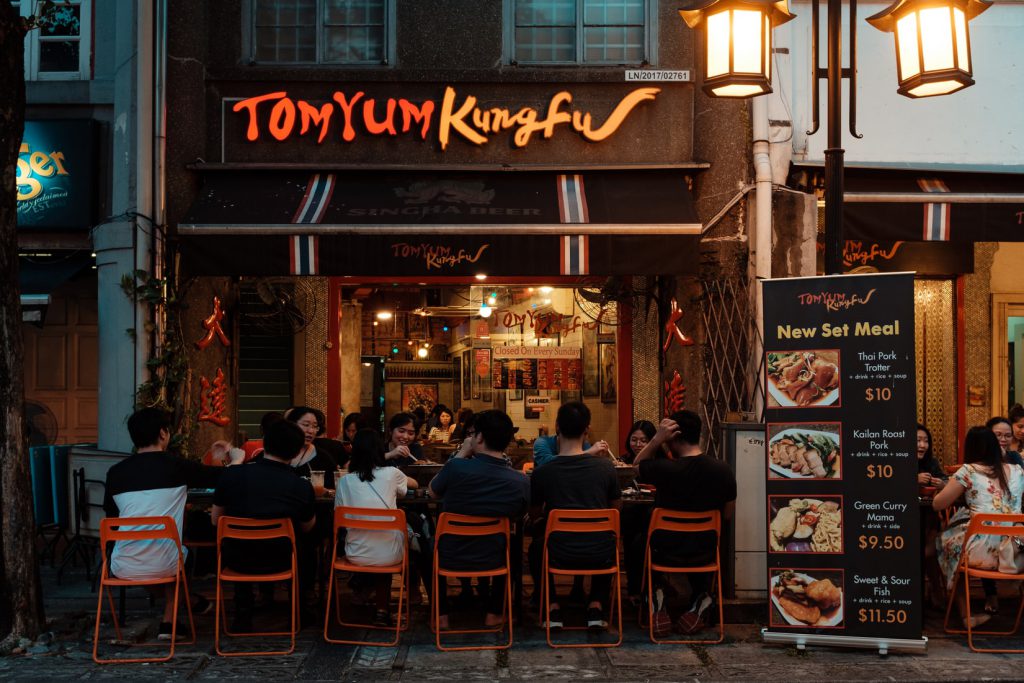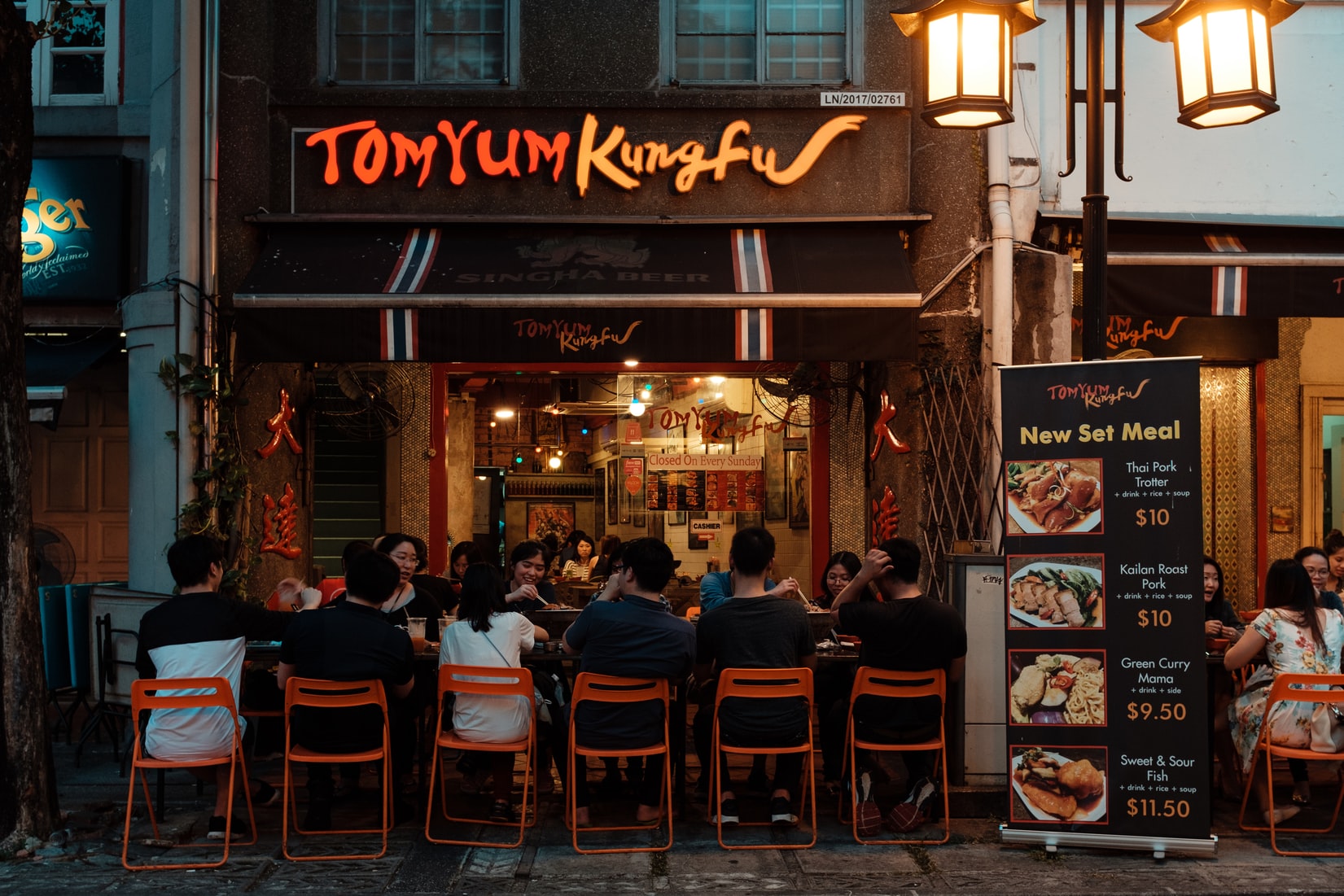 The lockdown here in Singapore came at an abrupt time. This caused many stores to be unable to adapt or find solutions easily.
Restaurants that were unable to adapt had to shut down completely.
Others had to look at adding delivery options and takeout to minimise their losses.
While there is no surefire solution on what your business should do, here are some ideas that you could possibly see implemented into your restaurant.
Offer Meal Kits and Recipe For Customers To Recreate
Even though dining in is impossible now, it does not mean that consumers are not interested in eating your food.
With the lockdown dragging longer, consumers are getting bored of eating food around their area and are interested in selections from restaurants.
You can offer meal kits that allow for consumers to make it themselves at home.
Bubble tea chain LIHO has created a bubble tea kit for home cooks to try making bubble tea at home.
You can also share recipes with your customers to teach them how to cook with your ingredients.
Sell Groceries or Restaurant Supplies
By supplying your consumers with what they need in a simple package, they will be more willing to cook and purchase from you rather than from grocery stores.
In many instances purchasing groceries may mean buying too much of one ingredient and may lead to wastage.
This makes meal kits more appealing to consumers as they would be provided with the sufficient ingredients without the need for extra ingredients.
Take The Time To Interact With Your Customers
With many customers being unable to dine in, they will be monitoring your social media and hoping for ways to continue patronising your store.
Use this opportunity to find out what your customers desire, and perhaps consider ideas that you may not have previously.
These may include redecorating your packaging or considering collaborating with other companies to build on each other's reputation.
Connect with your customers to let them know what you are still serving and how your customers can purchase it.
As such here are some ways you can consider to adapt your business in this lockdown period.