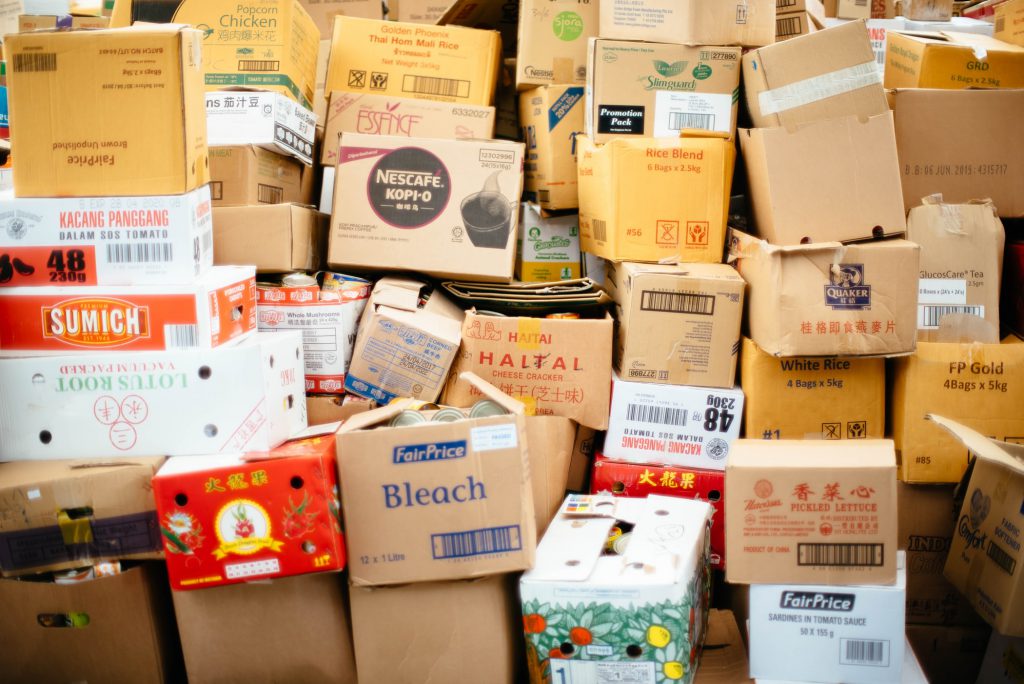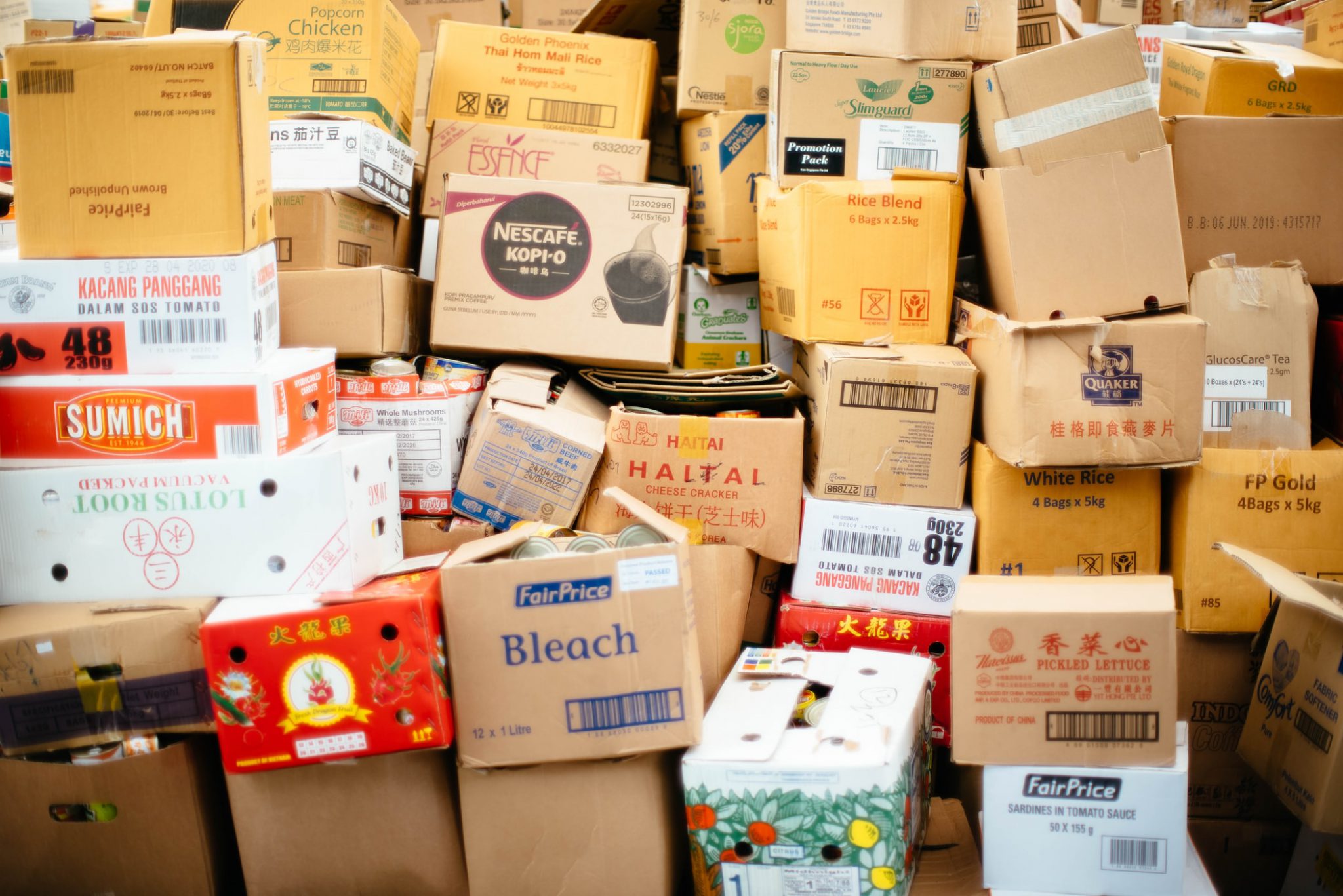 With the lockdown ending soon, there are many things you should do to prepare for the grand reopening.
And the first thing on that list is to do a physical count of your inventory.
While physical inventory count is usually a tedious and time consuming process, it is unavoidable as it helps make certain you stay on top of your stock count.
Four Reasons
Here are four reason why it's so important:
A stock count's main purpose is to help you manage your inventory. This means you can understand what is selling well and what isn't which translates into better business decisions when restocking.
Stock count can give you valuable information that can help you predict future sales. For example you can use last year's holiday sales data to estimate the quantity of stock you need this year.
Track your incoming and outgoing stocks
By tracking your stock level, it gives you a highly accurate estimate of your current stock which translates to business assets. This can be especially important when you need to state your business value, for example insurance claims.
By doing regular stock count it helps make sure there is little to no discrepancies between sales. This also deters any employees who are tempted to steal business products.
Since you now understand why stock counts are so important, here are a few tips to make it as simple and straightforward as possible.
Plan Out Your Stock Count
When you're planning out your stock count it is important to take note of your store's lull and peak period.
The best time to schedule your stock count is when your store activity is slow, when there is lesser movement in your inventory.
Invest In An Inventory Management System
If you are thinking long term, the best way is to invest in an inventory management system.
Nowadays many POS systems come with an inventory management system, EPOS for example automatically generates real time data of your inventory count based on sales and purchase orders.
By having an automated inventory management system, you can cross check the numbers with your physical stock count.