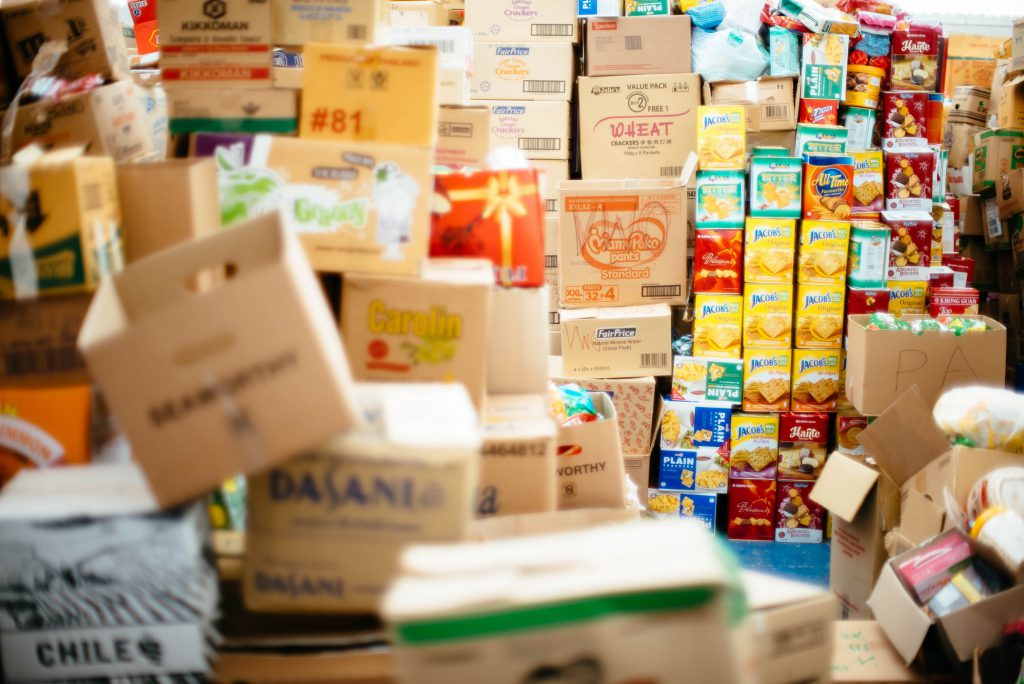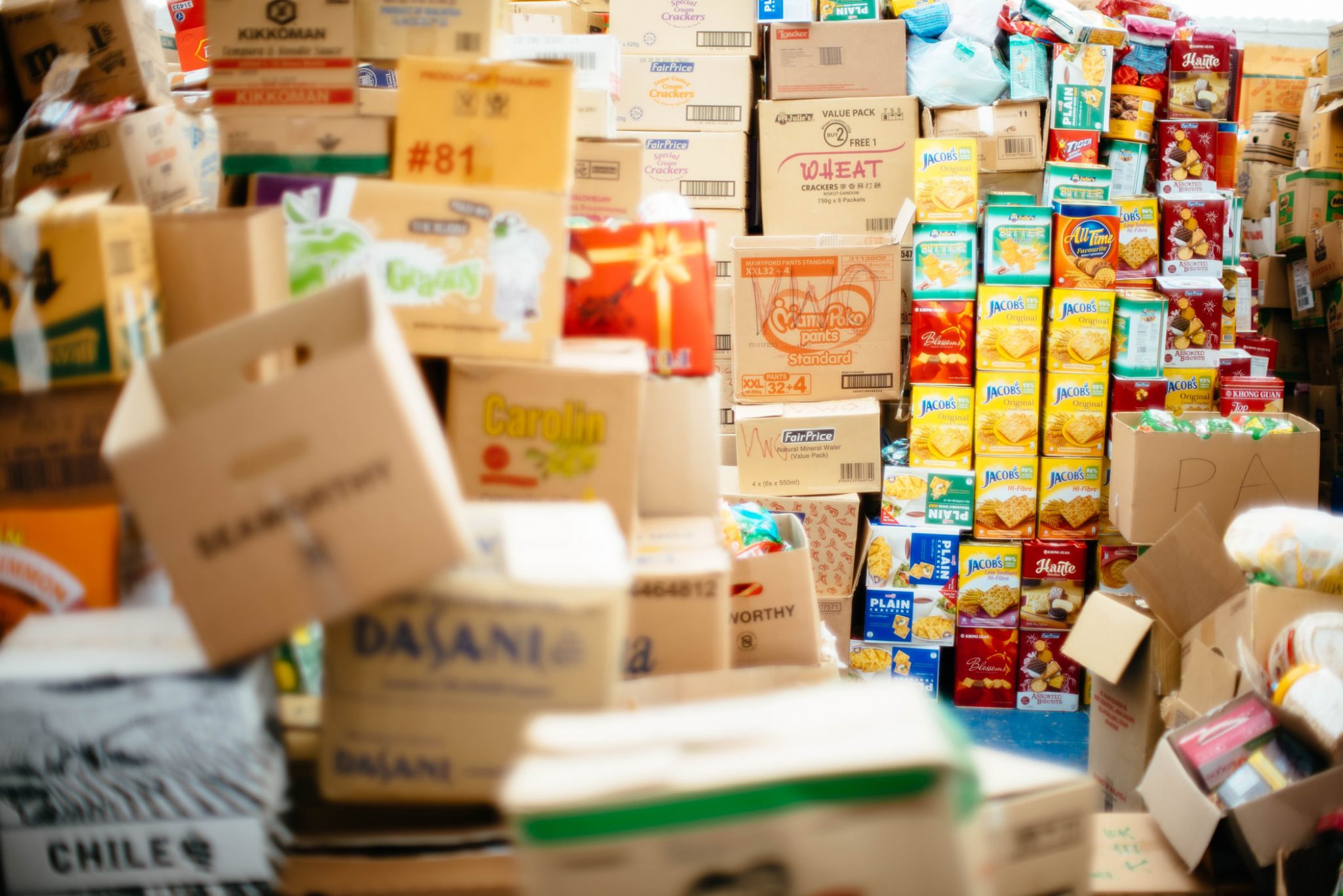 If you're a minimart owner, you'll realise the current industry isn't as kind as it was decades ago.
Large companies like Fairprice, Sheng Siong & Cold Storage are seeping into the heartland area which was once considered minimart territory.
With these big players everywhere, minimarts are facing very stiff competition.
But this doesn't mean all hope is lost.
Minimart still offers the unique value of being a part of a community.
Customers feel a sense of comfort and familiarity when they visit your store.
Your job is to improve on your store to ensure that it can keep up with the competition while at the same time retaining your customer loyalty.
Here are three tips to ensure your minimart can survive in this competitive landscape.
Know Your Community
As mentioned above, a minimart is a part of a community.
Minimart customers are typically those that live or work around the area and a minimart heavily relies on their loyalty.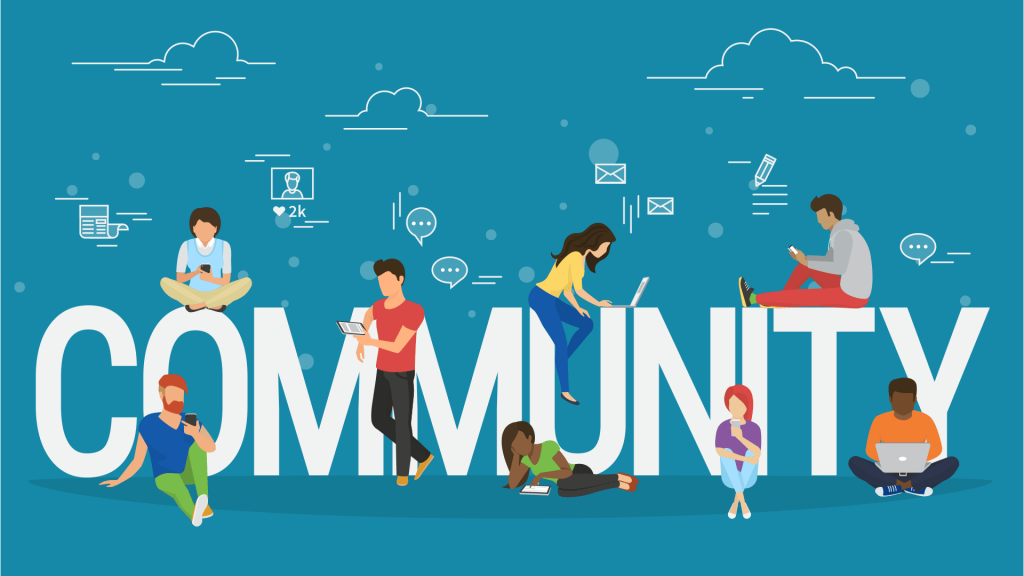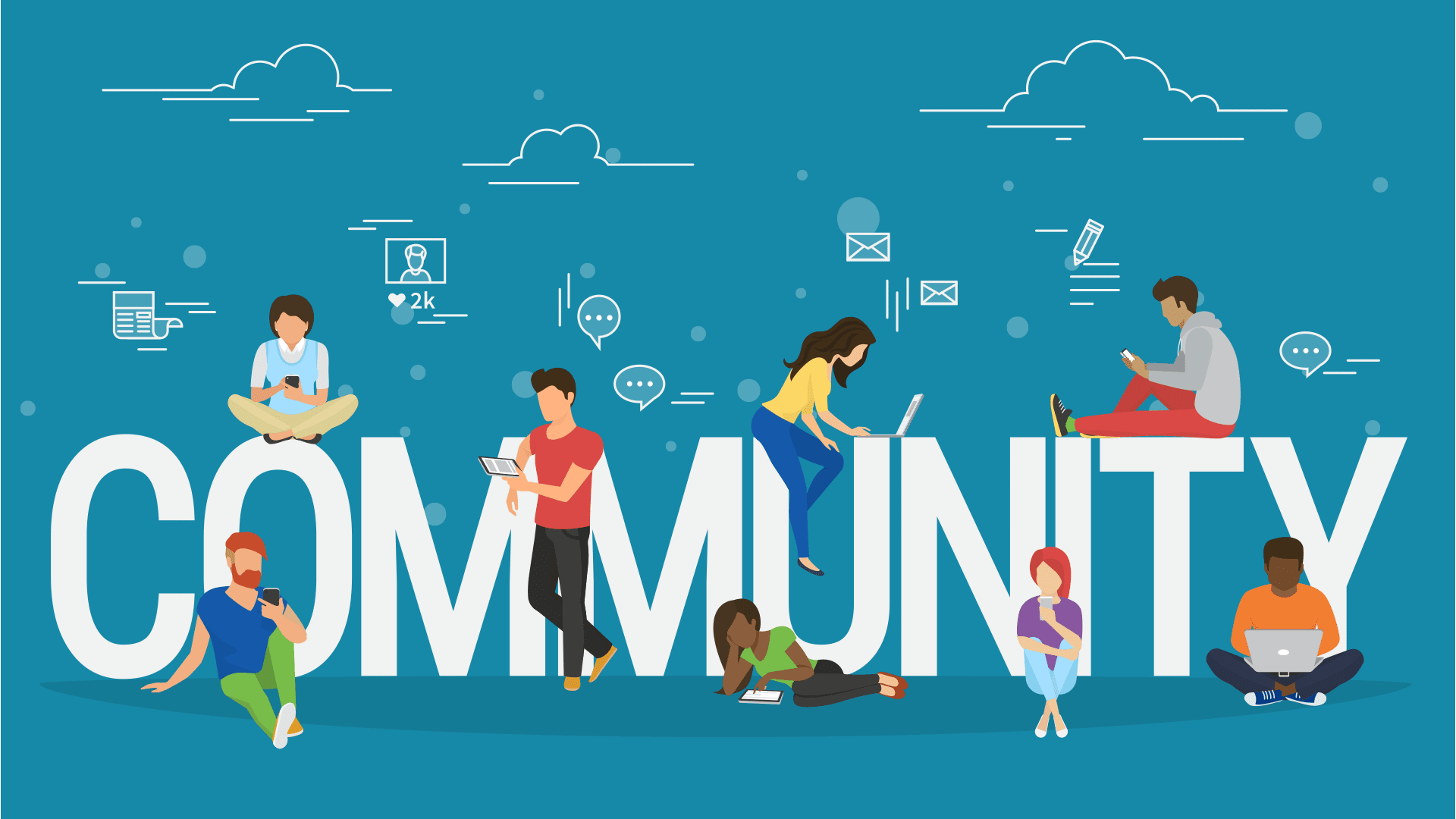 The best way to capture their loyalty is by understanding what they need.
For example if your store is located in an area where the demographics are significantly younger married couples such as BTO estates, it would be a good idea to stock up on baby products and formula milk.
By truly understanding and offering what your community needs, you will be able to capture the loyalty of your customers.
Automate Your Manpower
With the government tightening the foreign worker quota, minimart owners will face the problem of a lack of manpower.
Minimart tends to employ foreign workers as Singaporeans generally do not view minimart operators as a full time job.
Furthermore, they find the work tough or tedious which usually leads to a high turnover rate.
This is where technology can come in.
Self service checkout kiosks can replace cashiers and help lighten the load on employees as it removes the heavy responsibility of handling money.
It also allows the store operators to shift their attention on to other aspects of the store such as stocking up or servicing customers.
Though the cost of a self service kiosk is high, it can be heavily offset by applying for government subsidies.
The Productivity Solution Grant (PSG), encourages local SMEs to adopt digital solutions that help improve local business operations.
This grant offers up to 70% in subsidies which makes these equipment a cost effective solution to adopt.
Automate Your Business Process
Besides self-checkout you can look at other modern automation and technology solutions.
The most relevant solution for a minimart is a modern Point of Sale (POS) system.
In Singapore, companies like EPOS offer a modern POS system that features a wide range of features catered to minimarts.
These features go a long way in terms of improving the business process of minimarts.
For example, EPOS POS systems offer a built in inventory management system. This automates the process of stock counting and also alerts you to low stocks.
By doing so, you eliminate the process of manually counting each product and save precious man hours.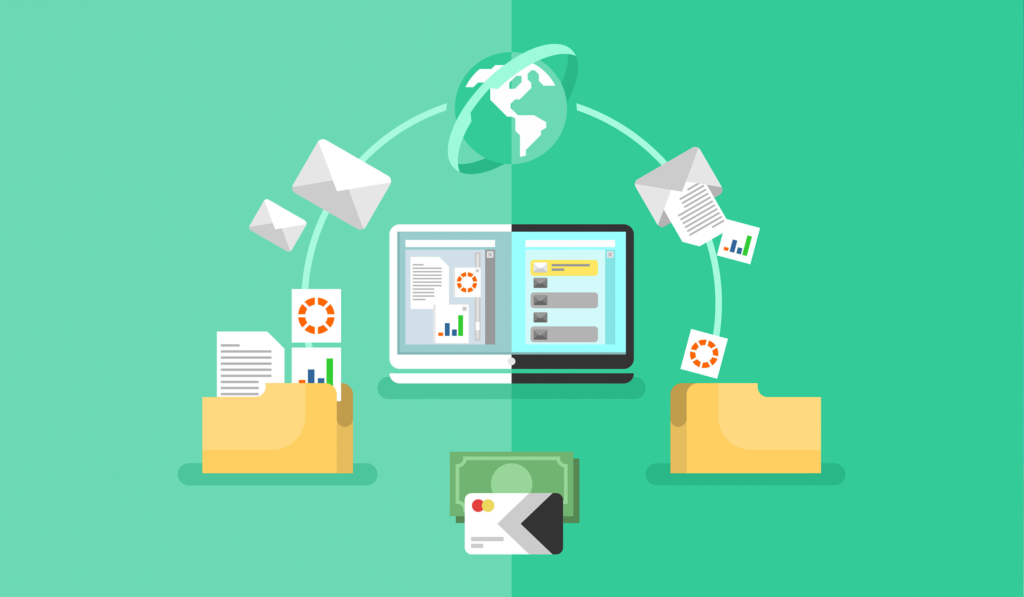 To add, EPOS POS system automatically generates sales reports which can be accessed at any time on the backend system through any web browser.
This is possible because it operates on a cloud based system which sends sales data to an internet database.
With the ease of access to data at any time, you will be able to understand your business' financial health.
Similar to a self service kiosk, a modern POS system can be quite costly but the efficiency it can provide to a business cannot be overlooked.
The good news is modern POS systems are considered PSG grant equipment, with up to 70% cash grant available, making it a slightly more affordable solution to adopt.
Companies like EPOS are pre-approved PSG vendors which makes the grant application process easier.
In summary, as a minimart owner, if you want to survive and compete with the bigger players in this industry, you need to upgrade your store with modern technology. You must also understand your community needs and be able to provide it to them to keep your customers coming back.