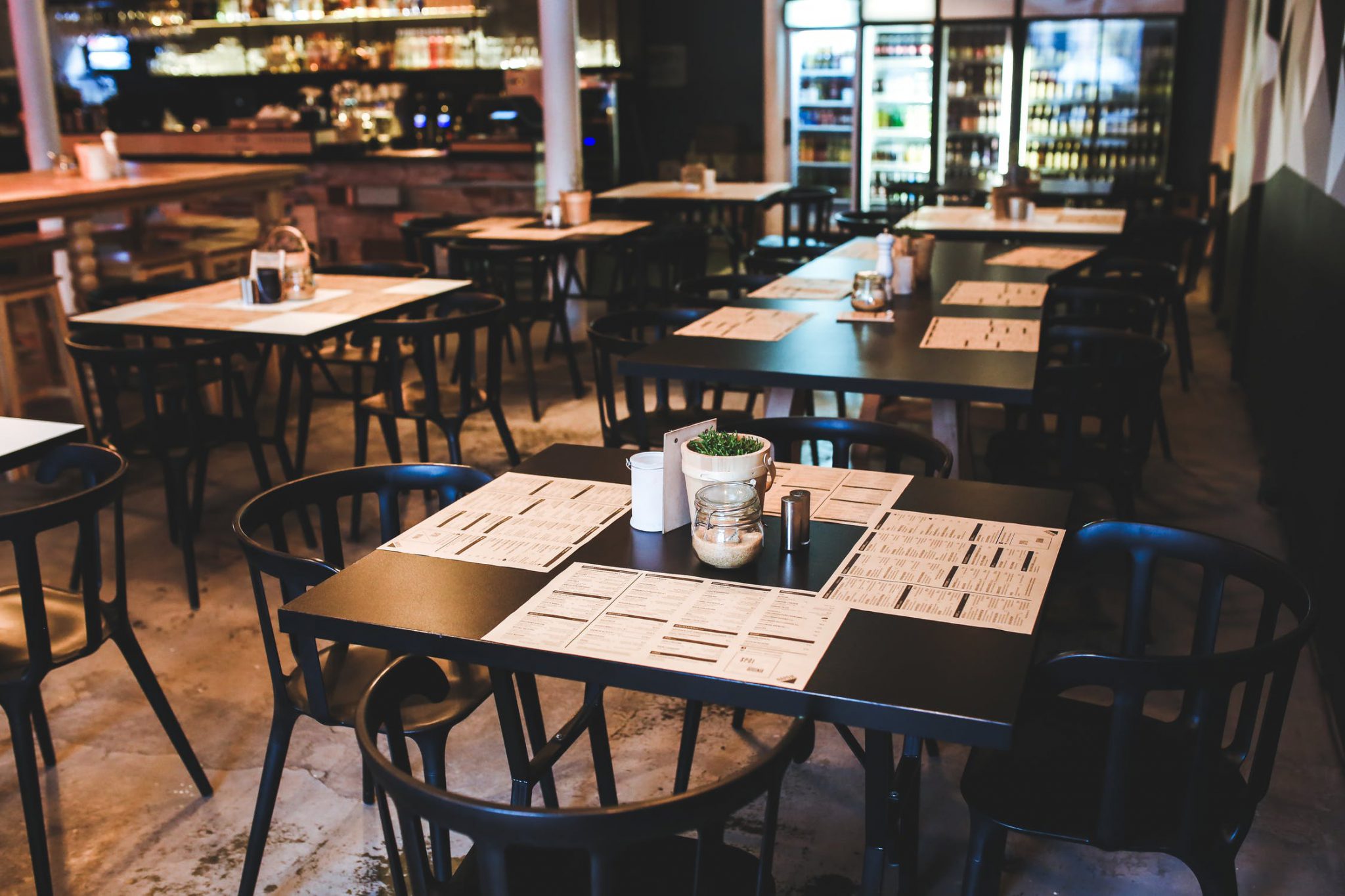 If you're an F&B owner, having a Restaurant Management System (RMS) should be at the top of your priority list.
Almost all modern day restaurants or cafes heavily utilise a Restaurant Management System to manage their business.
What Is A Restaurant Management System (RMS)?
A Restaurant Management System is a Point of Sale (POS) software that is specifically designed for restaurants, cafes, quick service restaurants and eatery owners.
The main purpose of a Restaurant Management System is to improve the efficiency of the restaurant.
Who Should Use A Restaurant Management System?
In general, any F&B business should adopt a POS system with a Restaurant Management System.
New business generally tend to shy away from modern POS systems with a Restaurant Management System due to its high cost.
But there are government grants in Singapore that subsidies up to 70% of the cost of a modern POS system.
The long term benefits of a Restaurant Management System usually outweigh the high cost of a modern POS System.
What Are The Benefits Of A Restaurant Management System?
Different Restaurant Management Systems may offer different features depending on the software but the core benefits that they provide are always the same.
All transactions are automatically captured by the system, this means that your sales data are accurate and up to date.
1. Easily Track Your Sales
This minimises the chances of human error and gives you a clearer picture of your business performance.
2. Better Customer Relationship Management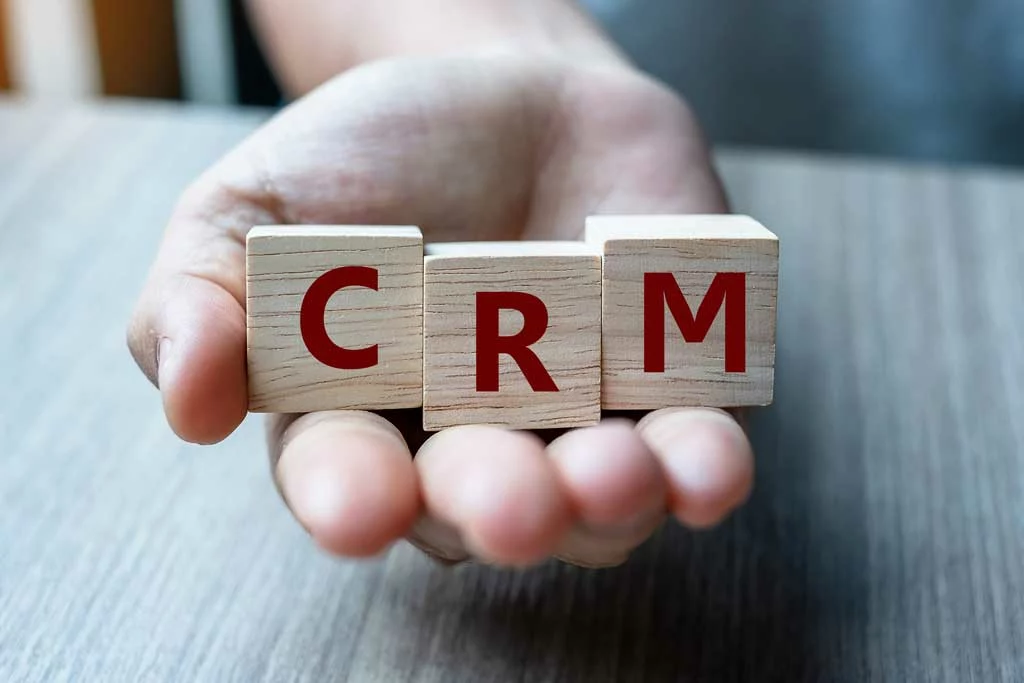 Most restaurants (Hai Di Lao, Swensen, etc.) now offer a loyalty incentive program to their customers.
A restaurant management system comes with CRM features that records customer information such as their name, contact and transaction.
This data is also used to target customers based on their past orders or interests and push different deals that match their profile, allowing you to provide better after-sale service.
3. Efficient Staff Management
Besides recording employee shifts, you are able to plan employees' schedules on the software itself.
Restaurant Management Systems use your data efficiently as they analyse the peak period in the business and make recommendations based on the amount of manpower available.
It allows you to match your business demand and supply for manpower.
4. No More Wrong Orders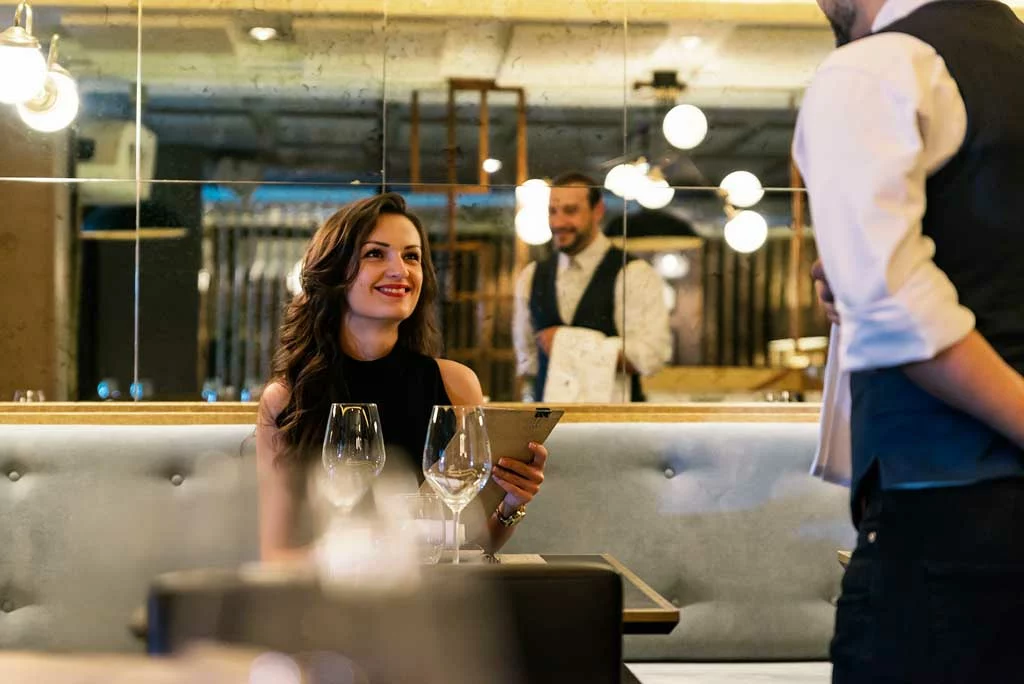 One of the most common problems restaurants face is someone mixing up information.
This often results in dissatisfied customers who get their orders mixed up or are improperly billed.
When the waiter takes an order through the handheld device, the data is sent to both the cashier and the kitchen staff.
This ensures that the billing and the orders sent to the cook are accurate.
5. Access data from anywhere
Many restaurant management systems are now cloud based. This means that you can access your data anywhere through a web browser.
You can keep track of real time sales figures and employee performance on the go instead of waiting until after closing hours to access the POS machine.
It allows you to generate your sales report in a timely manner and keeps an accurate account of your business performance.
You can read more about Cloud Based POS here.
If you're still unconvinced about the Restaurant Management System, give EPOS a try.
We offer free demos where you can experience first hand how a Restaurant Management System can change the way you run your restaurant.