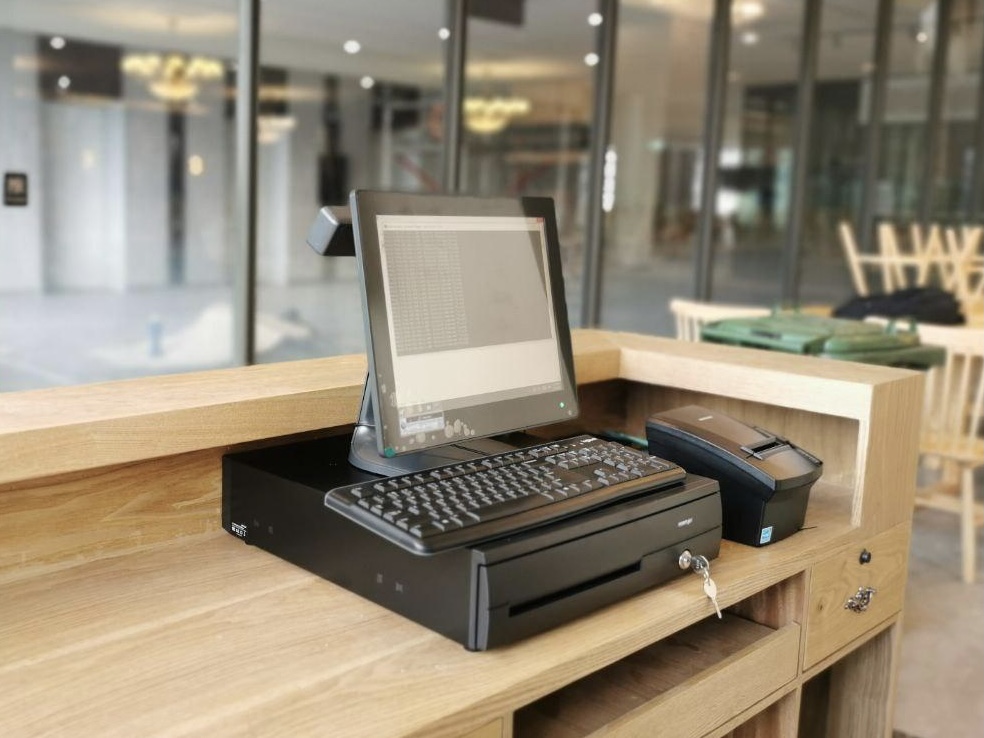 In this article, we compare both options to identify which system is best suited for your business.
What is a cash register?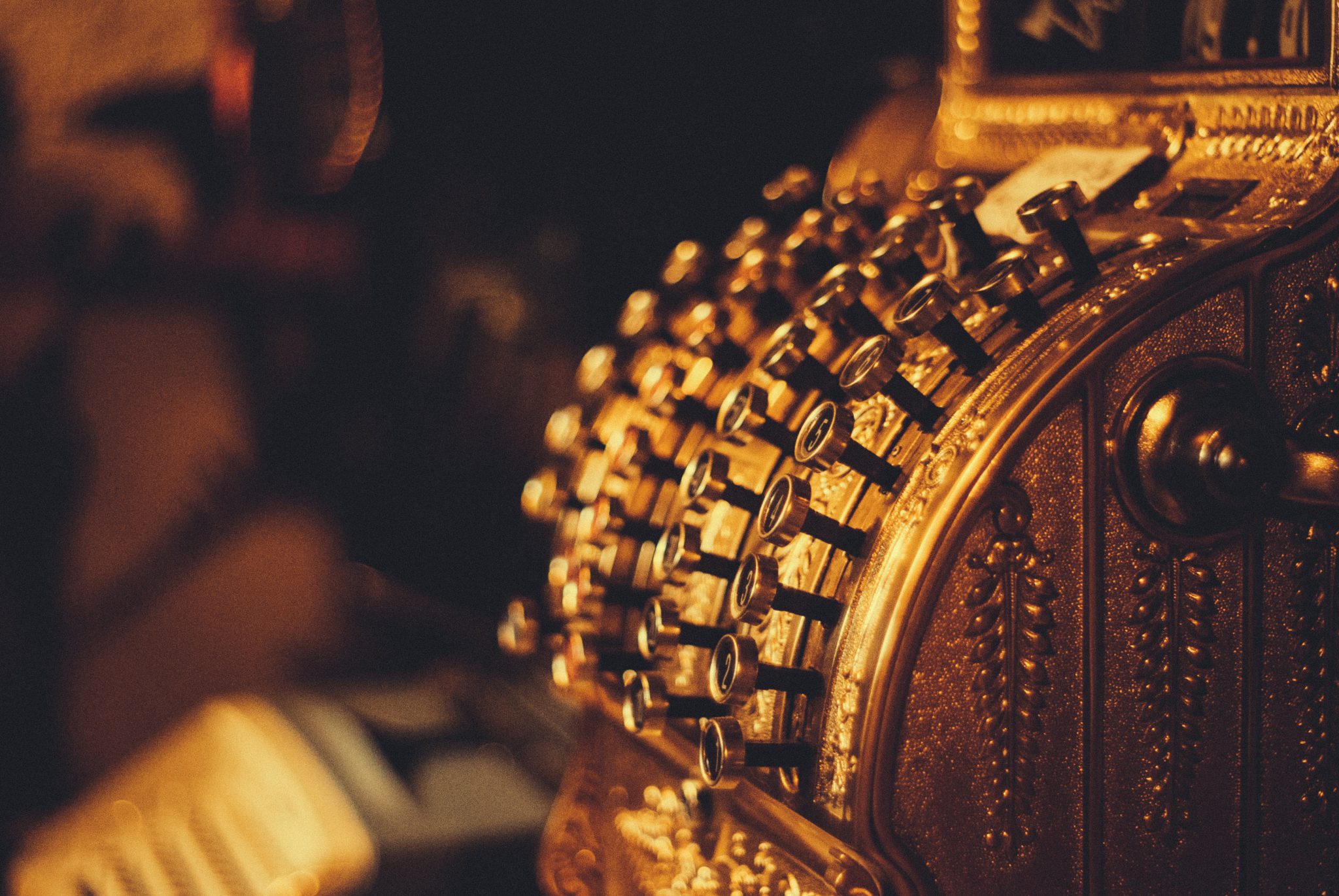 Cash Register is a business machine that shows to customers the amount of individual sales, has a money drawer which can make change, records and total receipts, and may automatically calculate the change due. Nowadays, most cash registers are attached to receipt printers, credit card readers, scales and barcode scanners.
Even though cash registers cost only a few hundred dollars, if you want additional functions such as credit card readers, barcode scanners, then you would have to invest in these additional hardware.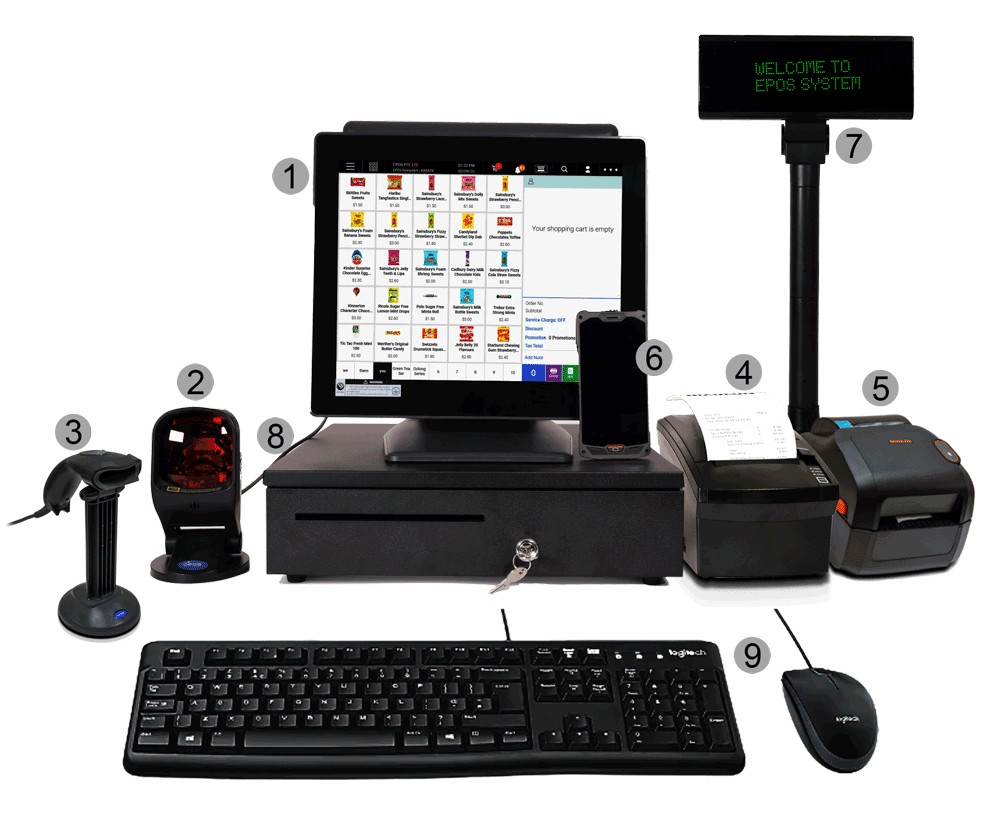 Point-of-sale is where your customer makes a payment for products at your store.
The POS system is like a hub for your business which integrates everything like sales, inventory, reports, staff timesheet and customer library with loyalty features all in one single system.
This definitely will help to manage your business more efficiently, thus less manual work is required and also more tools to analyse to sell more.
The POS system has a wider range of features compared to a cash register and some even say a POS system is like a cash register on steroids.
Features and Functionality
Cash Registers:
A point of sale (POS) machine for registering transactions
Cash drawer
Push buttons for entering sales
Usually electronic with a display for seeing what you've entered
Customer-facing display
Integrations with other features and hardware limited
POS Systems:
Customer and membership management
Smart inventory system
Automated promotions
Cloud based system
Reports and analysis(detailed sales reports)
Equipment and POS software that form a till system
Features help you manage your business
Touchscreen till buttons
Software runs on a computer, tablet
Backend management functions accessed on a computer or in a web browser
Typically comprised of separate till screen, cash drawer, receipt printer, barcode scanner and card machine
What are the differences?
Prices:
POS system ranges from $1000 to $20000
Cash register ranges from $400 to $2000
Depending on your budget, if you have a tight budget, traditional cash registers may be more suitable as cash registers usually cost around $400 while a POS system can go around $1000.
Even though a POS system costs much more than a cash register, the added features and functionalities that it offers business will certainly save you time and manpower and at the same time help you to grow your business. The POS system is definitely seen as an investment in the long run.
Integration
Usually most cash registers can only connect with your payment processor. However, when compared to using a POS system, we are able to integrate with solutions such as accounting software, ecommerce platform, loyalty and marketing automated software, payment processor, etc.
How to decide between a cash register or POS system?
Determine the needs for your business
Define the required hardwares for your business
Budget
Check out cash registers and POS in actions(Schedule for a demo)
Weigh the pros and cons of cash registers and POS
If you are interested in getting a POS system for your business, do check out Singapore's leading POS system, EPOS.
EPOS data driven retail POS system generates daily reports that allows you to understand your business at a glance and provides vital features to maximize your store's efficiency and grow your retail sales.
Contact us by dropping us a message below to schedule a free demo with us or feel free to reach out to us regarding any enquiry.