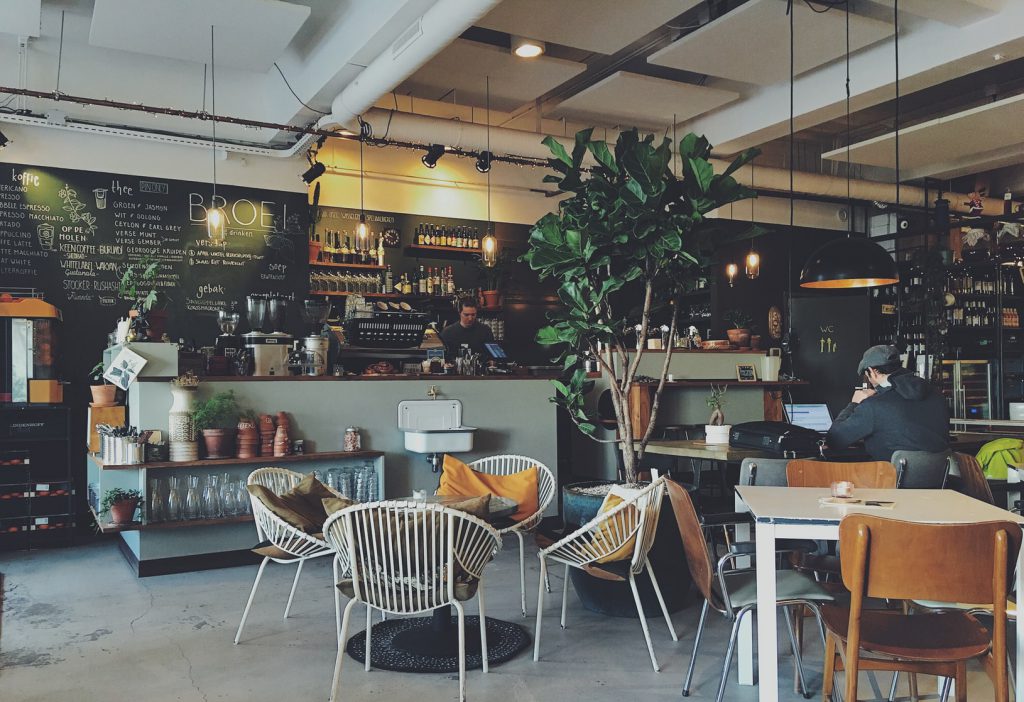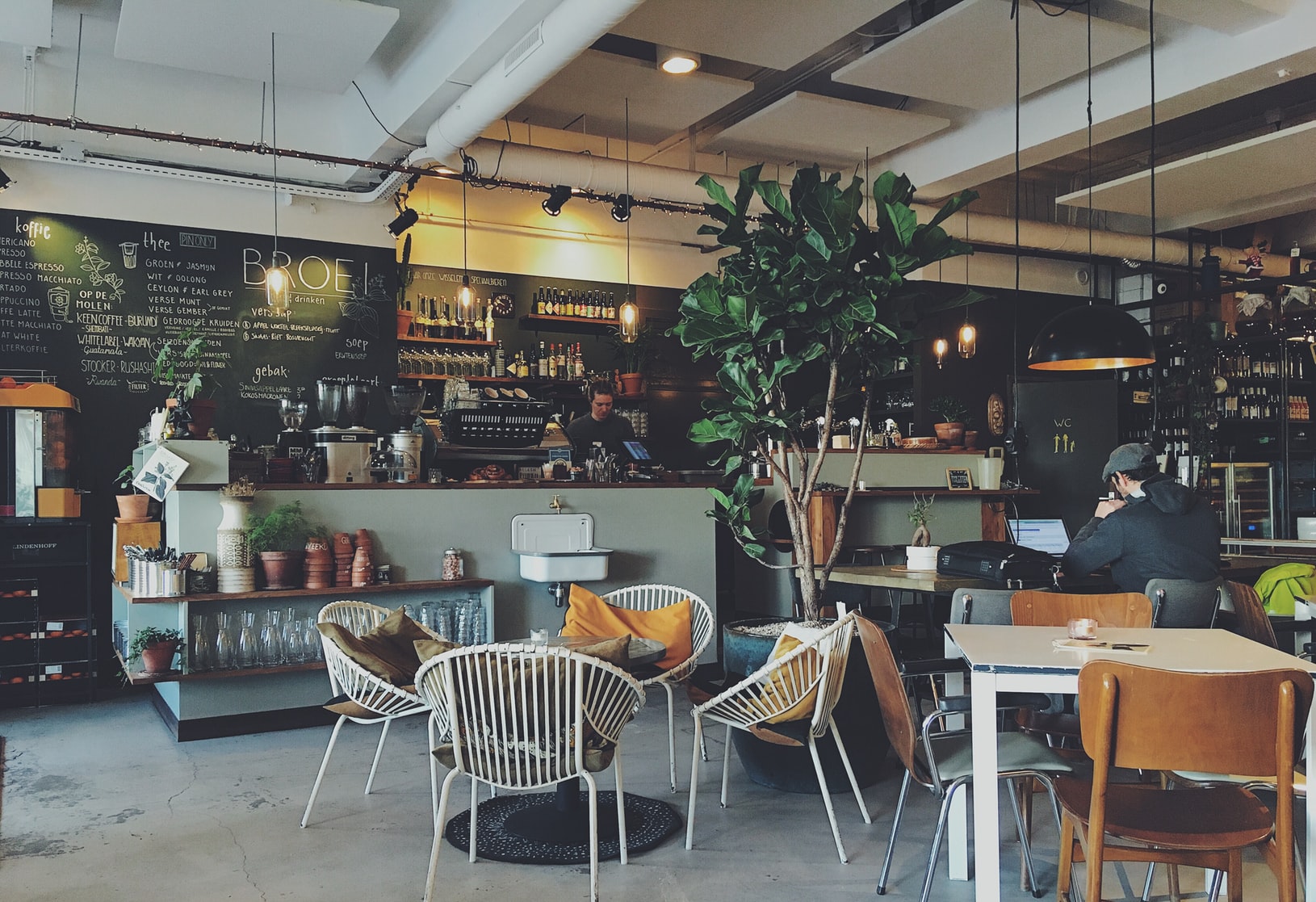 With the new DRB bonus launched by the government, many F&B businesses in Singapore are upgrading technologically to get that nifty $10,000 payout.
One of the most popular technological solutions for F&B business is a modern restaurant POS system.
POS systems have come a long way from being just a simple cash register machine.
Be it a hawker, restaurant, cafe or bar, many F&B stores are adopting modern restaurant POS systems to significantly increase the efficiency of F&B businesses.
But how do they help the efficiency of an F&B business?
F&B POS comes in many different forms from their software to their hardware. However, there are 5 very essential features a restaurant POS system should have.
1. Cloud-Based System
This is one feature all modern restaurant POS systems should have.
A cloud-based POS basically means that your sales and inventory data is uploaded to the backend system using the internet.
And you can check in and manage your business from any web browser.
This is significant to your business because it gives you a clearer picture of your day-to-day business.
To add, if your F&B business has multiple outlets, it is labour intensive to visit all your stores to extract the daily sales data.
Instead, a cloud POS gathers all your data from the different outlets and presents them to you in an easy to understand format.
Which makes cloud based POS systems all the more attractive to business with multiple outlets.
If you want to find out more about cloud based POS systems, give this blog article a read.
2. Order Management
For any F&B business, mistakes during order taking will always be present.
Wrong orders tend to heavily affect customer's satisfaction, and repeated mistakes might cost the business its reputation.
The biggest contributing factor to wrong orders would be human errors made on the part of the server/waiter.
This is especially true for businesses that operate in a high pace environment, where the order taking system is error prone.
This is why modern POS have a proper order management system which makes it easier to take down orders.
---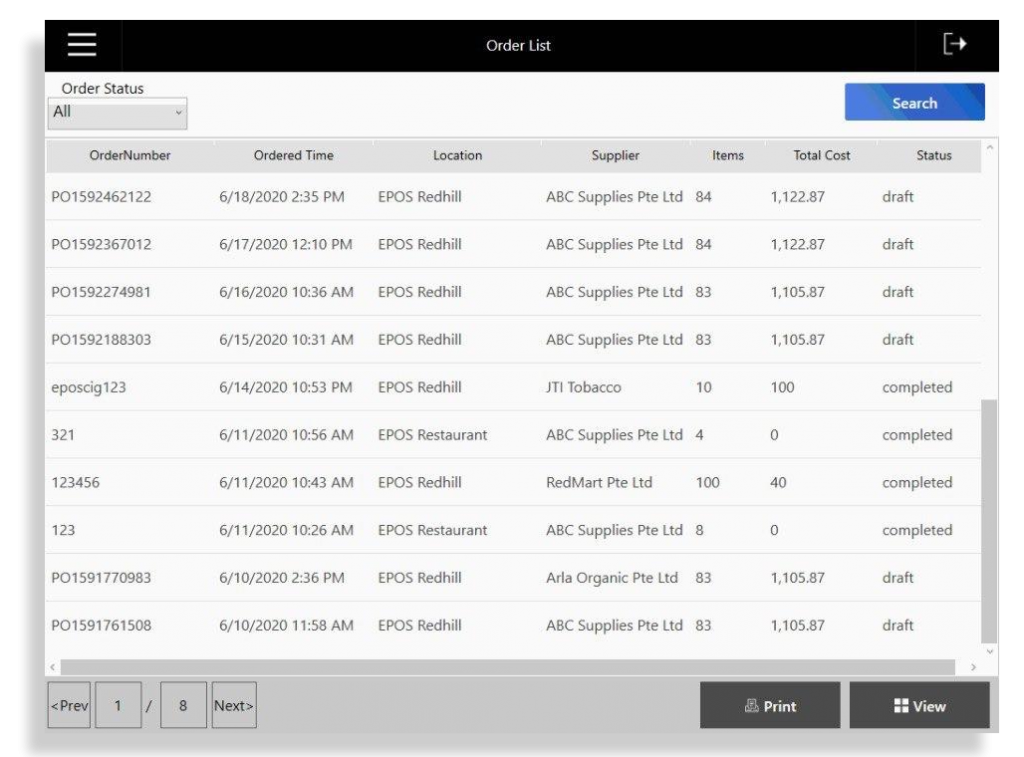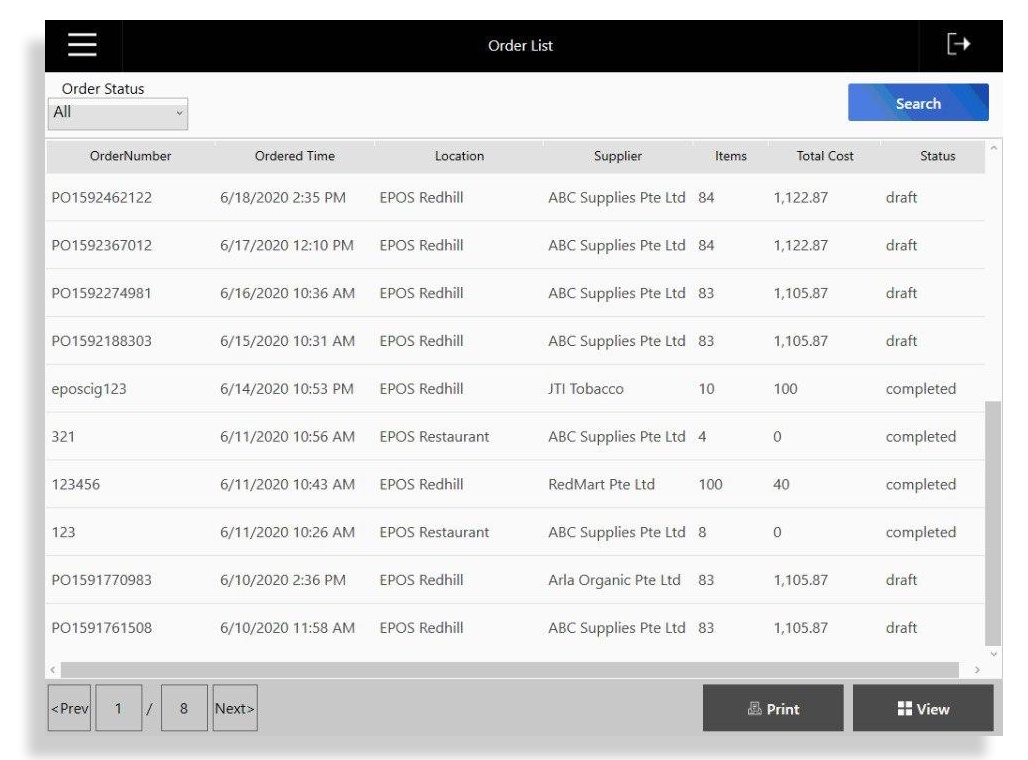 ---
These orders are usually sent directly to the kitchen and printed out via an order printer or viewed on a POS terminal.
Thus eliminating any miscommunication between the waiter and the kitchen staff.
3. Daily Sales Report
As mentioned above, a cloud based POS system allows you to upload your sales data to the back end system.
This makes it possible to generate an automated daily sales report where you can glean useful insights to make better decisions.
---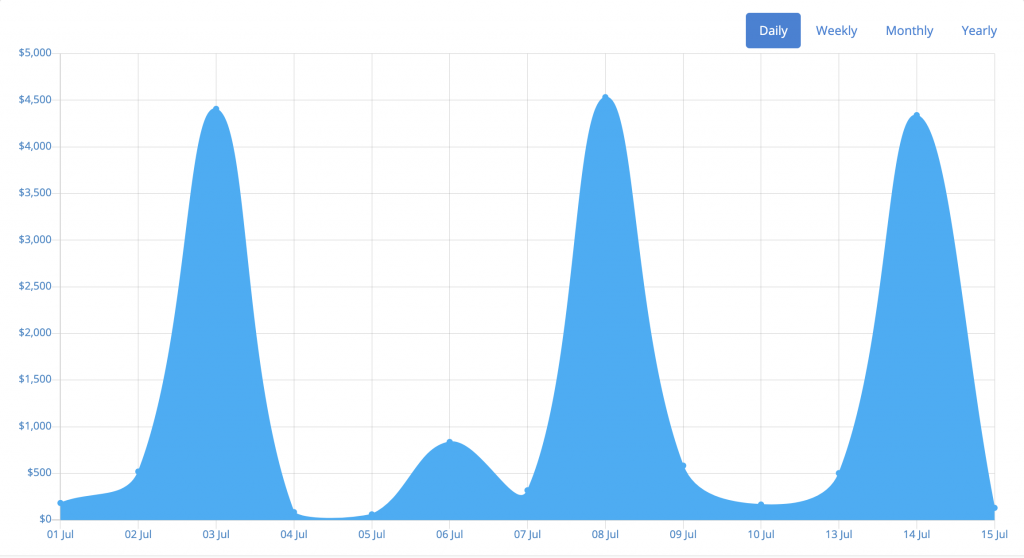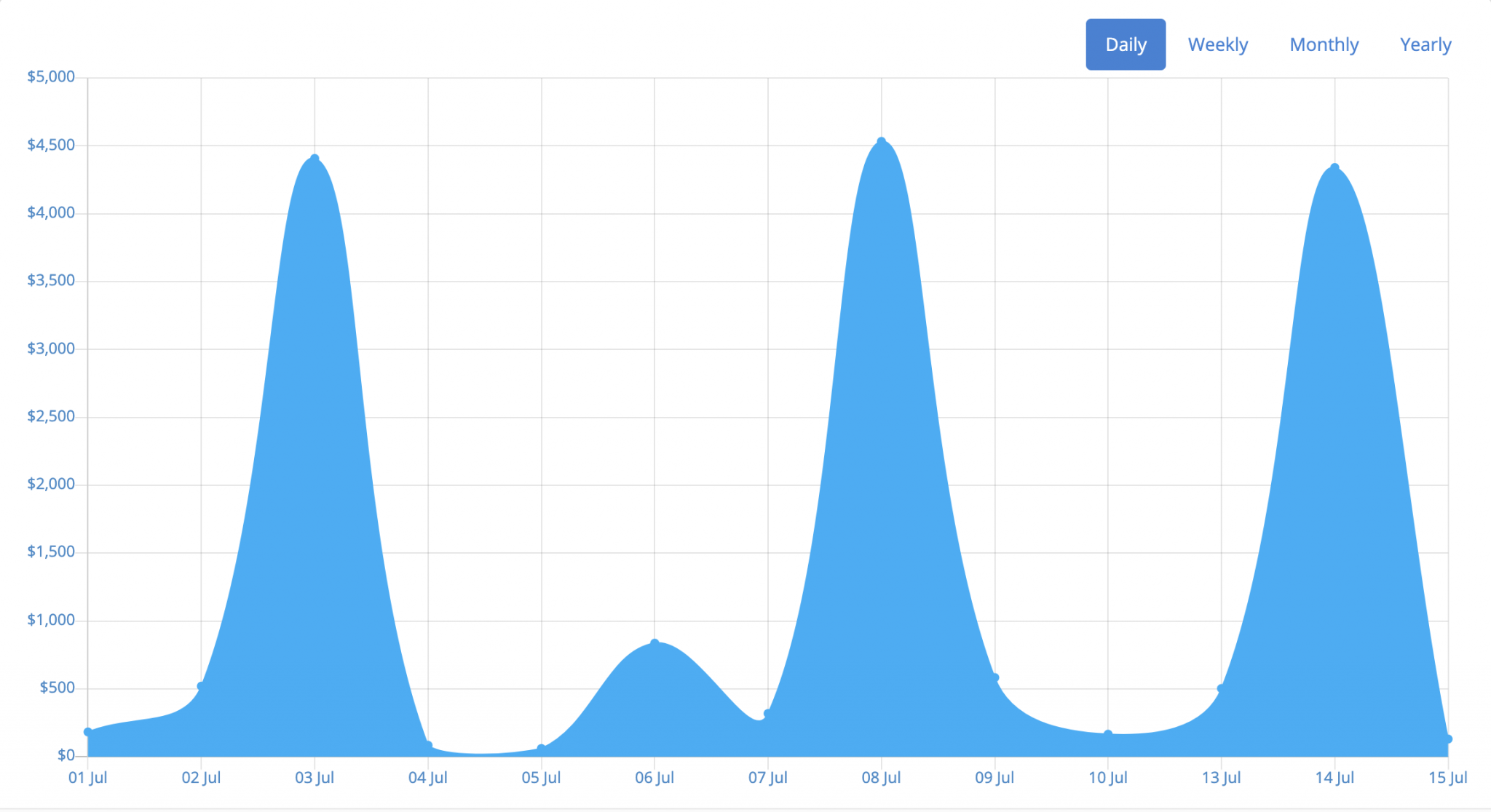 ---
Based on your sales report you can also zoom in further to see which are your best selling dishes or which are your worst.
With this information, you can remove any guesswork and use real data to make intelligent business decisions.
4. Table Management
This feature was created to effectively increase efficiency and cut down on mistakes.
It allows you to customise the table layout in your POS system to match the table layout in real life.
---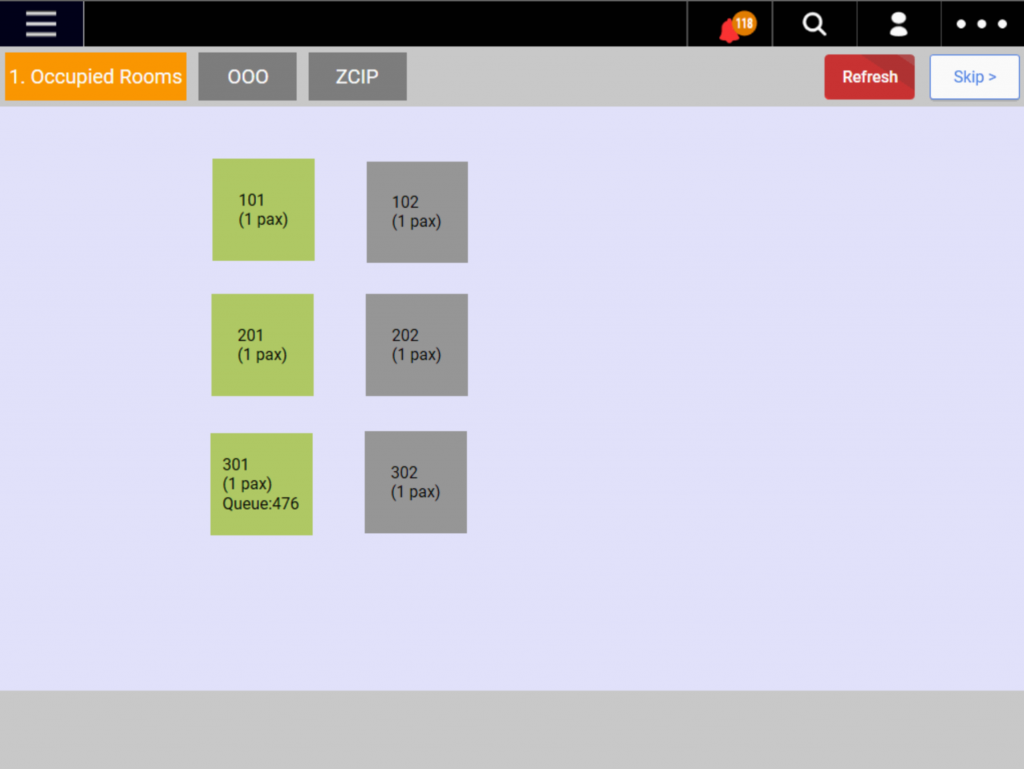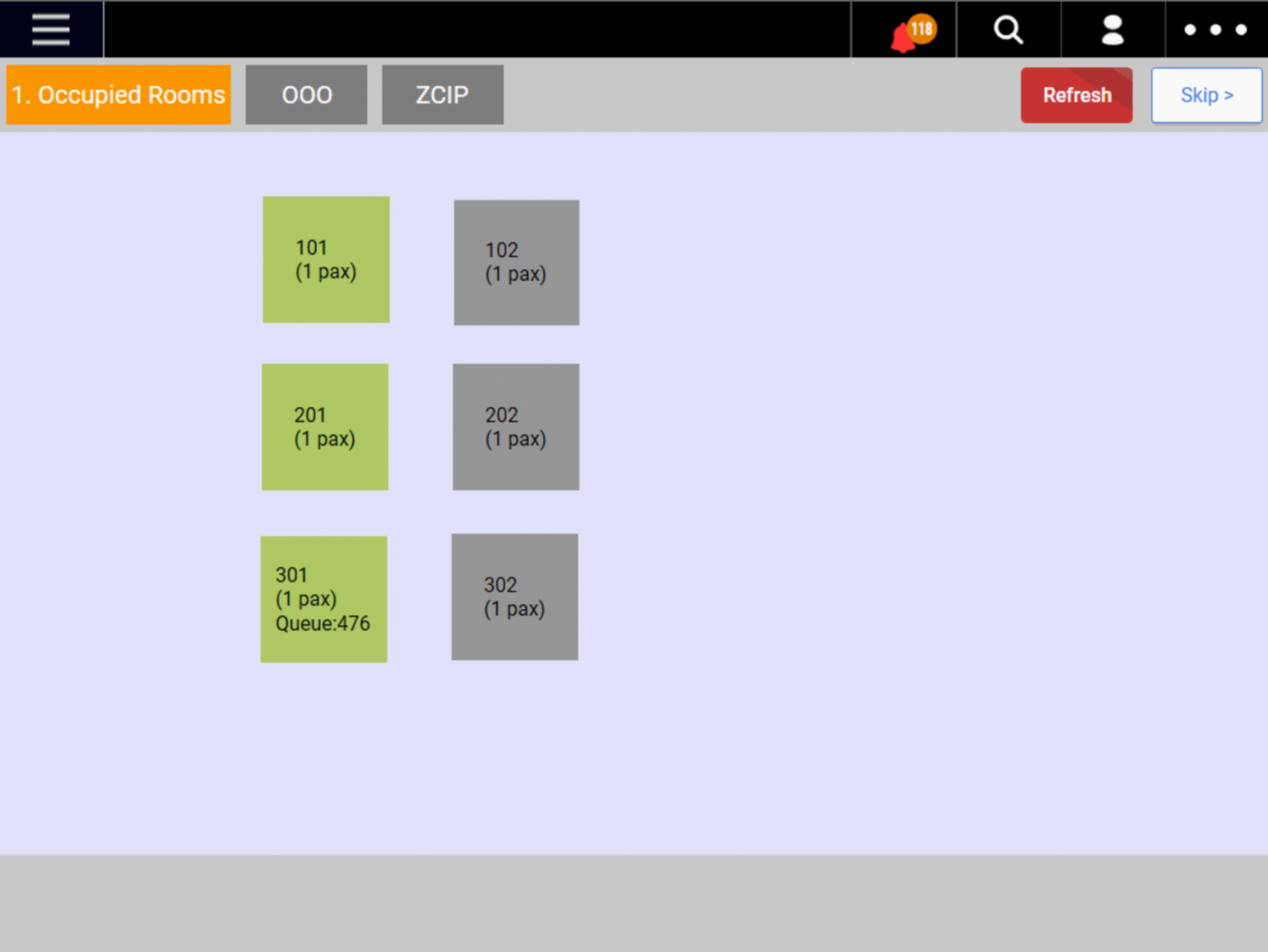 ---
This makes it clearer as to which table you're serving, what's their order and how much is their bill.
A good POS would have a simple to use interface which makes customising easy and intuitive, this helps the less tech savvy employees get used to the system.
5. Inventory Management
F&B requires a very unique inventory management, on top of managing ingredients stock level to ensure nothing goes out of stock, ingredients also have expiry date.
As such inventory management is vital to F&B business.
A good inventory management system will use your data to calculate weekly consumption based and suggest a reorder amount.
It should also allow batch reordering, which helps you determine which ingredients to use based on their stock in dates.
---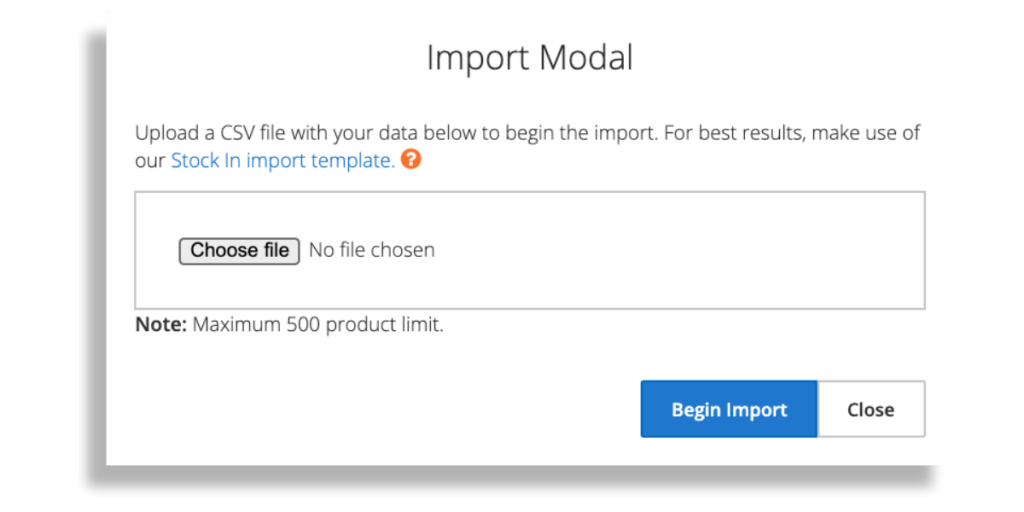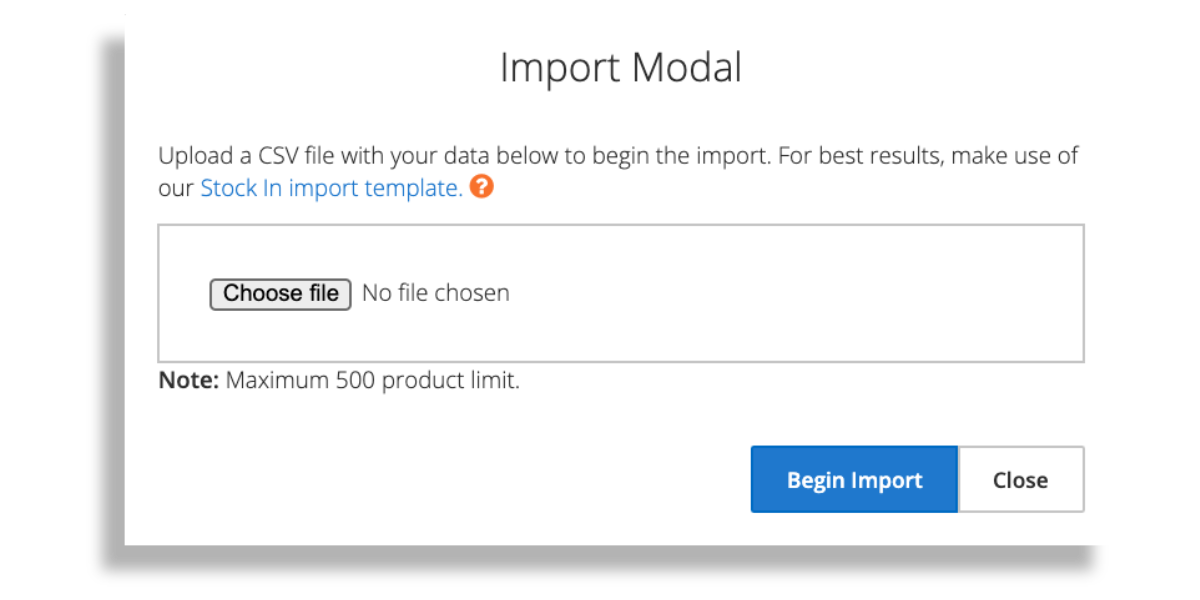 ---
Conclusion
The right restaurant POS system can help you cut down on the hours and effort needed to manage your F&B business.
The amount of you save on labour cost also makes the POS system a worthy long term investment.
If you're interested in a F&B POS system, check out EPOS F&B POS system.
Besides the ones we mentioned above, we also provide many other useful features such as ecommerce integration and central kitchen system to meet the demand of your restaurant.
---
Feel free to drop us a message.
Or reach out to us at 6871 8833 or [email protected]