Tell Us More About Angel Supermart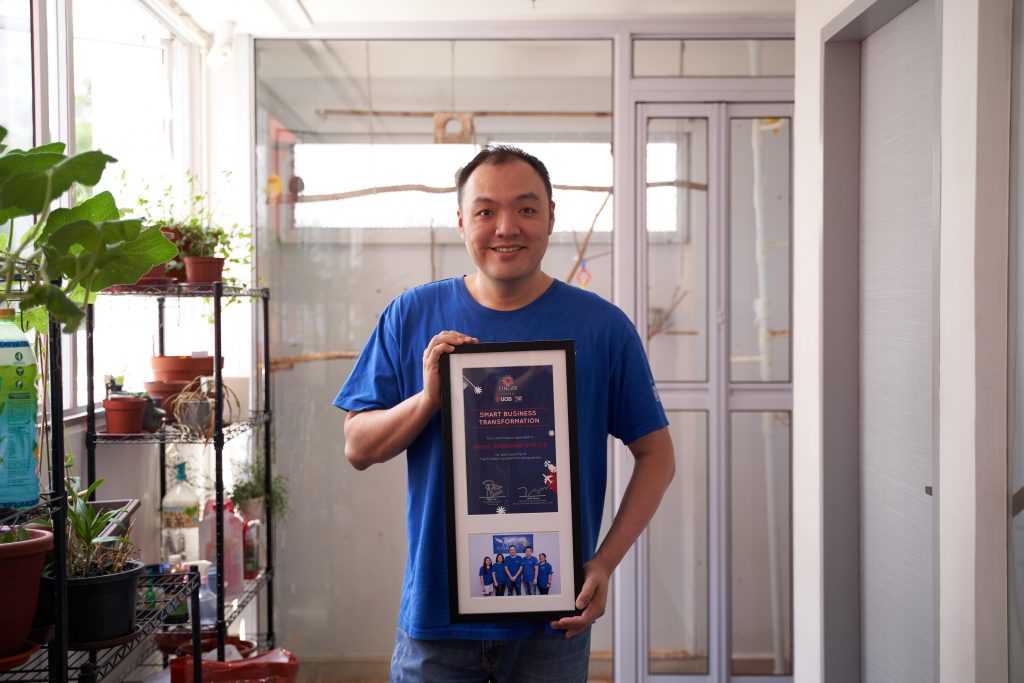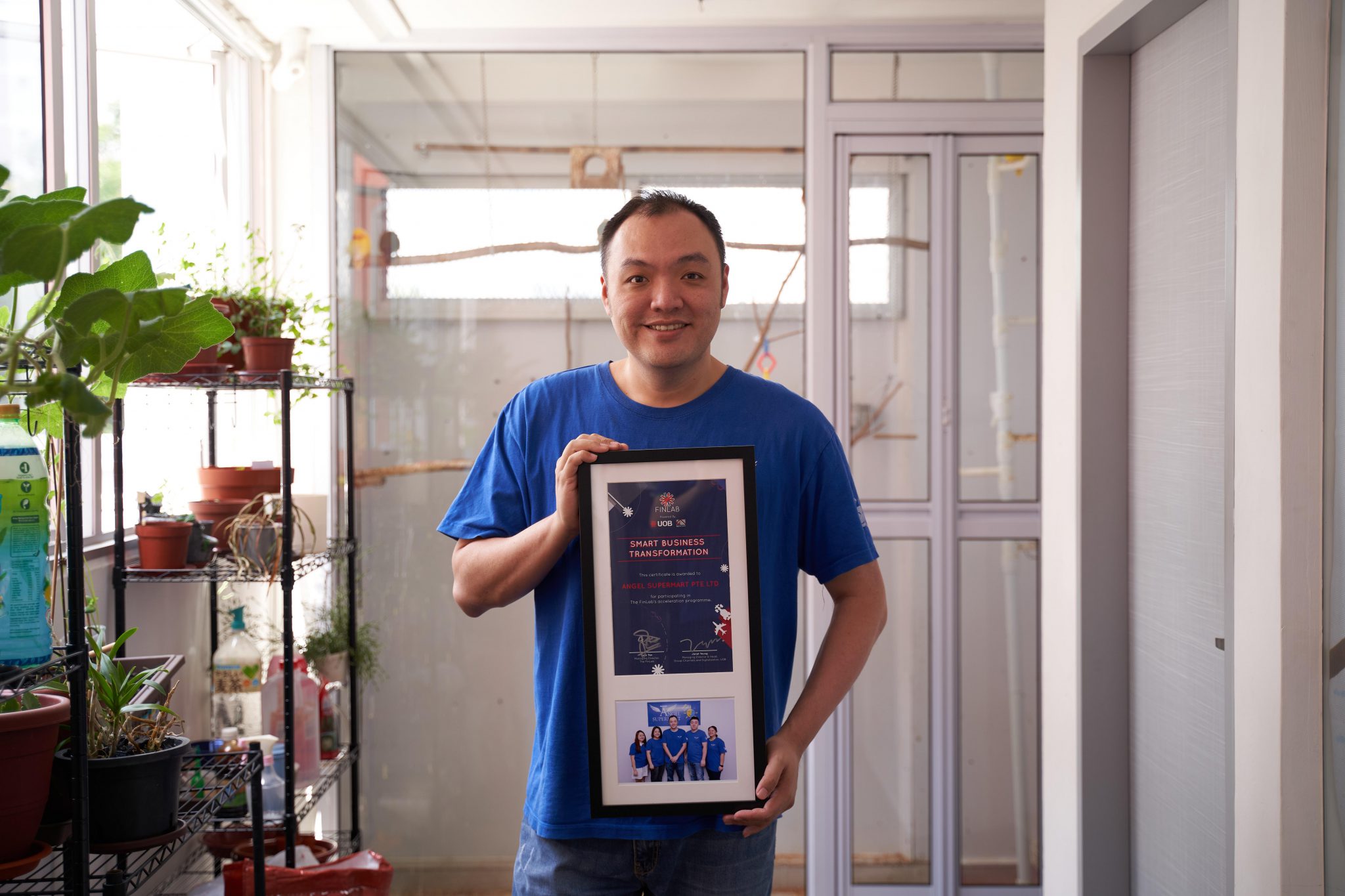 Hi, yes I am running two different businesses, Ok Chicken Rice and Angel Supermart
How we started was 6 years ago, I was actually a real estate agent by trade and a couple rented a small little place from us to start a minimart.
Unfortunately, six week later they ran away.
That's how we got started.
How do you manage multiple outlets
Angel Supermart has 3 different outlets that's located in the north.
I would say that technology has made the critical difference.
We actually manage everything on the back end office
How has EPOS helped you as a technological solution
To be honest EPOS as our system vendor, it's an all in one POS, inventory management, CRM.
And you're not our first vendor, I think you're our 3rd or 4th.
I would say that you have produce the most result till date
I think the team has been great in making a lot of effort, but there are areas that have exceeded our expectations.
Why Does Your Business Heavily Rely On CRM?
With the CRM that EPOS have implemented and aligned with our management idea, we can provide that specialised service with help from technology.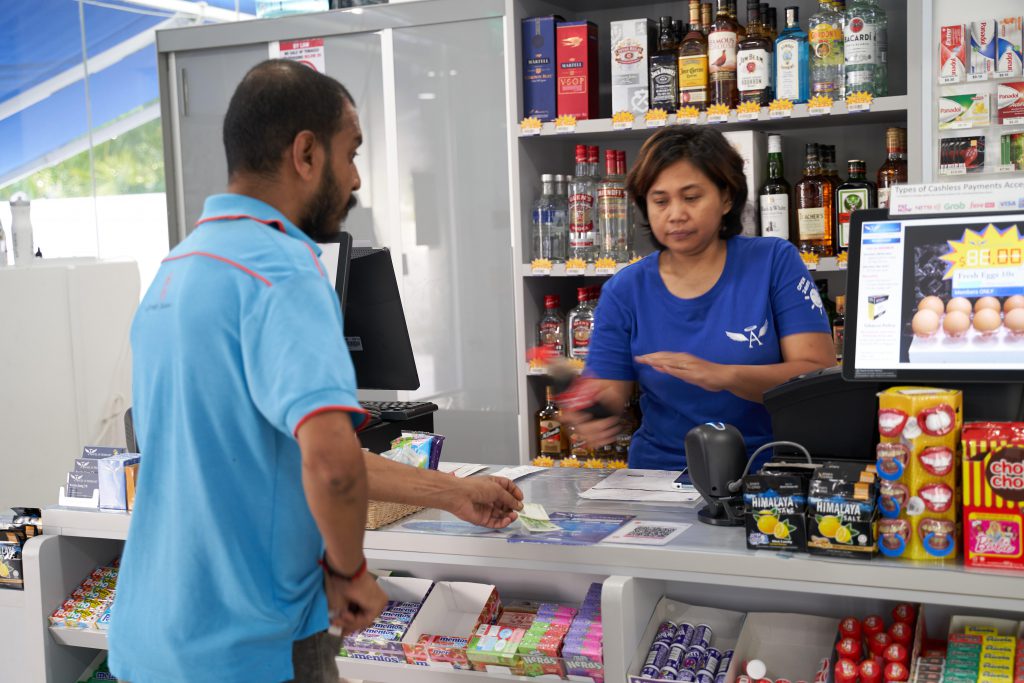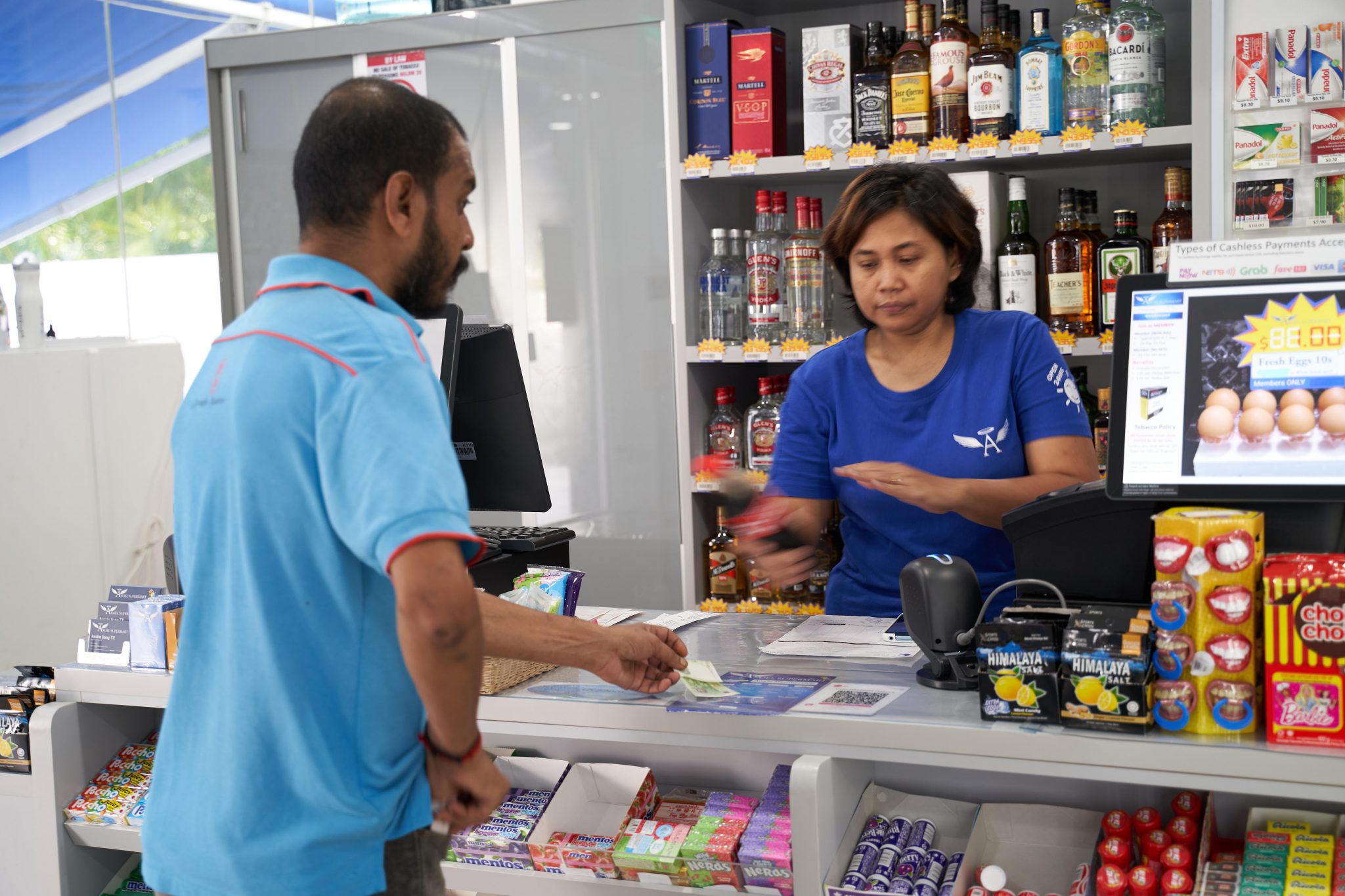 For example, any of the customers that visit us today my staff immediately know how regular a customer is, whether they're VIP customers.
What their name is, that we can address them directly if needed.
If our customers drop their wallet at the minimart, we can easily contact them back.
It has proven to be invaluable.
What Advice Would You Give Those In The Minimart Industry?
It is possible to do.
Because minimart businesses are like any other business.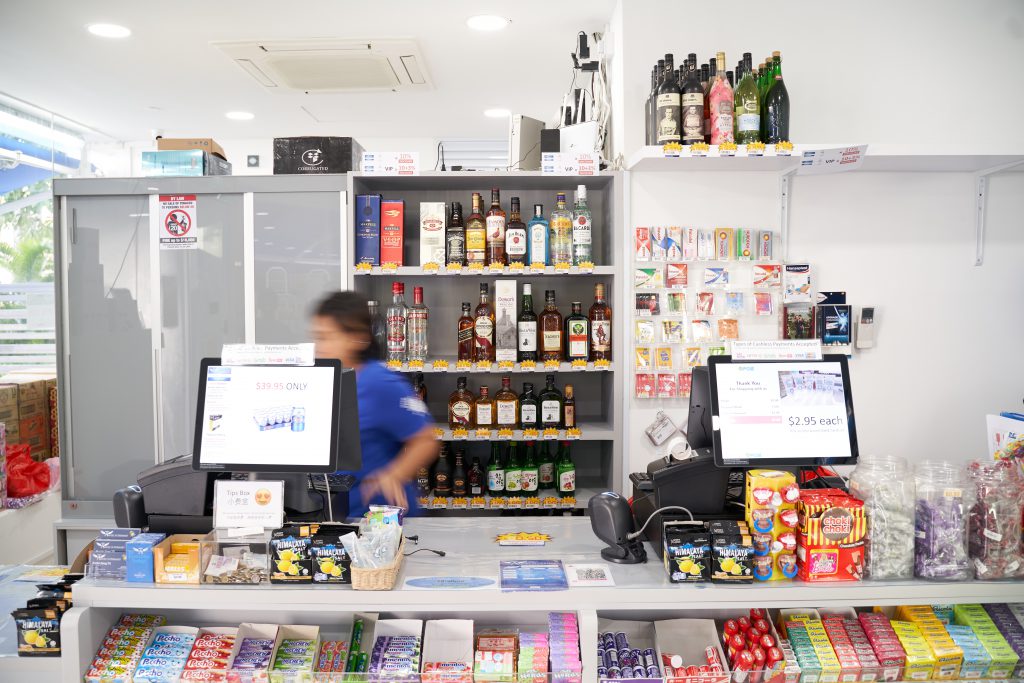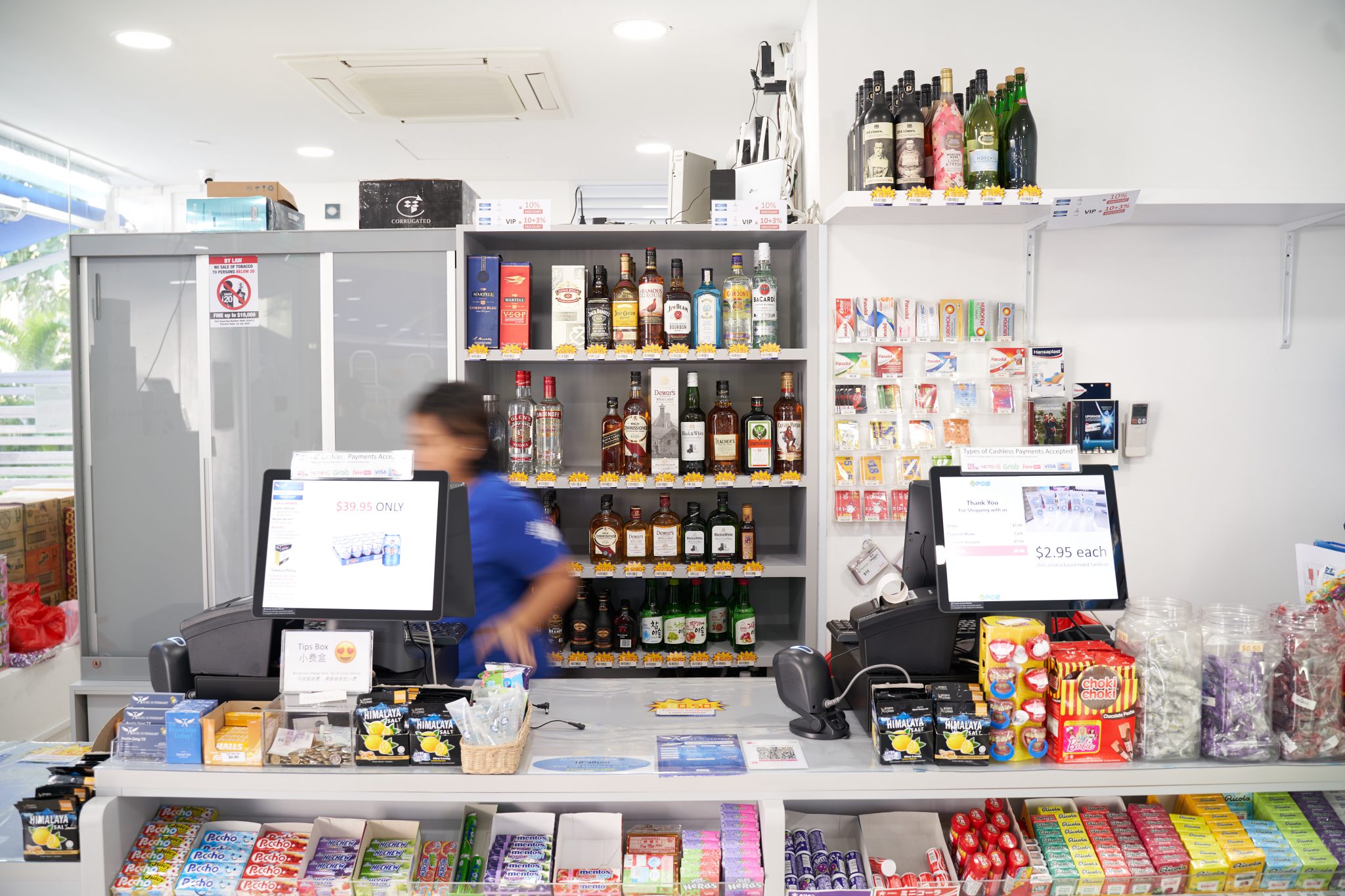 We are actually a service provider, we provide whatever it is that residents buy or use.
Whatever is popular at the moment.
We retail it to you, we bring it close to you.
If you like Pokka drink, we sell Pokka drink
If tomorrow that's not popular anymore and you like Coca Cola, we will sell Coca Cola.
It works anyway for us.
If you compare us to the bigger players, well supermarkets have long queues and might not be able to provide the personal service.
Why Are You Happy To Be An EPOS Customer?
My feedback on EPOS, having been a long time customer.
I would say I'm a little surprised, my experience with most POS vendors in Singapore is that they're not flexible or they don't bother with you much as a customer.
Because of the way our grant and government support system work, most companies tend to take the government agency as the customer so it is customised to their idea of how it works.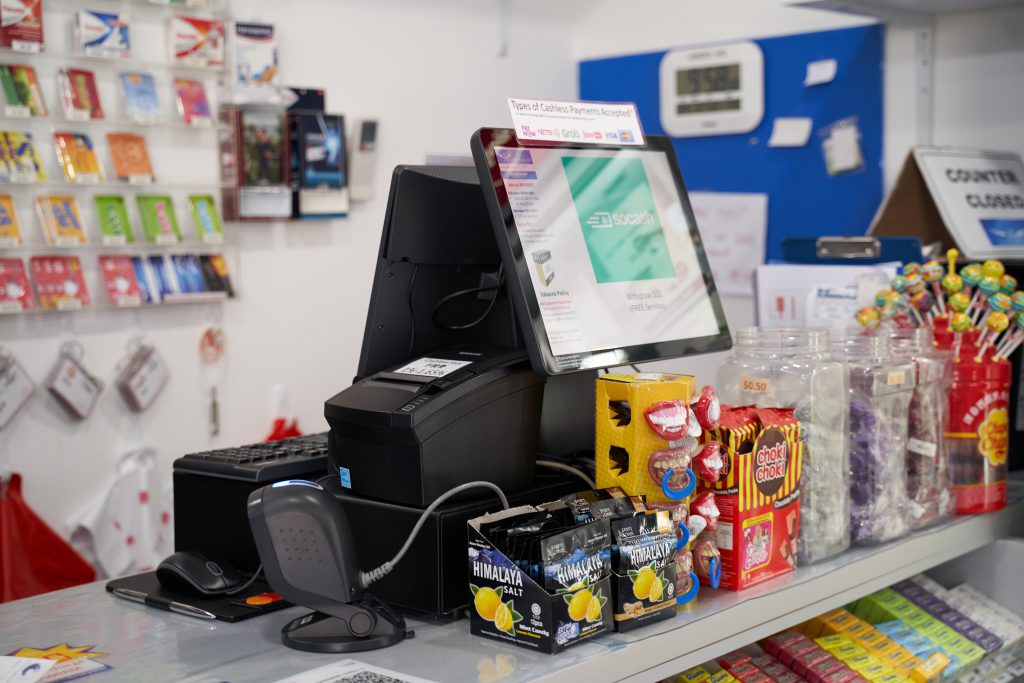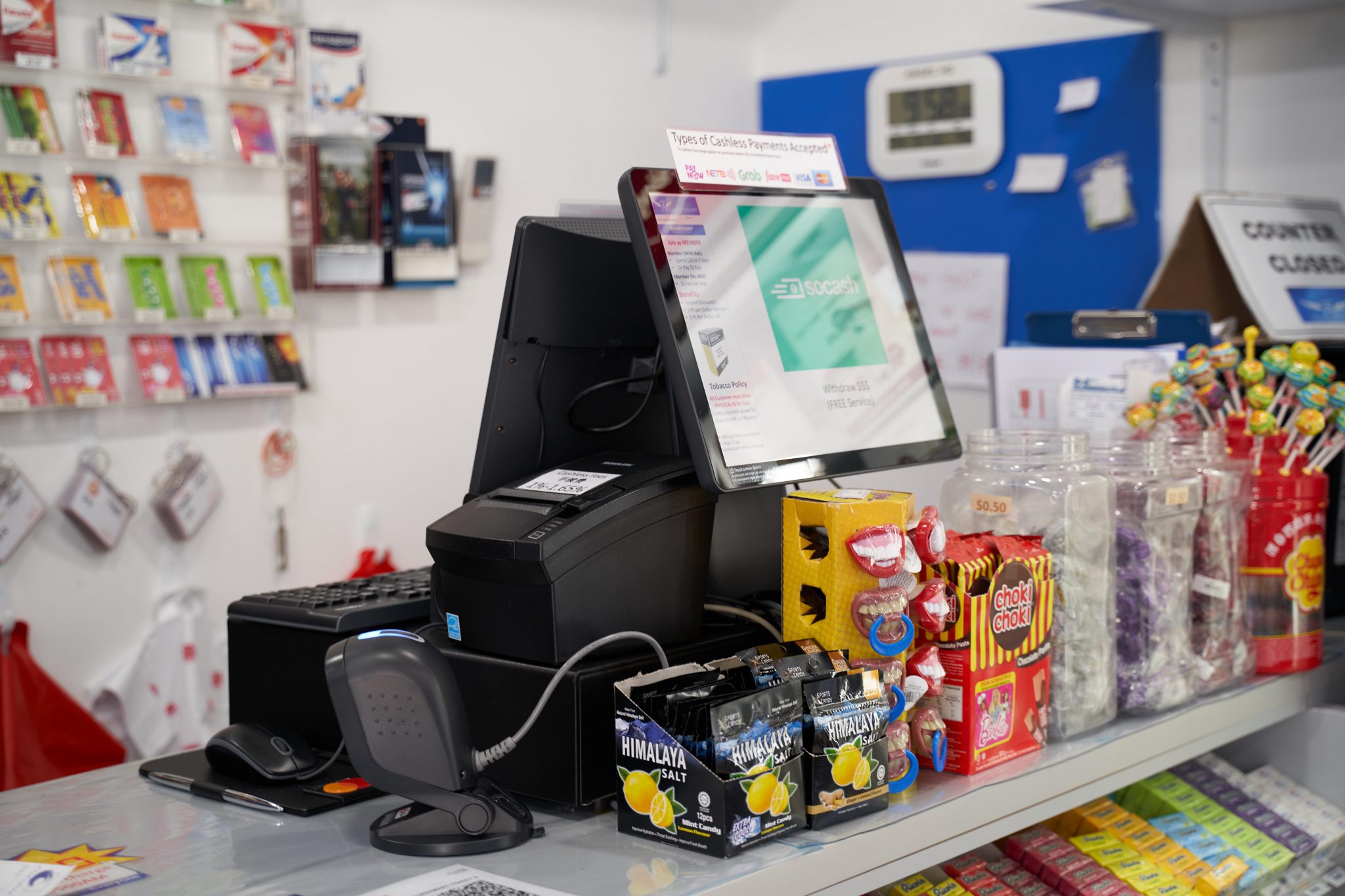 The reason why I'm happy with EPOS is that they do take in the feedback from customers and they do deliver solutions that work.
And yes it is possible to talk to them and tell them about things that they could not visualise and they do make changes for it.
---
Check out the full interview video here.
EPOS is one of Singapore's leading POS vendor, recently recognise at IMDA's Partner Appreciation Evening as one of the top POS vendor in Singapore.
We have worked with over 3,000 minimart business and helped them increase their efficiency and productivity.
Our POS system contains features that were designed for the minimart industry.
Such features include Inventory Management System, Ecommerce Integration and Data Analysis.
If you're interested in learning more, reach out to us! We'll get back within a day.