At EPOS, we have always envisioned our product to have a modern look and feel. However, SME clients are a practical lot; and since we have always prioritized them, our solution leans more towards practicality rather than sleekness.
EPOS functionality is unparalleled in the industry after years of consistent software development, fine-tuning and polishing. It is now time to look more towards aesthetics. We had the opportunity to collaborate with IMDA PIXEL and greatly appreciate the massive support and blessings from IMDA.
Luke Lee, Deputy Director of IMDA's Innovation and Tech Ecosystem Division connected us to the PIXEL team. EY Digital, one of PIXEL's Design Innovation consultants, assigned Federica and Cynthia to work with EPOS in April 2021. Despite Federica's excellent attentiveness, our team's packed schedule meant that we were only able to kick off the project officially in August 2021.
Upon meeting Federica and Cynthia, it was instantly apparent that they had not wasted the extra time provided. The two UX consultants had reviewed the EPOS system in great detail and were ready to walk through their ideas and proposed flow with us. Federica and Cynthia expertly guided us to reveal and detail exactly what would improve our solution's interface.
Using a well crafted Mural canvas, EPOS product managers and designers worked tirelessly with the UX consultants to explain a typical customer profile and journey. Despite the online-only working arrangement due to Phase 2 HA, the discussions went into great detail into the finer points of how clients use EPOS, as well as all common pitfalls or potential obstacles an average user would face.
Armed with this wealth of information, Cynthia provided some suggestions and proceeded to work based on our feedback. Within two weeks, we could see the fruits of their labour. It was beyond our expectations. Despite not being experts in our industry, Federica and Cynthia were able to deliver precisely what we wanted. A picture speaks a thousand words and so here are two thousand words worth.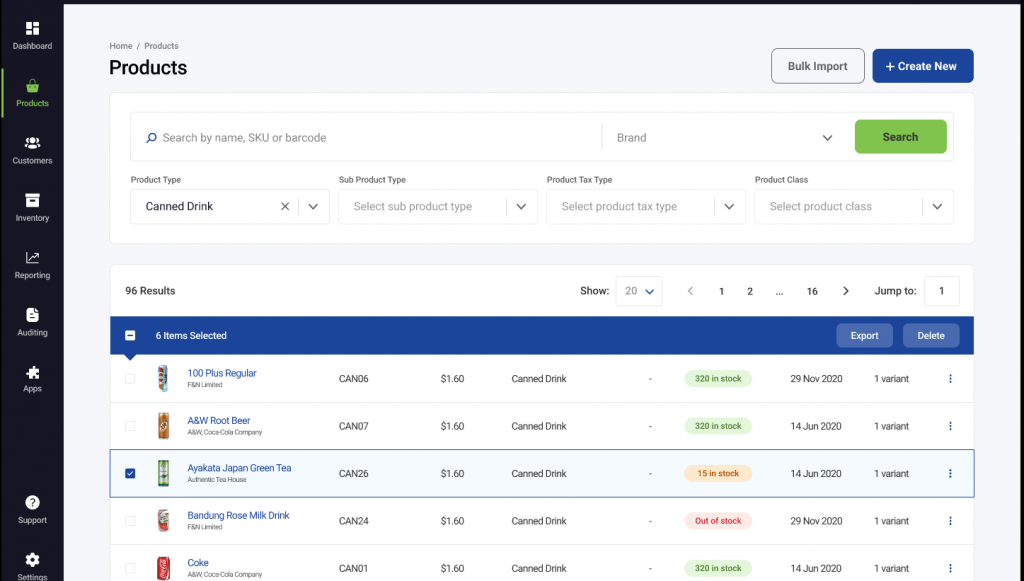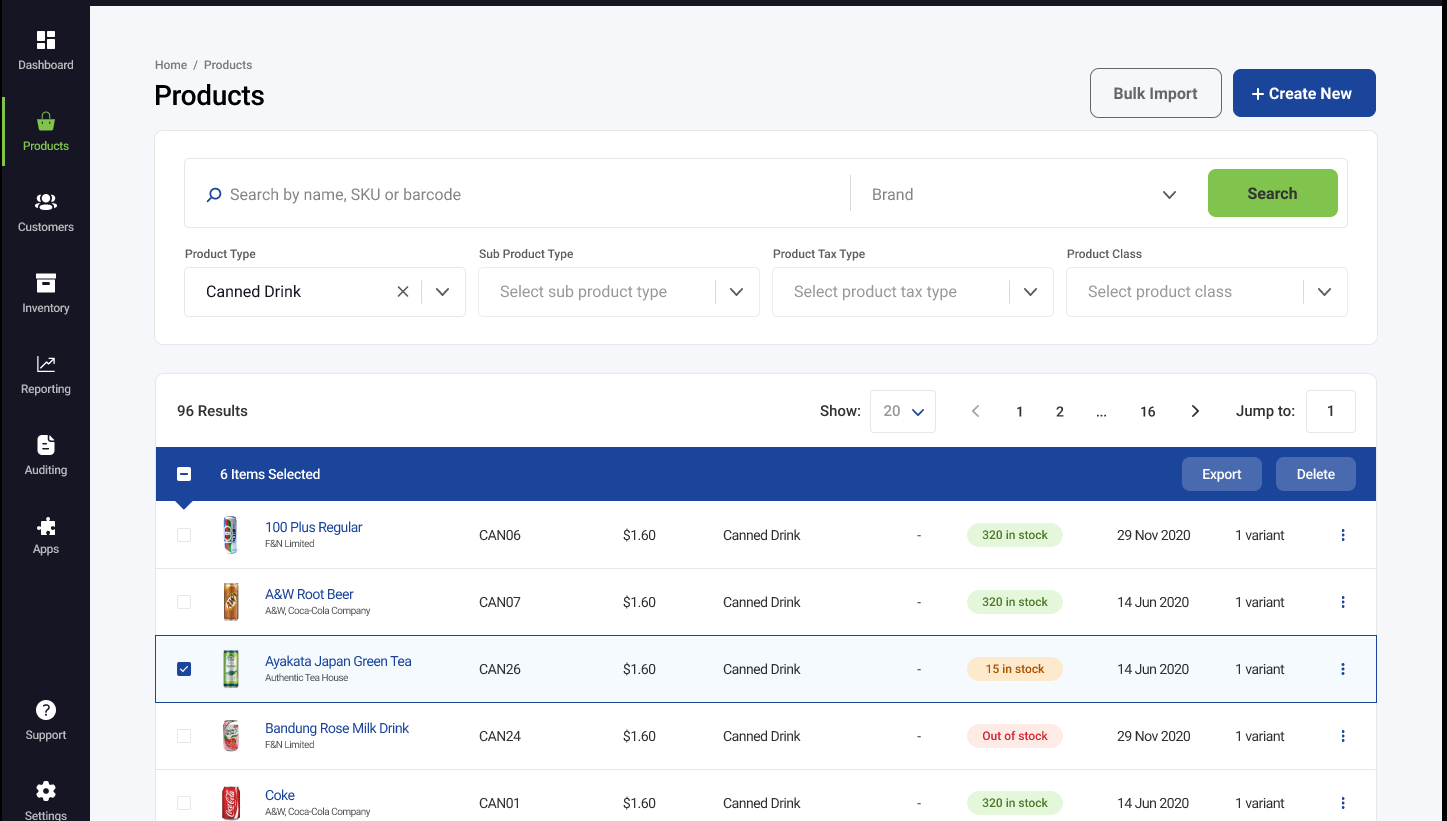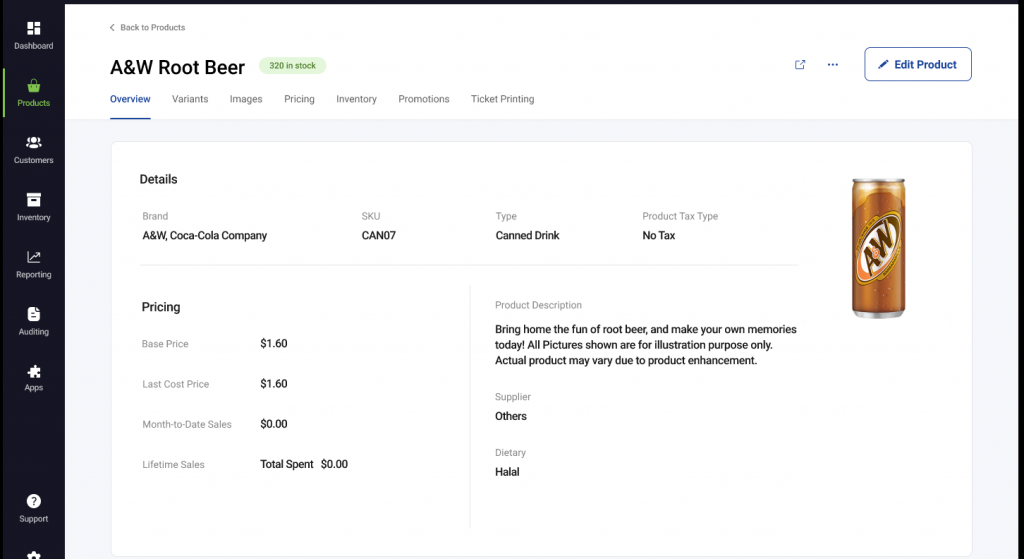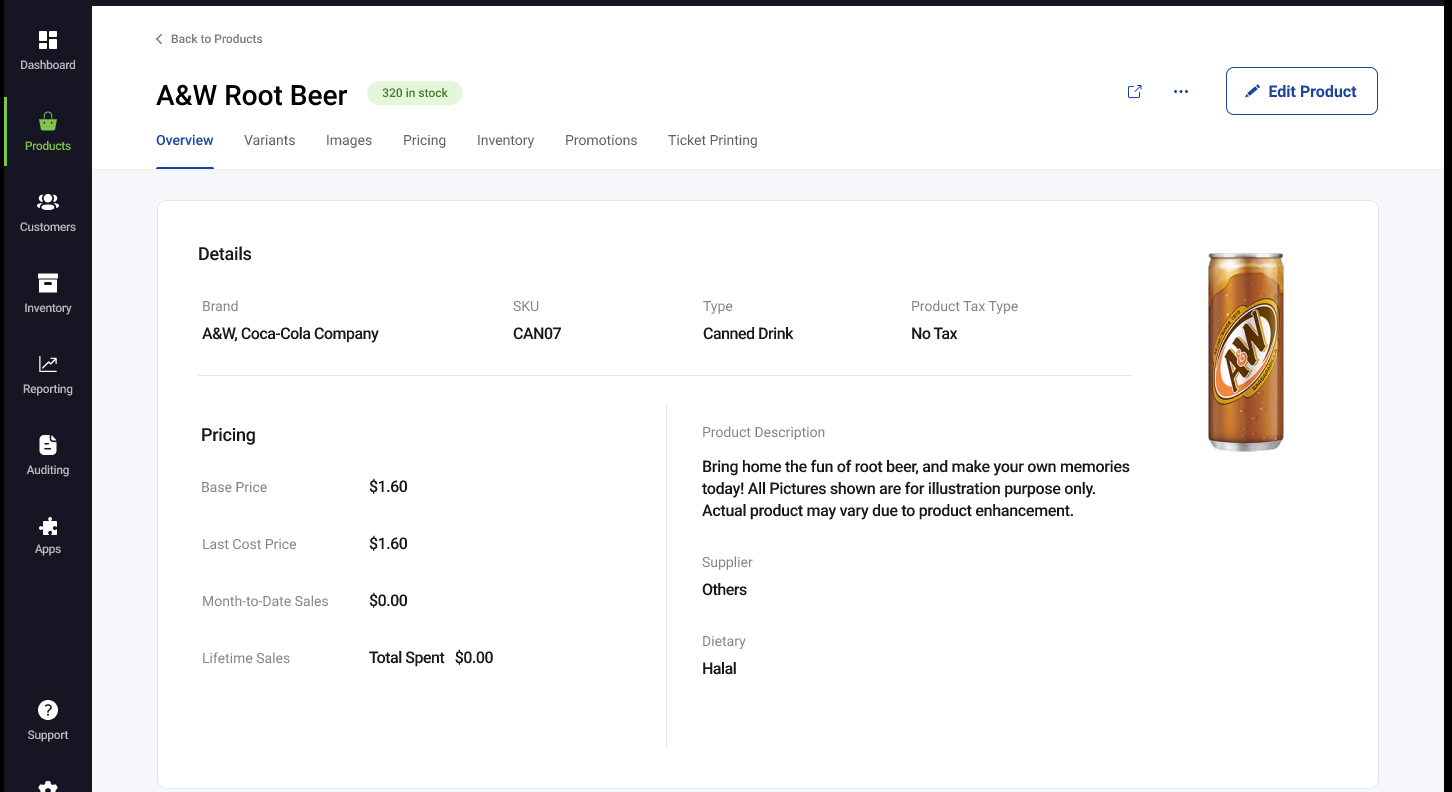 UI/UX improvement is a continual journey towards perfection and managing changing user expectations. For EPOS, we will continue this journey and transformation towards making our users excited to use EPOS.
A big "Thank You" to IMDA and PIXEL for helping us on this journey!