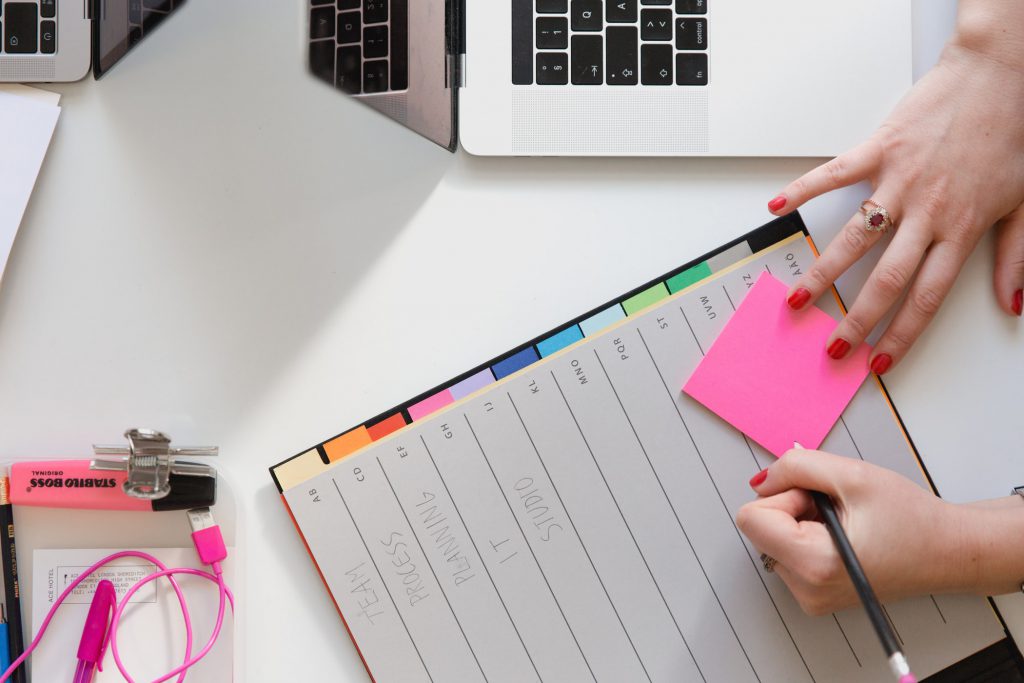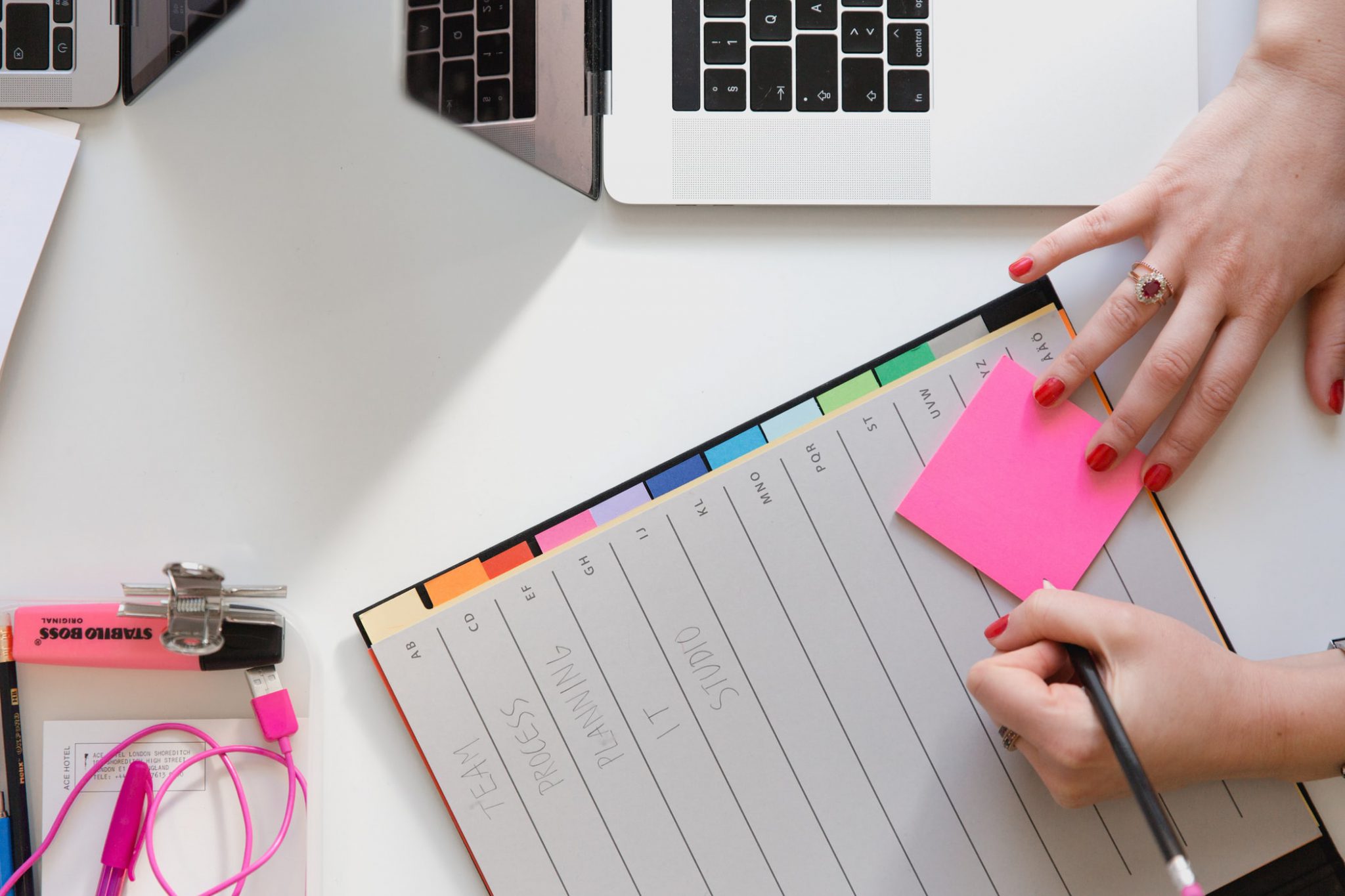 If you are a retail business owner, there is no doubt that COVID-19 has affected your business adversely.
You may be wondering how you can recover from this. However, more importantly, what lessons can be learnt from this to improve your business.
Here are some ideas that you can incorporate into your business to strengthen your business through these tough times.
Repositioning and Retargeting
With the Lockdown in place, many consumers are straying away from luxury items and are buying more home utilities.
This in mind, one quick way you can adopt without spending much money is retargeting your products to different audiences and with different motives.
With many consumers staying at home, you could repurpose your merchandise to aim towards comfy home wear.
Launch campaigns targeted at clothing that is light and cozy, suitable for long hours of home wear.
Repurpose your products aimed at loungewear and for leisure wear.
You can also shift your ads focus and place more emphasis on products that have loungewear in mind.
These solutions are low cost and low effort with high rewards.
You can encourage your customers to gift your products to their friends and family to support each other.
If you are selling kitchenware, promote baking appliances as baking is becoming a popular trend .
Repositioning your products is not a new solution but one that has been tried and tested, and is definitely something you should be incorporating into your business.
Diversify Suppliers And Reevaluate Costs
With the virus first impacting China, many businesses were affected by the halting of production in China.
This can be a great chance for you to source for alternative suppliers and other ways to diversify your products.
You can look into sourcing for materials locally, which might reduce the risk of potential production hiccups.
It can might even reduce costs of transportation and allow for quicker shipping of your products
Diversification of your resources can help ensure safety of your operation.
Launch Promotions And Focus On Promoting Your Brand
With many consumers unable to visit your storefront, they will be resorting to online shopping and reaching out on social media.
Ensuring that your social media and online storefront is on point is vital
Use promotions to entice your customers, but do so smartly to ensure you maximise profitability.
Offer discounts for bulk purchases for products that have an excess of stocks.
Providing percentage discounts can be great to attract new customers.
Utilise exclusive discounts to ensure that your customers do not wait for a bargain and that not too many items are up for sale.
Target repeat customers and new customers differently by providing different offers to both.
You could have a collection of items that are only available during this period, which makes consumers want to seek after it .
In addition to that, focus on your social media by providing free value to your customers.
By providing free content to your customers, they will be able to trust your professional opinion and be more willing to shop for your products.
Businesses in the beauty industry can provide videos on how to maintain their appearance and give tutorials for the customers that sign up for their newsletter or email listing.
These are great ways for you to reach out to your customers once the lockdown is eased.
These are some ways you can drive growth in your business.
---
Even though there is not a surefire way to drive growth in these tough times, ensuring that you are targeting the right customers and giving them the value they desire is the base of any business model and will prove useful no matter the circumstances.
You can visit EPOS blog for more helpful retail articles!