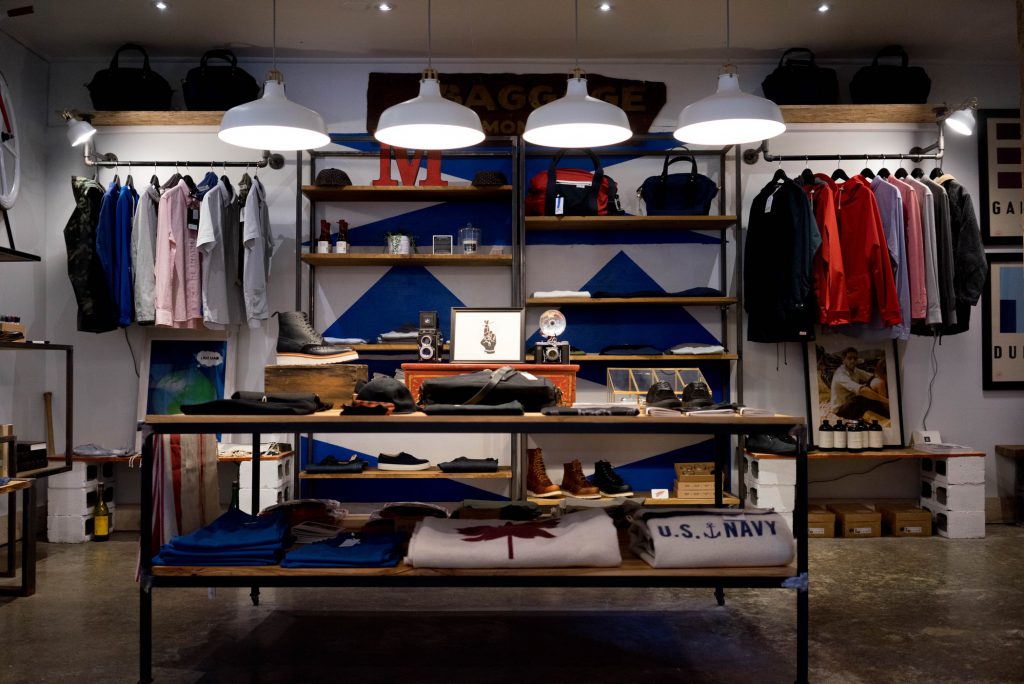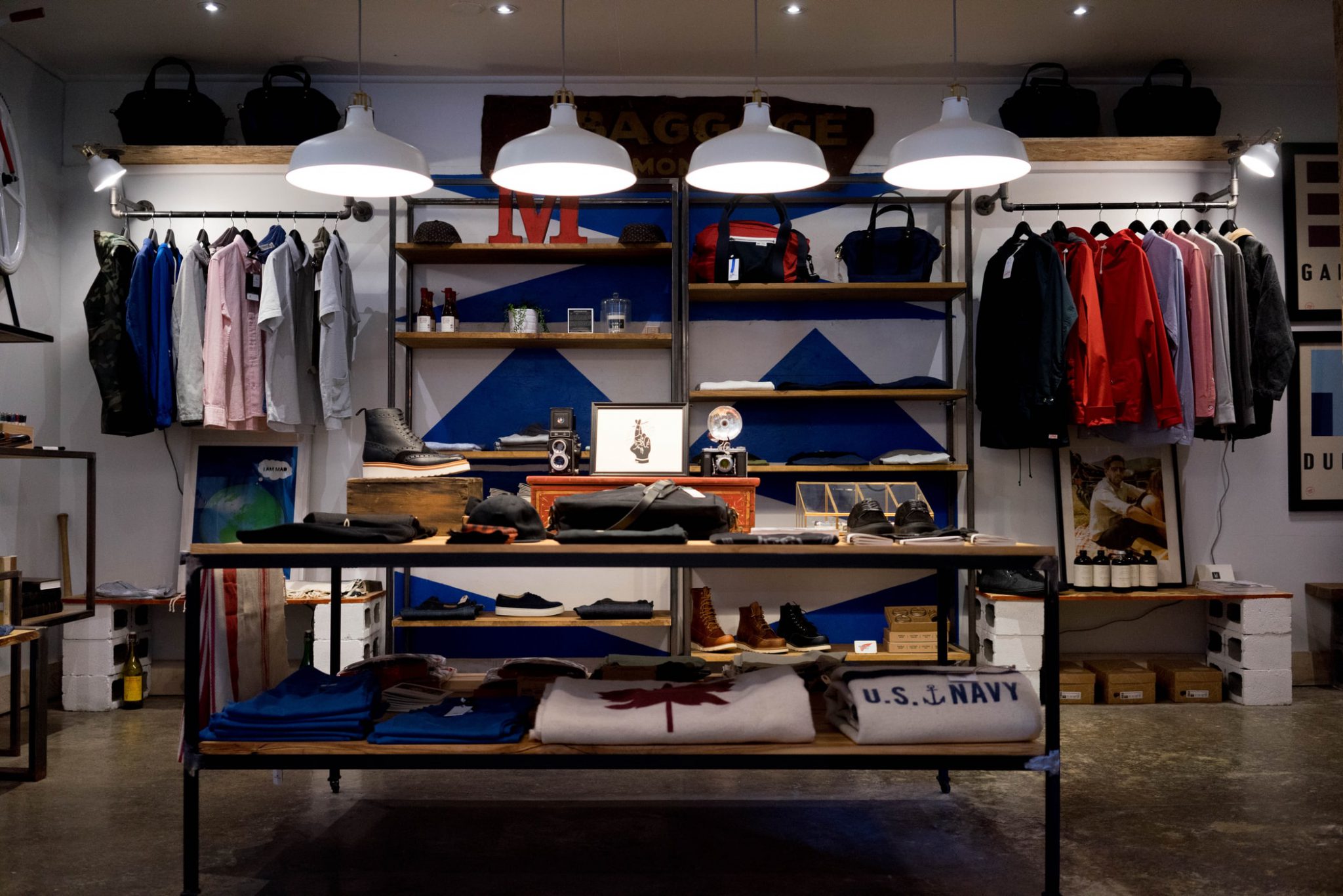 With retail stores set to reopen on the 2nd of June, businesses are busy getting ready.
However, when your store reopens, you can't expect business to return to normal.
Customers might still be wary of crowding and personal hygiene.
Here are some tips on how to improve on your business and bring in customers when you finally reopen.
Work On Your Customer Service
One of the most important and immediate aspects you should work on is your store's customer service.
It is important to provide your customers with a good lasting impression after a period of crisis.
Provide them with an experience that accurately represents your brand and puts your customers first.
Stock up on hand sanitizers and tissue paper for customers to use as an act of goodwill to show that you care.
Change Up Your Signage and Display
It has been awhile since your store last opened.
Most of your signages and display might already be outdated and needs to be revised.
Even if that's not the case, your store could benefit from some updated display.
Take a look at your store's current signage and display and see what could be changed.
Remember to keep things consistent and try to stand out from other stores in the near vicinity.
If you can't think of any ideas, you could always look online for inspiration.
Social Media Marketing
While stores have yet to reopen, it is a good idea to work on your social media marketing.
This means your Facebook, Instagram, Twitter or Website.
Update your customers on what's happening with the store at the moment and what they can expect when you're back.
A strong social media following can prove to be a great tool in the long run.
It can be used to directly connect with your customers and build a brand online.
So if you have not put in much work on your social media, now is the time to start.
Improve Check Out Experience
During the lockdown, almost everyone would have tried their hands on ecommerce, where everything is instantaneous.
From product info to checking out, everything is available at the tip of their fingers.
They have become accustomed to quick and fuss free shopping experiences.
That is why your stores can't afford to be slow when it comes to service.
If you don't already have a modern POS System, you should consider investing in one.
Companies in Singapore such as EPOS, offer modern POS Systems that provide a wide range of features that significantly speeds up and improves check out and other services.
A quick example would be the cashless payment solutions they offer for a smoother and easier payment experience
Create a Customer Loyalty Program
If you don't already have a customer loyalty program, now is the time to start.
Customer loyalty programs are the best way to retain your customers.
A simple point based loyalty program works well with many retail stores.
You can use stamp cards to keep track of the points easily.
A more in depth option is to use a POS system for your customer loyalty programs, they can help keep a list of your customers' details, spending history and other information.
This helps you separate the customers into different tiers and offer them different rewards based on their tiers.
These are all suggestions to help you get started. You do not always need to create an elaborate loyalty program, you can always start small and see what works best for you.