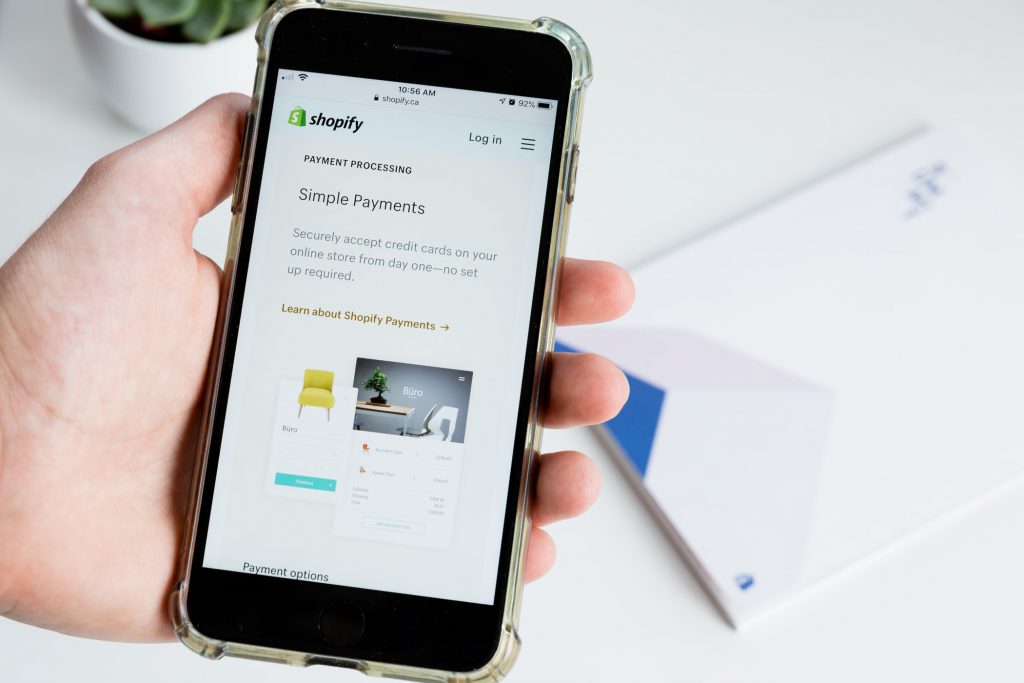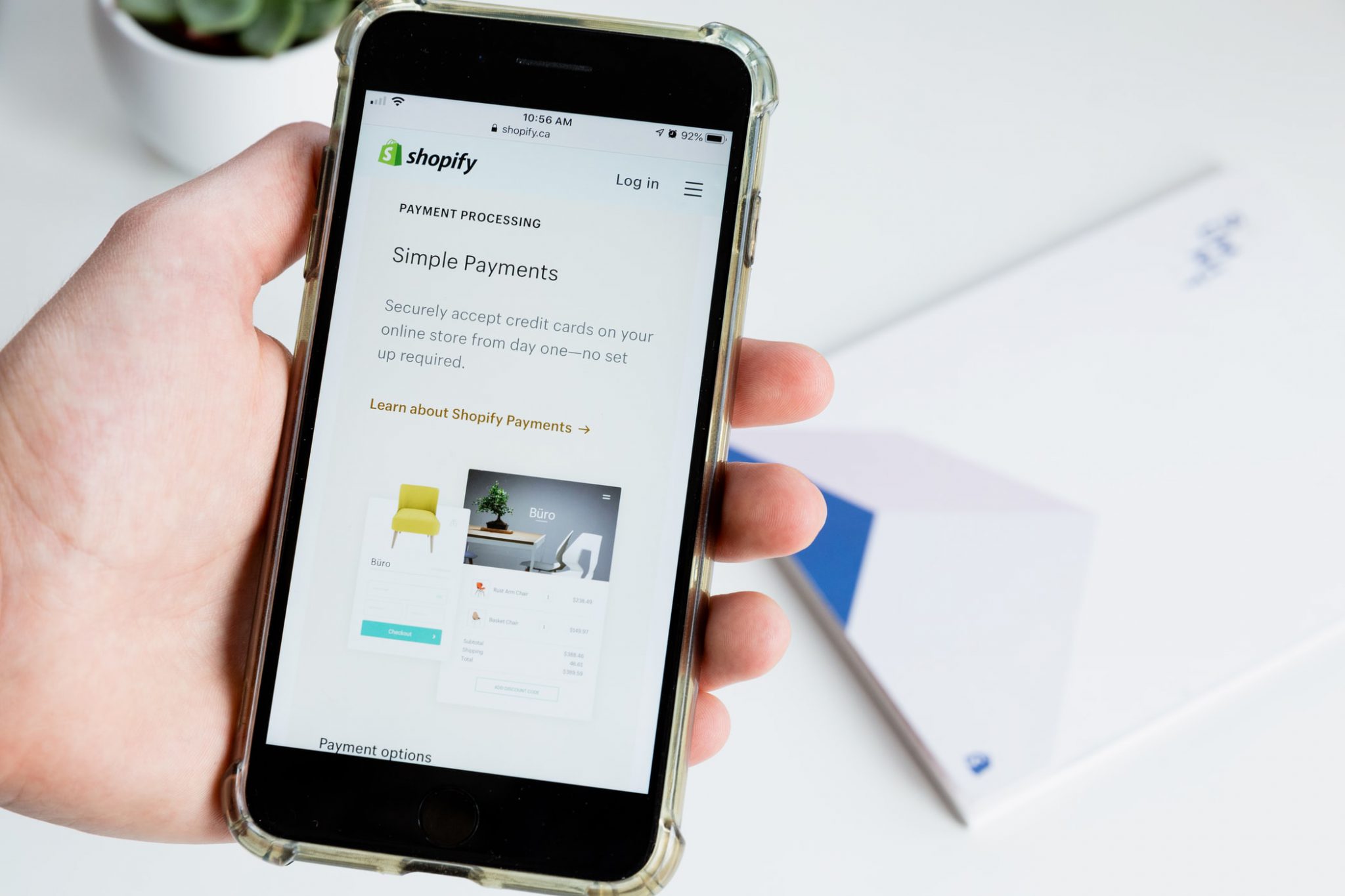 In a survey done in 2019, it was revealed that 3.59 million Singaporeans have purchased a product or service online.
We're talking about 64% of the Singapore population.
It is safe to say that Singaporeans have embraced online shopping.
As a retailer, starting an online store is slowly becoming more vital to a business success.
If you're keen on expanding into the digital world, read on to understand the details on important aspects of starting an online business.
What is eCommerce?
Before starting, it is important to understand what eCommerce is.
eCommerce in simple terms is buying and selling products online.
If you're a retailer, this is an equivalent of having another outlet.
Albeit it is a very different kind of outlet which presents numerous benefits.
What are the Benefits of an Online Store?
eCommerce has slowly gained popularity in Singapore and will continue to grow due to certain benefits.
Here are 3 crucial benefits you should take note of:
1. It requires significantly less starting capital, signing up and listing your retail product costs you significantly lesser than a physical store. You do not need to hire sales staff or a store manager. This is because everything can be managed from the comfort of your own home.
2. Your online store is open 24/7. This allows customers to view products and make purchases at any time which is a huge advantage. This is important as it makes shopping easier for the customers.
3. An online store is just a search and a click away. It gives you a wider reach to customers that were previously unwilling to travel to your physical store because it was either too far away or they just can't find it.
Physical Store vs Online Store
It is important to note that while an online store can provide you unique benefits there are some aspects that a physical store can still do better.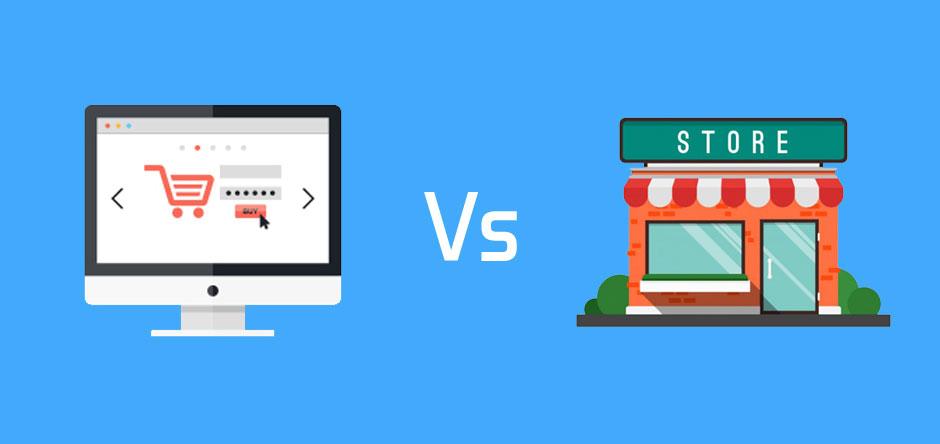 For example, for clothing retailers, customers still prefer trying on the clothes to make sure it fits.
If your financial situation allows for it, having a physical store and an online store provides the maximum benefit.
This gives your customers the choice in how they would like to interact with you as a retailer.
Having both options satisfies the needs of a broader customer base.
Most retailers have customers who would prefer to order everything online.
Others prefer to see something in person before they buy.
Then there are some customers who don't have a preference.
Even so, they want both options so they can shop according to their own schedule.
With the help of digital advancement you are able to seamlessly link your online and offline store together.
For example, modern retail POS systems such as EPOS allow you to integrate your Shopify, OpenCart or WooCommerce shop with your physical store through its cloud based system.
This means your online store can be treated as just another outlet and any sales will automatically be tracked and accounted for.
You can manage your whole business from a single platform.
Things to Consider When Starting an Online Store
There are many things to consider before starting an online store.
1. Which ecommerce platform to use, do your research on the different ecommerce platforms as some may options suit you more.
For example, Shopify is perfect if you'd like to simply build an online store through their application while WooCommerce is for you if you already have an existing wordpress website and would like to convert it to an online store.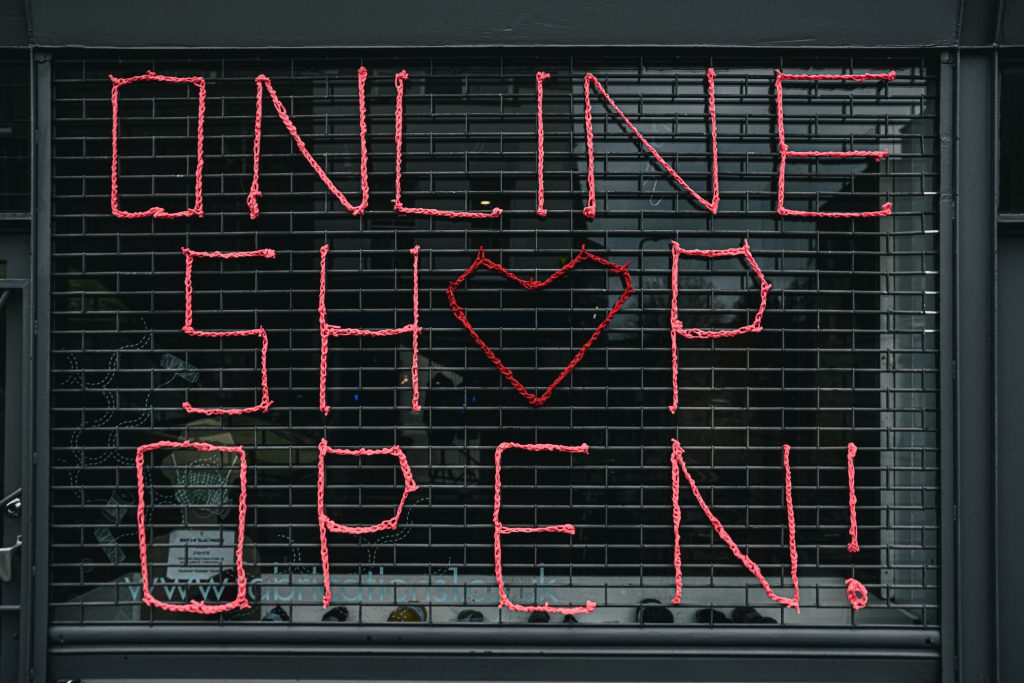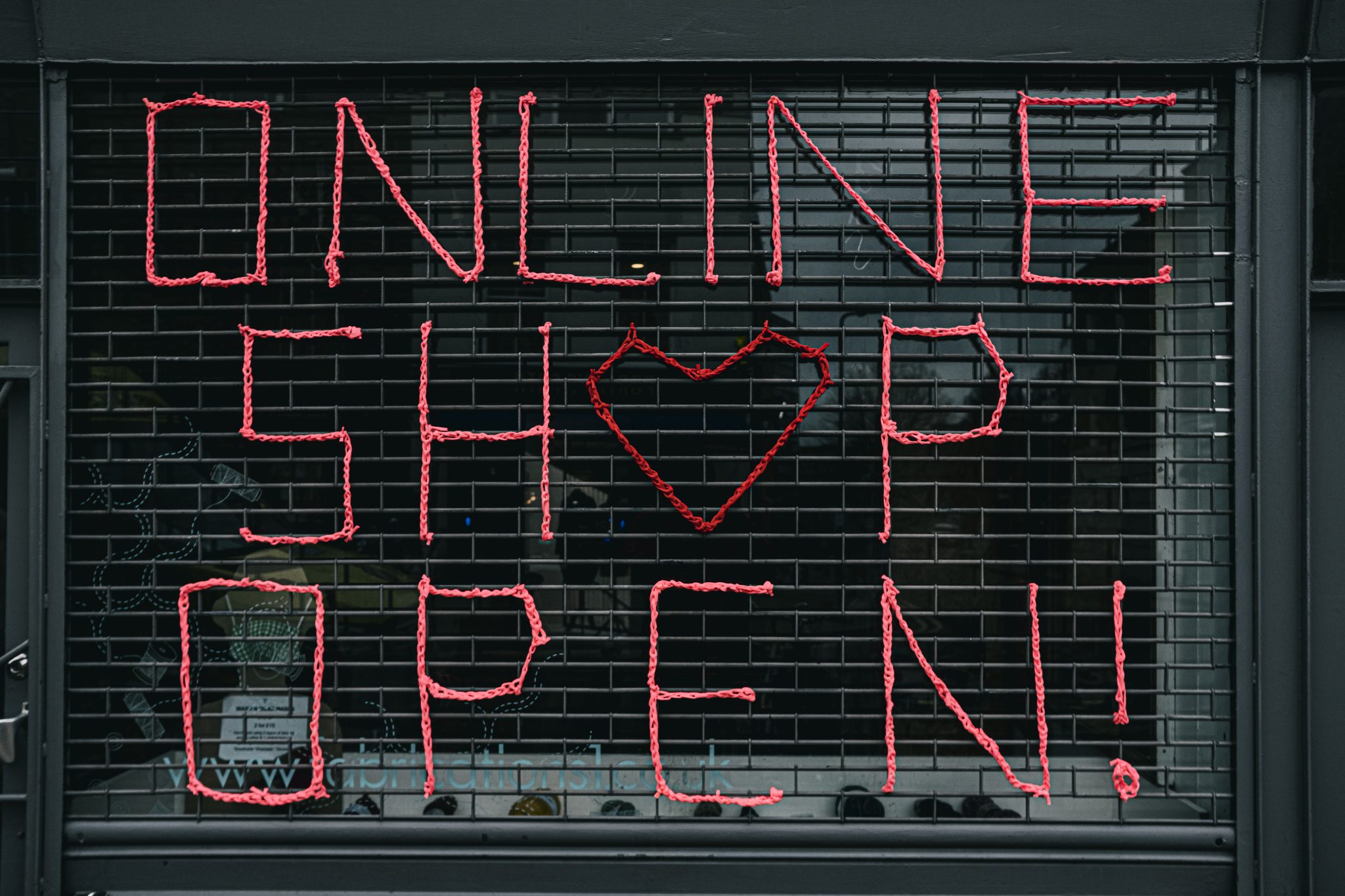 2. If you have a physical and online store you can choose to keep your online inventory separately or take stock from your existing physical store.
By keeping your online stock separately you can have a clearer picture of your stock level, however you would need to rent out extra space to store the inventory.
You can also choose to take the stock from your physical store, however you'd need to be very stringent in your inventory count to ensure low stocks dont catch you by surprise.
Modern retail POS systems allow you to sync your online store so that whenever a sale is made it will subtract from your physical store inventory, in this way you have a clear picture of your overall inventory level while keeping a separate track of your online and physical sales data.
3. By keeping your inventory SKU in sync, a modern retail POS systems can help you manage your inventory easily for both your physical and online store.
Conclusion
---
In conclusion, as a retailer it is important to kickstart your online store in order to maintain a competitive edge. Ensure you do proper research on which eCommerce platform suits your business best and ensure you have the necessary tools to seamlessly merge your online and physical business.
Here at EPOS we aim to help companies transform the way they do business with our POS system.
Being a pre-approved vendor for the Productivity Solution Grant (PSG) our POS systems are automatically eligible for the grant.
We work hand in hand with the government to assist SMEs in applying for PSG to help them invest in long term technological solutions that would change and improve their business model.