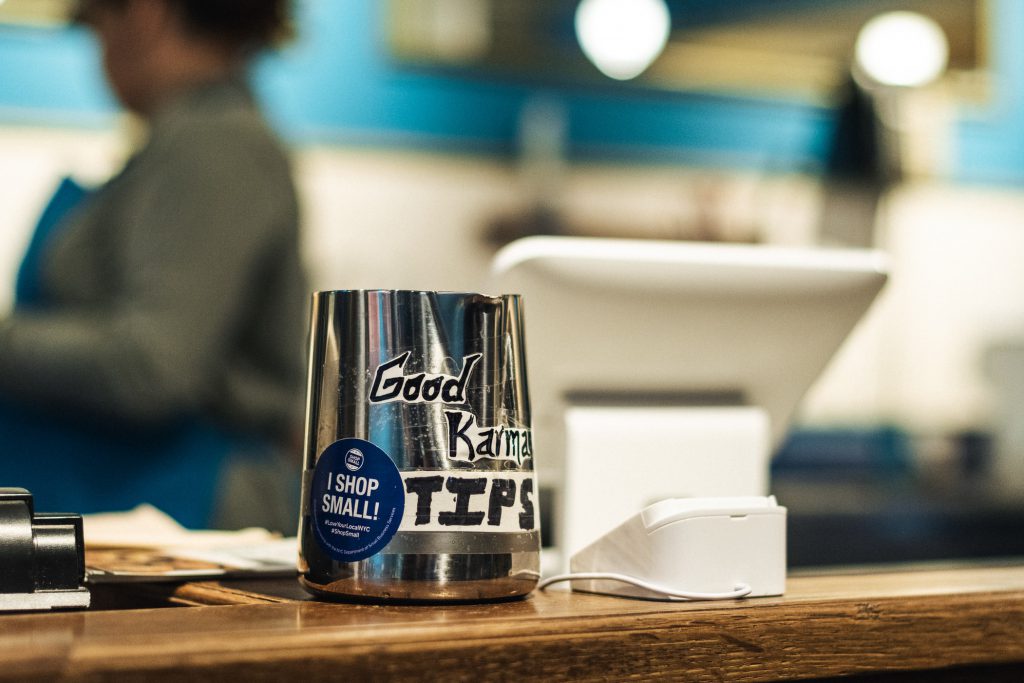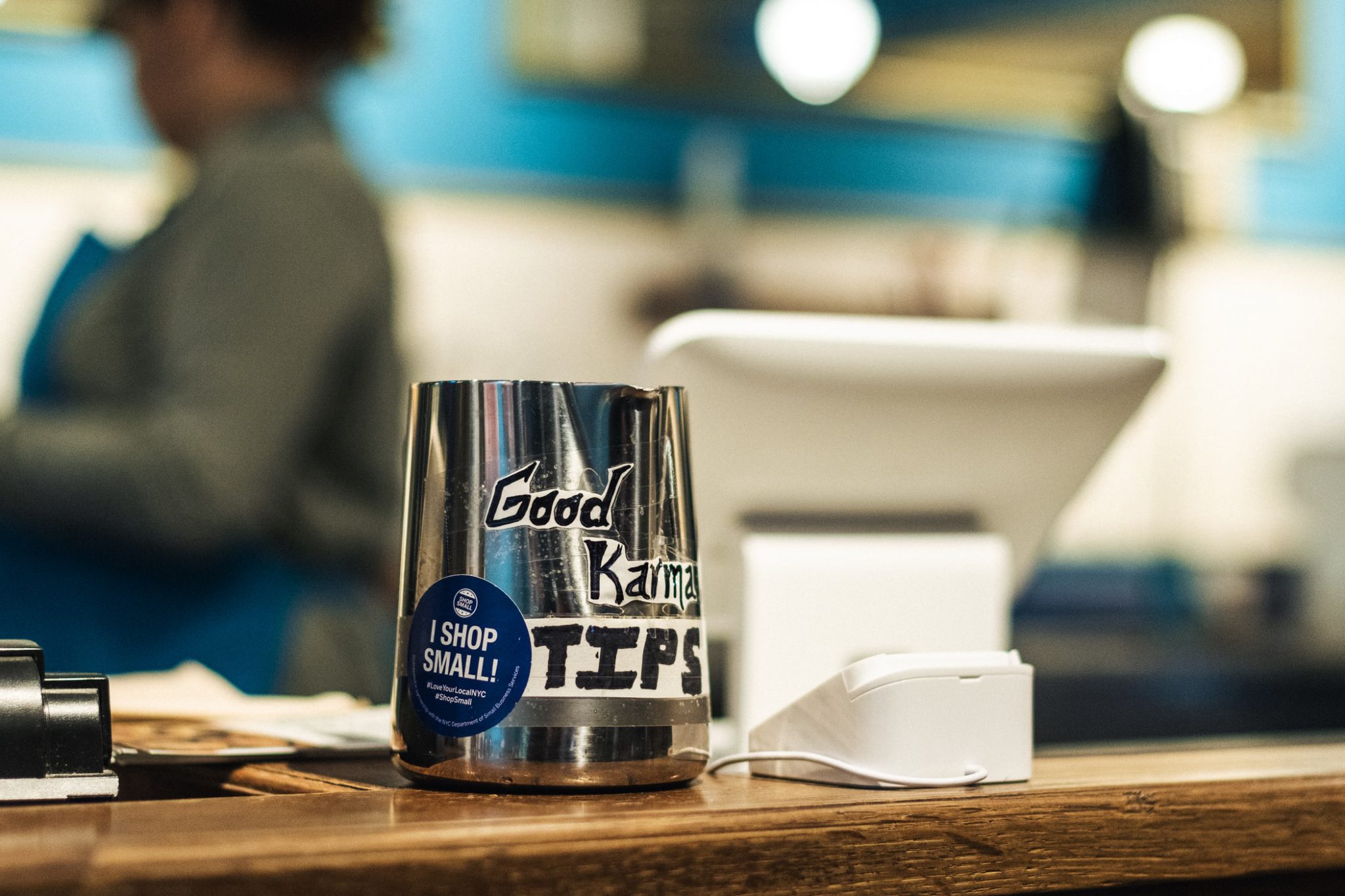 Retail is a fast-paced and unforgiving industry with high turnover rates.
Looking for a great employee can be challenging as the process of training and development of an employee takes time and effort.
You do not want to have spent all those hours training an employee that is unable to perform.
As such choosing a suitable employee will help in ensuring that your training goes smoothly without a hitch and ensure that the customer experience you provide is top notch.
Here are some ways that you can consider when hiring a retail employee.
Patience
Patience is a virtue that is simple but often overlooked. An employee that has patience is one that can adapt to any customer situation without overreacting .
Different customers have preferences for how they shop, and being able to accommodate the different needs requires patience.
Patience is also difficult to learn on the job and getting an employee that has patience will greatly benefit you in your training.
Resilience
Your employees must have the mental fortitude to stand days of dealing with difficult customers.
They must also be physically strong to endure the long standing hours and physically strenuous tasks.
Having the resilience to persevere during times of adversity is also crucial.
During the Covid 19 season, it is important that your employees stick together and persevere during seasons of low sales.
Quick To Learn
There is much to learn in the retail industry.
Having an employee that is quick and willing to learn will help greatly in ensuring your employee skill sets are always improving and that your team development is ever growing.
This is especially important when it comes to technological advancements.
For example, most retail shops now operate using a modern POS system, which helps make an employee's job easier
And while these technologies can provide many benefits, they may be quite complex to use.
POS systems vendors like EPOS, typically provide a free hands on tutorial and how to use them.
However, employees have to be willing to learn and ask the right questions to get the full benefits of the system.
Technological solutions can help transform the way a company does its business; however, its true potential can only be brought out by the employees that use them.
This eagerness to learn will benefit you greatly when training your employees.
Empathy
An employee who has empathy will understand the customer needs and this can allow them to connect with their customers.
Creating a connection with your customers is crucial in brick and mortar retail as it gives customers trust in the employees.
There is no better feeling a customer can have when there are others who understand their problems and can offer a solution.
Having empathy with customers will greatly improve your company's customer experience and give your customers the assurance that they are getting the right product for their needs.
Industry Experience
While this can be learnt on the ground, having an employee that has prior experience will be greatly appreciated as they are able to relate to the needs of their customers and the business.
With the amount of knowledge available online about different products, customers are sometimes more knowledgeable than the employees.
As such your employees must be able to provide value that even the customers do not know of.
This provides assurance that your employees are knowledgeable and that they can offer constructive advice.
---
These are some of the traits that you should look for when hiring employees.
There are dozens other traits that an employee should have, however these are the few that do not require training. This makes running your business much easier as well.