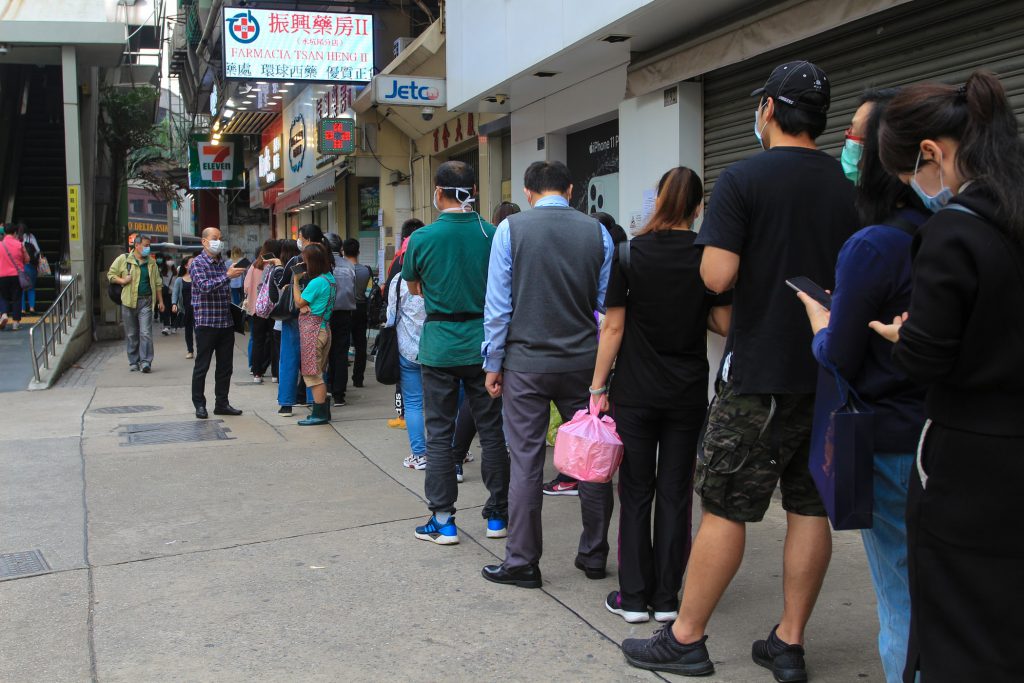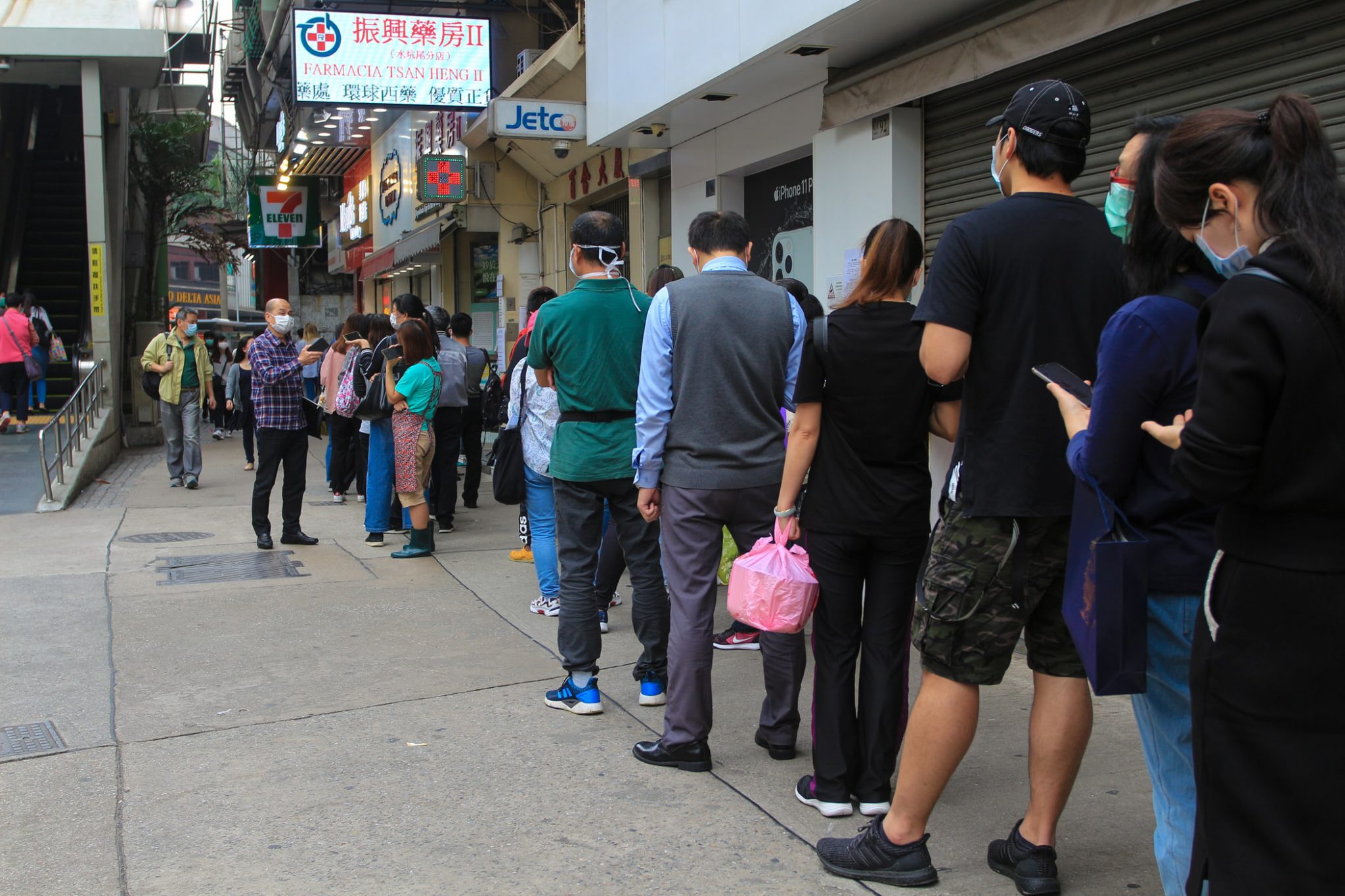 It costs more than 5 times to obtain a new customer than it is to sell to an existing customer.
Statistics also show that existing customers spend up to 67 percent more than new customers.
In this Digital Age, customers are now flooded with choices and there are no physical barriers to entry for consumers.
Consumers are able to make their choice freely and it is even harder than before to get them to buy.
Getting consumers to purchase fundamentally boils down to how consumers are treated and the impression that consumers have of the brand.
That is where customer loyalty comes in.
Customer loyalty leads to customers that are happy and are more willing to convert.
One benefit that comes from satisfied customers is word-of-mouth marketing. This has proven to be the most effective way of gaining new customers.
Customer loyalty also leads to branding. The value of branding easily supersedes the potential benefit of a lower price of a different product.
With many benefits customer loyalty brings, you may be wondering how you can incorporate it into your business?
Well here are some ways you can do so.
Point System
Points system is the most basic and easy way to implement a customer loyalty system.
Customers who frequent often will be rewarded, giving them an incentive to keep purchasing.
Keep the points system easy and rewarding for customers to come back for.
If you are having difficulty incorporating this in your business, consider a Point of Sales (POS) System that has Customer Relationship Management (CRM) features.
Companies like EPOS have a full fledged CRM feature list, that allows you to easily incorporate points systems easily.
Tier System
If you are looking to advance your points system, you can incorporate a tier system and customer segmentation to provide rewards that cater to different customers
A tier system aims to increase the value of rewards the more loyal customers are
This keeps an active and loyal customer base that is looking to keep purchasing.
Examples of a great tier system are airline miles ,where customers are rewarded for flying more.
Customer Segmentation
Customer Segmentation is also another way to advance your rewards system.
By analysing your customer base and providing rewards that suit different customers, you are able to cater rewards that suit customers interests, building customer loyalty in the process.
Commonly, you can segment your customers in 4 ways: Geography, Demographics, Behavioral and Psychology.
By segmenting customers based on Geography you can cater rewards such as free shipping for customers that stay far away from your branch.
Demographics allow you to see trends for different groups and offer rewards for different items that cater to them.
Behavioral and Psychology can allow you to understand their purchase frequency or motivation for purchase and target rewards that benefit them.
Ultimately, these different ways of points and reward systems will lead to greater customer loyalty and increase in customer satisfaction.
Community
Another way to implement customer loyalty systems is by building a community.
Customers can engage each other on review sites and forums about your products.
By creating a community forum and offering useful advice and information to your customers for free, it shows your generosity and can show customers that you truly care.
You should also encourage customers to engage with each other on topics such as their service experience or problems that they may face.
This can lead to word of mouth trust within your customers, creating a loyal customer base as well as building customer trust in your brand
All four methods mentioned above are a good way to cultivate customer loyalty.
You can start by choosing the method that is best suited for your company and improve from there.
In order to be successful, it is vital to build a good relationship with your customers.