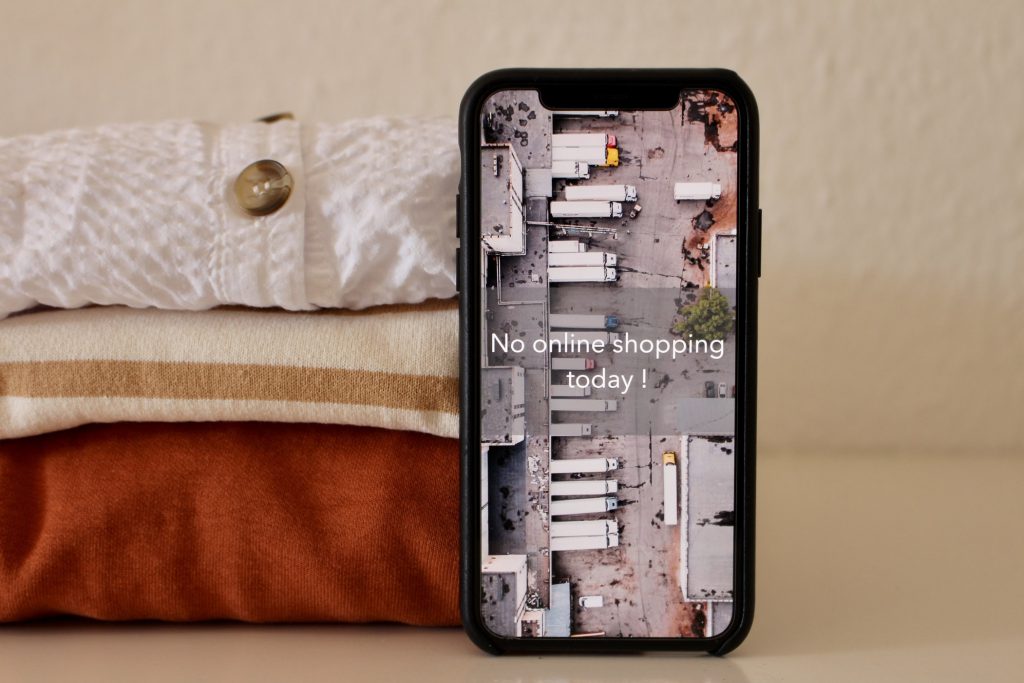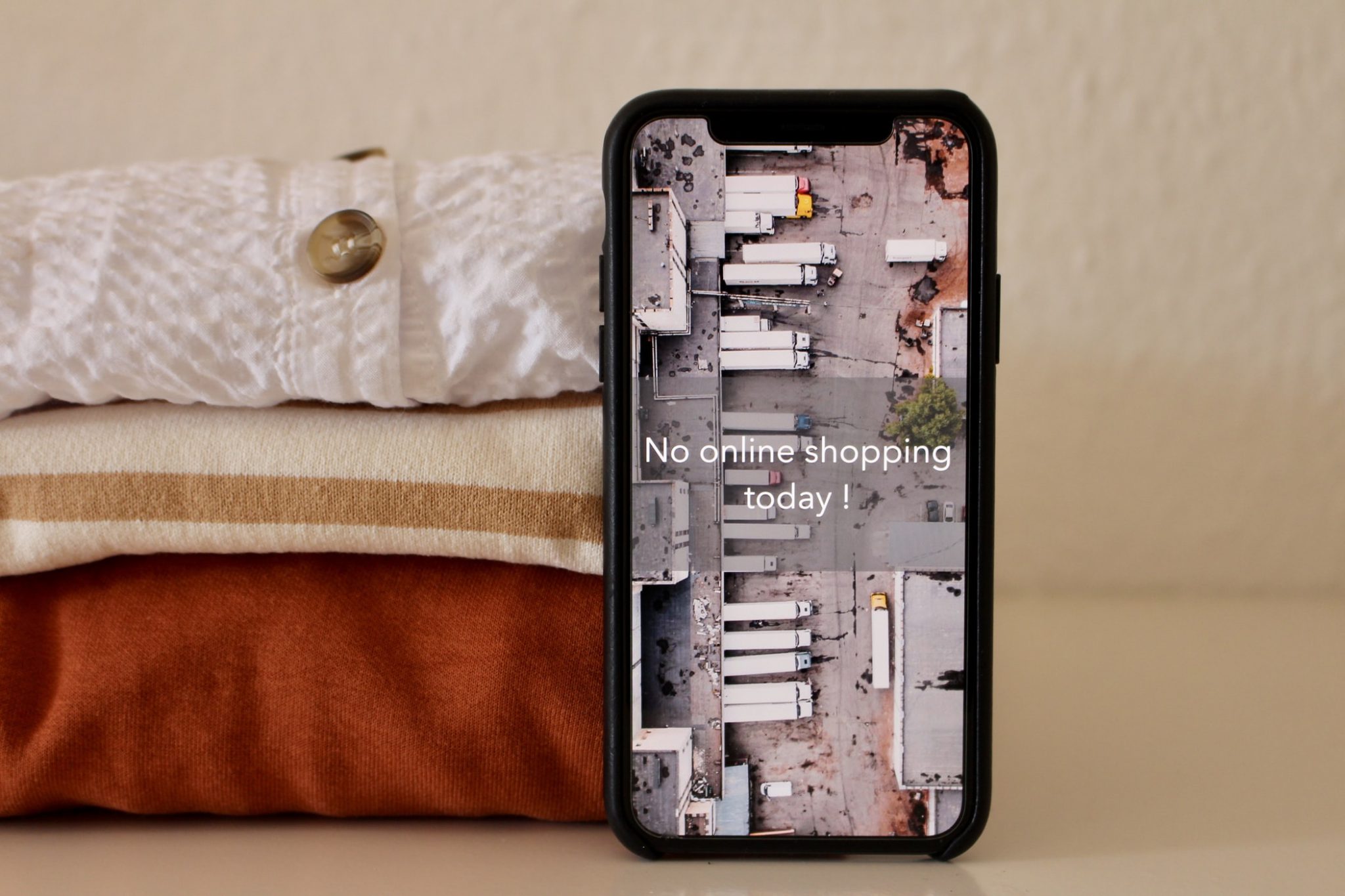 Ecommerce is steadily rising in popularity these days.
The increasing popularity of Ecommerce is definitely justified considering the benefits of Ecommerce over a traditional brick and mortar store.
With increasing rental prices and retail becoming more competitive, many have looked to switch to Ecommerce to reduce cost.
However there are various scenarios where brick and mortar stores are still an asset and there are different considerations that you should have when deciding which aspects of both systems to implement for your business.
Here is a comparison of the benefits of brick and mortar vs Ecommerce for Retail businesses.
Importance of Brick & Mortar
It provides an exquisite shopping experience that cannot be replicated by online shopping.
For high value and experiential purchases, consumers still make an effort to visit stores to test products, consult brand ambassadors and look for an exclusive brand experience.
30% of direct-to-consumer brands also prioritise opening stores.
Consumers like to see the products and feel the material in person.
Pop-up stores are also a great way to create exclusivity and hype around your brand
Brick and mortar stores have evolved from being a main source of conversion to one where customers test products and observe them in person.
These avenues are great ways to generate hype around your brand and bring awareness to your products.
Importance of Ecommerce
Ecommerce allows you to have greater reach at a lower cost.
There is no doubt that Ecommerce has a multitude of benefits over traditional brick and mortar stores.
Being able to set up a store within minutes and reach people across the globe is a boundary that brick and mortar will never be able to breach.
Ecommerce ultimately allows one to setup a store easily and ship worldwide easily
Consumers generally use Ecommerce for convenience products, or products which they simply wish to obtain quickly without hassle.
The convenience of being able to buy something in less than 5 steps appeals to consumers greatly.
As such, Ecommerce is a booming industry and one that many retailers are looking to start and capitalize on.
The Way Forward
With the benefits of Ecommerce, you may be wondering why you should even open up a retail store.
In the fashion industry, over 70% of purchases are still made offline.
Brick and Mortar, and Ecommerce both continue to grow. The way forward is to utilize both avenues for your business.
Creating a seamless experience with both your brick and mortar and Ecommerce gives the assurance that your brand has presence both online and on the ground.
Encourage your customers to visit your brick and mortar store to physically feel the materials.
You can also provide a coupon or free consultation if they visit your physical store.
Even if they do not convert, focus on encouraging them to follow up online for a discount for follow up purchases.
These 2 avenues should aim to work seamlessly and work together to promote growth.
However, it may be difficult to merge the management and accounting of both avenues.
As such, you can consider investing in a modern Point of Sale (POS) system, such as EPOS, that has integration with modern Ecommerce software.
Integrating both your physical store and your Ecommerce store will be made much easier with a POS System.
---
To put it simply, consumers prefer high value purchases in person while they prefer making convenient purchases online.
There is still value in maintaining a physical store in that developing your branding and brand experience helps your business tremendously.
Putting all your eggs into Ecommerce can be great as a starting point but having a physical store helps great when expanding your business.