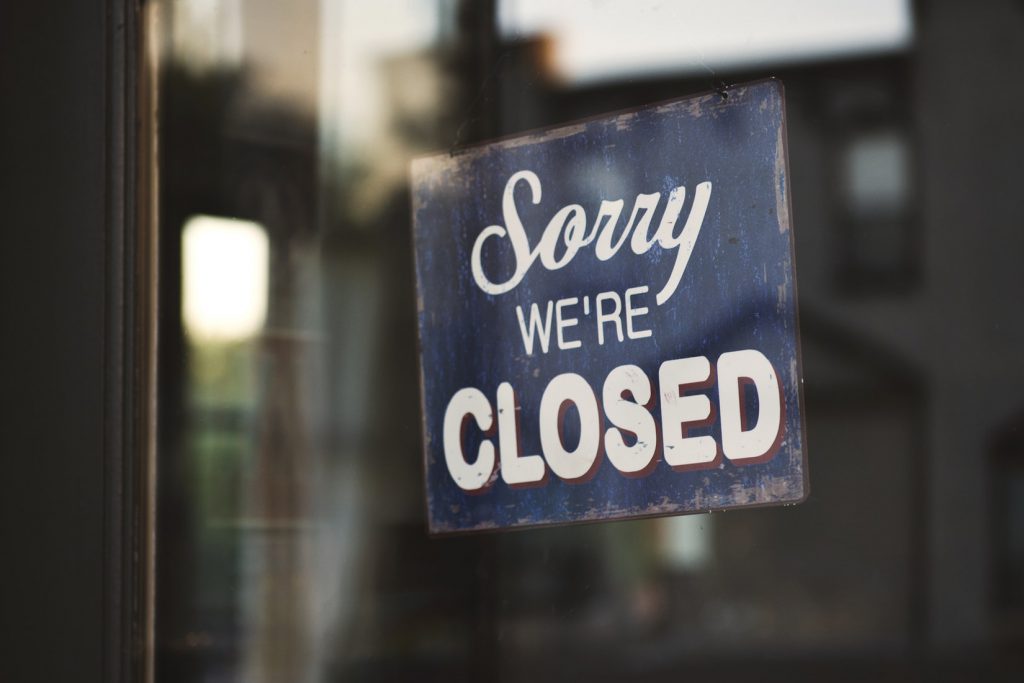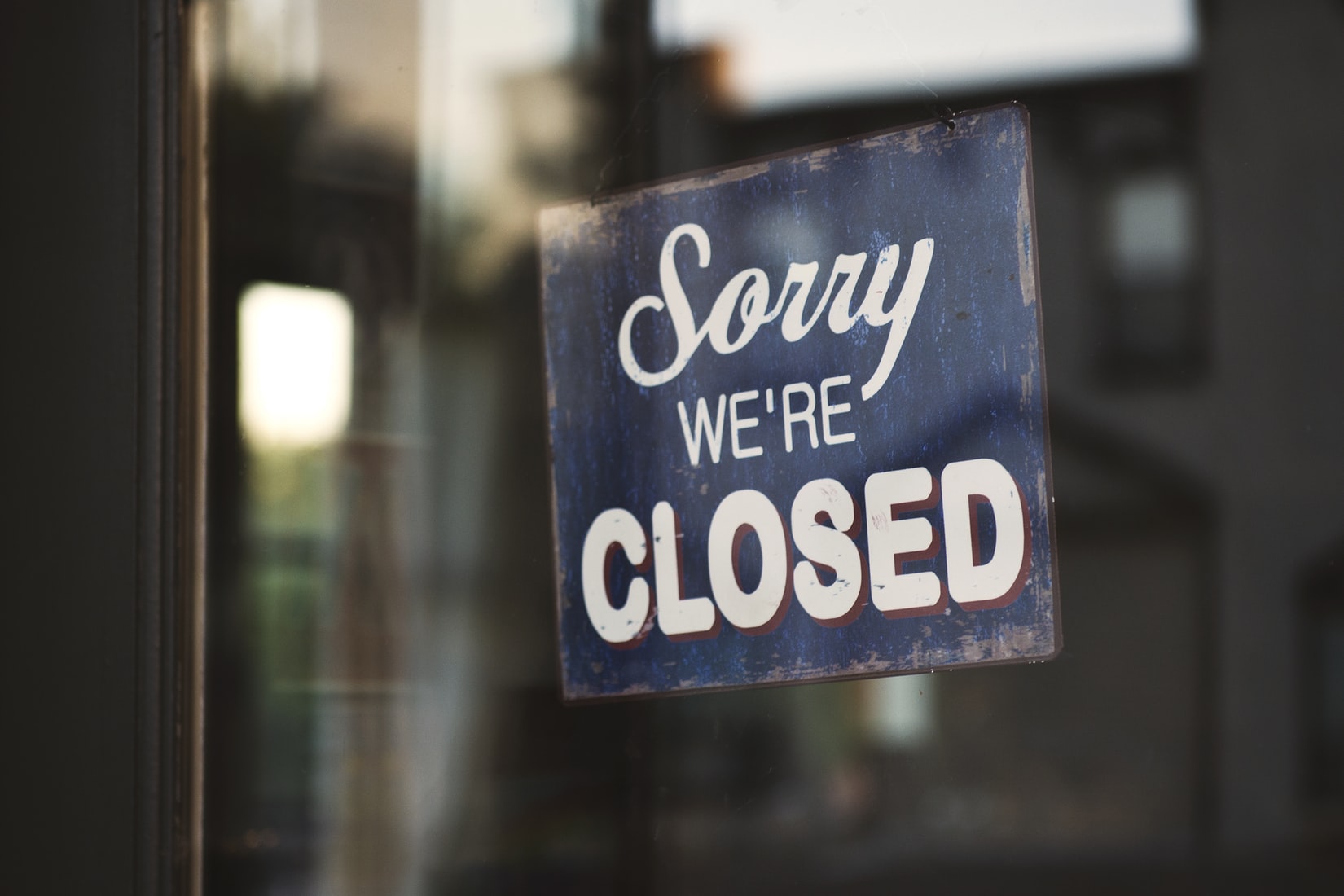 The recent pandemic have significantly affected the world in every aspect.
It isn't surprising to learn that there a potential recession is looming over the horizon.
As a business owner, it is very important to find ways to protect your company and try to "recession proof" your business.
Here are four suggestions for you to survive a recession and strengthen your business to endure the tough times.
1. Digitally Transform Your Business
The first and most important step in protecting your business is to digitally upgrade.
This means implementing digital solutions and automated systems that will help you improve efficiency and drastically speed up your business process.
The pandemic has shown that retailers with strong digital infrastructure were able to adapt faster and some even saw improved growth.
Companies that did not have the infrastructure were forced to adapt to survive, which often leads to sloppy work and a great opportunity cost lost.
A very good example when it comes to digitally adapting is ecommerce.
Click here to read more about why having an online business is so important.
During the lockdown many consumers have not stopped their urge to shop, rather they have switched to ecommerce to fulfil their desires.
Companies that have a strong online presence and user friendly mobile and website ecosystem have seen an increase in sales during this period.
Channelling your resources into your online store may even see an increase in ROI and minimise costs in the long run.
For retailers who are looking to digitally adapt, a good place to start with is investing in a modern POS system.
Companies like EPOS have POS systems that provide an all in one solution to meet many of the problems that retailers face.
It manages your inventory to a high degree of efficiency, create financial reports for you to understand and allow you to connect your brick and motor store to your ecommerce business.
2. Build A Tightly Integrated Business Model
By ensuring all aspects of your business model is tightly knitted together you can ensure your data and sales channels are all in sync.
This means connecting your ecommerce, social media and mobile platforms all together.
By doing this you can eliminate unnecessary procedures like data re-entry while providing quality services such as same day delivery or pick up.
Having such service available is valuable in the long term.
This is because consumers have grown accustom to the convenience these services provide.
For example, during the lockdown buying online and picking up in store (BOPIS) became increasingly popular as it helps both consumer and retailer to save on delivery fee.
Once stores start reopening up, we can expect consumers to continue using these services due to their convenience.
Business who are unable to adapt will lose its competitive edge.
3. Build and Strengthen Your Customer Relations
The Pareto Principal states that 80% of your revenue is generated by 20% of your customer.
With the majority of your revenue coming from a concentrated portion of your customer base, you can see why it is important to foster your customer base.
Always build and strengthen the relationship between you and your customers.
Click here to read more about why customer loyalty is so important.
During this lockdown period business with excellent CRM have seen their effort paid off when their customers return due to familiarity or simply because they wish to support their business.
Think of ways to make yourself invaluable and irreplaceable.
Reward your customer for shopping with you and take the time to get to know them.
Customer loyalty is a very powerful thing that can keep your company afloat during times of crisis.
4. Minimise Expenses
Minimising expenses and maximising efficiency may sound like a very obvious solution but it isn't as easy as it sounds.
Pinpointing excess expenses and locating opportunity to improve efficiency can be tricky.
A good tip that you can apply for identifying excess expenses would be to go through all your expense individually and ask yourself if it's possible to carry on without it or downgrade to a cheaper option.
You can also hold team meeting with your employees and brainstorm, you might get surprising insights on expenses that can be cut .
---
Preparing your business for recession doesn't take place overnight.
It is important that you start early and prepare your business for the tough times ahead.