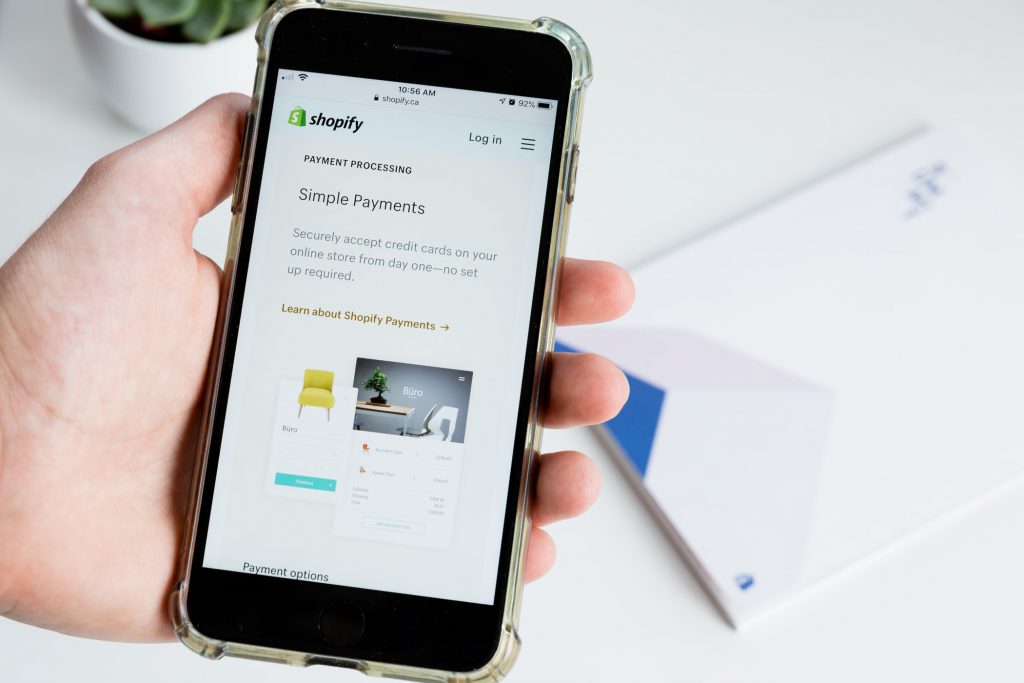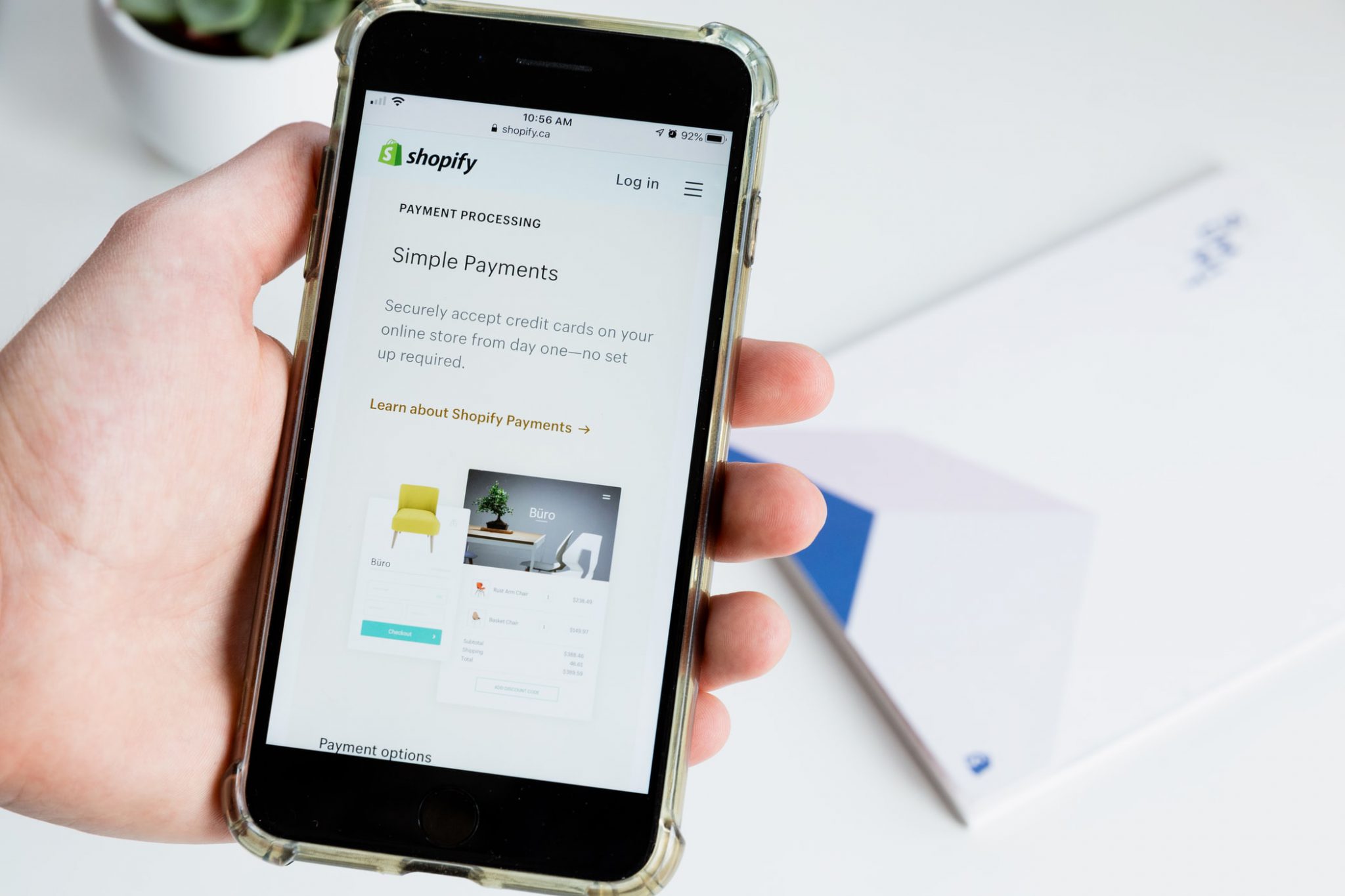 If you are a retail owner looking to set up your business, there is no doubt that you have heard about ecommerce.
Right now the industry is saturated with many vendors to choose from, but the one you should take note of is Shopify.
Shopify allows you to start up an online store within minutes and allows you to manage it without the hassle of learning coding.
If you are looking to simply sell and track your orders easily, Shopify is the easiest way to do so.
It even lets you have your own domain while managing the backend software for you.
Designing your store is also as simple as choosing from a wide selection of templates that have been proven to drive sales and be user friendly.
Interested in finding out how easy it is to set up a Shopify Store?
Heres how.
Step 1:
Go to Shopify and sign up for an account.
Due to the Covid 19 situation, Shopify is also offering a 90 day free trial to allow you to try setting up a store, so you should take advantage of that!
Step 2:
Create an account with your store name!
Step 3:
Fill up your Address for tax and sales purposes
And there you go, you have successfully created your first online store!
It's as simple as that.
But don't be too celebrate just yet, there are still a few more things to fill out before you can get fully started.
After filling up your details, you will then be greeted with the layout as shown below.
Step 4:
Click on the "add product" to list the products that you offer
These product information will be accurately displayed and formatted, making it easy for you to change and upload your products.
You can also explore the various themes offered by shopify
These have been curated to work and succeed.
They are also highly customizable for you to tweak easily to fit your business.
Tweak the themes to your liking.
You can add logos and change layouts to your desire.
Following this you should set up a domain.
Domains are extremely important as it makes your brand easy to find and professional.
You can purchase a domain name from Shopify or add your own purchased domain and add it into Shopify.
Finally, you should decide on your payment and shipping options for your customers.
These give credibility to your business and helps manage your business easily.
---
With most stores currently closed due to the COVID-19 pandemic, this is the perfect chance to explore an ecommerce option.
Furthermore, if your physical store uses a modern POS system you can easily link your POS System with your Shopify store when it reopens.
Most modern POS systems such as EPOS allows you to integrate with ecommerce platforms like Shopify, allowing you to seamlessly merge inventory and stock management easily
Knowing how easy it is to build a Shopify store, there is no reason not to setup a Shopify store and link it to your main store!