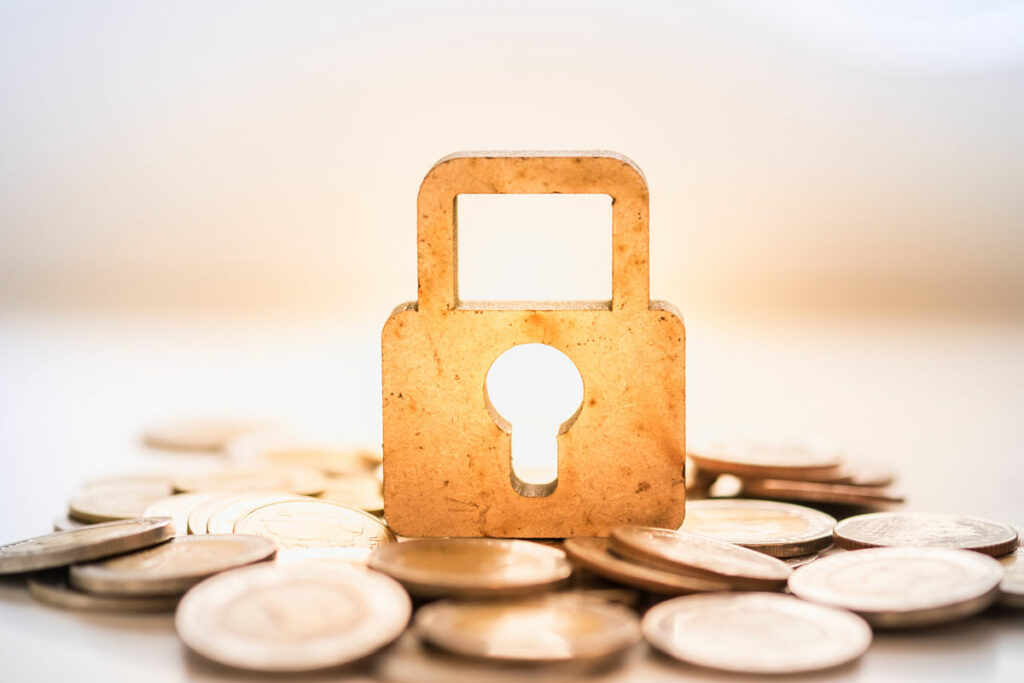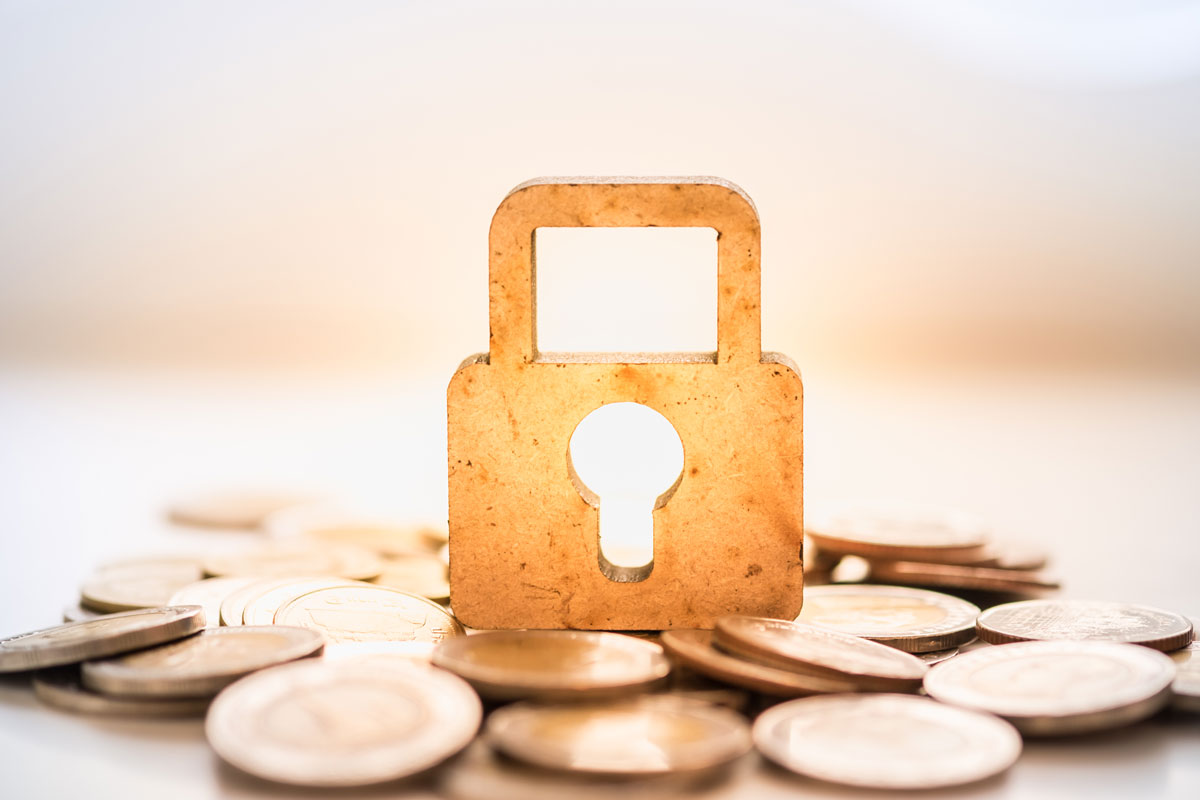 57% of fraud cases are employee-related and 22% of small business owners claim that employees have stolen from them. Yet less than 30% of businesses have implemented technology to detect and prevent internal theft (Fit Small Business).
No business owner likes to distrust their employees, but making sure to take preventative measures to protect your business is crucial. One way to do that is to invest in a Point-of-Sale (POS) system that can track and record accurate data about your business processes. These POS system security features can then help you prevent theft and cash security issues.
1. Audits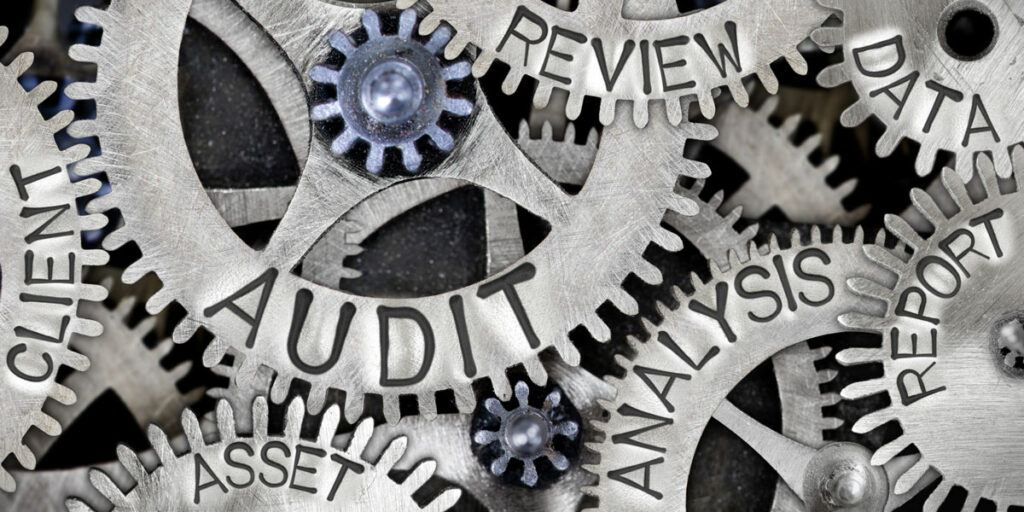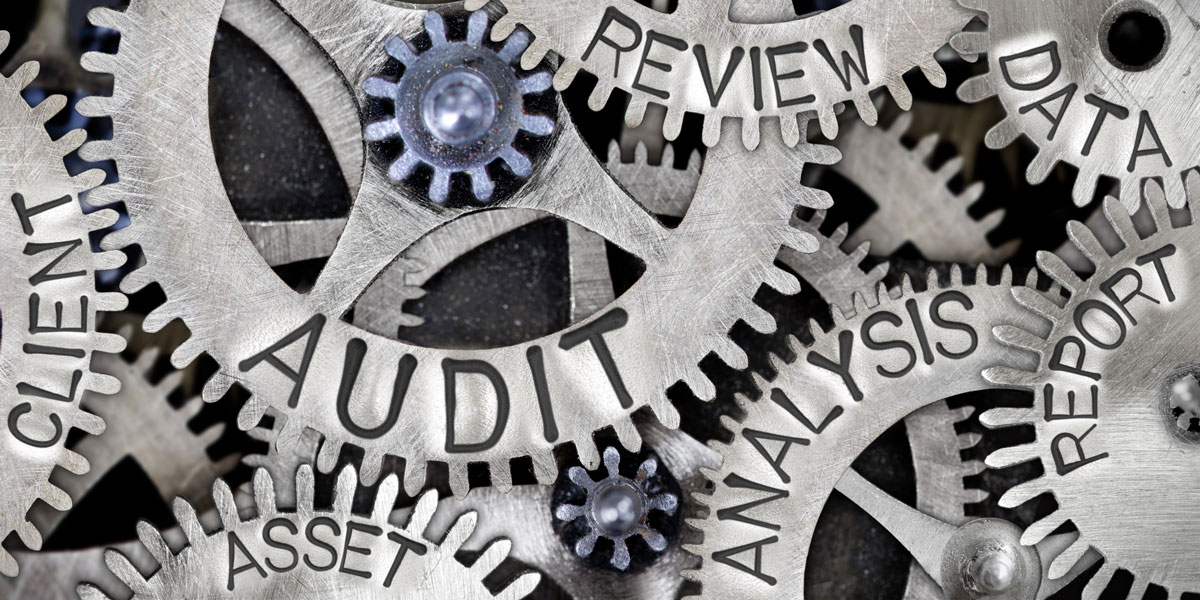 Auditing can help you view and analyse your business processes. Your POS system will provide reports on activity such as staff shifts, cleared orders, voided transactions and more. There are a few types of POS system audits that can help you track your business flows and ensure that there is no fraudulent activity.
In the case of theft, your business will need evidence in order to claim insurance. Then, your POS system can provide you records of any suspicious activity that resulted in fraud or internal theft. It is worth it to note that this would not be possible with a regular cash register.
Tip: Audits work most effectively when you perform not only regular audits to make sure your employees are performing well, but also unpredictable, surprise ones. Doing this means you will get better and more accurate results true to the actual behaviour of your employees.
2. Session Management
With Session Management, business owners can track user logins and logouts through the POS system backend. As users will need to login using their identifiable credentials to start their sessions, owners will be able to know who used the POS system and when. As such, they will also need to logout to end the session so other users can't use the same credentials. Using this data, any fraudulent behaviour can be attributed to the user logged in during the session.
3. Shift Management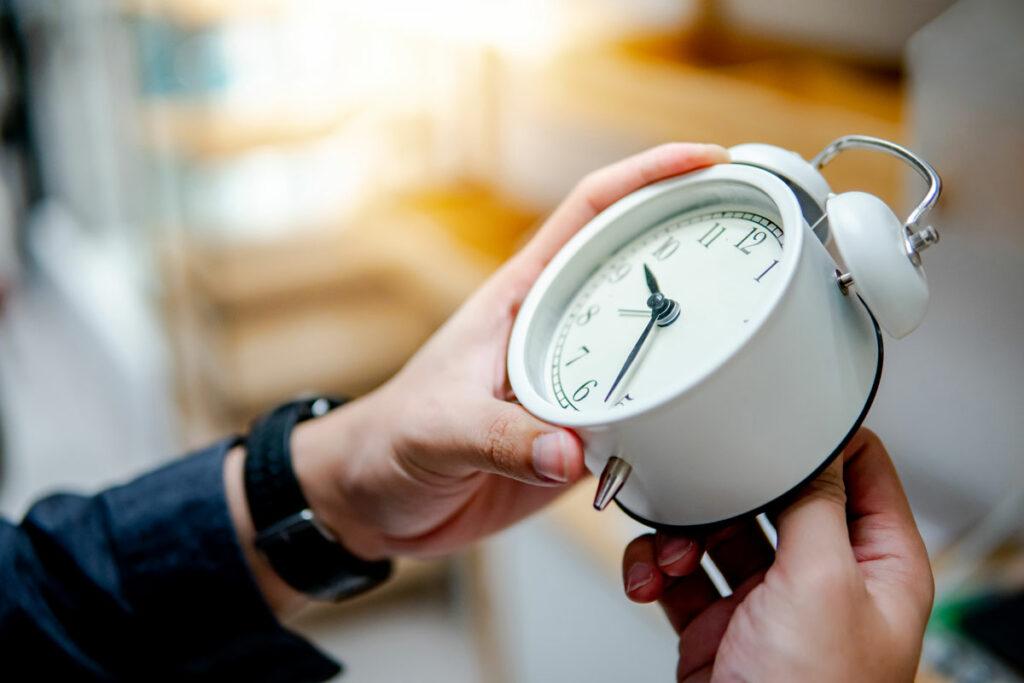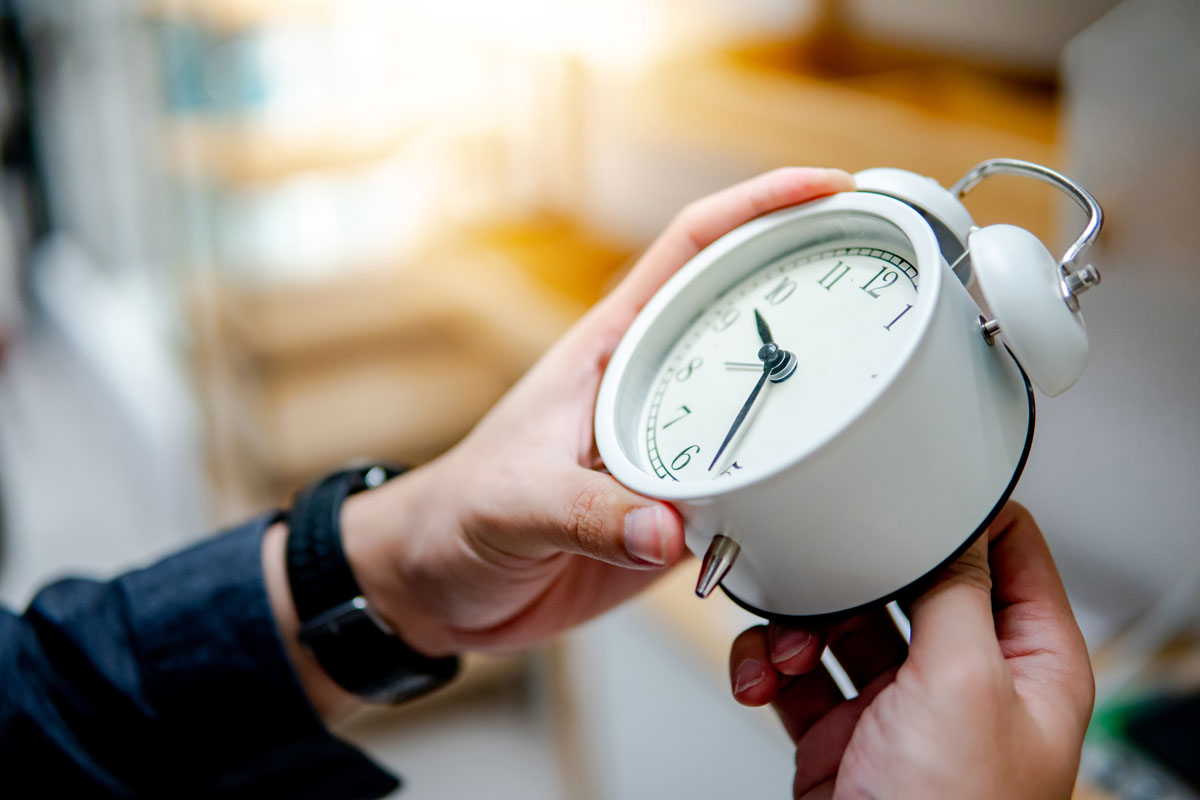 Similarly, Shift Management also helps with cash security and cash management. Each start and end shift will be recorded in the POS backend as part of the shift report, and allows business owners to have a proper record for cash balances at the start and end of each shift. These reports also provide a record of the quantity of each denomination for the shifts.
With EPOS POS systems, users are able to choose between Fast Start Shift and Standard Start Shift, and subsequently, Fast End Shift and Standard End Shift. Users are also able to see an End Shift Summary that shows the comparison of cash.
Any discrepancies can then be attributed to the employee on shift.
4. Cash Management
Cash Management allows users to perform cash in and out at the frontend, after which any cash activities are then recorded in the aforementioned backend Shift Report. This feature records and shows business owners details of the current active shift, the history log of cash activities, and cash in and cash out. Additionally, in order to claim insurance for fraud, businesses may need to provide physical receipts; with the Cash Management feature, users are able to reprint the cash management receipt.
Conclusion
Of course, theft can't be completely prevented, but you can take the initiative to reduce risks and secure your business from both external and internal theft, safeguarding your resources and assets. However, quality security measures can be quite expensive, or require human resources and technical expertise.
If you are able, there are still a few measures you can take that may still help you reduce the risk, if not prevent it. And if you're still worried about security, read about other ways you can prevent internal theft with a POS system.
• Written by Adrija Chakravarti