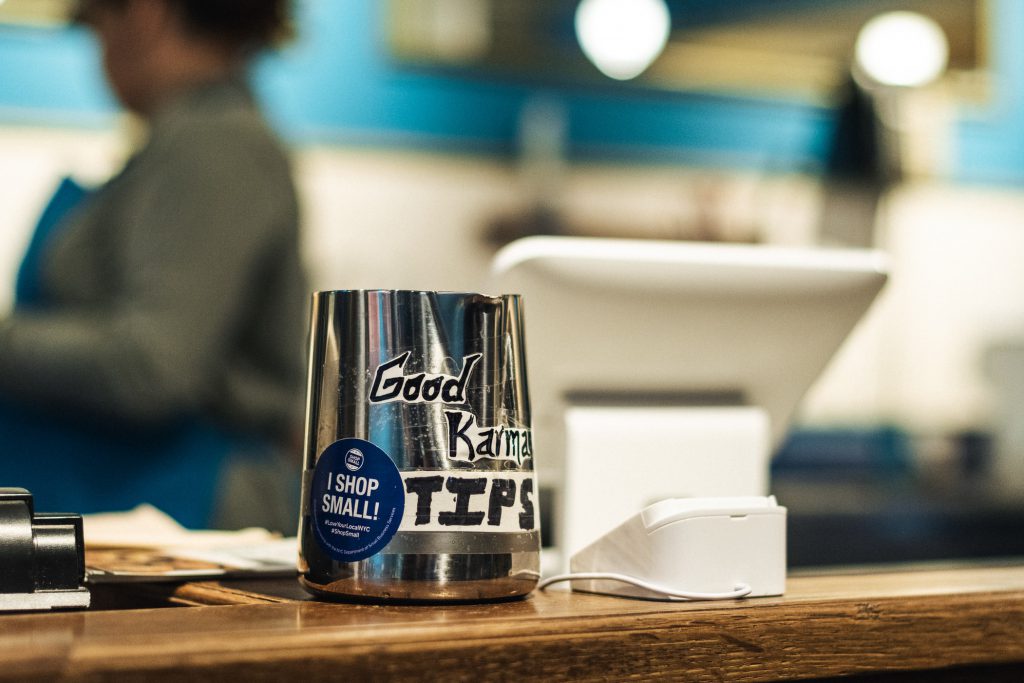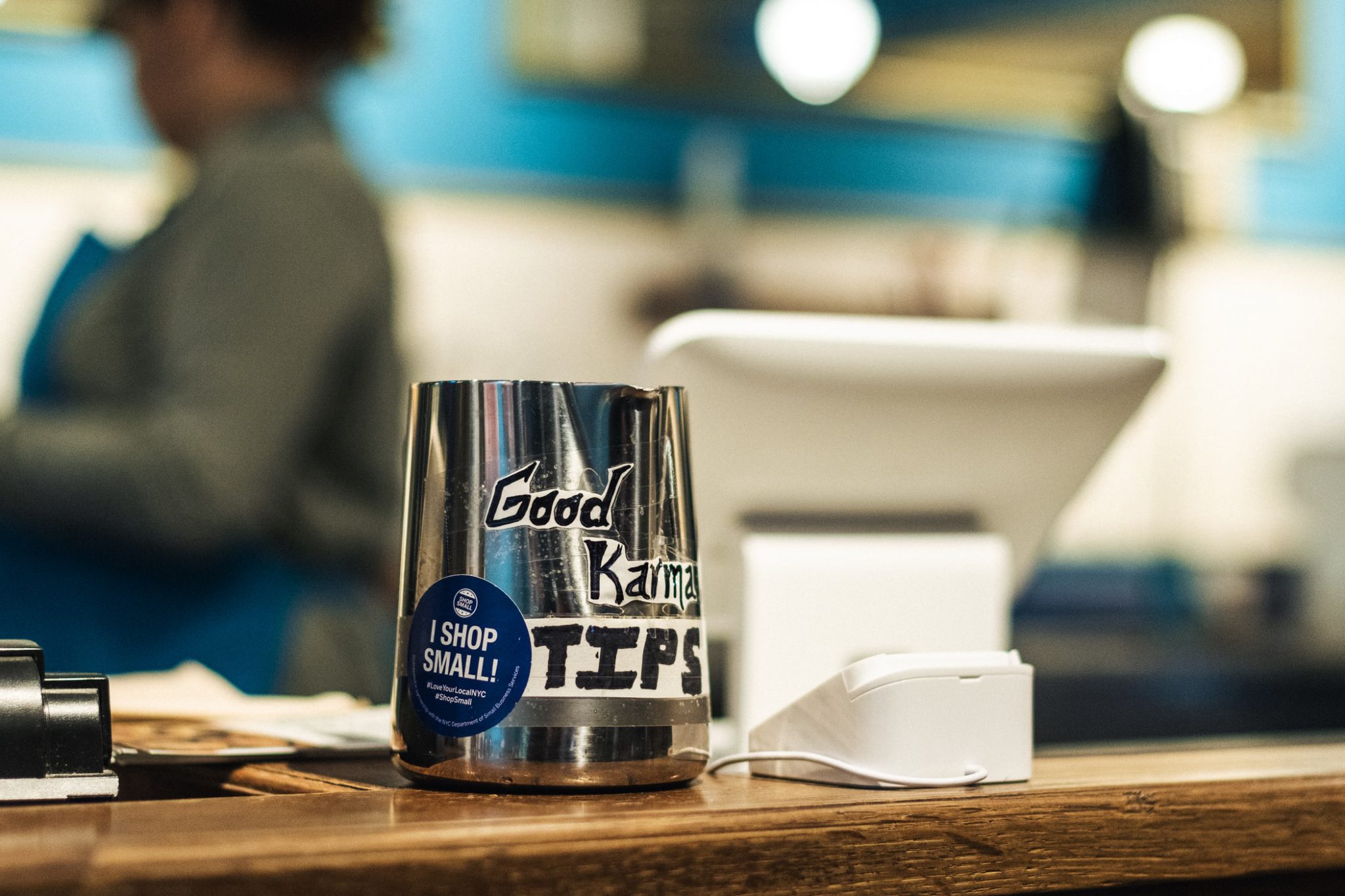 A well trained cashier can heavily change the customer experience.
Having a great cashier shows off how a company does business and is a representation of a company's image.
As such investing your time in honing your cashier helps ensure your business runs smoothly.
Here are 3 ways to help you do so!
Understanding of Store Policies
With constant changes with the company's return policy and new sales popping up. It is quintessential that a cashier is able to advise correctly and recommend the right products.
For example, if there is a sale on purchasing more of a certain item. Suggesting relevant sales to customers can help build trust and encourage customers to return.
In addition, a cashier who is not well-versed in the company's return policy can cost the company in shady returns and wasted sales.
Understanding of Products and Systems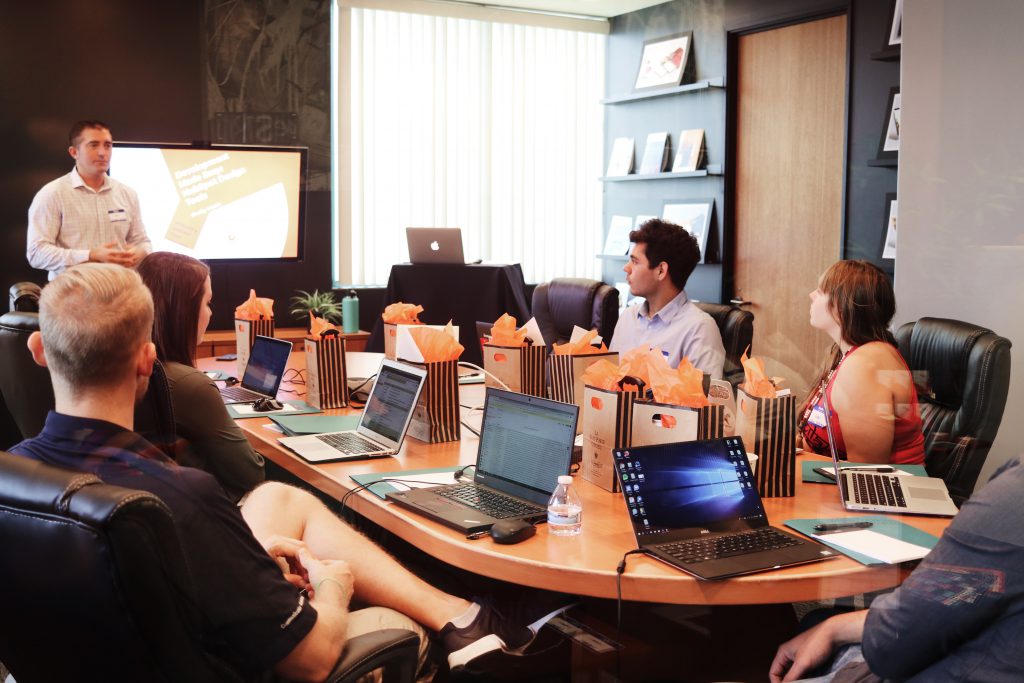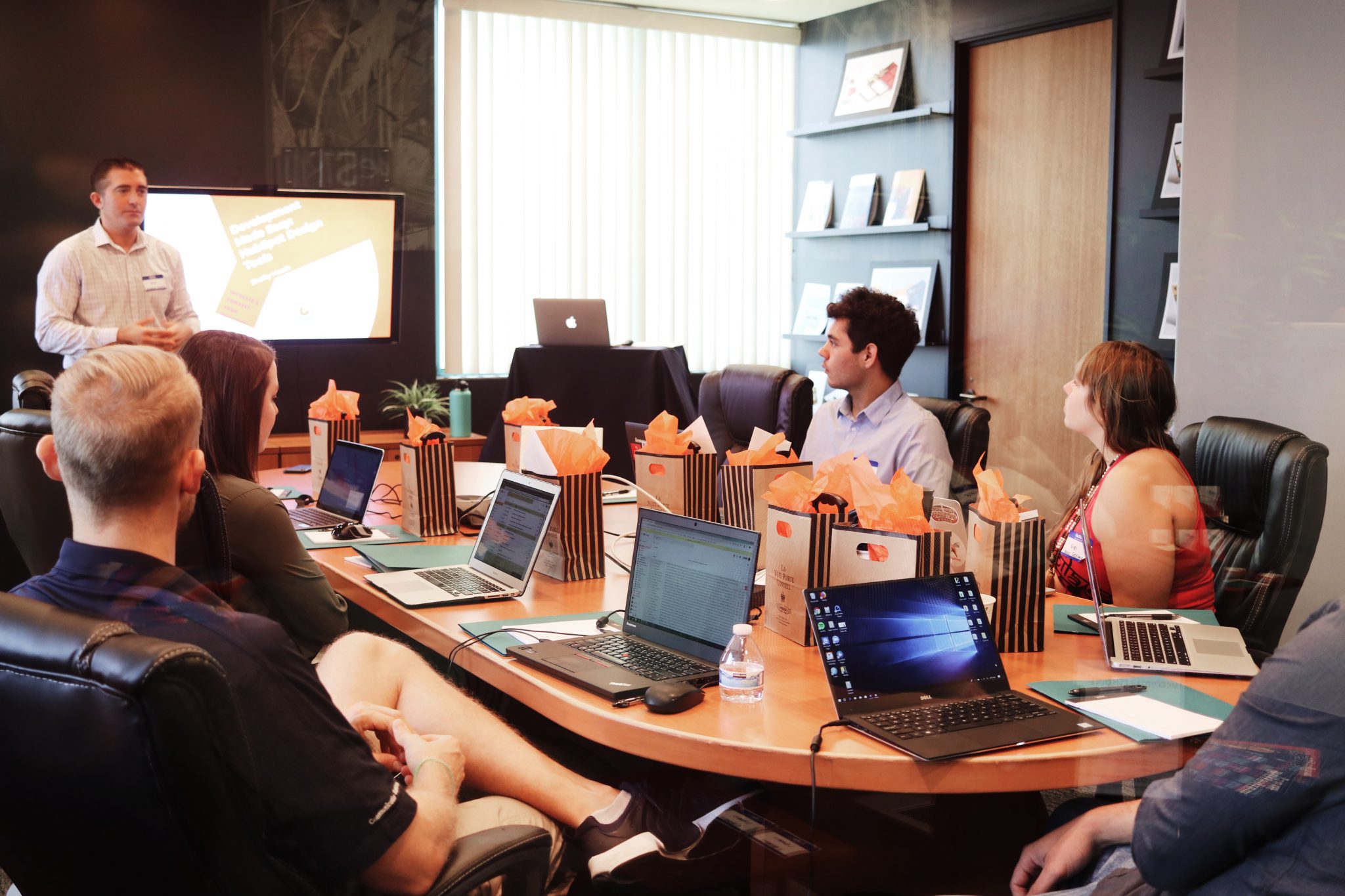 These days, cashiering is not just about the service a cashier provides. More importantly it is which systems enable a cashier to work more efficiently.
Investing in a good Point-of-Sale system can enable the cashiers to input data faster. Also, it also help customers better view the different product offerings.
For example, investing in a cloud-based POS system in a retail store. It allows a cashier to easily check whether the product is still in stock. They can also alert the retail owner to restock before the product runs out.
These can translate to better service times and can help close down more sales
Many retail owners have switched to a cloud-based POS system because of the benefits they bring to the business.
In Singapore, EPOS offers modern day POS systems which has a range of features that help enhance the business process.
Adaptive Customer Service
Interactions between the cashier and the customer heavily influence closing of sales and having top notch customer service will help to ensure that customers leave satisfied.
The cashier is generally the first and the last person a customer sees. Hence, leaving a good impression will help to bring return customers .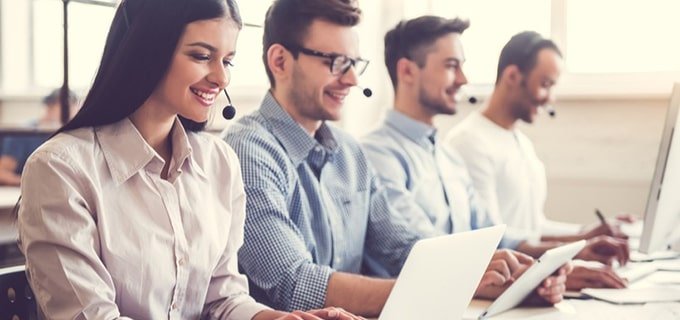 As the customer last interacts with the cashier, the cashier can use the opportunity to suggest product recommendations
An excellent cashier must also be able to react and remain calm when dealing with difficult situations.
This is essential in maintaining professionalism and providing assurance to other customers that your cashiers are well trained and ready to handle any circumstance.