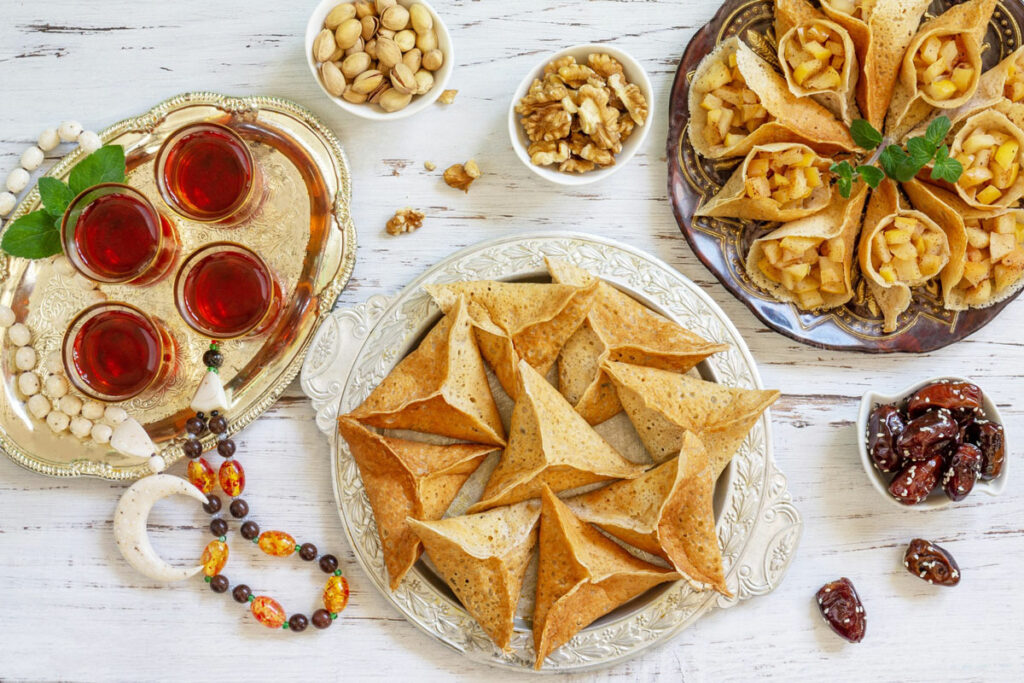 Celebrate Ramadan 2022 in full form because Singapore's IRL Ramadan Bazaars are back, bay-bee! Thanks to Covid-19 (not), there hasn't been a Ramadan Bazaar in 2 years, the last being in 2019. As a big part of the celebration, things have not been the same and both Ramadan and Hari Raya Puasa have been a bit lackluster.
But now! Now with infection stats dropping, restrictions easing, and a stronger healthcare system that's holding up through Omicron, it's finally time to open up again and enjoy the festivities! As such, I bring to you 3 Ramadan Bazaars to visit, eat, shop, and celebrate Ramadan 2022!
1. Wisma Geylang Serai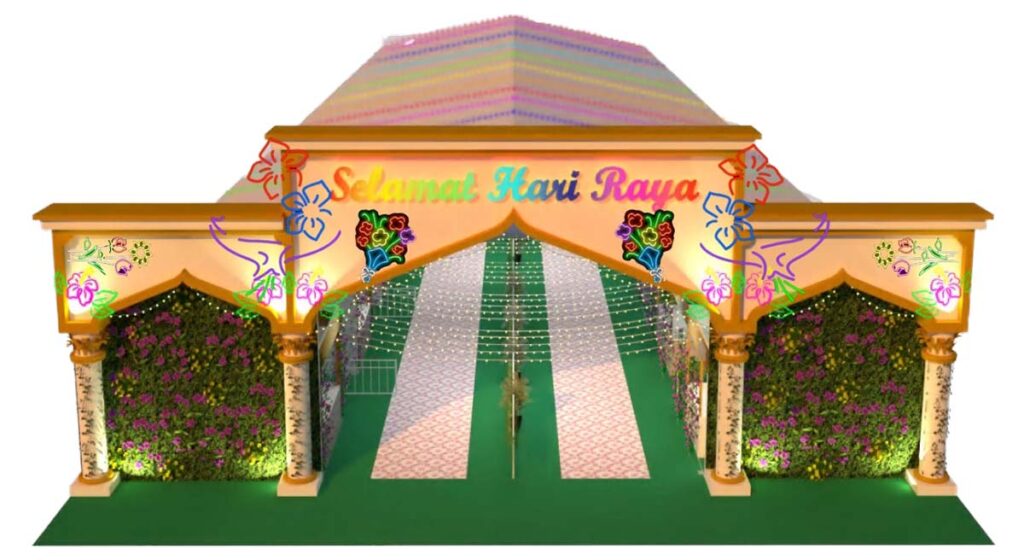 Source: Assoc Prof Muhammad Faishal Ibrahim via Facebook
Facebook: Visit Here
Instagram: Visit Here
Address: Near Wisma Geylang Serai
Operating Hours: Sat, 2nd April to Mon, 2nd May 2022, 1pm-11pm
The biggest Ramadan Bazaar in Singapore is finally back! Though, sadly, it's much smaller than it was before Covid-19. Oh, the nostalgia. In 2019, there were 500 stalls and about 2 million visitors. Do you all remember that? It was the biggest Ramadan event of the year.
Now, this year, the Geylang Serai Hari Raya Shopping Experience (GSHRSE) is limited to 40 stalls in total. Hence, the Bazaar will be split into 2 sections, each with 20 stalls. And, bad luck, only 8 of which will be food stalls.
But, on the bright side, no more online shopping and preparation! You can now fully celebrate Ramadan 2022 physically and prepare for Hari Raya Puasa with beautiful clothing, delicious food (after sunset, of course) and festive décor!
This year's theme is Fairy Tale Blossom Garden, according to WGS Lead Advisor, Assoc Prof Muhammad Faishal Ibrahim! So be prepared to enter a whimsical garden full of colour, flowers and the brightness we haven't seen during Ramadan for 2 years.
2. Kampong Gelam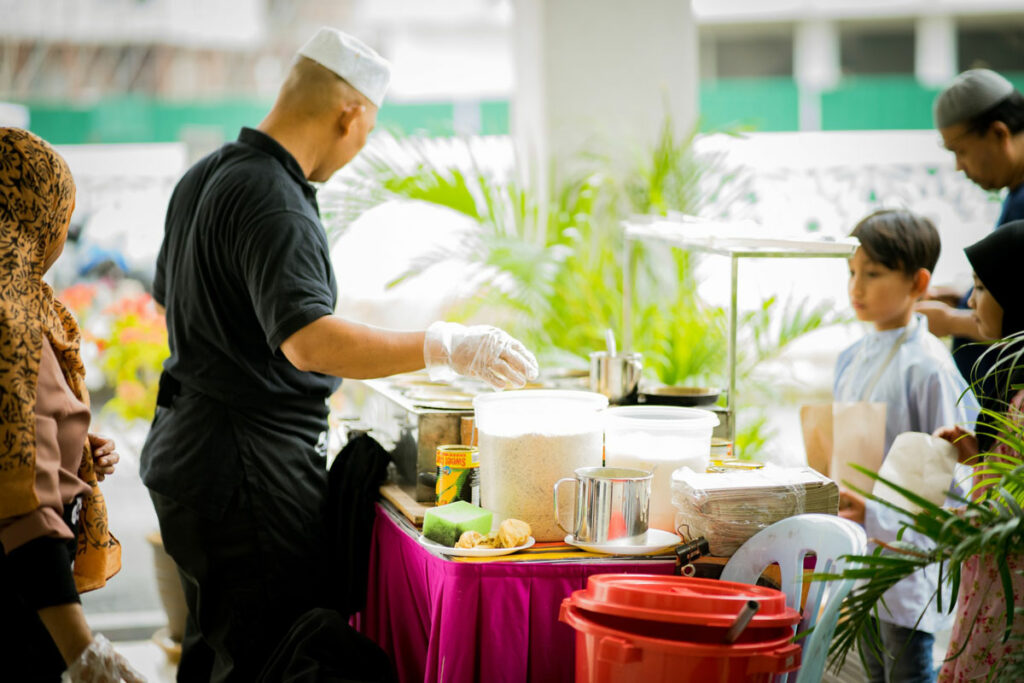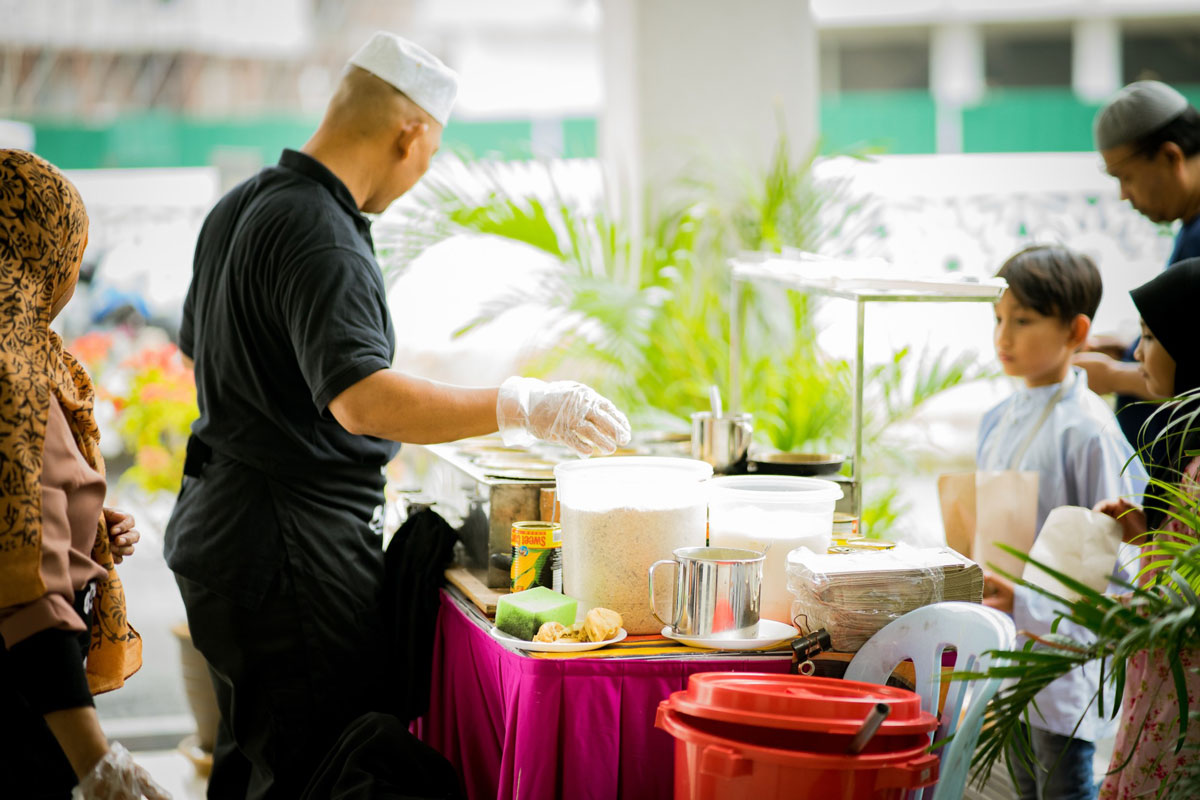 Facebook: Visit Here
Instagram: Visit Here
Address: Kampong Gelam
Operating Hours: Sat, 2nd April to Mon, 2nd May 2022, 1pm-11pm
What's back? Laloolalang's Ramadan event is back! Though not technically a bazaar but more of an "outdoor event" according to Laloolalang, you'll find more than 20 booths!
Not much is currently known about the bazaar, but there are some confirmed vendors ready to spread Ramadan festivity! Eat Chulop!'s crispy churros, and Boms & Buns' decadent choux buns and cinnamon rolls. And, of course, a staple of any Ramadan bazaar, Broti! Their selection of drinks will satiate your thirst after fasting all day.
And no worries if you're looking for something a bit more filling and savoury. Kream and T Bob's Corner Steakhouse have got you and your hunger pangs covered with their delicious food.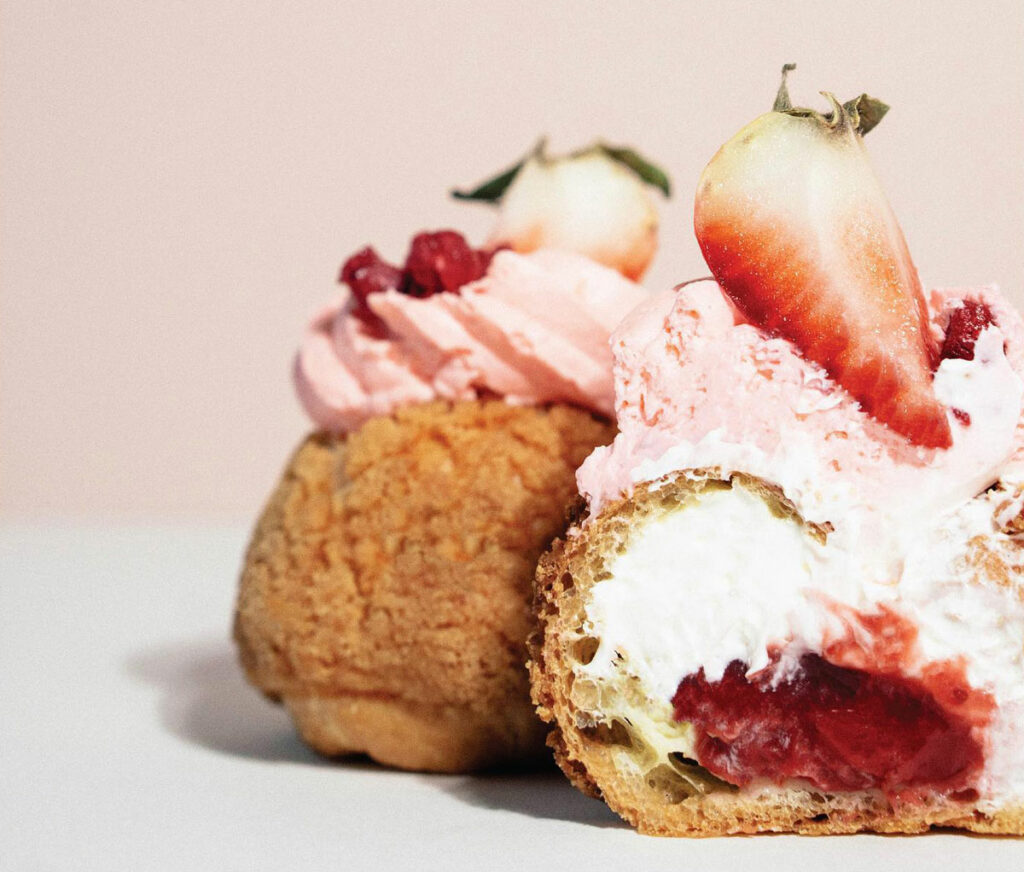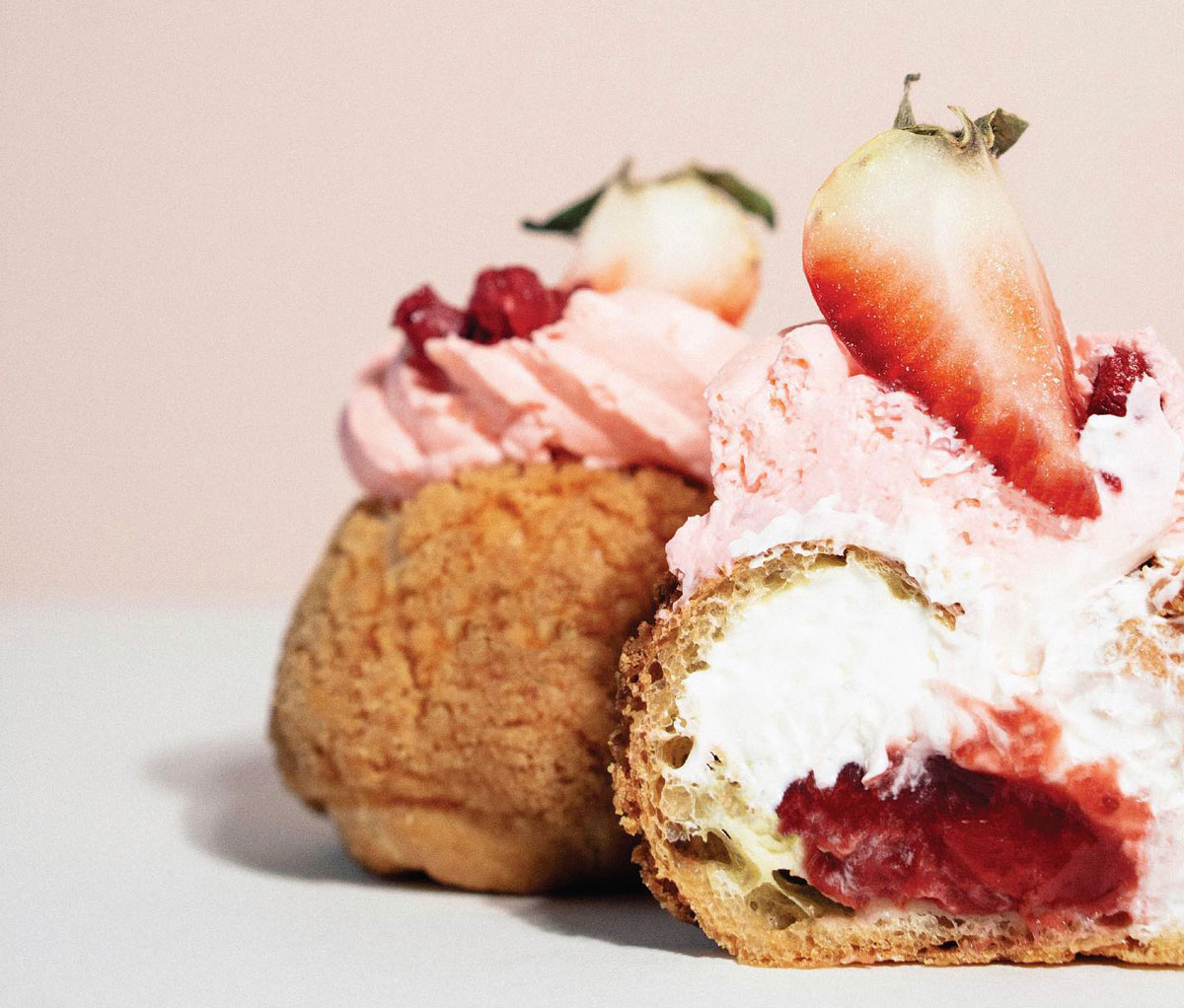 Source: Boms & Buns via Facebook
And, not to mention, there will also be light-ups at Kampong Gelam! So don your best festive wear and enjoy a month of celebration for Ramadan 2022!
3. Simei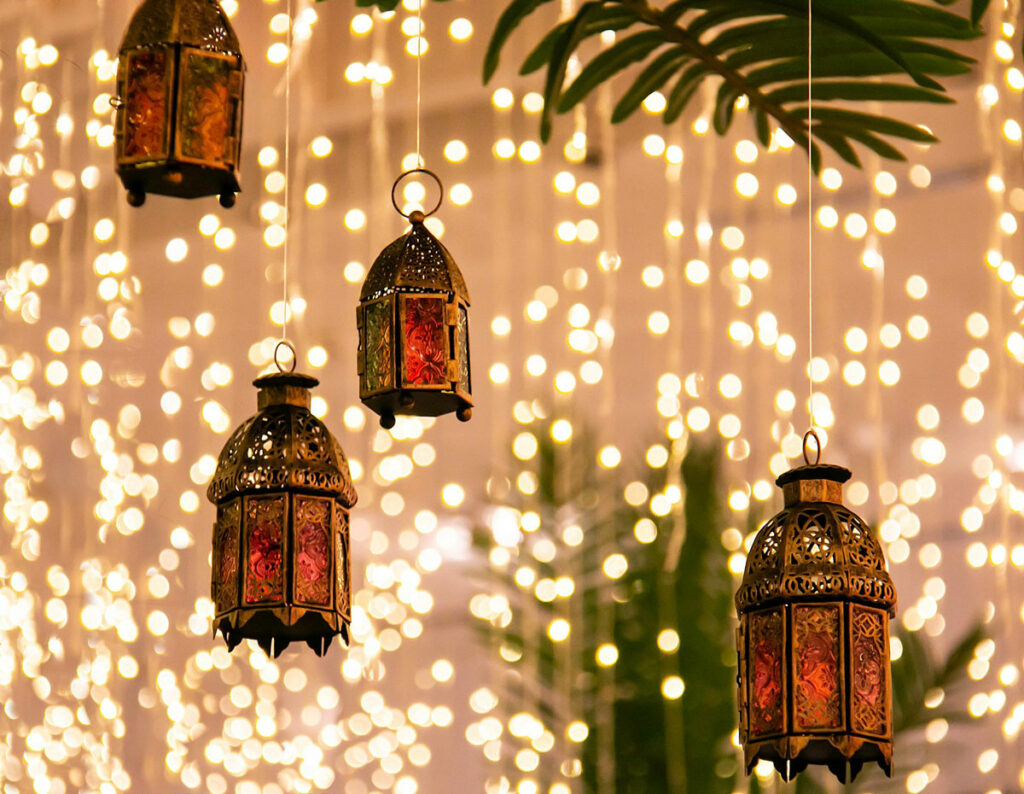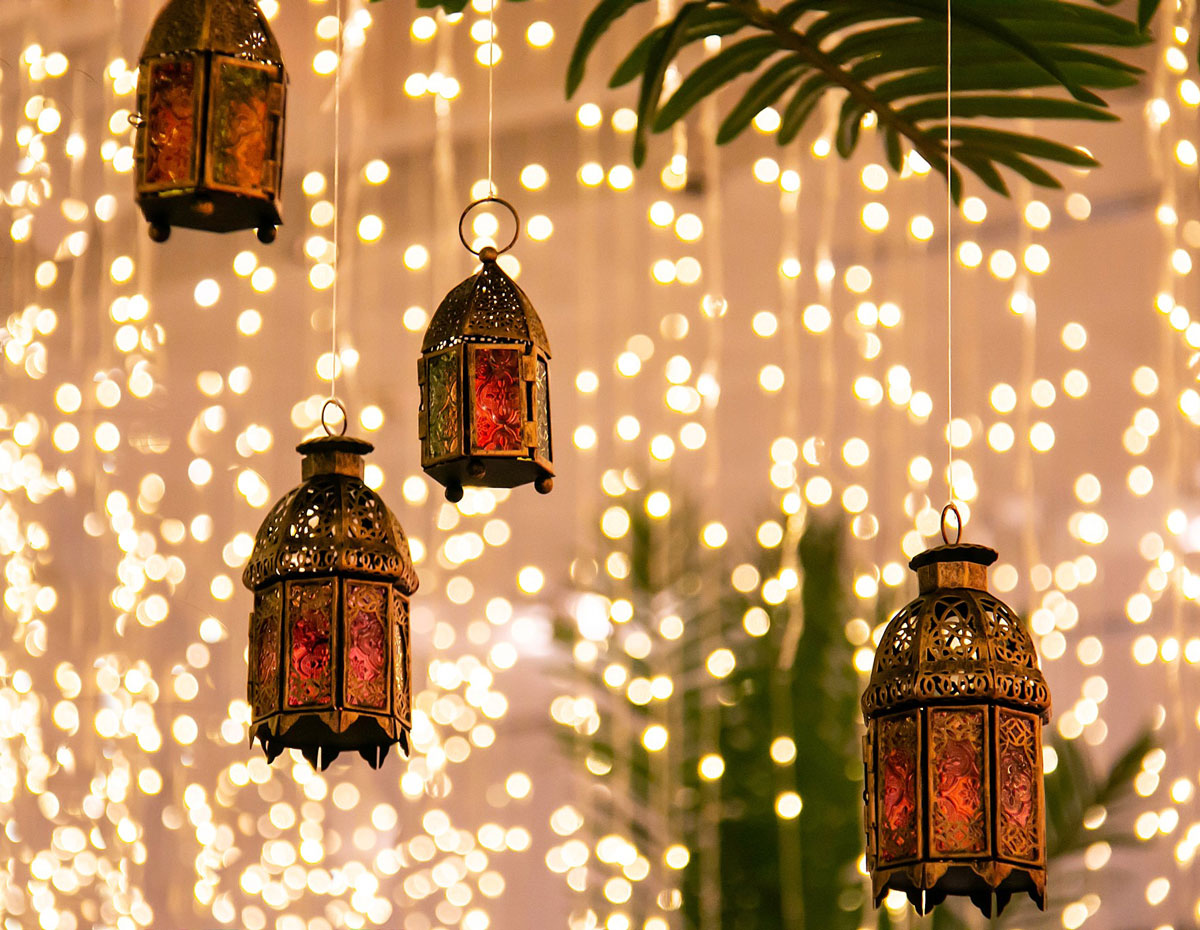 Address: 5 Simei Lane, Singapore 528710
Operating Hours: The weekends of April 16, 23 and 30
Looking for a Ramadan Bazaar set amongst the flora and fauna? This weekends-only bazaar at Simei organised by Big Boy Events and Sing See Soon Floral & Landscape is sure to meet your expectations!
At Ramadan Bazaar: Balik Kampung, there will be about 20 booths set up and 30% (or about 6) of them are catering delicious traditional food to break your fast. Snack with Indosnack, binge Big Boy Franks' juicy burgers, smell the scents of Candles by whimssical and revamp your Hari Raya wardrobe with Feyonka. And there are so many other vendors signed up to make your Ramadan 2022 a celebration to remember!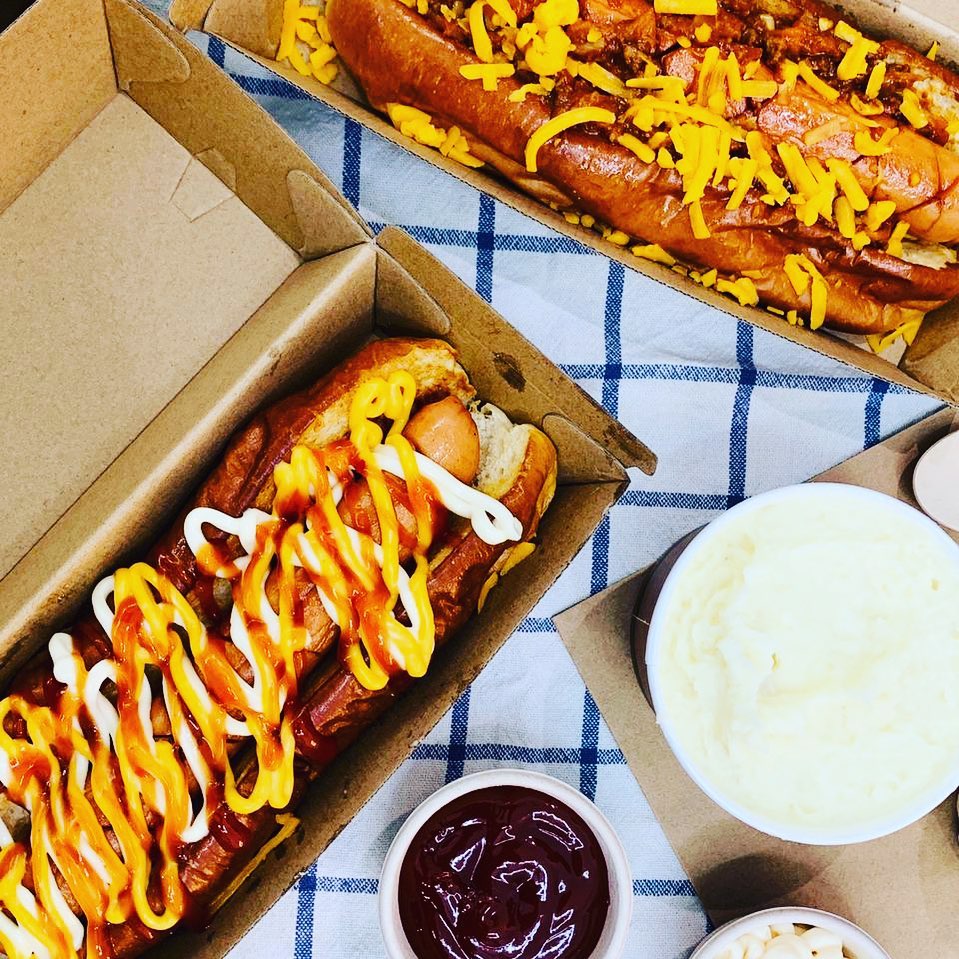 Source: Big Boy Franks via Facebook
What's more, some of the vendors will be switched out every week! So it's possible that your favourite vendor might only be at the bazaar for one weekend, so make sure to catch them when they're there! (IMO, there's nothing worse than showing up only to find the stall(s) you wanted to visit gone.)
Either way, be assured that there will be plenty of vendors to wander around and explore their wares. You'll never be bored with so much to explore!
Conclusion
And there you are! 3 of the biggest bazaars (IRL!!) where you can celebrate Ramadan 2022! It's been a long time coming!
Want more recommendations on how you can celebrate Hari Raya this year? Keep a lookout for our upcoming article on where you can prepare for Hari Raya Puasa!
Of course, as always, please follow the Safe Management Measures and stay safe as you celebrate!
• Written by Adrija Chakravarti