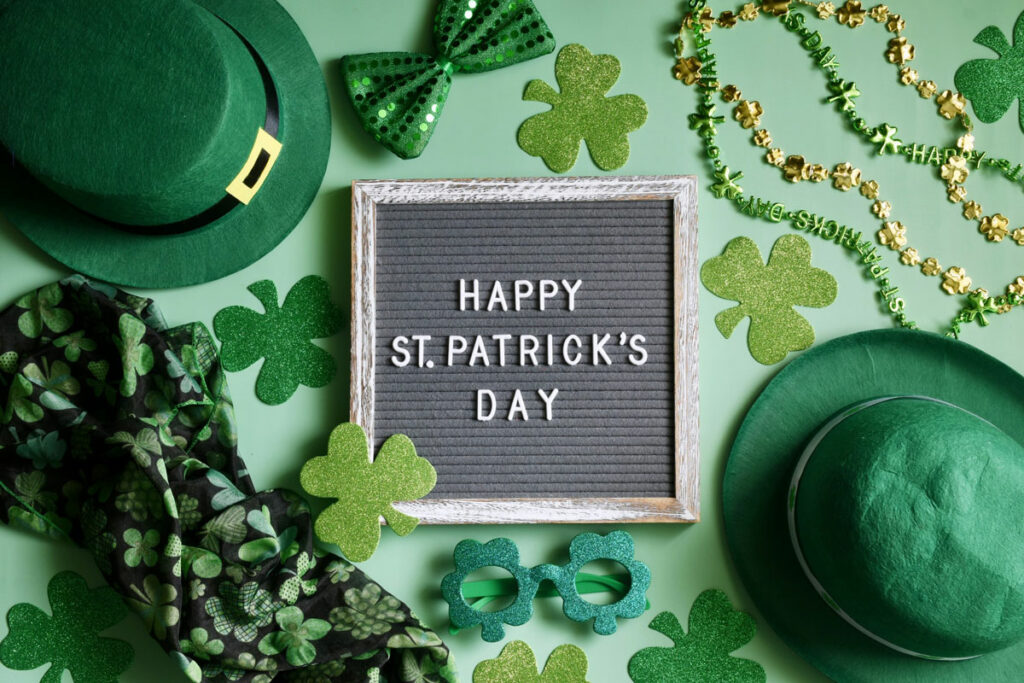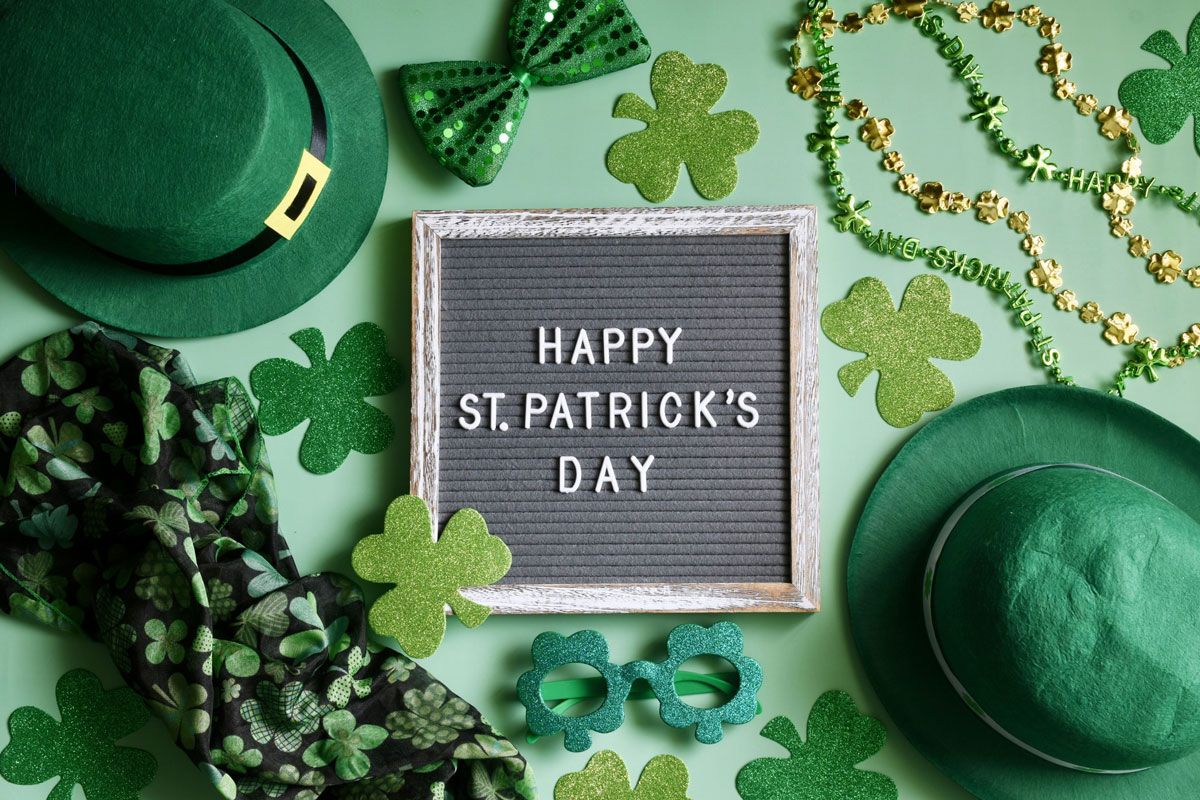 Put on your best green hats and shamrock socks, it's time to celebrate St Patrick's Day! Time to gather in the local pubs, down the Guinness, and have a grand time with friends! While this year is still a little different from the usual boisterous parties of the past, you can still have a pretty good time. How? Well, here's how you can celebrate St Patrick's Day in Singapore this 2022!
1. St Patrick's Day Photo Parade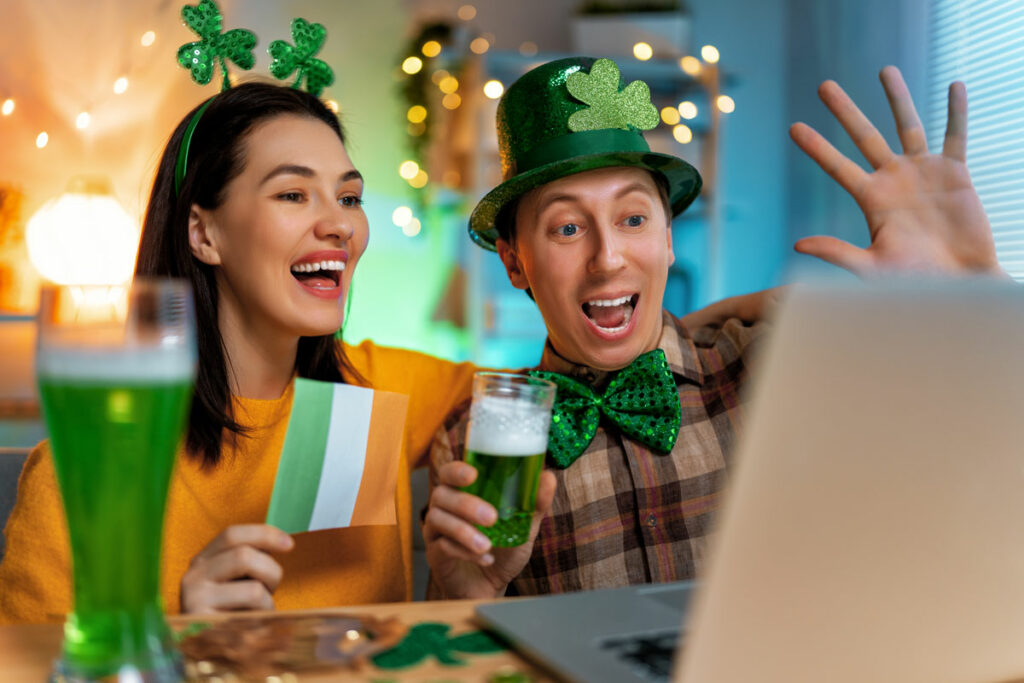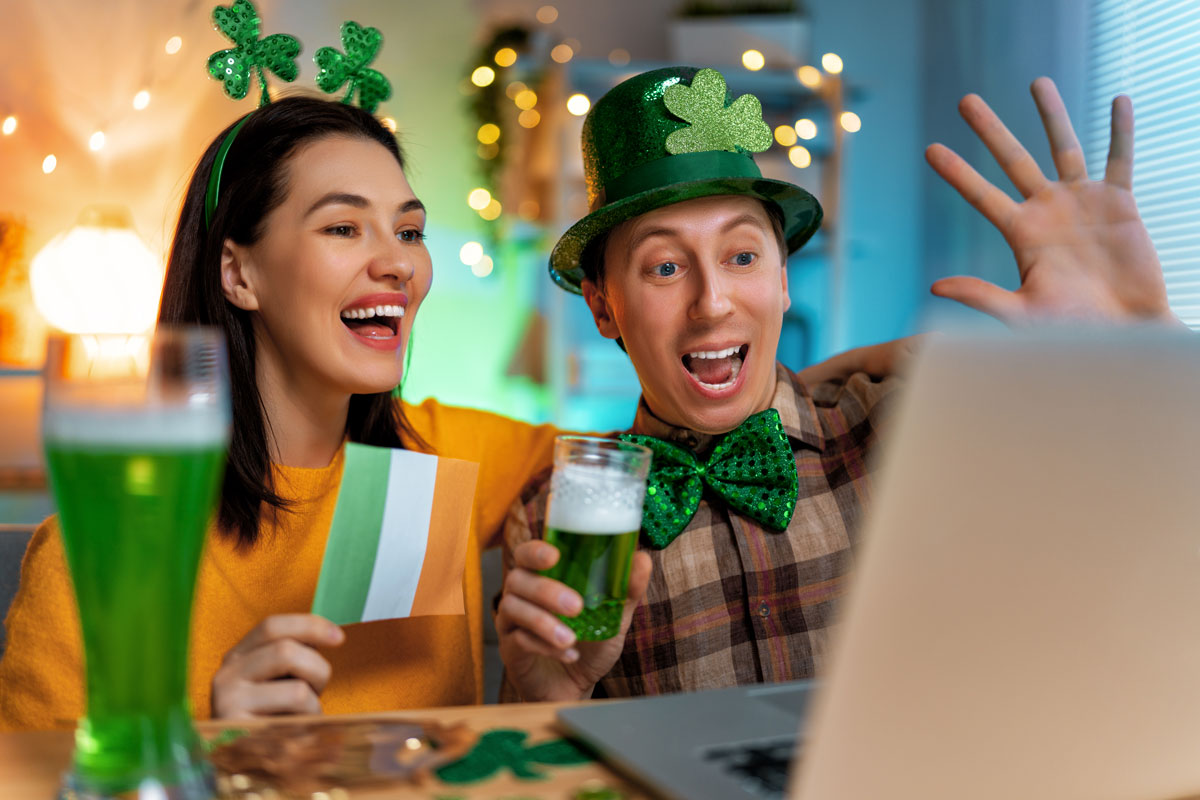 Come together as a community to celebrate St Patrick's Day in Singapore! This year, St Patrick's Society Singapore is launching a photo parade on social media! So don your best costumes (even a kilt if you dare), pop on some green, and have some fun! Share your photos and videos! Using the hashtag #wearyourgreenforstpats2022, you can share your joy as part of the Singapore's Irish community.
2. Molly Malone's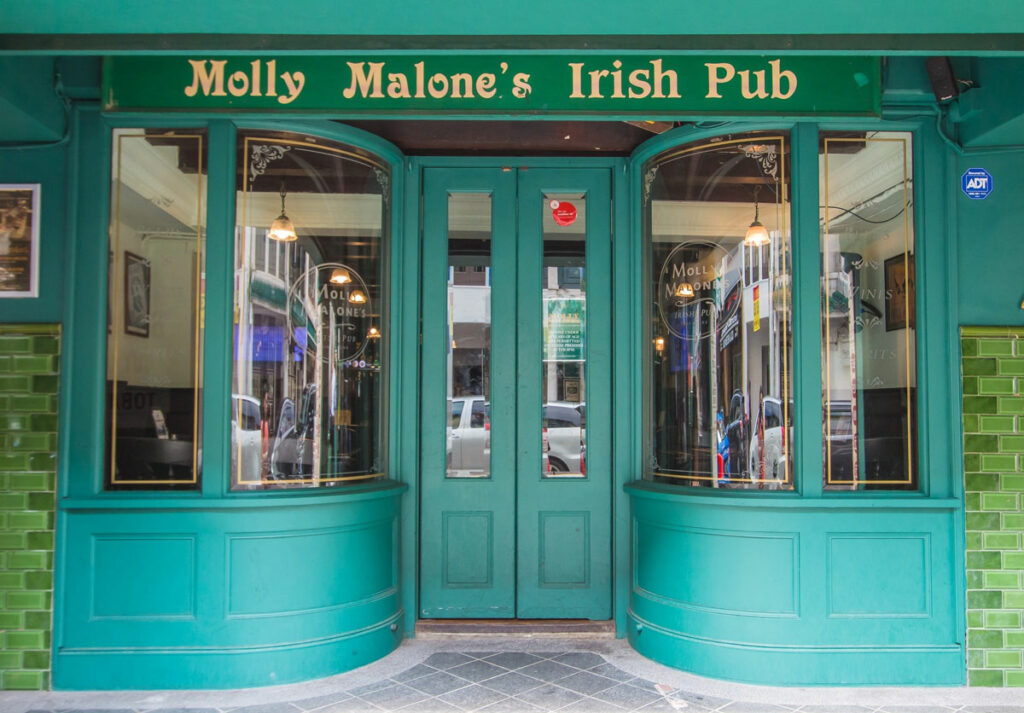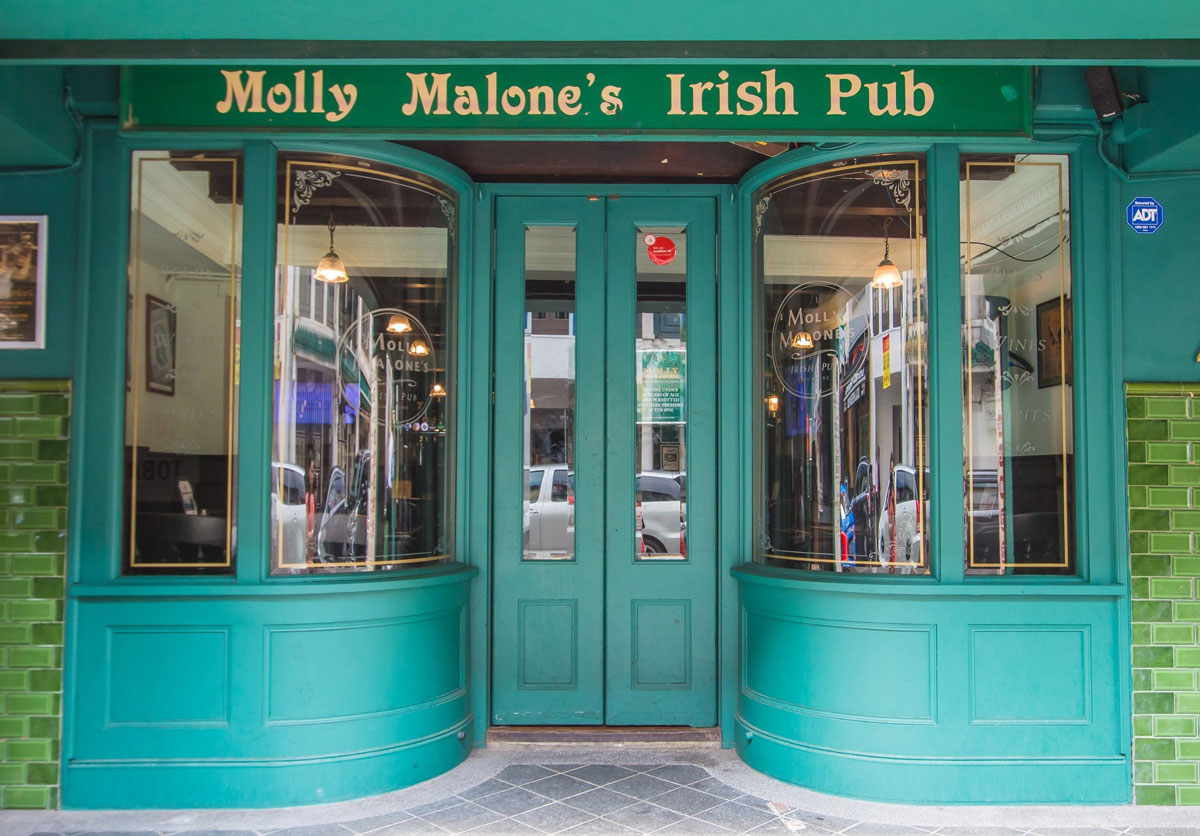 Source: Molly Malone's Irish Pub Singapore via Facebook
Facebook: Visit Here
Website: https://www.molly-malone.com/
Address: 56 Circular Road, Singapore 049411
Operating Hours: Mon-Fri, 11am-10pm | Sat, 12pm-10pm
St Paddy's Day is never celebrated properly without a good old Irish pub and some good drinks. Everything about Molly Malone's is authentically Irish! Food, drinks, atmosphere, even the walls! Molly Malone's Irish Pub was the first Irish pub in Singapore in 1995 and was actually constructed in Ireland. Transported bit by bit to Singapore and reconstructed, it's now home to the most authentic Irish atmosphere you'll probably get here in the Little Red Dot. So grab a pint of beer, their famous fish n' chips and have a St Patrick's Day celebration in Singapore you won't forget!
3. Cure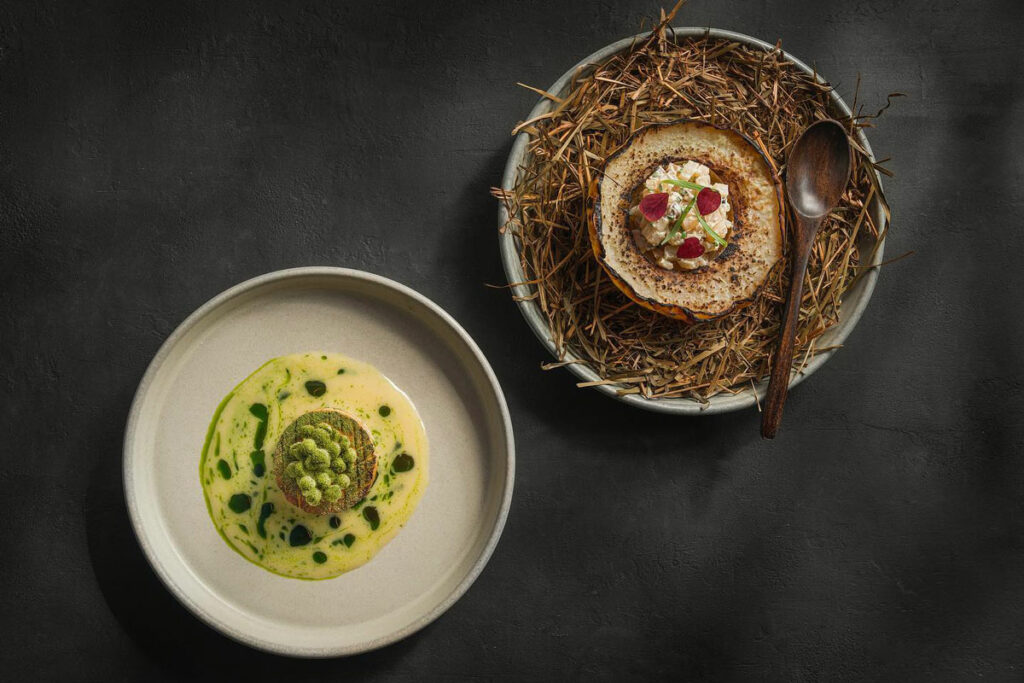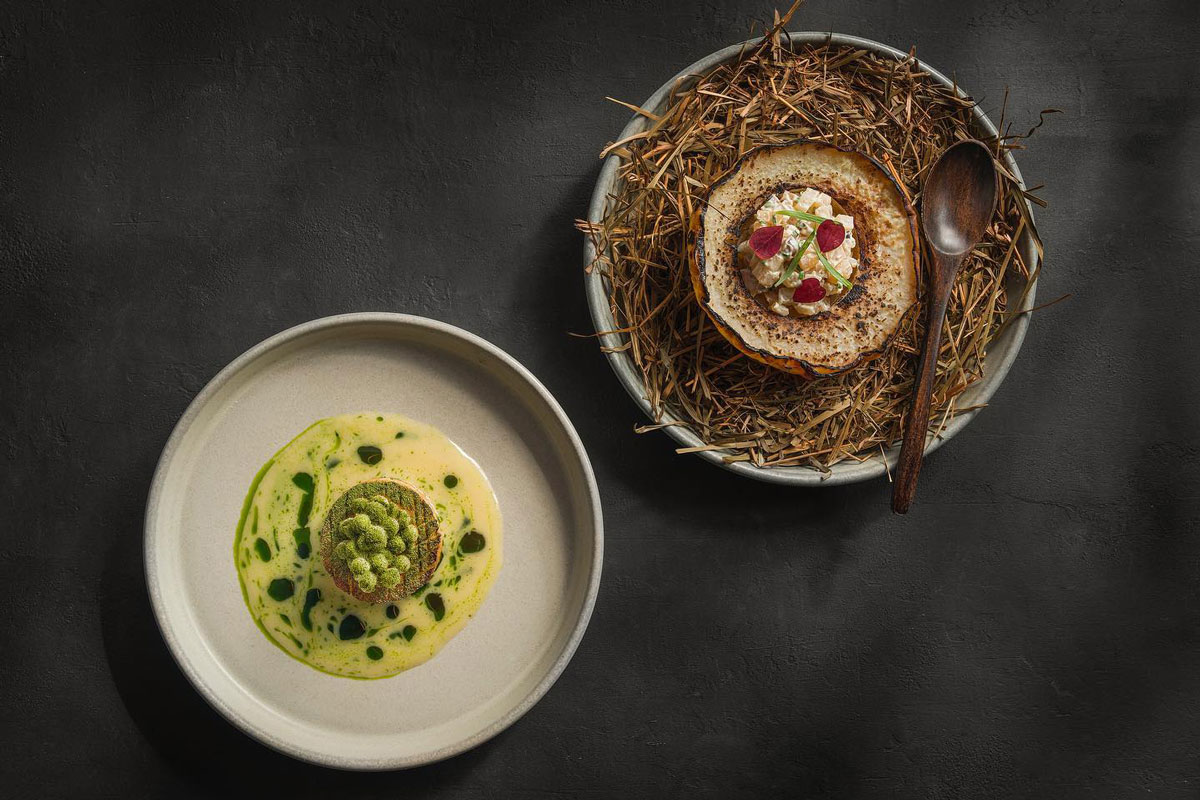 Soure: Cure via Facebook
Facebook: Visit Here
Instagram: Visit Here
Website: https://www.curesingapore.com/
Address: 21 Keong Saik Road, Singapore 089128
Operating Hours: Fri-Sat, 12pm-2pm | Tue-Sat, 6pm-10pm
Indulge in delicious Irish cuisine at Cure, chef-owner Andrew Walsh's showcase of Nua Irish cuisine. The double meaning of "nua" – Old Gaelic for Irish and modern Irish for new – adds a whole new life to his concept. It's Irish cuisine reimagined. Nevertheless, you'll enjoy a feast of traditional meets modern that'll take you right back to Ireland. So come on down to celebrate your St Patrick's Day right here at Cure in Singapore. It'll be grand!
4. St Patrick's Pub Crawl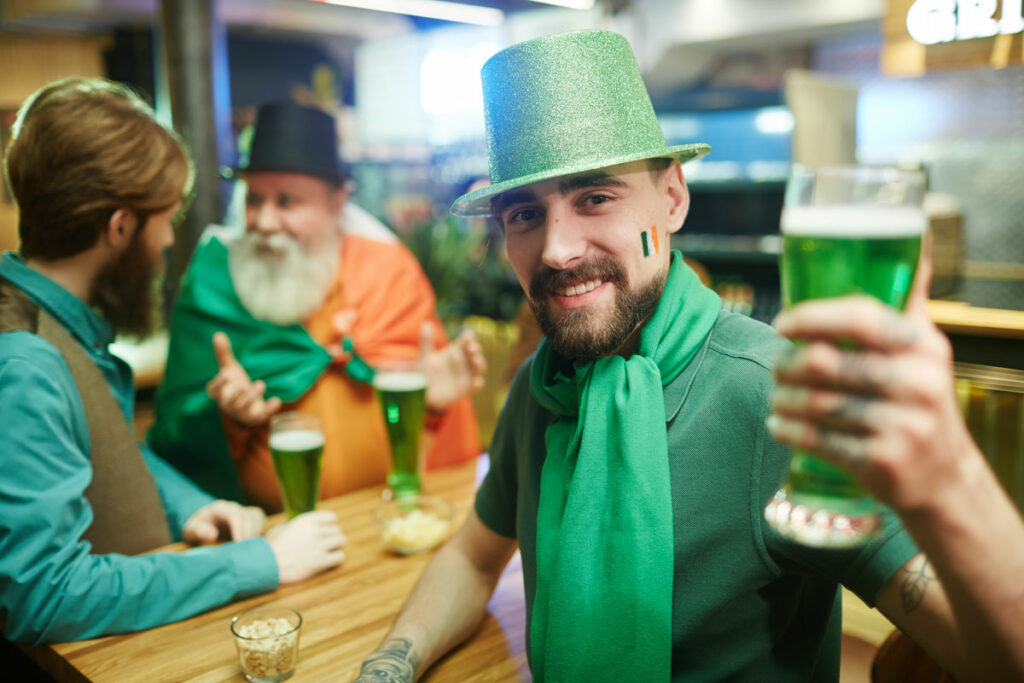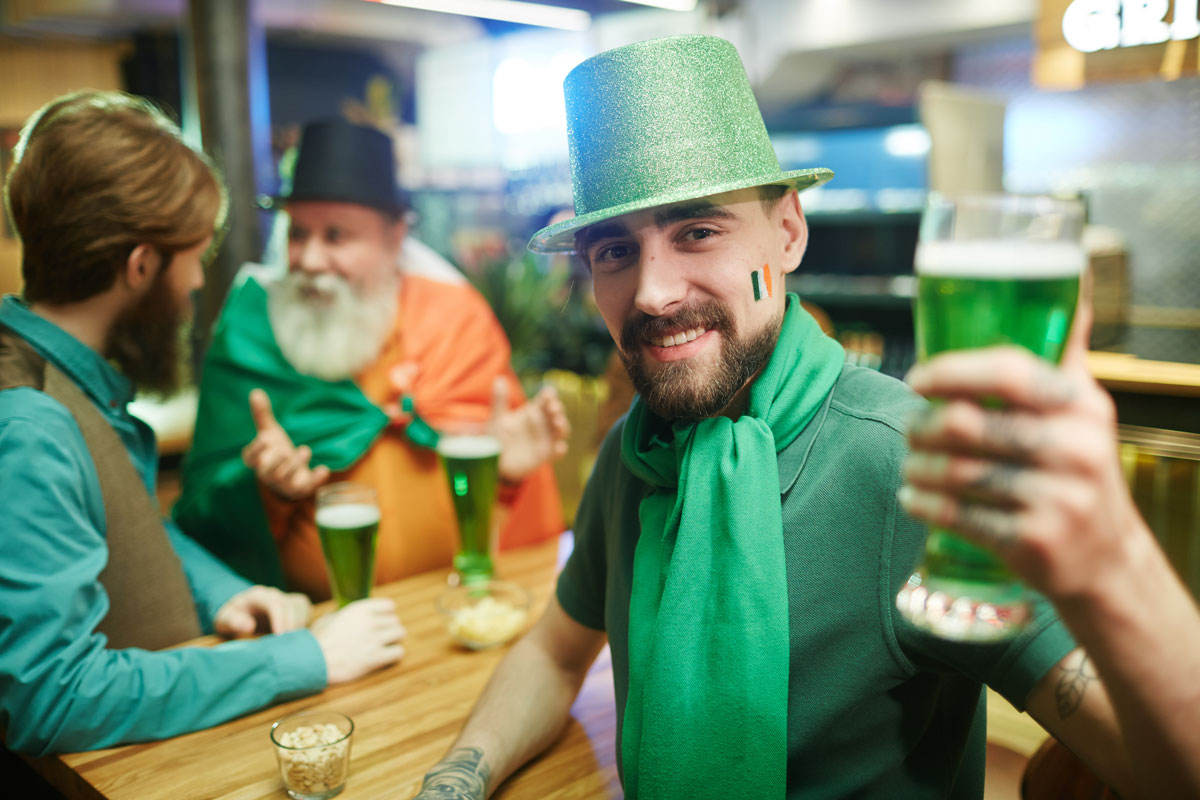 Website: https://allevents.in/singapore/st-patricks-pub-crawl/80003233578971
When: 15th – 17th March 2022
From 15th March to 17th March, celebrate St Patrick's Day in Singapore with this Pub Crawl. This year's Pub Crawl sees three of the best Irish bars in Singapore for you to enjoy great drinks and meet new people. And stand a chance to win prizes when you dress up in your best St Paddy's Day costumes! Sign up now to enjoy a full pint of Guinness and a shot of Irish whisky at each venue! 3 days, 3 bars, 6 drinks, and lots of fun!
5. St Patrick's Day Playlist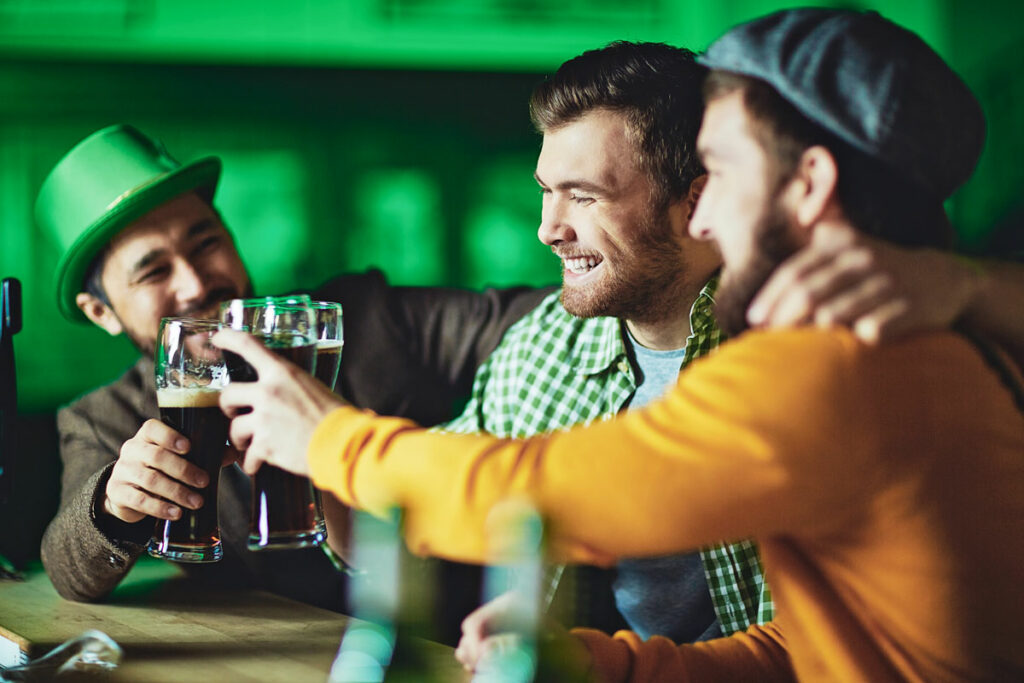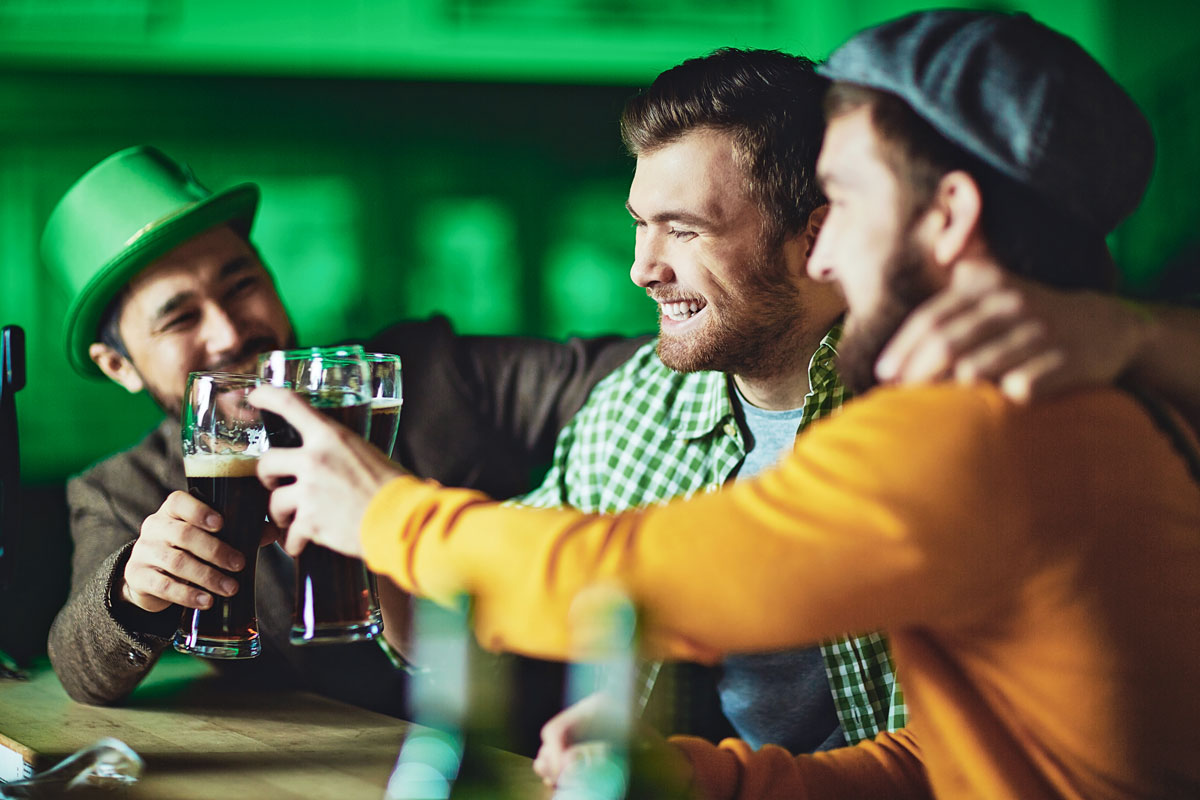 What's St Paddy's Day without some great Irish tunes? Transport yourself to Ireland or simply remember the shamrock shenanigans of past St Patrick's Days! St Patrick's Society Singapore has created a Spotify playlist just for St. Patrick's Day. With bangers like Whiskey in the Jar by The Dubliners, Where's Me Jumper? by Sultans of Ping F.C. and Frank Mcnamara, and Sally MacLennane by The Pogues, you know it'll be a blast. That's not even the best part! It's a collaboration so you can add songs too! So dance along to the beats and jigs of St. Pat's SG Paddy's Day playlist!
conclusion
So this St Patrick's Day, get out your best green clothes, celebrate Irish heritage and culture and, most definitely, get ready to drink until you drop (if you're above legal drinking age, of course!).
• Written by Adrija Chakravarti