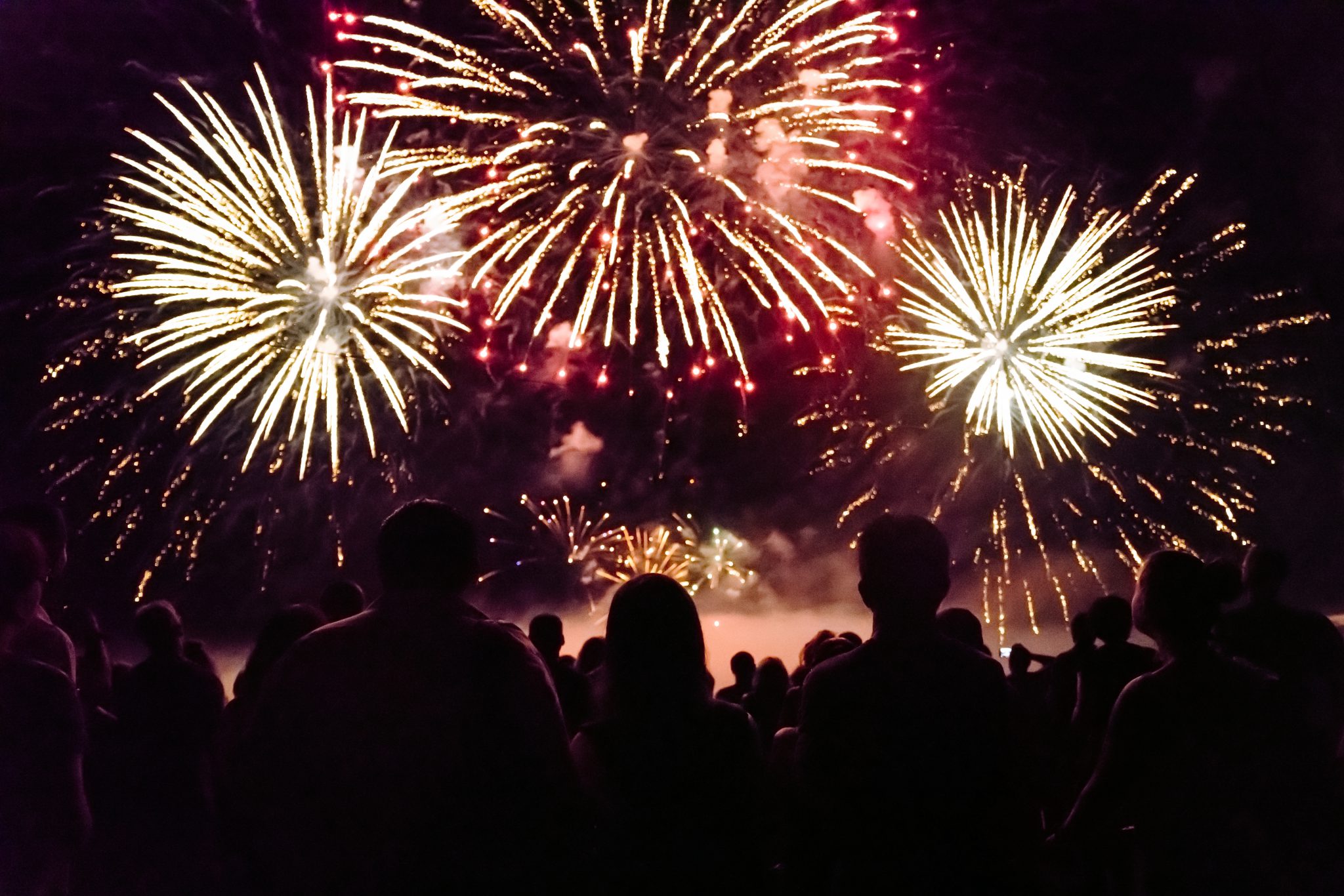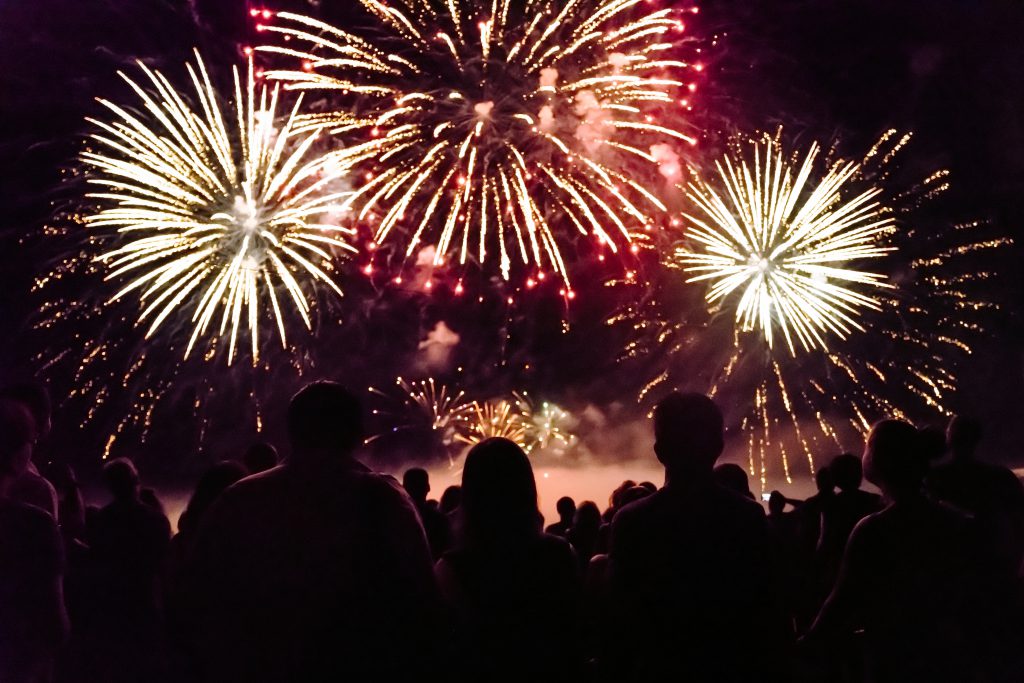 It's nearly the end of 2021! Are you looking forward to the new year? I sure am! It's a brand new year to have fun, experience new things and hope for better things to come.
But now that New Year's Eve is approaching, it's time to think about how to celebrate it. Nightlife in Singapore may be practically non-existent and full-blown New Year's parties are a thing of the past, but there's still plenty of places for you to celebrate the perfect New Year's Eve.
So here we've compiled 8 of the best places in Singapore to celebrate New Year's Eve this 2021.
1. Marina Bay Singapore Countdown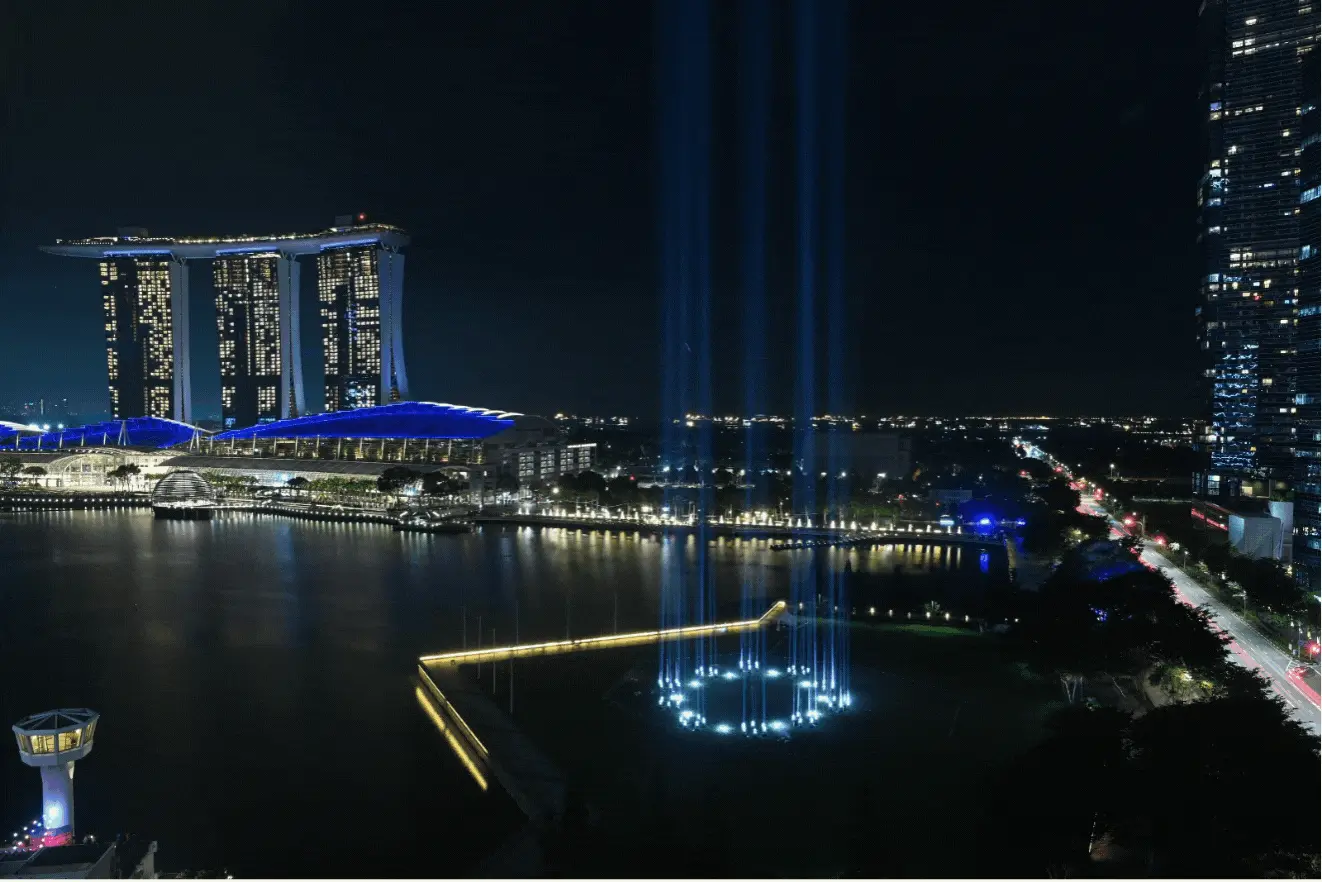 Credit: Marina Bay Singapore Countdown website
Address: 6 Raffles Blvd, Singapore 039594
Timings:
Shine a Light

: 1st – 30th December, 8pm-10:30pm; 31st December, 8pm-11:45pm

Share the Moment

: 26th – 30th December, 8pm-10.30pm; 31st December, 8pm-11:45pm.
Sadly, there's still no fireworks display at Marina Bay this year to avoid crowd gathering. Instead, Marina Bay has other displays and installations so you can still take part in the New Year's festivities. The Shine a Light display, launched last year in 2020,  will be once again projecting 60 light beams from The Promontory.
Or see the glory of Share the Moment, a storytelling performance of light projections depicting original artworks by local students. Inspired by the nominees of this year's President's Volunteerism & Philanthropy Awards, this showcase will be projected onto the Fullerton Hotel Singapore, Merlion and ArtScience Museum. Come to Marina Bay to witness these attractions and celebrate New Year's Eve in unique Singapore style.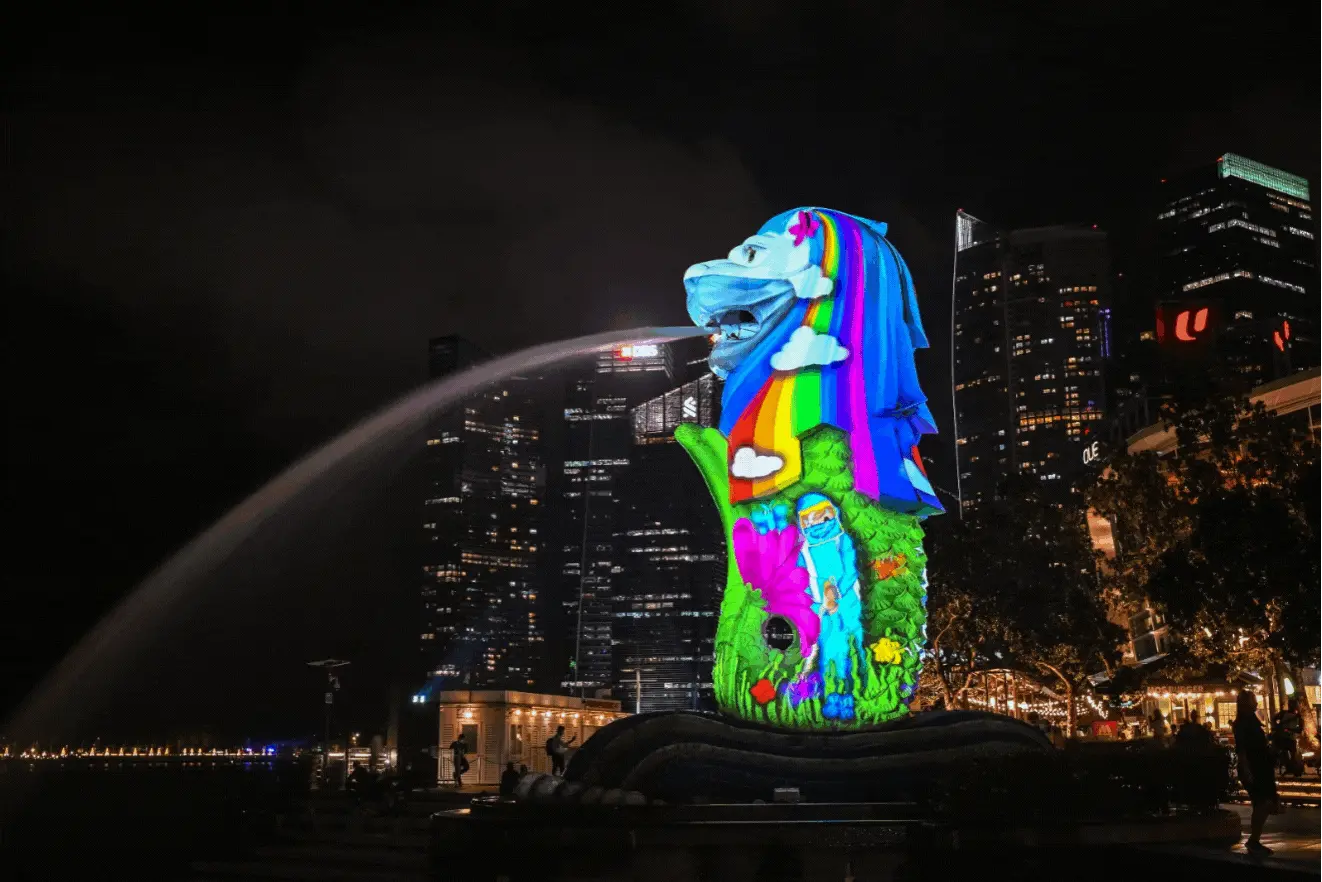 Credit: Marina Bay Singapore Countdown website
2. Universal Studios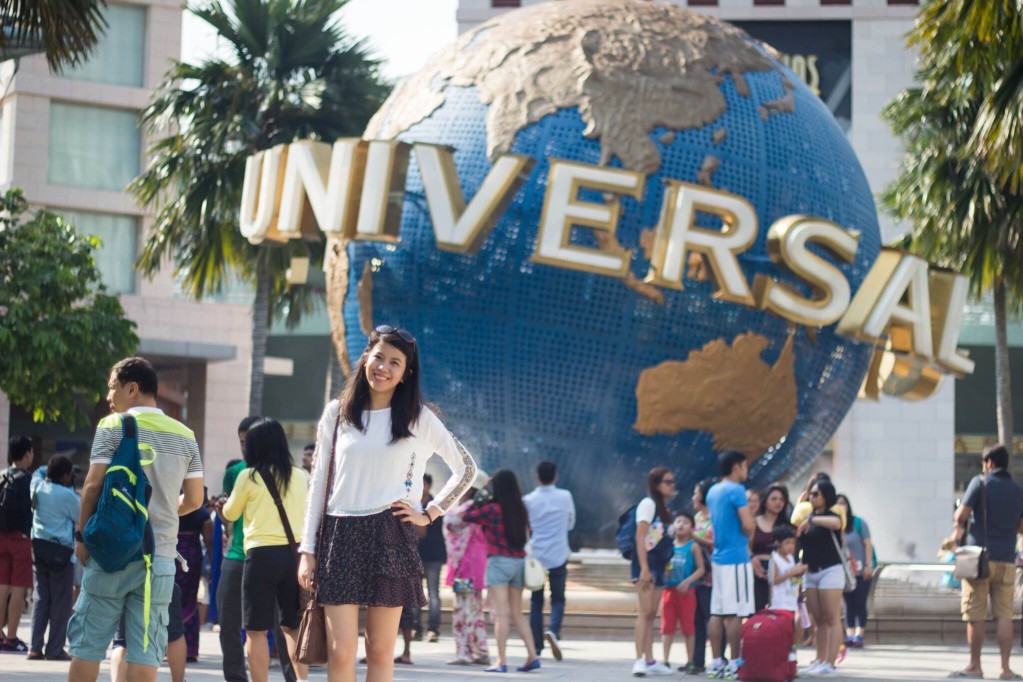 Credit: @lalainealarcon via Twenty20
Address: 8 Sentosa Gateway, 098269
Timings: 12pm-9pm
Have fun in Universal Studios, whether you're all adults or going with kids! With rides, character meet-and-greets, shows and more, you're sure to have a great time. There's something for everyone. The park is open from 12pm-9pm, but rides will only operate until 8pm. Make sure to book your tickets in advance! With reduced capacity, they'll sell out fast so you'll need to plan ahead. Celebrate the last day of 2021 making unforgettable memories!
3. Mount Faber Peak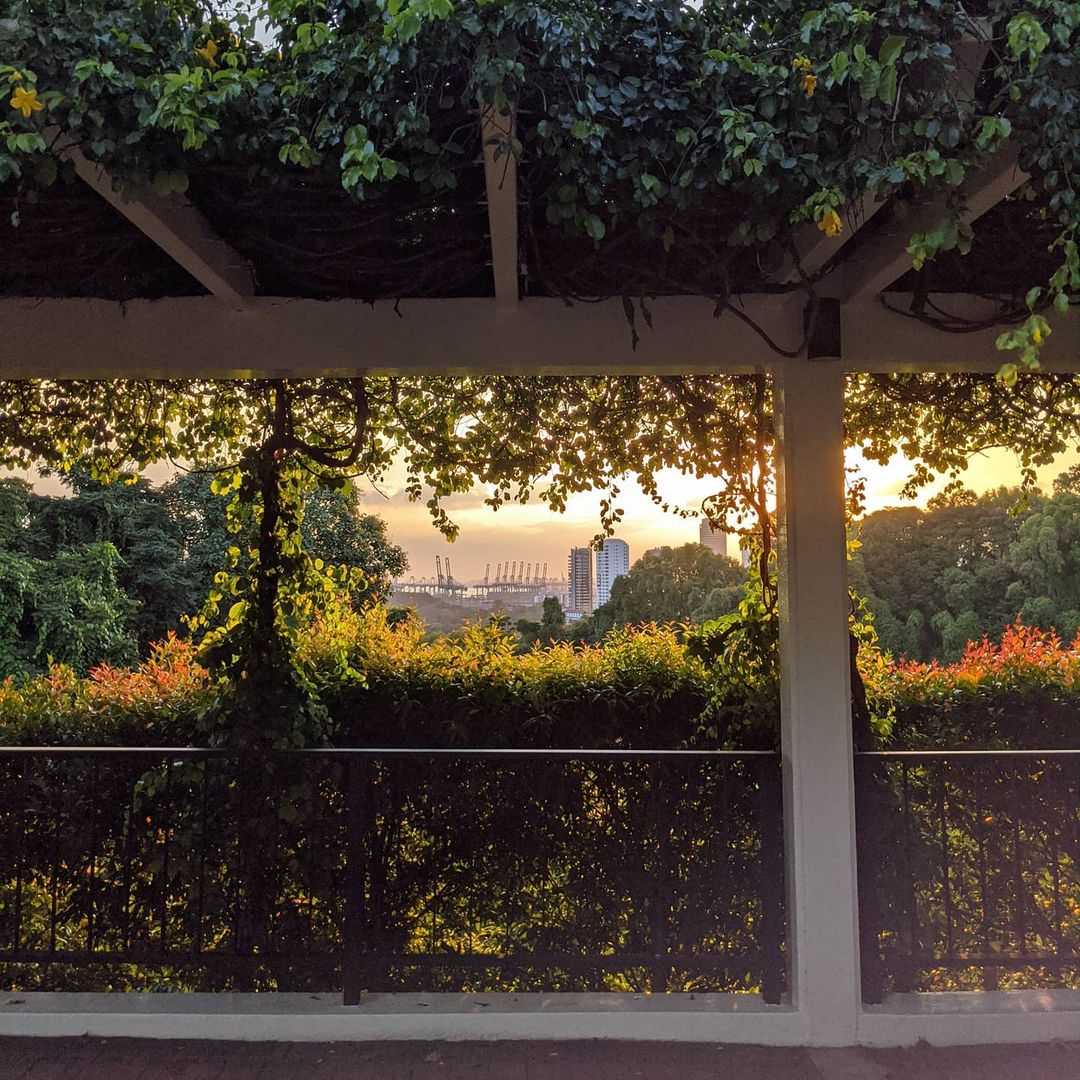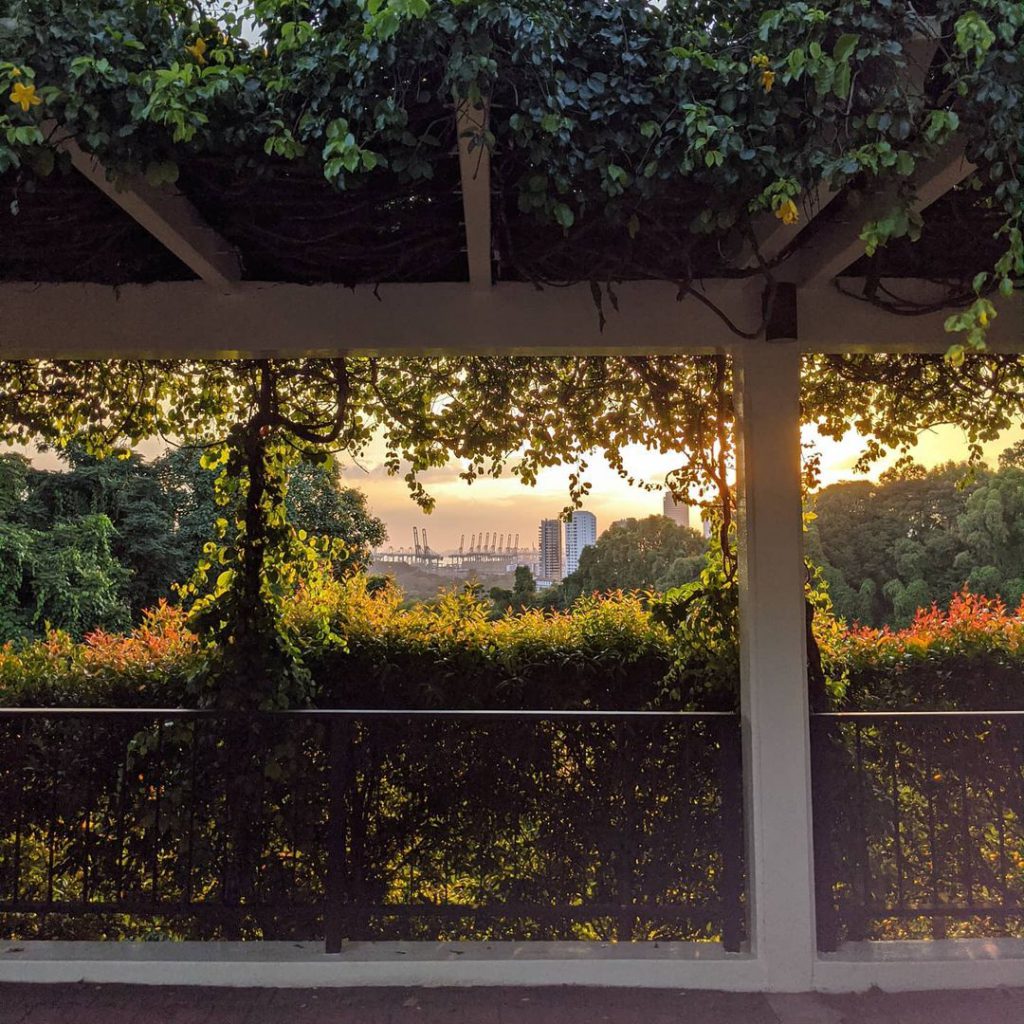 Credit: @fictionoverfact via Instagram
Address: 109 Mount Faber Rd, Singapore 099203
At 100m above sea level, Mount Faber Peak is a great vantage point for seeing the breathtaking beauty of Singapore's harbour and city skyline. Look over Singapore, enjoy the sunset, maybe have a nice meal at one of Mount Faber's restaurants or bar, and celebrate New Year's Eve with a view. Or if you're interested, check out the Cable Car Sky Dining, where you can celebrate with a romantic 4-course dinner while soaring through the sky in a private cable car.
4. The Civic District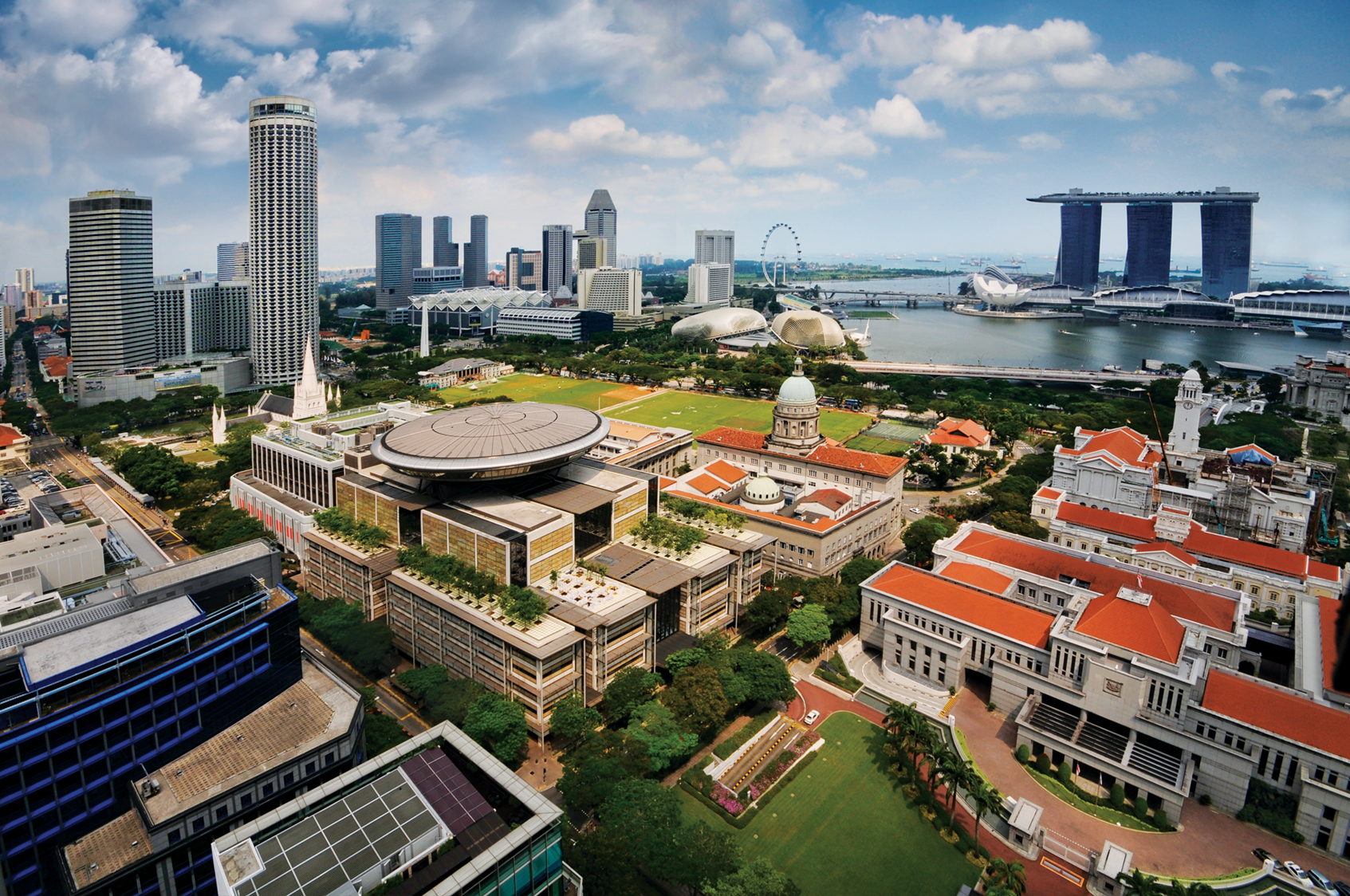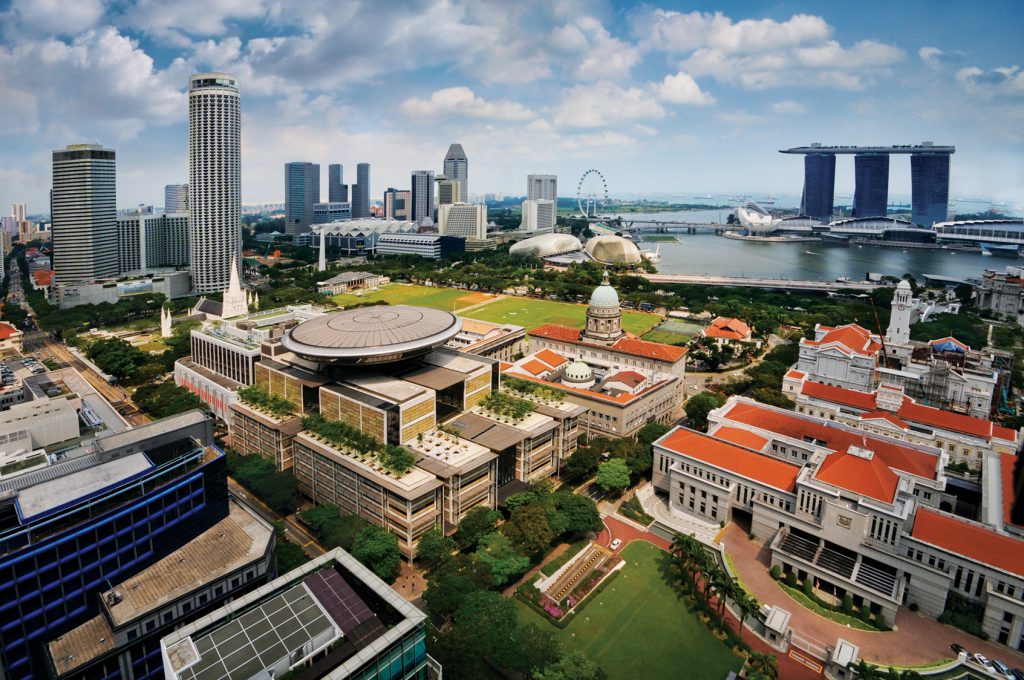 Credit: William Cho via Wikipedia
Welcome the new year by taking a deep dive into Singapore's rich history, arts and cultural heritage at the Civic District. From museums like the Singapore Art Museum, National Museum, Ancient Civilisations Museum to outdoor spaces like Fort Canning Park to the beautiful Chijmes with its boutique shops, there's a variety of things to see and do. Take a stroll down Fort Canning park at midnight or wander down the street to Esplanade.
Here's a helpful guide on what to do in the Civic District by The Honeycombers.
5. Esplanade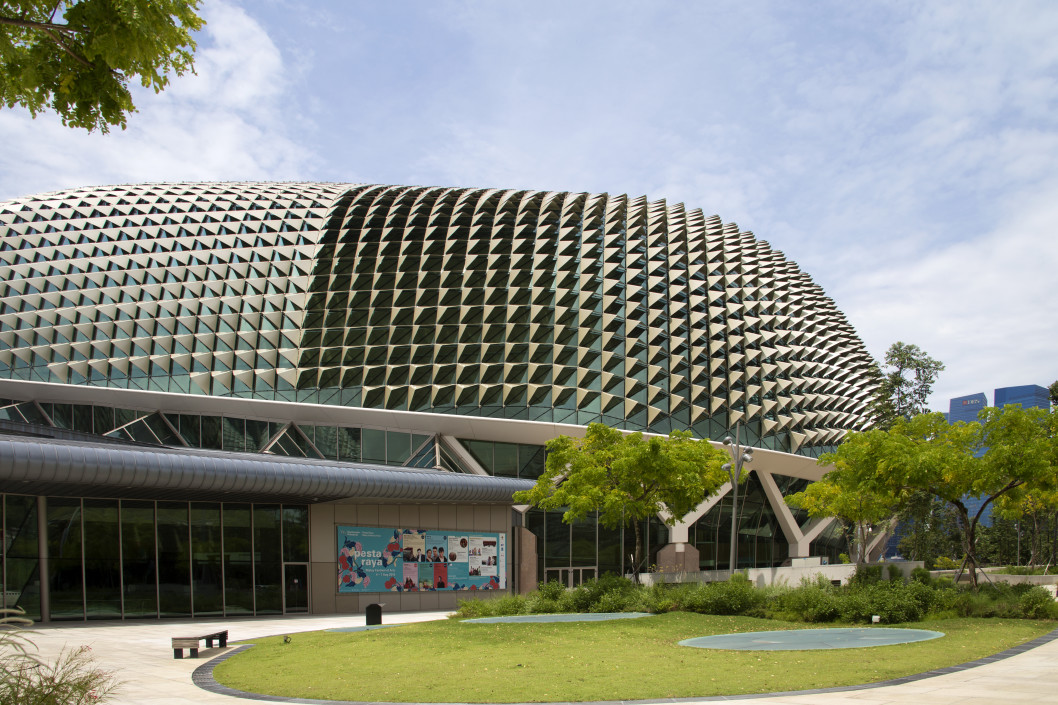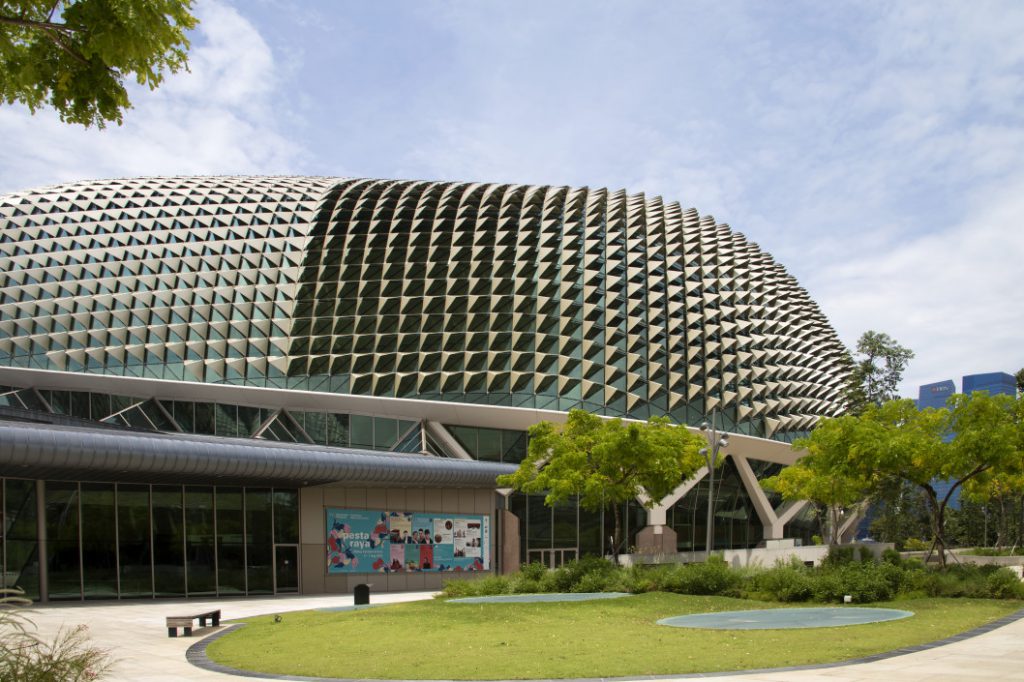 Credit: @Anelik via Twenty20
Address: 1 Esplanade Dr, Singapore 038981
Timings: 8am – 11.30pm
Tonight with WOKFUNK: Class of 2022

: 7pm, 8.30pm & 10pm

In with the New with Hasyir Ibrahim

: 6:45pm and 8pm
Relax a bit, watch some performances and appreciate the atmosphere at Esplanade. Watch Tonight with WOKFUNK: Class of 2022 at the Outdoor Theatre, a live musical performance hosted by the comedic duo of WOKFUNK and featuring 6 prolific artists like Marian Carmel, Sambal Snake and Owen Li. Or take a seat and enjoy In with the New with Hasyir Ibrahim at Esplanade Concourse, featuring eclectic genres and up-and-coming artists like Wovensound x Ihasamic!, Ken Loh and Tiara Maimun. Seats are limited and there are no tickets, so make sure to get there early to save your seats!
6. Helix Bridge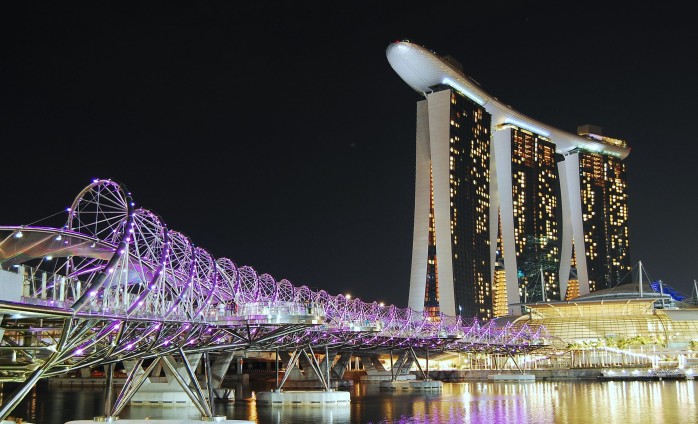 Credit: @hansen.cheong via Twenty20
Address: Parallel to Bayfront Avenue, Downtown Core, Singapore
The Helix Bridge is one of the most popular places to visit for New YEar's celebrations in Singapore. With its view of iconic Singapore landscapes, colourful lighting and a great view of the countdown celebrations, there's no place better to countdown to midnight! Get there early to save your place! The bridge gets crowded on 31st December and you won't want to miss ringing in the New Year with a fantastic view.
7. Singapore Flyer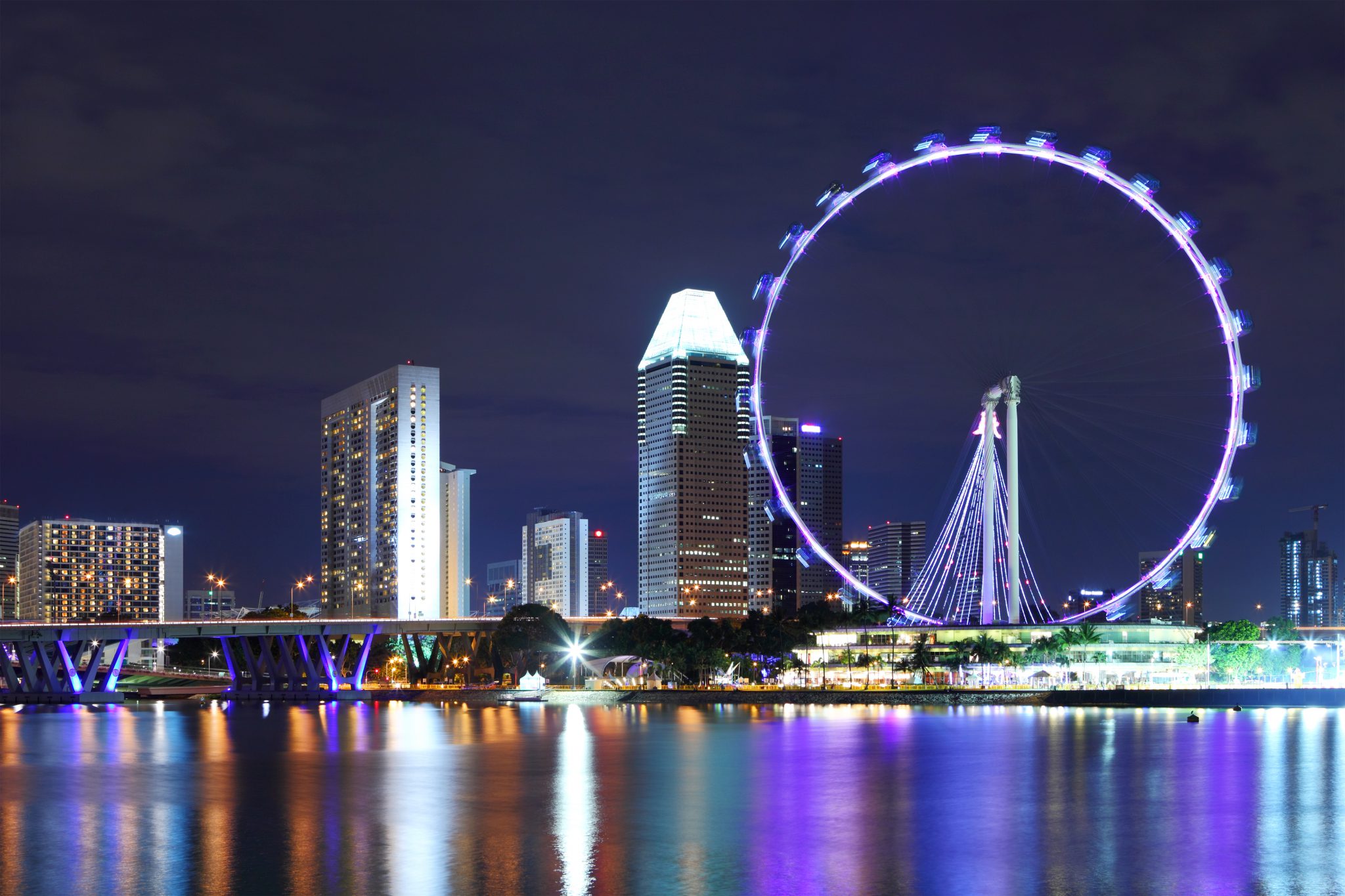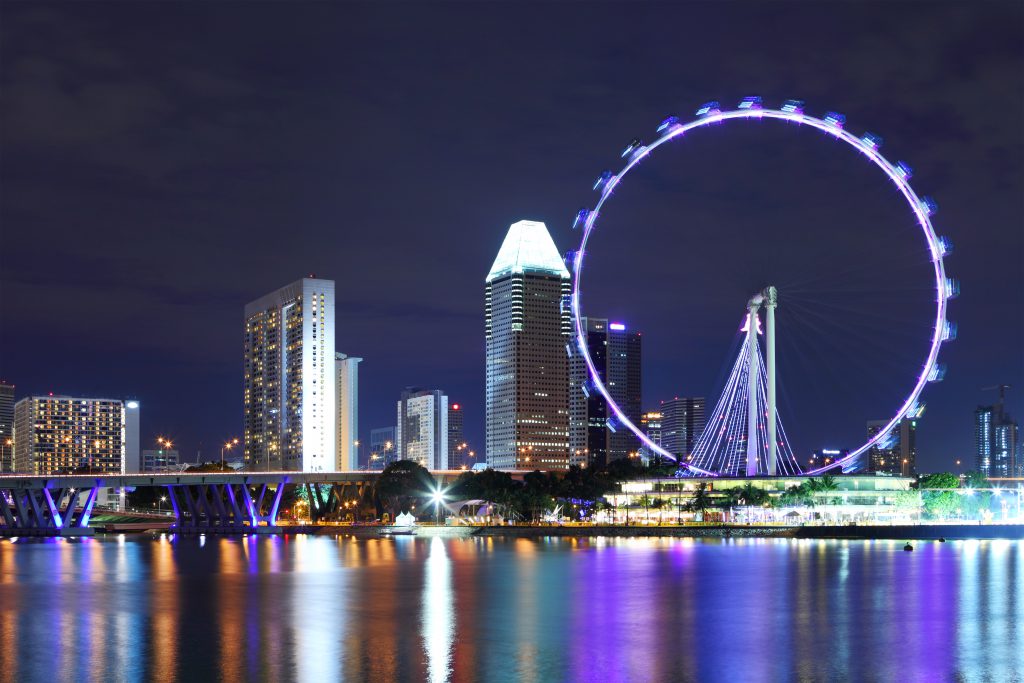 Credit: @leungchopan via EnvatoElements
Address: 30 Raffles Ave, Singapore 039803
Timings: 3pm-10pm
Experience the stunning views of Singapore as you slowly go around the Singapore Flyer for 30 minutes (it's never enough). If you're wanting to spend a little more time, consider Singapore Flyer Sky Dining! Enjoy a delicious full-service, 4-course meal for two in the sky. You can choose your package and menu, and you get complimentary admission to Time Capsule after dinner. So it's a full evening experience with someone you love! Visit the Singapore Flyer website to view more information or book your tickets.
8. Bay East Garden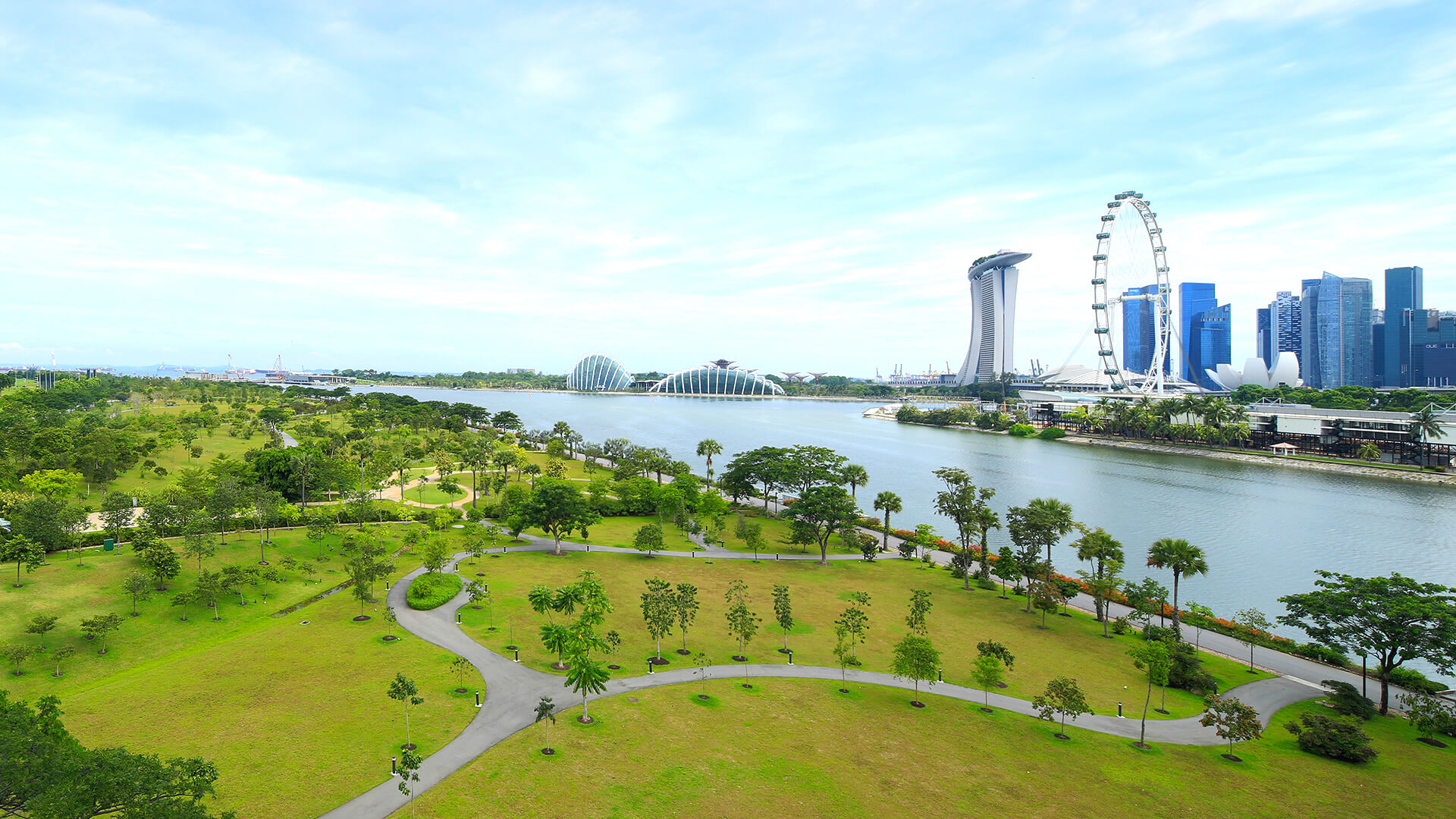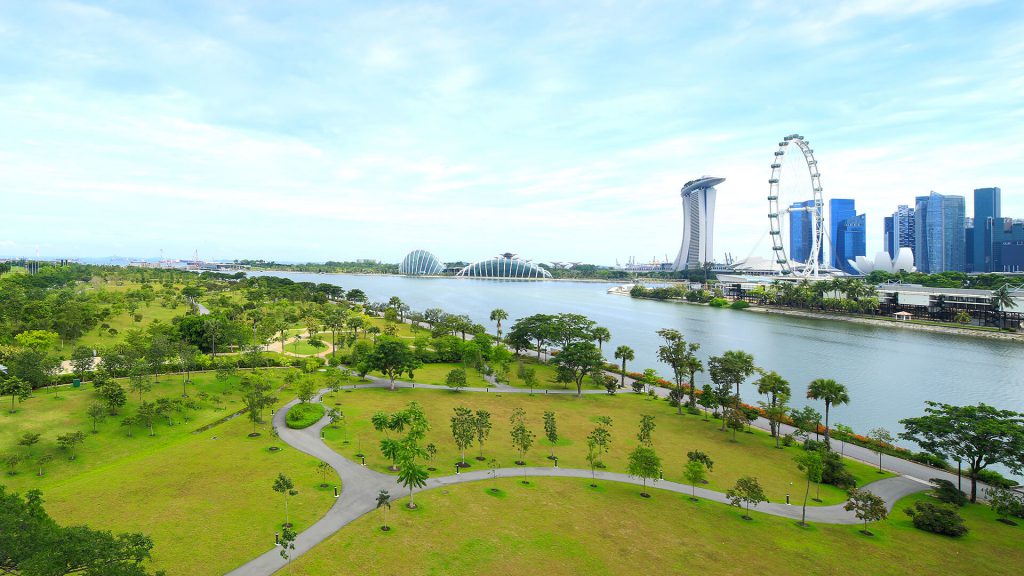 Credit: Gardens By The Bay website
Address: 11 Rhu Cross, Singapore 437440
Visit these lush, green lawns where you can have a picnic or take a stroll down the winding pathways that will take you all over the park. And you'll not have to worry about crowds! Look over at the waterfront view of Marina Bay, maybe you'll be able to spot the MBSC light shows in the meantime or some fireworks when the clock turns to midnight!
Conclusion
There we have it! 8 different places where you can end 2021 and celebrate 2022 right! We hope you have a great time and a fantastic year ahead.
Bye bye, 2021! We'll not be sad to see you go. We're looking ahead at a brighter year and future.
Psst! If you still want to see fireworks, there will be displays at several heartland locations around the island.
• Written by Adrija Chakravarti