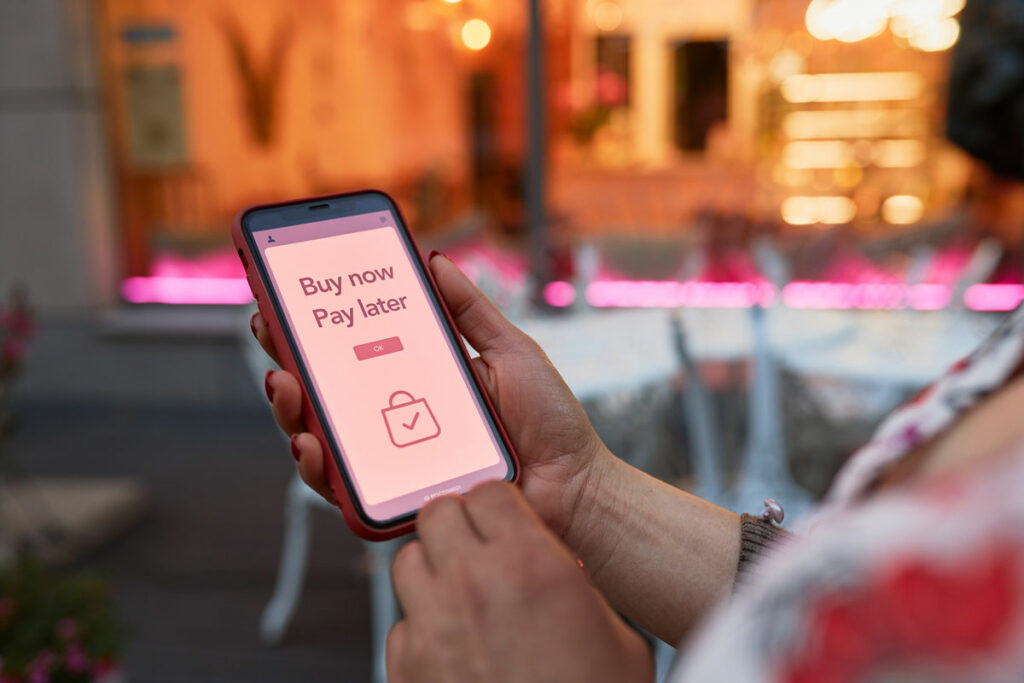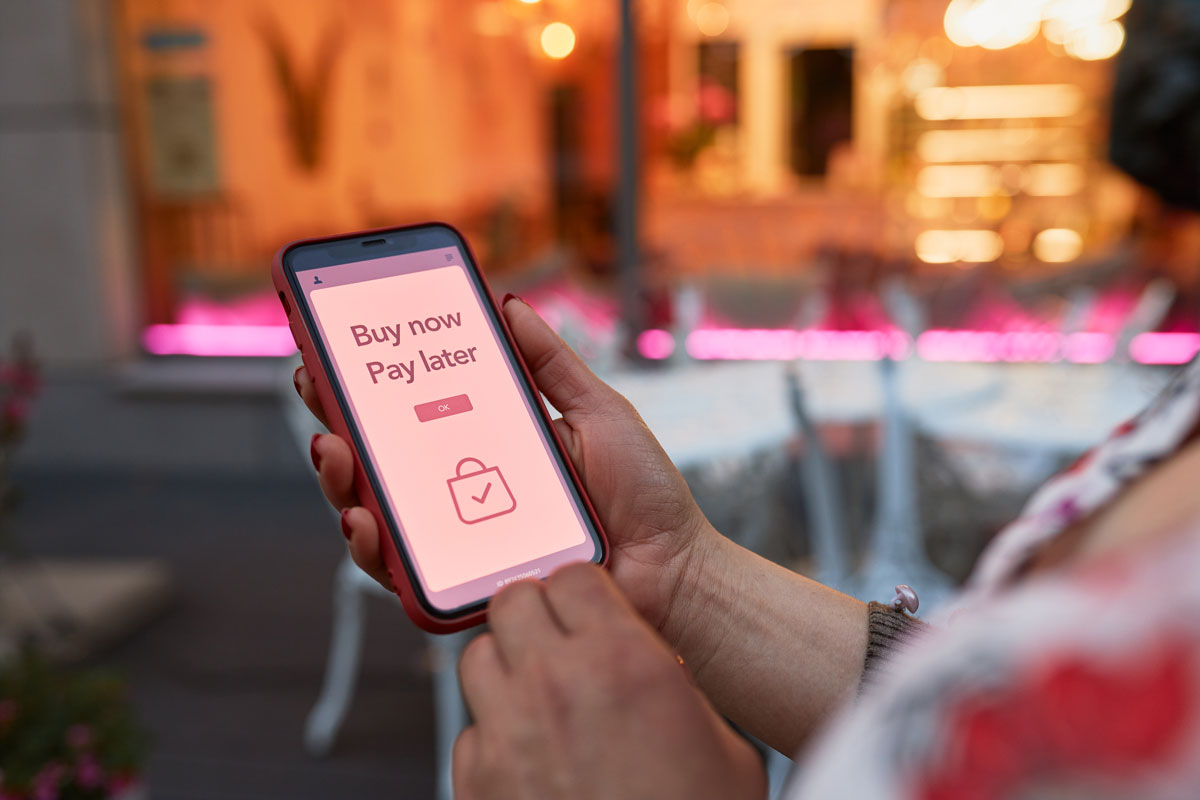 1. What is Buy Now, Pay Later?
Buy now, pay later (BNPL), in simple terms, is a way for customers to immediately buy a product but pay in instalments with seemingly no hidden fees. They are usually a payment option offered just like credit cards, cash or other payment methods. And while these services are usually offered online, some in-store businesses may also offer BNPL payment options.
BNPL schemes are increasing in popularity nowadays, especially since it offers attractive benefits for both customers and businesses. Typically, this offers customers a way to split bigger items into multiple small payments, allowing them to free up some budget for emergencies. Buy now, pay later providers in Singapore have popped up everywhere, and include companies like Grab PayLater, Atome, and Hoolah.
2. How Does Buy Now, Pay Later Work?
There is a simple process to follow when customers choose to pay with buy now, pay later services. BNPL services are usually offered through a QR code in-store or a link online, where customers scan or click to be redirected to the BNPL provider's website or app. Afterwards, they can create an account or sign in, accepting or declining the terms and conditions. Customers can select their repayment plan—typically bi-weekly or monthly instalments—after which they are redirected back to the business' site to complete the transaction. And it's that simple!
3. What Are the Benefits of Buy Now, Pay Later?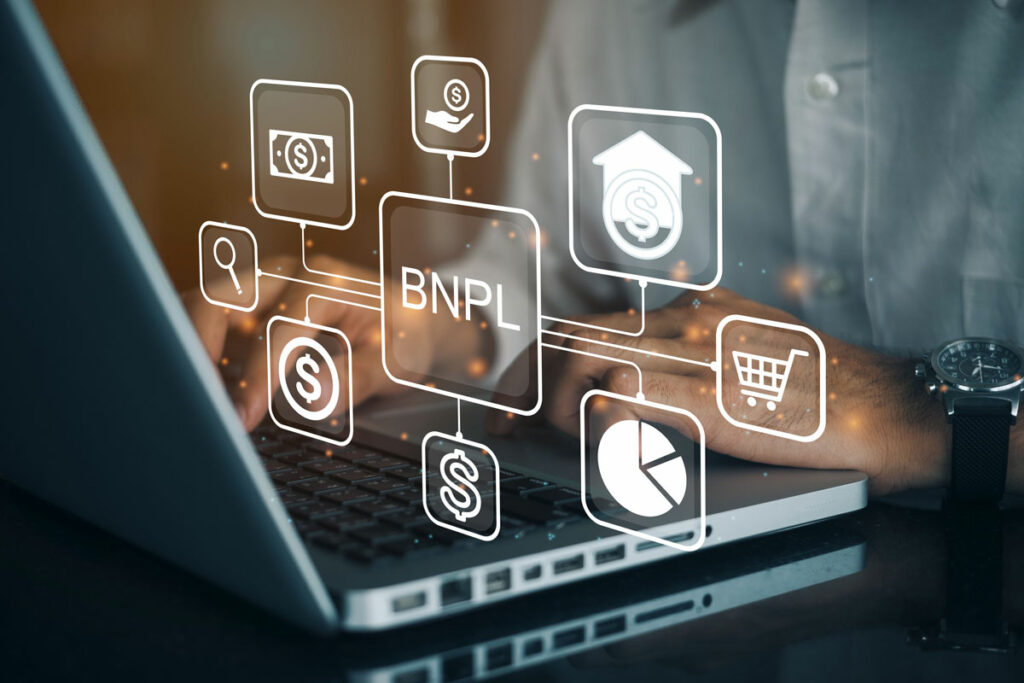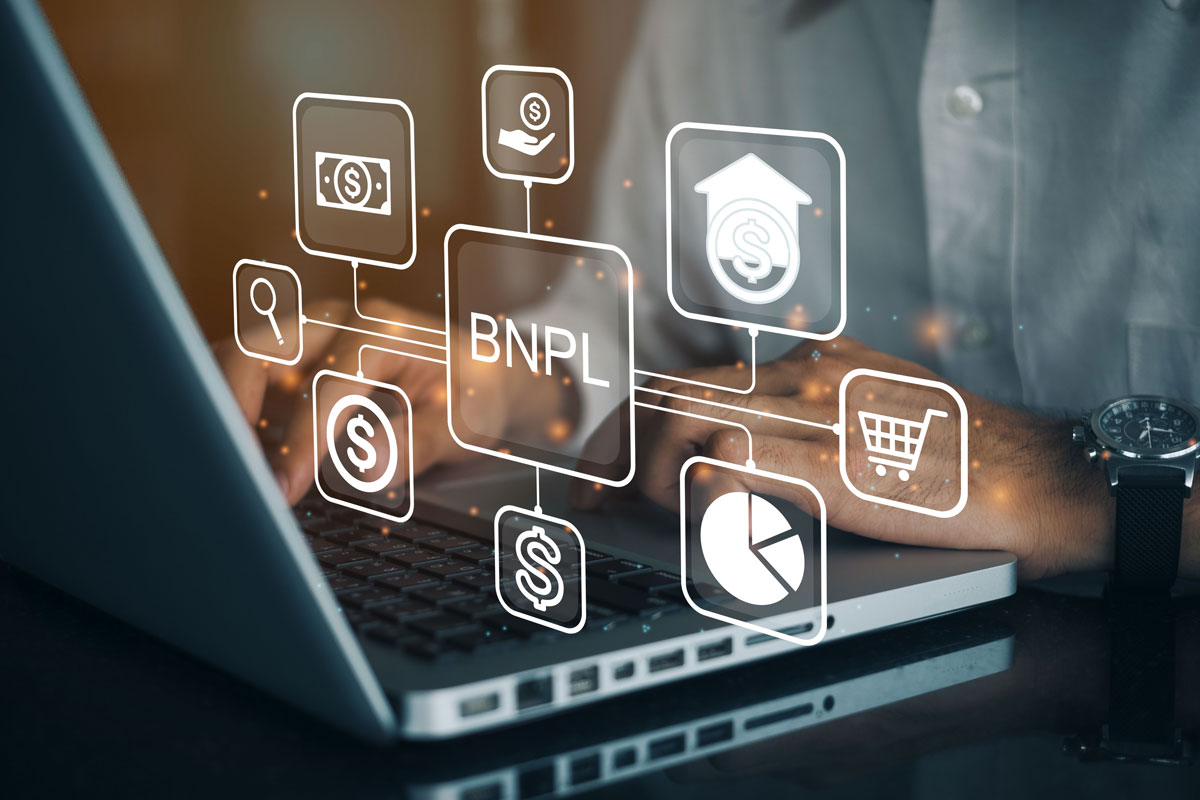 Improve Customer Experience
Customers expect a seamless experience when checking out their purchased items, and offering a variety of payment options allows them the flexibility of financial access. You additionally provide customers with payment methods that are more convenient and faster for them. For instance, once they have an account registered with the offered buy now, pay later service providers, customers can complete transactions with just a few taps!
Drive Sales
There are two ways buy now, pay later can increase sales. Firstly, with BNPL minimising costs in their thoughts, customers are more likely to make purchases because the costs are split by multiple payments. A $150 item is split into three interest-free instalments at $50 each. Moreover, this leads to you boosting your average order value. Customers are even more likely to make bigger purchases because the costs are spread over time, so items that they may not necessarily purchase fit within their budget now.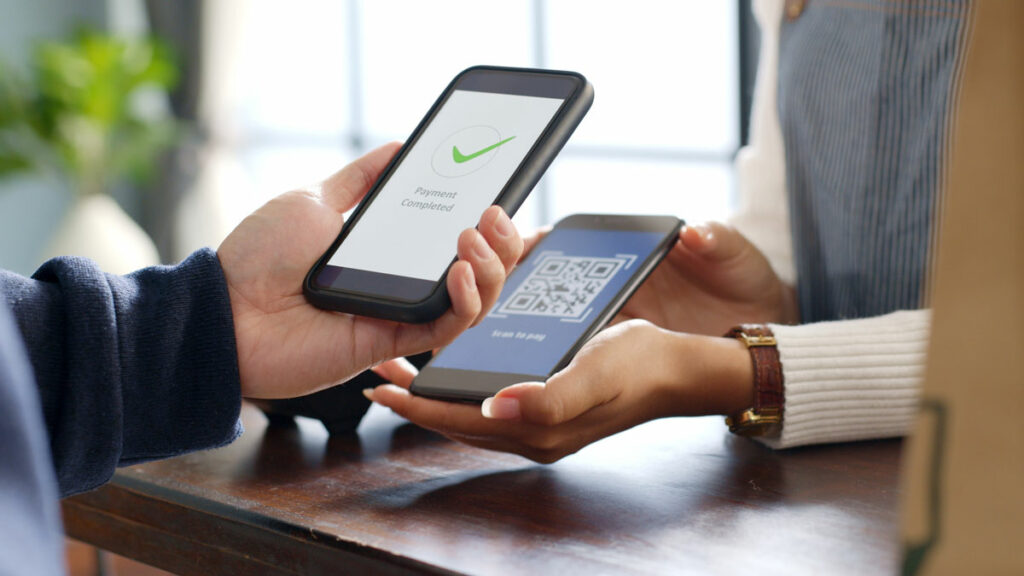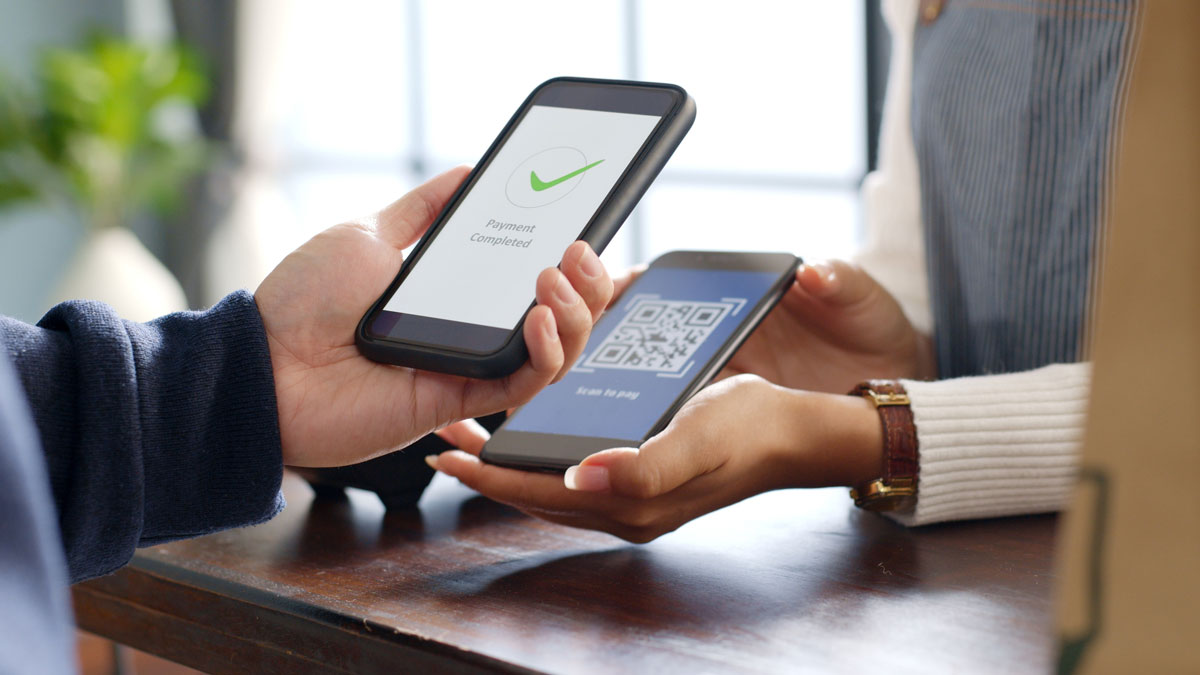 Get Protection From Risk And Fraud
When your customers use a buy now, pay later scheme to purchase their items, no matter if they successfully pay their instalments or not, you still receive the full transaction amount upfront. There is no delay on the business's side. Accordingly, all the repayment risk is taken on by the BNPL provider, and your business is protected from fraud and fraud-related disputes.
Remain Competitive
In today's business environment where many businesses are adopting buy now, pay later into their payment systems, it may be crucial for you to do the same. Without it, customers may prefer to shop elsewhere, such as at your competitors.
Conclusion
Does buy now, pay later sound like a good idea for your business? As we covered, there are multiple benefits for both customers and especially for growing small businesses. 
It's easy to see why customers prefer it since it is easier, more convenient and seemingly cheaper than typical payment methods. This payment method allows customers to be more flexible and customise their own spending. However, it is worth noting that some critics do claim that BNPL schemes lead to debt and overspending due to the ease of purchase.
Let's see what the future holds for buy now, pay later in Singapore, shall we?
Interested in more helpful ways to grow your business? Learn how to stand out from your competitors!
• Written by Adrija Chakravarti