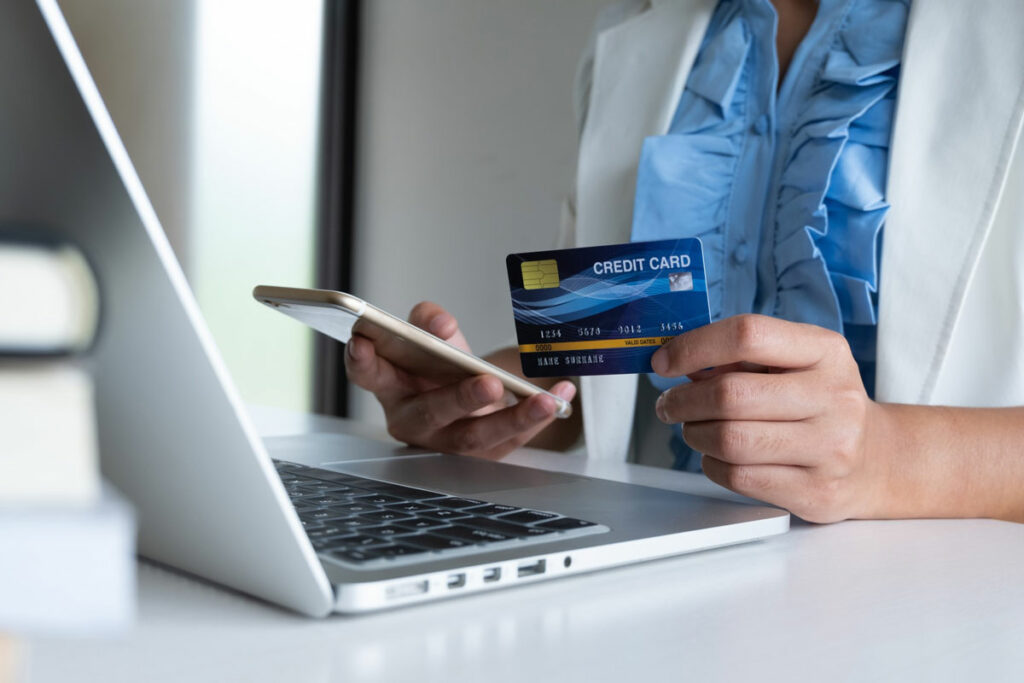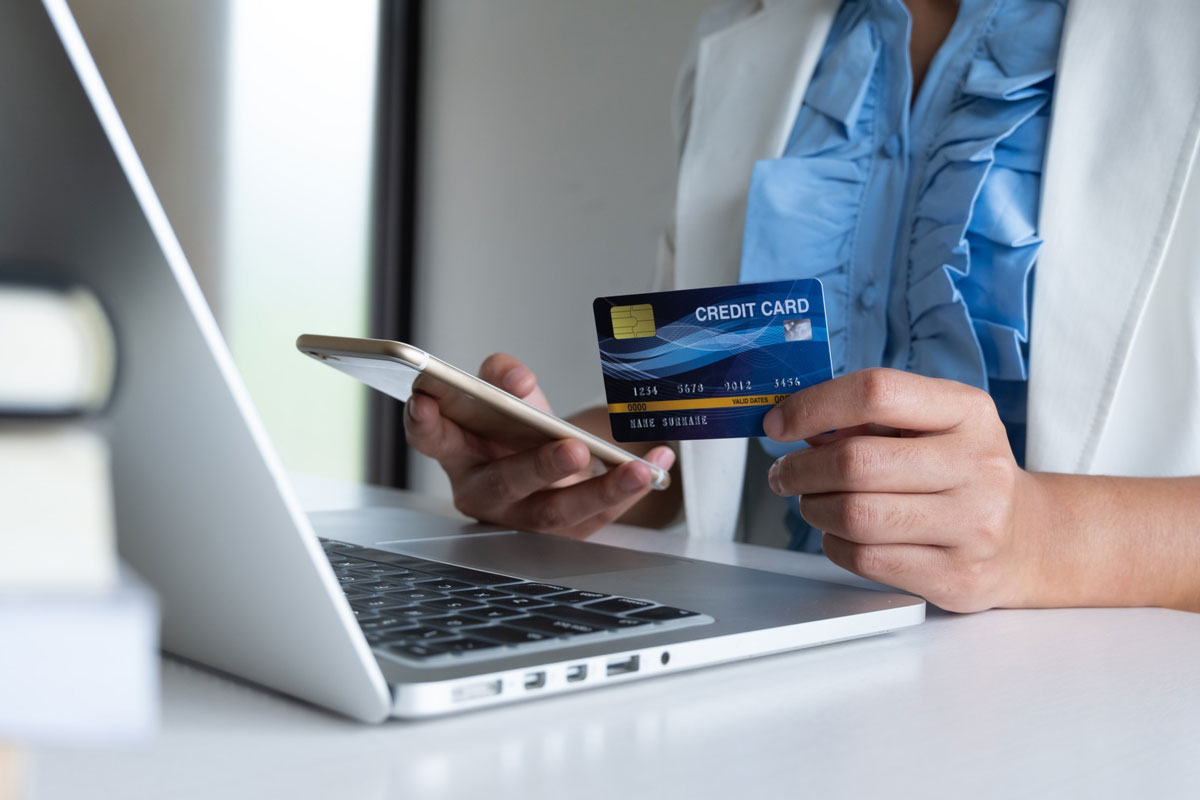 It is without a doubt that e-payment methods have gained significant traction in Singapore. Rather than carrying around cash, cheque books or even countless credit cards, people are adopting digital payment methods using PayNow, QR codes, online banking, mobile phone applications and even smart watches. In support of this, Statista concluded that 85% of surveyed businesses had adopted e-payments in 2020.
E-payments have popularised due to the emergence of e-commerce and subsequent growth as a major means of conducting business. Now, there are not only global marketplaces like Amazon, Shopee and Lazada, but also SMEs taking advantage of the Internet's vast opportunities.
The COVID-19 pandemic has also played a large role in accelerating the rise of contactless payment even further. In fact, during the first half of 2021, the volume of PayNow transactions amassed in Singapore amounted to 89.64 million in the first half of 2021 (Statista). This was over half of the total volume transacted over the previous year.
Thus, financial technology like PayNow and other e-payment methods are paving the way for the future of transactions, creating an efficient, convenient and secure system.
What are E-payments?
E-payments, or electronic payments, refer to payments made through electronic or digital methods instead of physical payment methods like cash or cheques.
Cashless payments have existed for a few decades at this point with the introduction of the Internet in 1983 and GIRO in 1984; however, e-payment technology has only been evolving in the past two decades. Don't worry, though, cash, and older e-payment methods like credit cards and debit cards are still not going anywhere.
Types of E-payments
PayNow is an e-payment service that transfers funds in real-time.
How do you use PayNow? Instead of a bank account number, all you need to transfer funds to an individual is either their mobile number or NRIC/FIN. And all you need to send money ot businesses is their Unique Entity Number (UEN), virtual payment address (VPA) or a PayNow QR code. It's that simple.
How do you set up PayNow? To register for PayNow in Singapore, you'll need to access it through participating banks or e-wallets. One of these banks is UOB; read on to learn more about how UOB PayNow can help your business.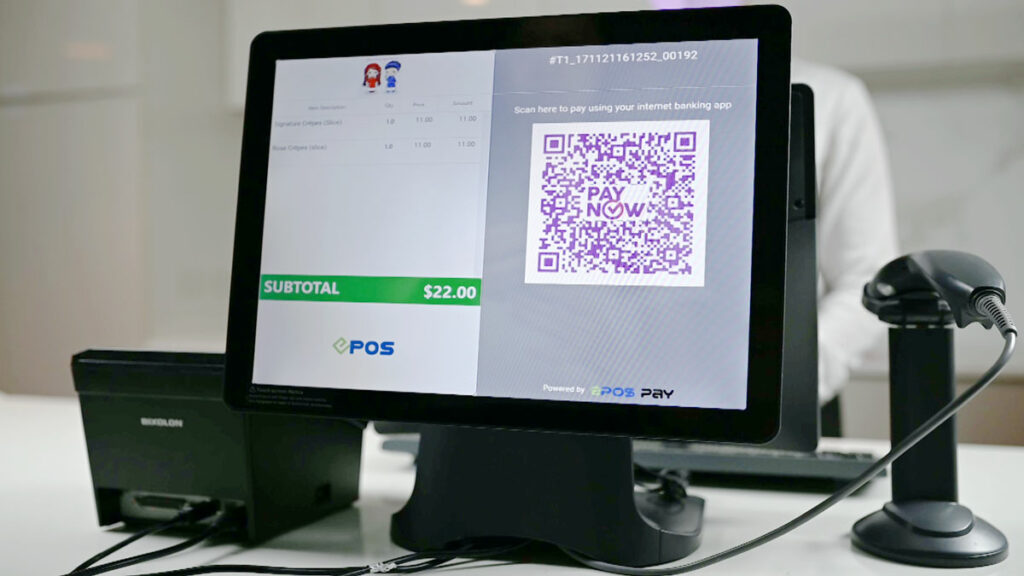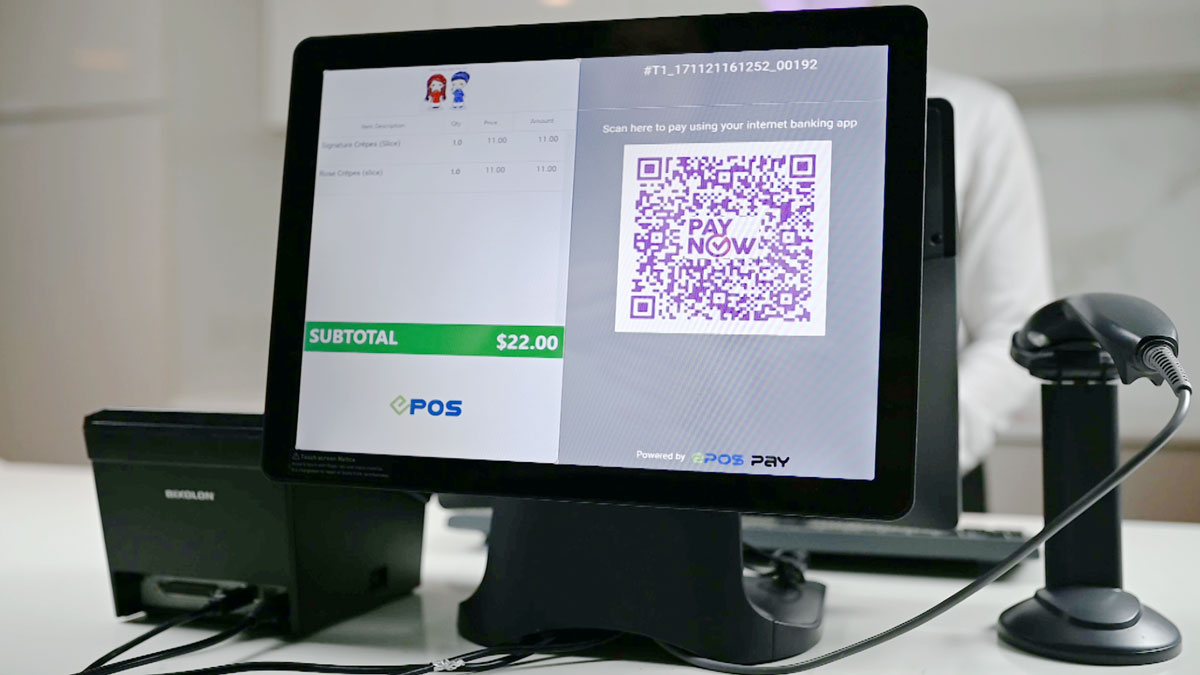 SGQR is Singapore's standard method for unifying multiple QR payment codes into one SGQR code. The label displays the payment code along with the merchant's chosen e-payment methods, making contactless transactions much simpler for both parties.
Debit and credit cards are the most common and globally accepted e-payment method. While debit cards deduct money straight from your bank account, credit cards give you access to credit issued by your bank.
E-wallets, like GrabPay, DBS PayLah! and Singtel Dash, are accounts that store money transferred from bank accounts or debit/credit cards. These digital wallets often have benefits through promotions, loyalty points and exclusive rebates.
Mobile payment applications are capable of using NFC-enabled technology to transact money, similar to using PayWave. Payment is usually facilitated by applications, such as Google Pay or Apple Pay, where money is directly taken from the credit and debit cards saved in the account.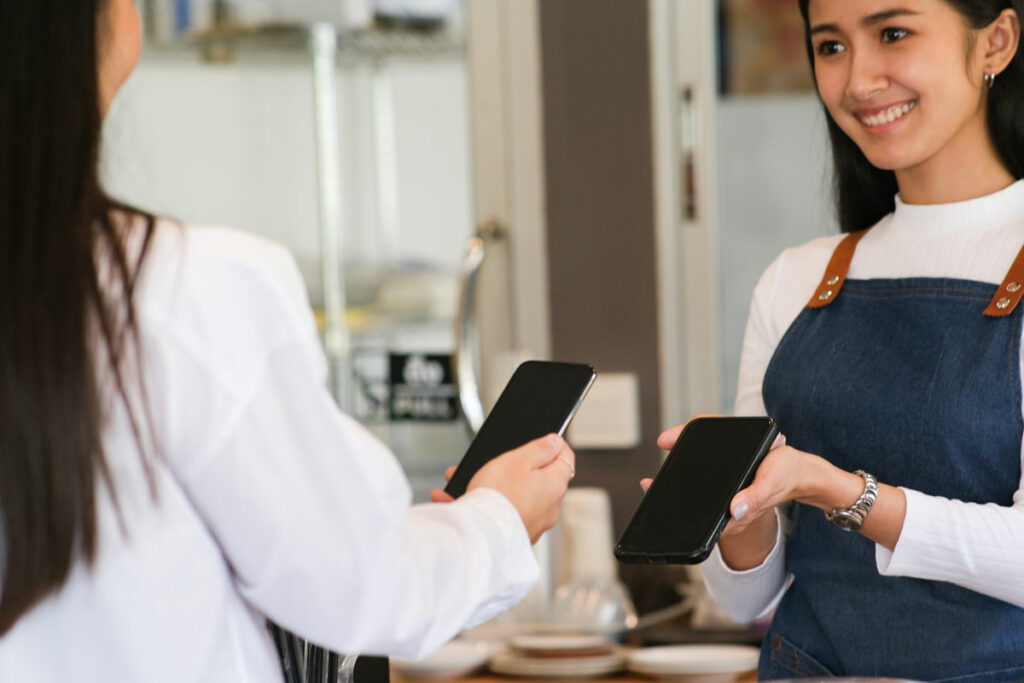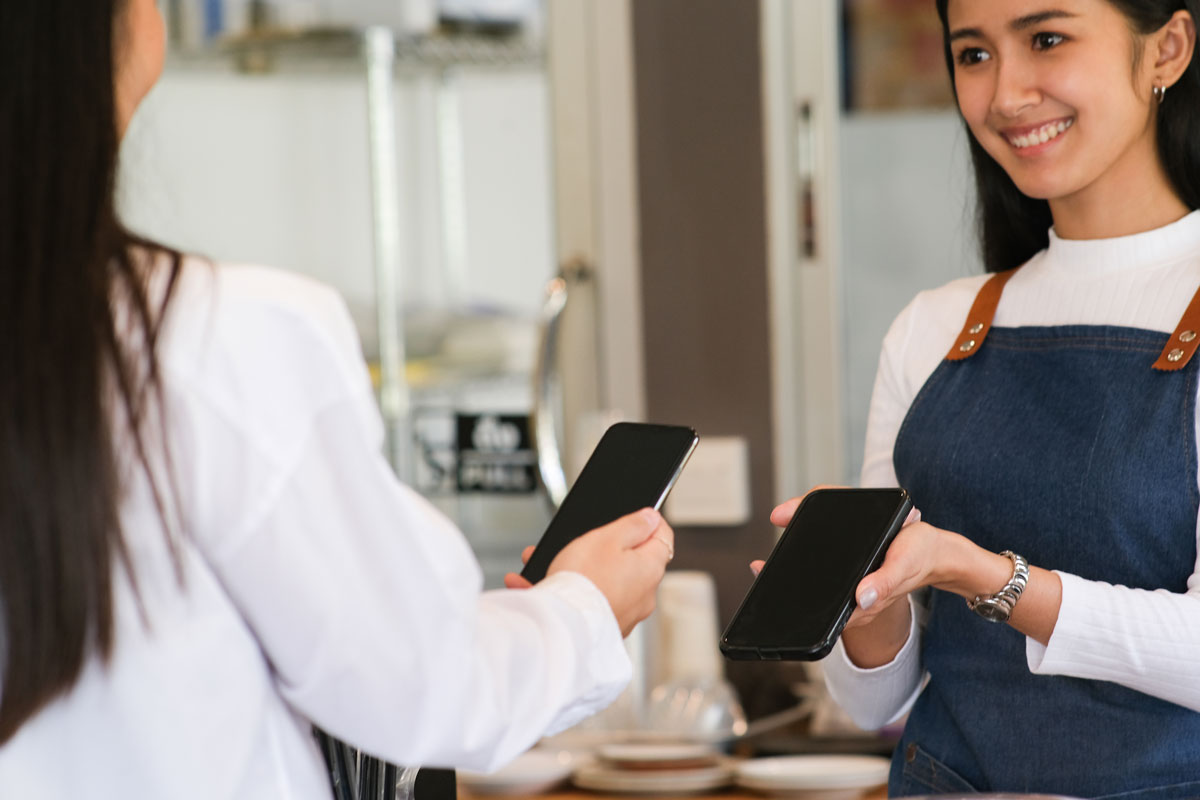 Why Should You Adopt E-payments Like PayNow?
E-payment systems are meant to facilitate transactions through various channels. With that comes both benefits and drawbacks.
Benefits:
Convenience

. Customers can now pay online, at a remote location or in physical stores, rather than waiting in line, handling cash and waiting for change.

Increased Efficiency

. Customers just need to either scan a QR code, tap a phone or a card and go. It's both simple and quick.

Increased Sales Potential

. E-payments have become the preference and people no longer carry much cash. Hence, having e-payment options gives your business a competitive edge over those who only accept traditional payment methods.

Lower Transactions Costs

. Paying online or swiping a card either has marginal fees or no fees attached, meaning both individuals and businesses can save in transaction fees.

Greater Security

. E-payment methods have built-in security measures like biometrics, PINs or other such verification, and encrypted data. Businesses can also get automatic confirmations of successful transactions on your point-of-sale (POS) system.
Drawbacks:
Risk of Fraud

. While e-payments are generally secure, there is still a risk of phishing hacks being used to gain sensitive data. As a result, fraudulent transactions had surged by 53% in 2021 (Kaspersky via

Security Brief Asia

).

Increased Business Costs

. There are costs usually associated with using a particular e-payment service, like a monthly rental fee or a cut of each transaction.

Reliance on the Internet

. Since e-payments are online, in the case of the Internet failing, transactions cannot be completed nor online accounts accessed.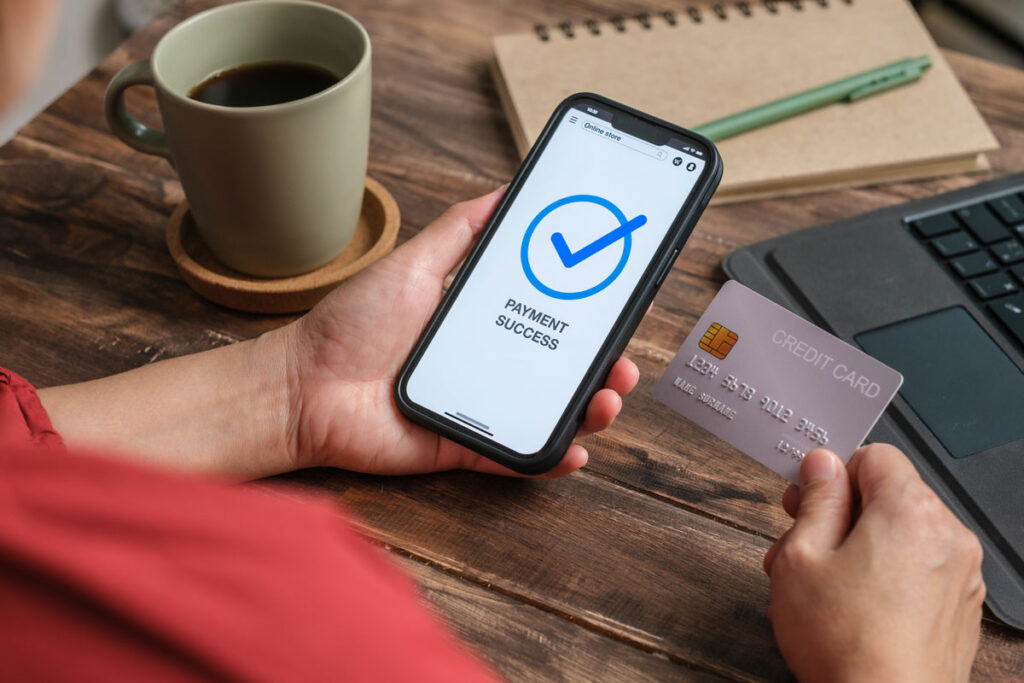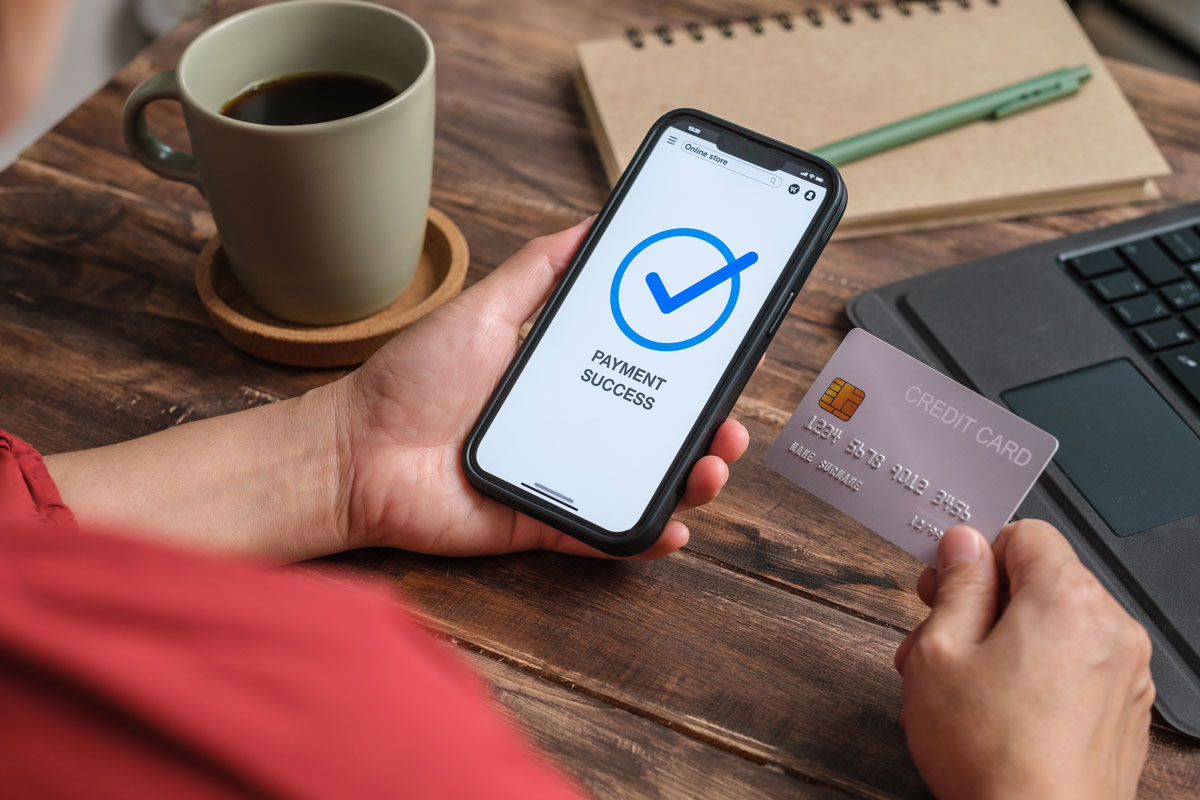 UOB PayNow
Businesses often have to process multiple types of e-payments and monitor successful transactions carefully. But that may result in slow transaction confirmations, fraudulent payments, or incorrect payment amounts being sent.
So capitalise on the benefits of PayNow in your business today!
EPOS has collaborated with UOB, one of Singapore's biggest banks, to bring you a convenient UOB PayNow integration that can create secure, efficient transitions. Using our POS system, you can automatically generate an UOB PayNow QR code upon checkout and receive instant confirmation once the transaction is complete.
Conclusion
It's quite clear that while cash is still important and will not be replaced completely, PayNow and other e-payments methods are here to stay. Given technological advances, e-payments are guaranteed to only get better and bigger in Singapore and the Southeast Asia region.
So, if you are interested in upgrading your POS system with the exclusive UOB PayNow integration, please feel free to sign up for a demo to learn more and our team will get back to you soon!
• Written by Adrija Chakravarti
Interested to see what EPOS POS system can do for your business? Fill in your contact details and we'll reach out to you to schedule a demo.