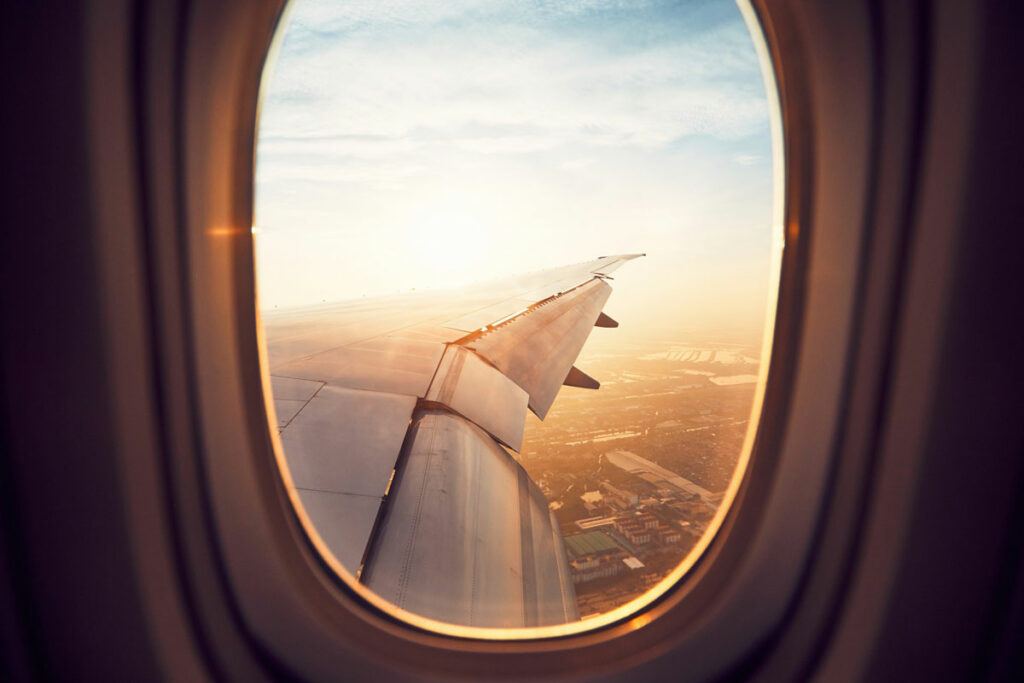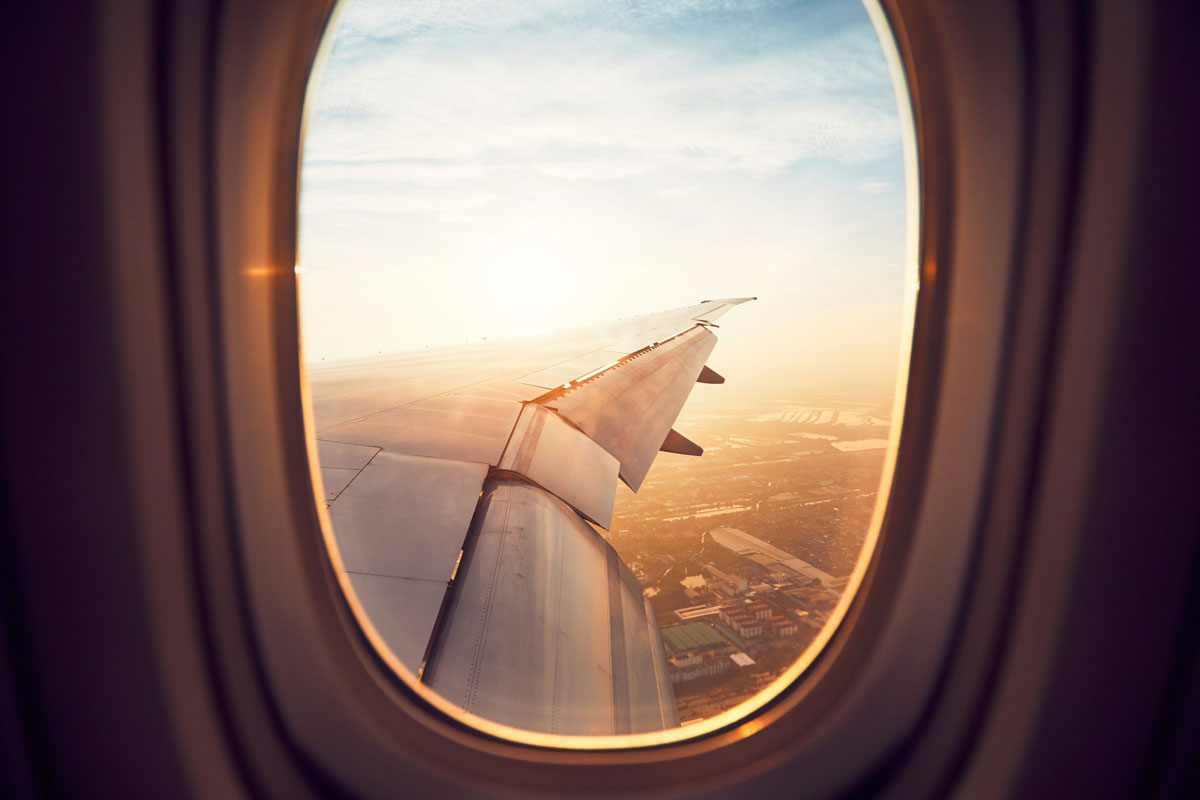 If you're excited to venture out of Singapore and search for that new adventure, you'll be happy to know that Singapore's borders have opened up to many countries for quarantine-free travel. Even though the Vaccinated Travel Lane (VTL) between several countries is being retired in favour of the much simpler Vaccinated Travel Framework (VTF), you can freely travel between these destinations for an exciting vacation. The world is yours to explore! But what are the best places to travel to? Well, whether you've got that wanderlust, a thirst for adventure or just a desire to relax, you'll find your escape in one of these VTL countries!
1. The Maldives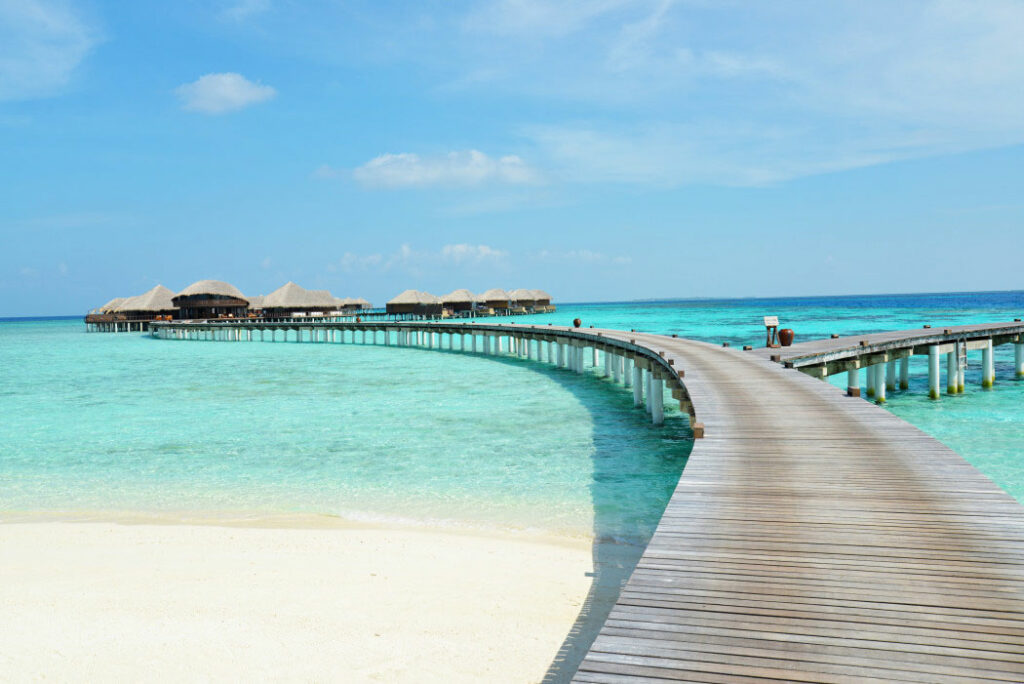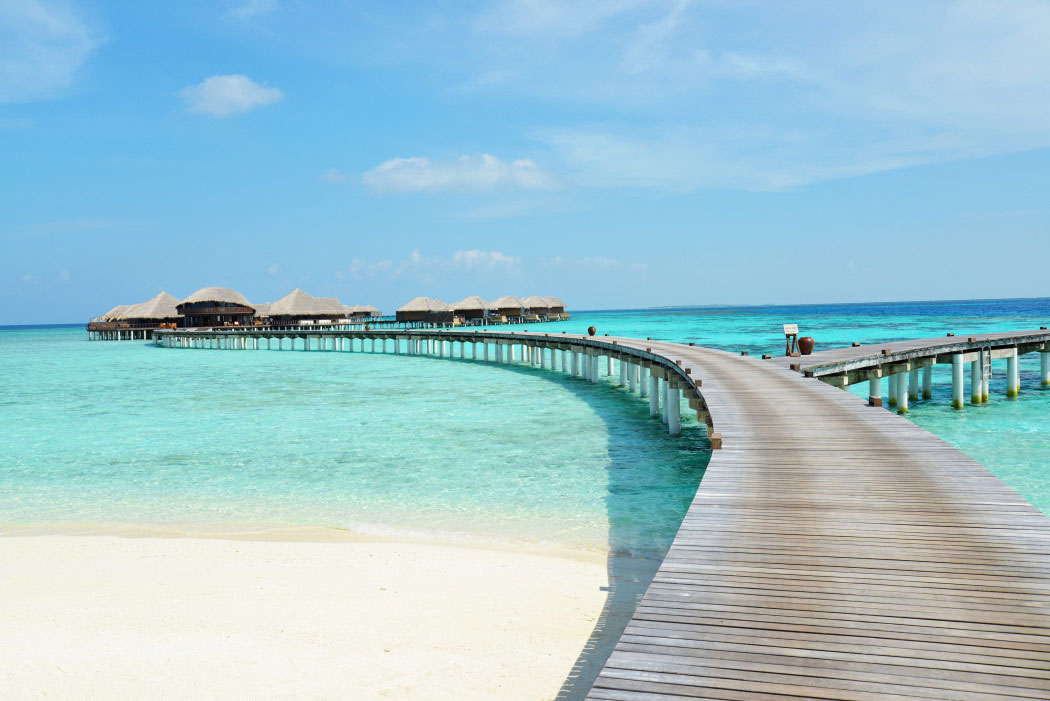 Source: Twenty20
When you think of the Maldives, beautiful white sandy beaches and turquoise blue ocean waves stretching out over the horizon are what come to mind. Imagine this: relaxing on beaches, diving into coral reefs, exploring ancient architecture, enjoying the cuisine with a glass of champagne by the waterside… it's a luxurious paradise. If you're a beach lover, the Maldives will definitely hit every part of your heart!
2. New Zealand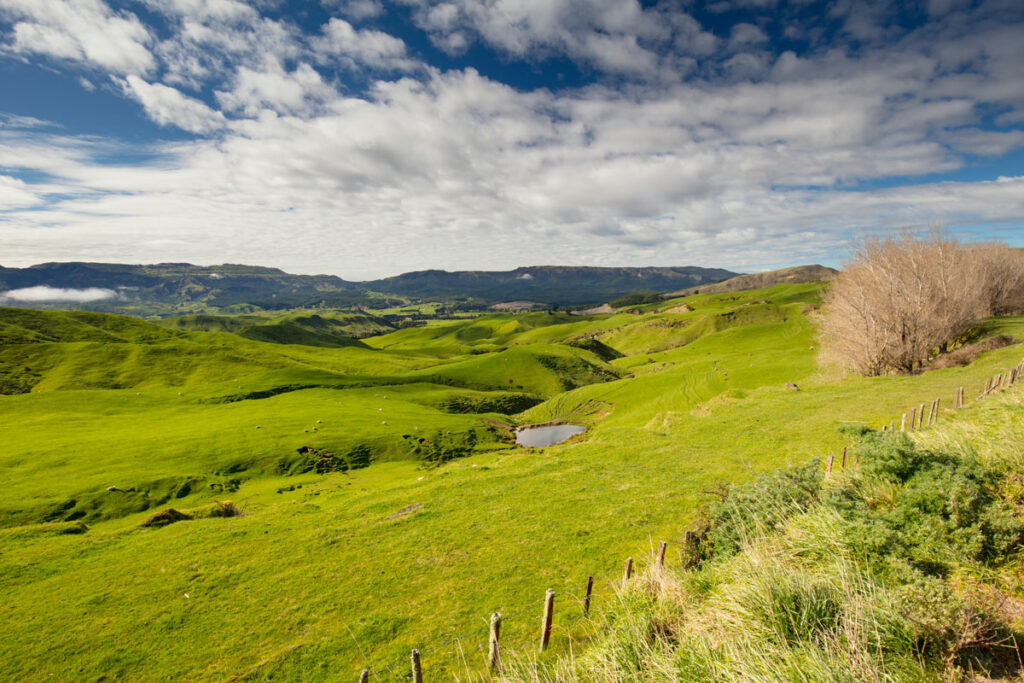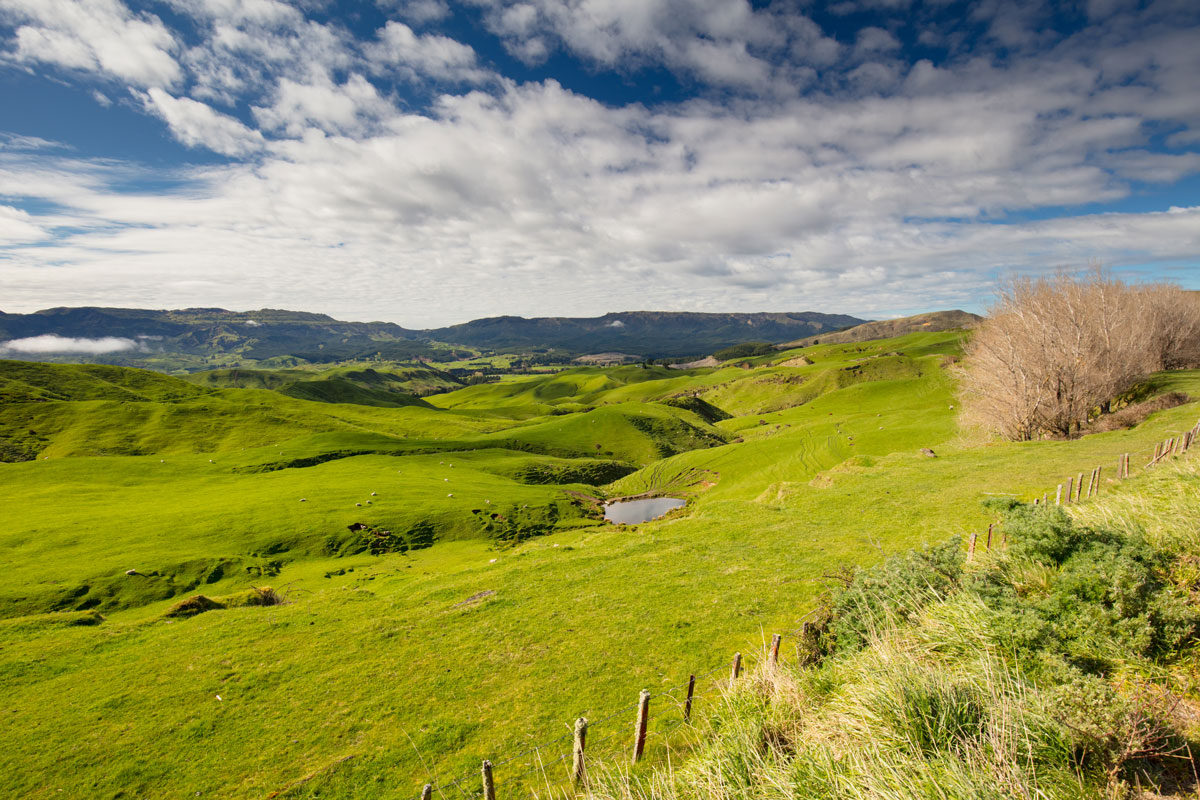 Source: EnvatoElements
Fly off to New Zealand, where you can explore breathtaking scenery, meet some of the friendliest people in the world, and spot wildlife including New Zealand's national symbol, the kiwi. And of course, meet the Māori people to educate yourself on Māori culture. And to my fellow Lord of the Rings fans, you'll be happy to note that you can visit the "real Middle Earth" and see the landscapes (and adorable hobbit smials) that brought Tolkien's story to life! It's an adventure waiting to happen!
3. Turkey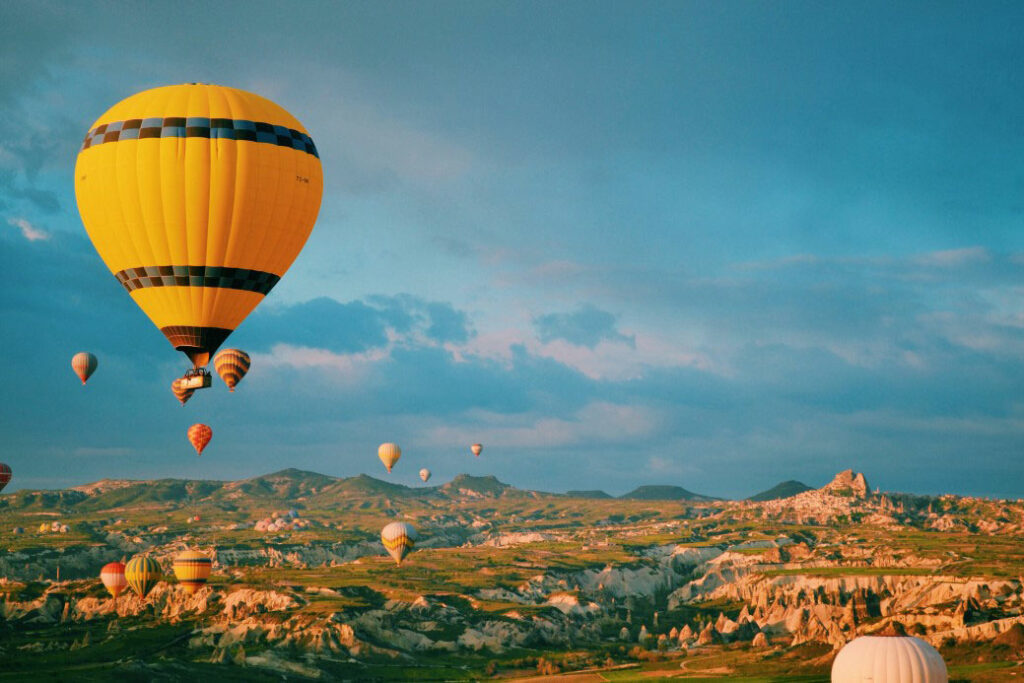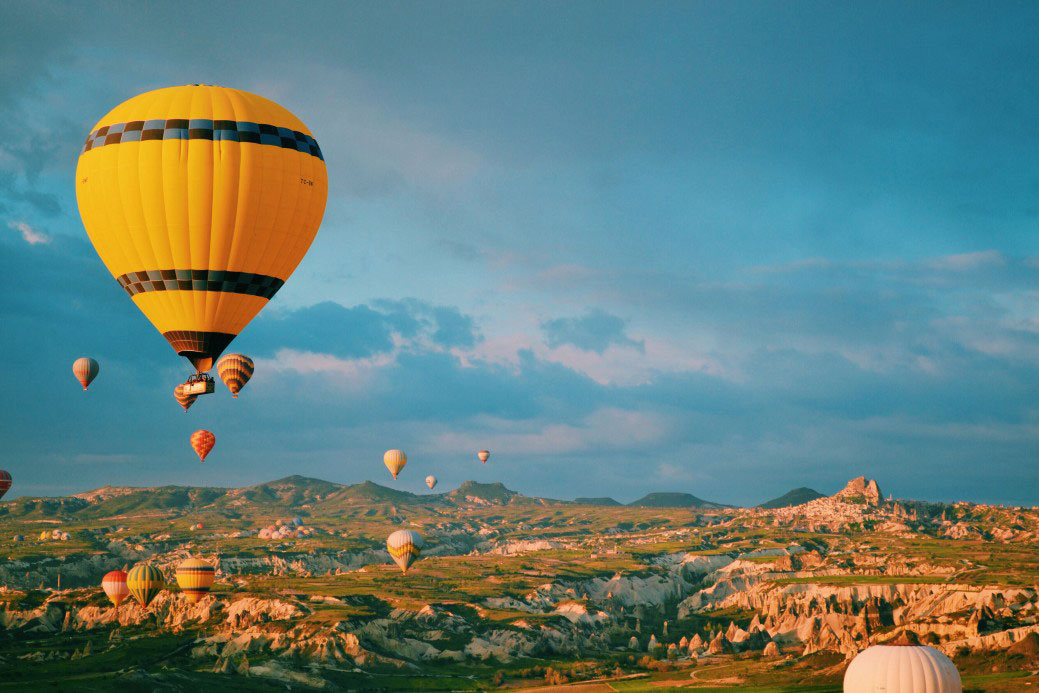 Source: Twenty20
With over 4,000 years of history, Turkey is most popular for its natural scenery, beautiful mosques and the Mediterranean coastline. Here, you can visit ancient ruins and archeological sites in this stunning VTL country, a perfect vacation for anyone interested in history and culture. You might even be able to watch oil wrestling, or grease wrestling, Turkey's national sport!
4. Finland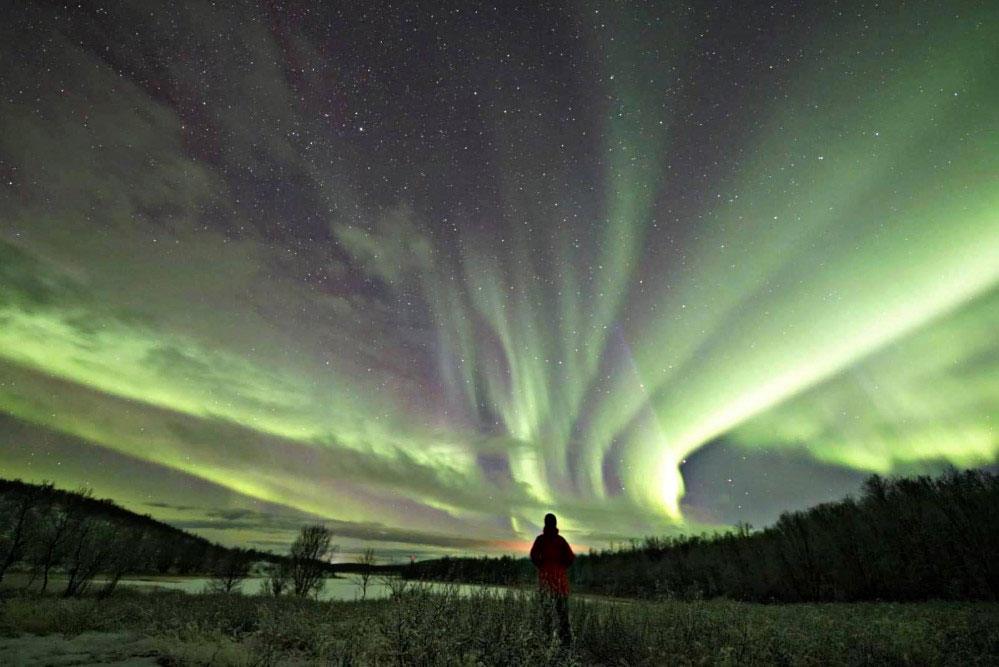 Source: Twenty20
Visit the Happiest Country in the World, Finland! Explore Finish architecture with its eclectic fusion of Scandinavian, notably Swedish, Russian and art nouveau influences! And of course, reconnect with nature in the world's largest archipelago, 50 thousand islands along Finland's west coast. Plus, experience the unforgettable and see Finland's most popular attraction, the Aurora Borealis (aka the Northern Lights) with its awe-inspiring colours!
5. Denmark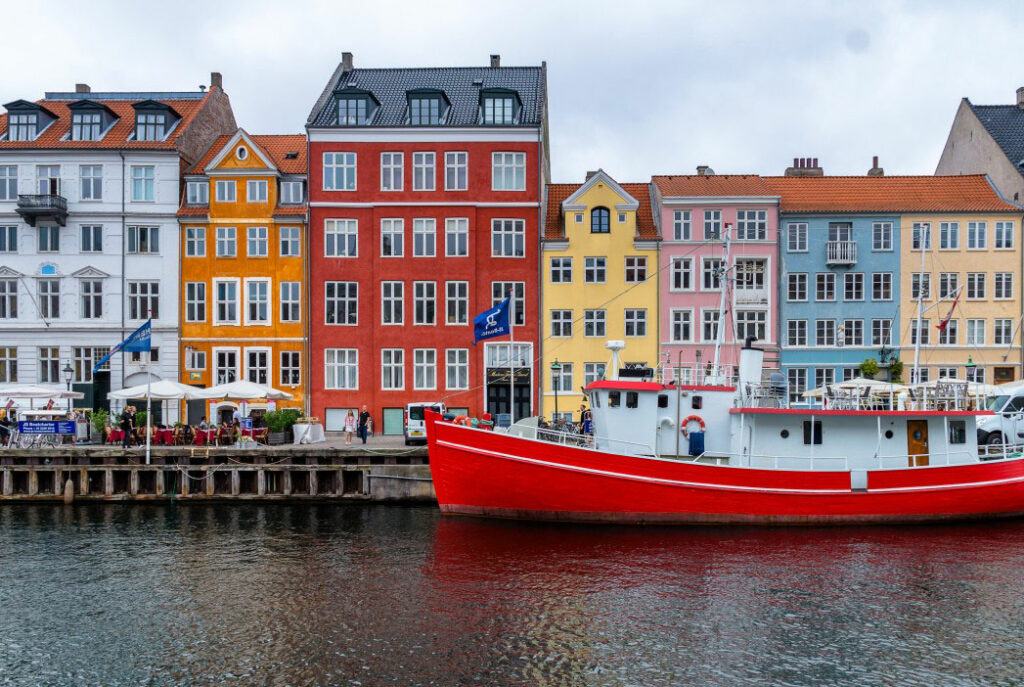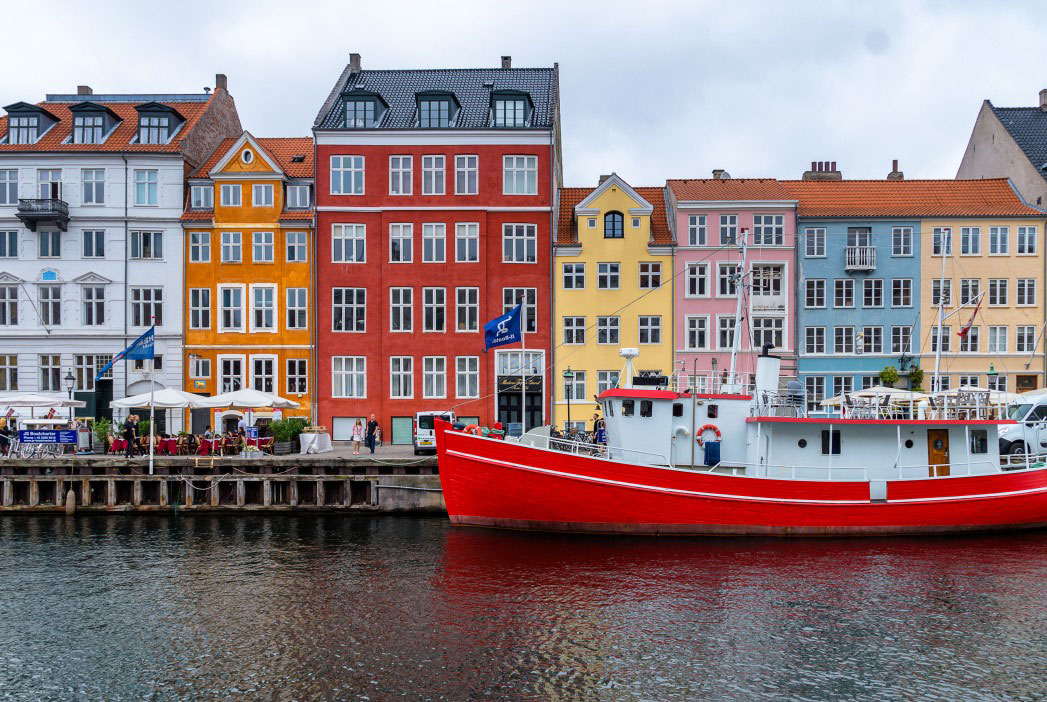 Source: Twenty20
From museums to galleries, Renaissance palaces to Baroque castles juxtaposing modern architecture, Denmark is a fascinating destination to explore. You can also visit beautifully scenic spots, and "sea" where the Skagerrak and Kattegat Seas meet in an astonishing sight. What's more, Denmark is one of the most bike-friendly countries; so, rent a bicycle and wander along their bike routes and bridges around the country on an adventurous bike trip!
6. Australia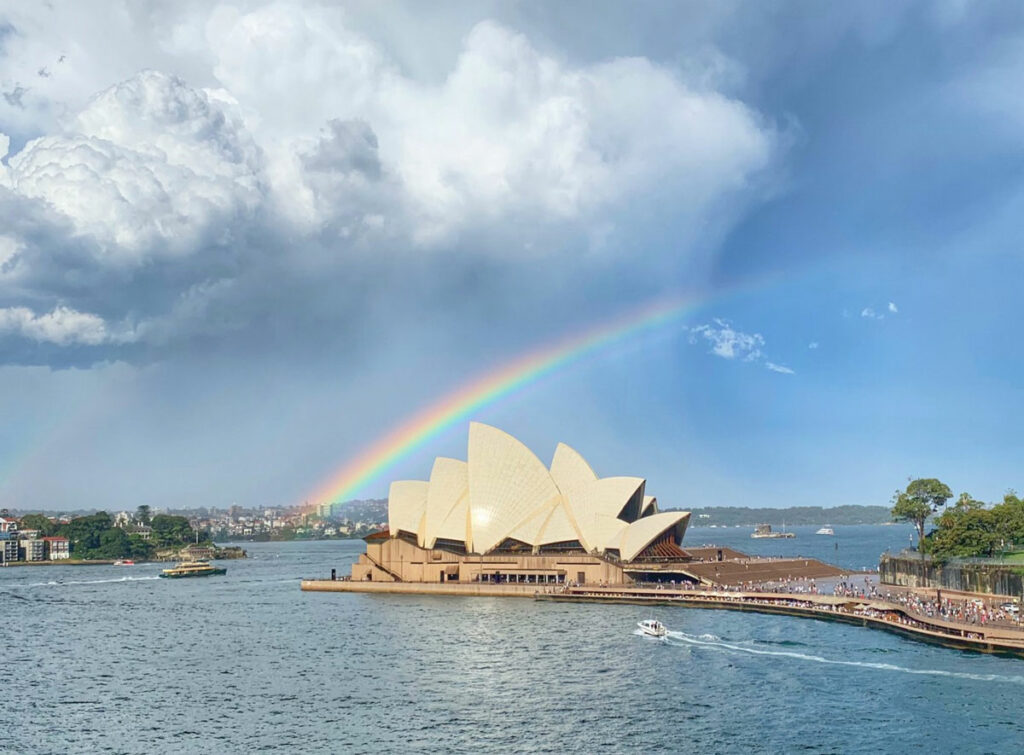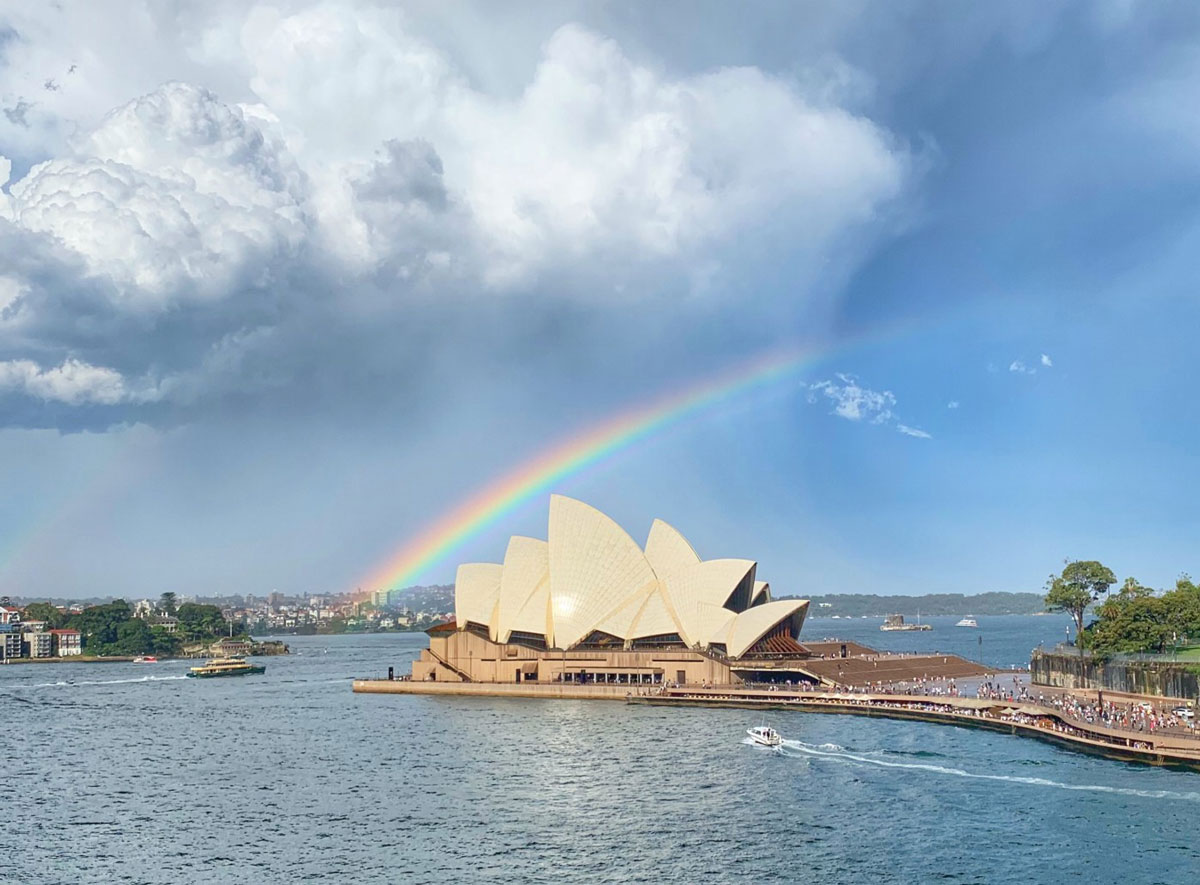 Source: Twenty20
Jet off to Australia, an awesome VTL country to go on a road trip. After all, there's plenty of outback to explore! Visit the sacred places of the Aboriginal, the indigineous people of Australia to discover their time-honoured traditions and culture. Plus, even modern feats of architecture, like the Sydney Opera House, are beautiful sights to behold! Not to mention, you should certainly see the abundant wildlife and the Great Barrier Reef, one of the most amazing natural wonders of the underwater world.
7. Malaysia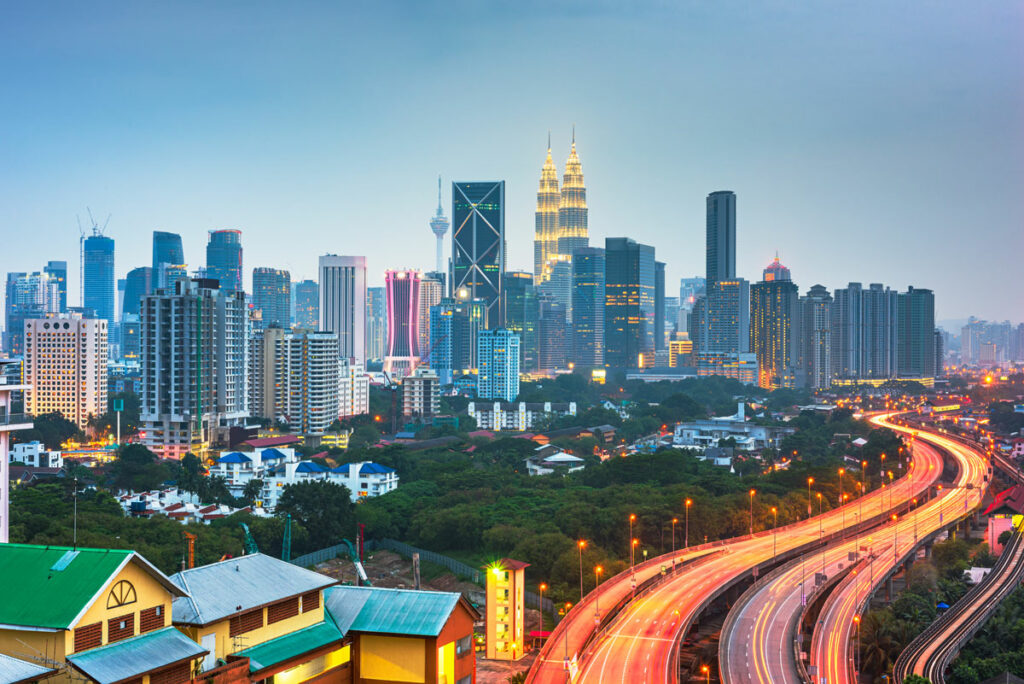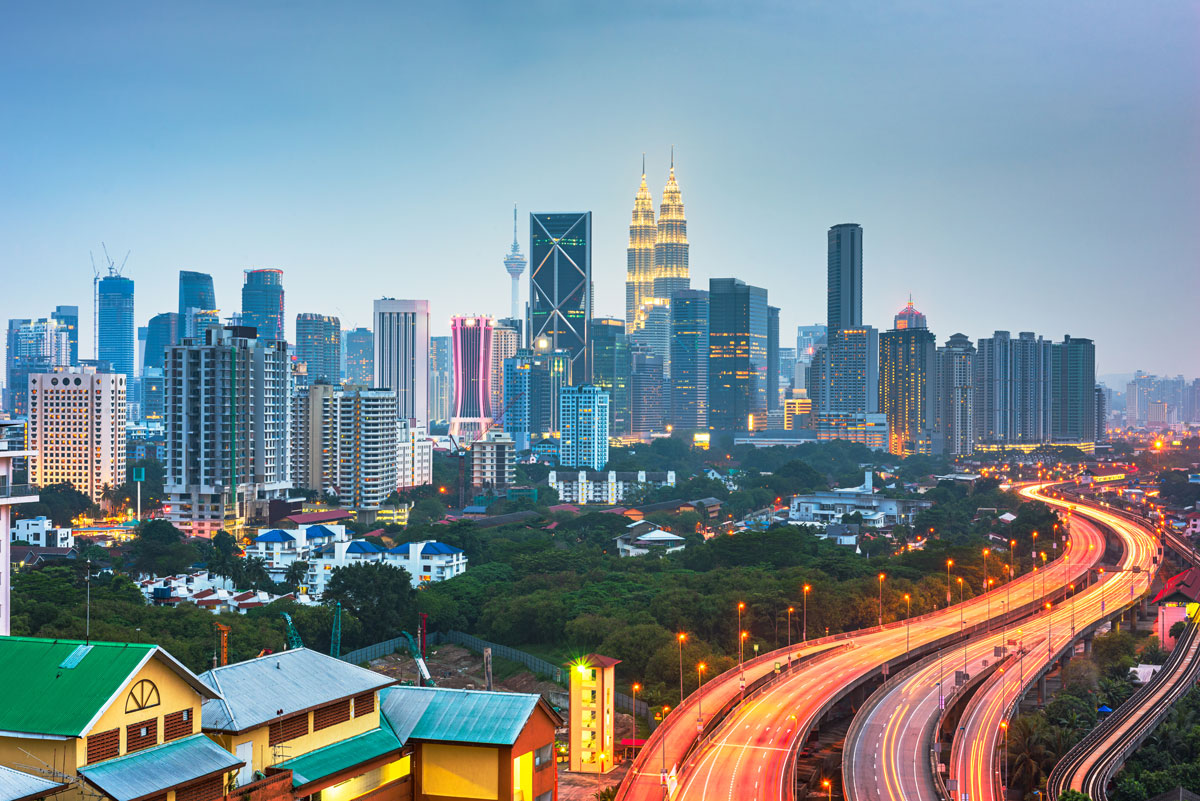 Source: EnvatoElements
Singaporeans can now finally visit our neighbour, Malaysia! And for many, that means getting to go home. But Malaysia is also a great VTL destination for tourism! As a diverse home to many different cultures, food is a great attraction. Local food brings a fusion between many cuisines' flavours into tastes you'll only find there. You can also go on adventures trekking through some of the world's oldest rainforests, and see natural monuments and endless tea plantations. Admire the juxtaposition of modernity and antiquity that is found throughout the landscape! It's a truly beautiful destination for your next vacation!
8. Germany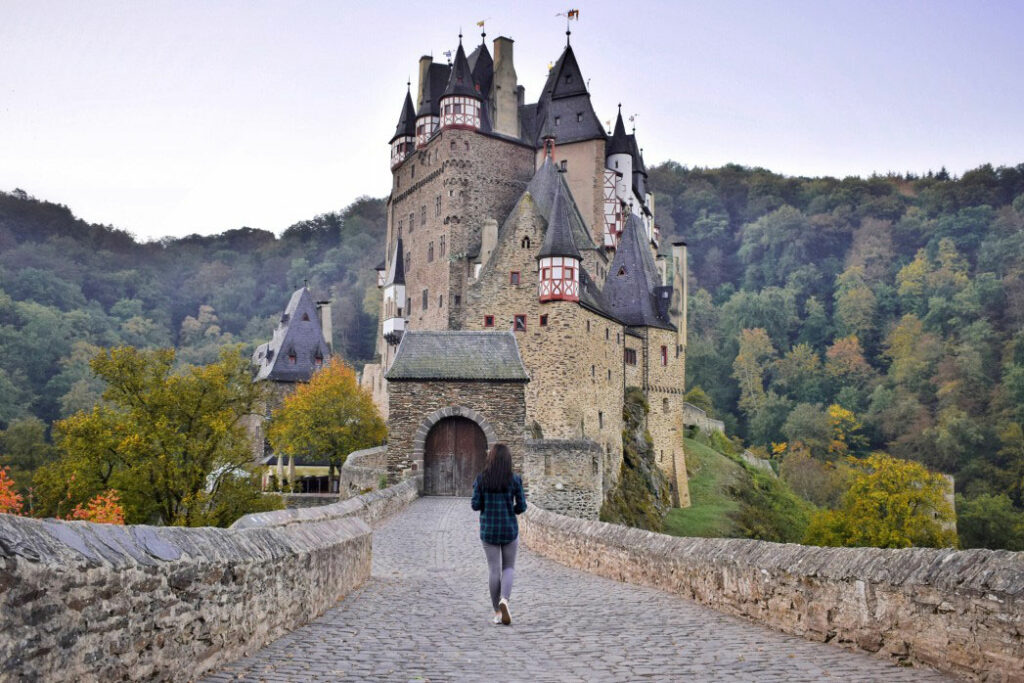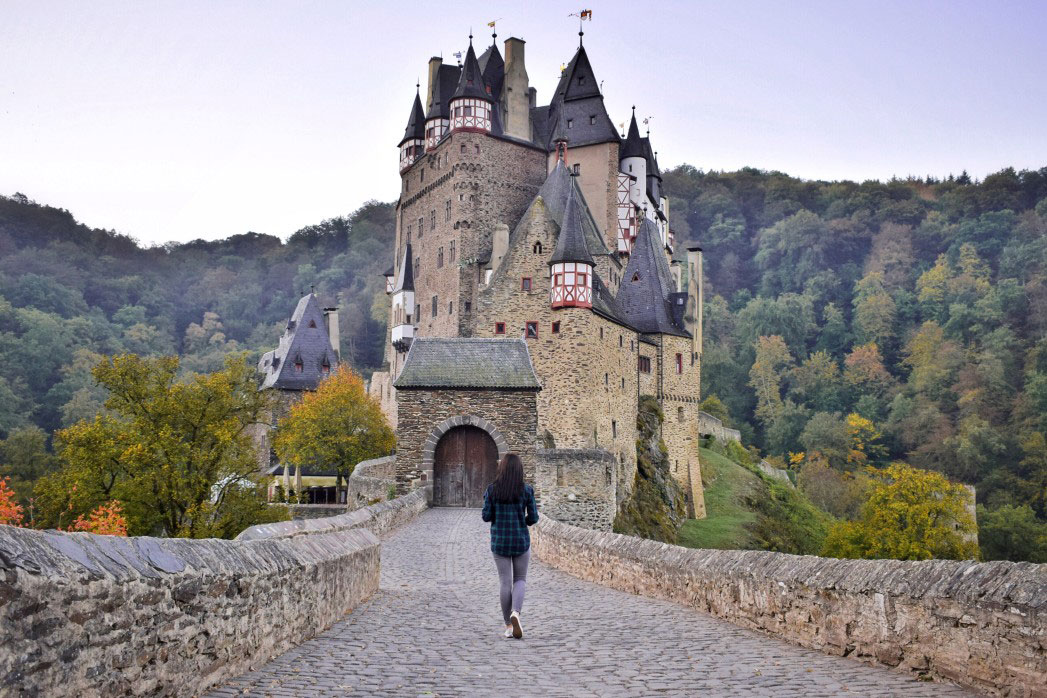 Source: Twenty20
Germany is the perfect VTL country to visit for tourism, food and celebrations! Indulge in Germany's cuisine – "wursts", "bratens", breads and beers – that'll leave you satisfied; none of those tiny portions for us, please. On your trip, make sure to visit art museums with internationally renowned collections, theatres and beautiful fairytale castles spread across the country. Plus Germans love to celebrate with festivals, markets and carnivals, so you will definitely not want to miss one of their fairs!
9. Switzerland
Source: Twenty20
Switzerland is home to the impressive Swiss Alps, an ideal destination for skiing and snowboarding! Going in the summer or just not interested in winter sports? You can also go hiking or paragliding, if you're still looking for a fun adventure. Besides that, venture into the majestic castles and waterfalls for some scenic views. Switzerland is also a VTL destination where you can indulge in some truly delicious chocolates and fresh, healthy food!
10. Fiji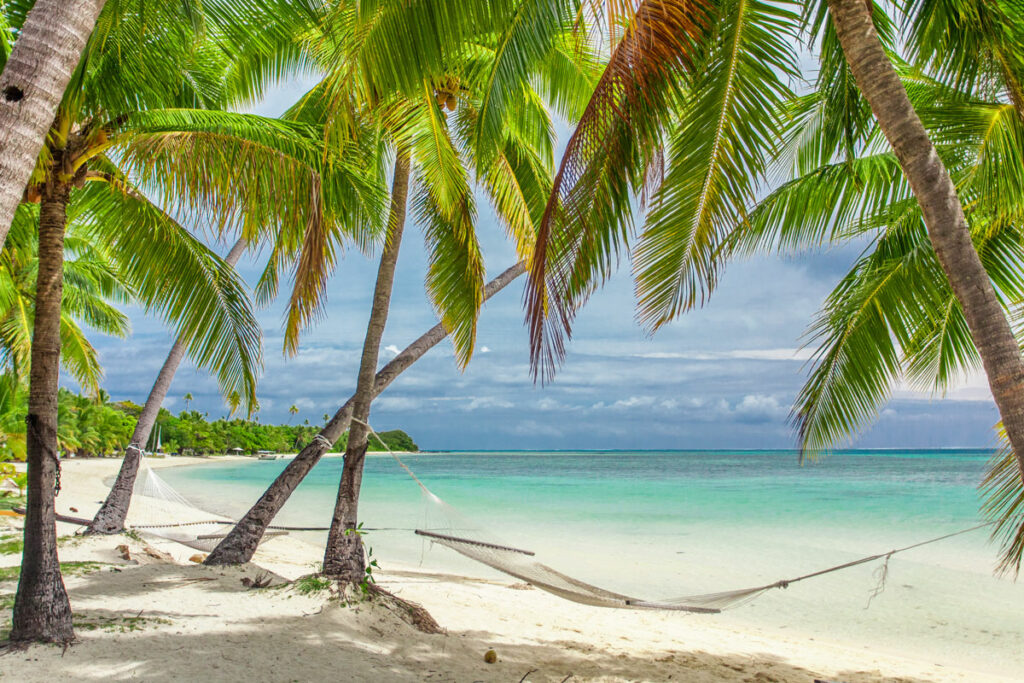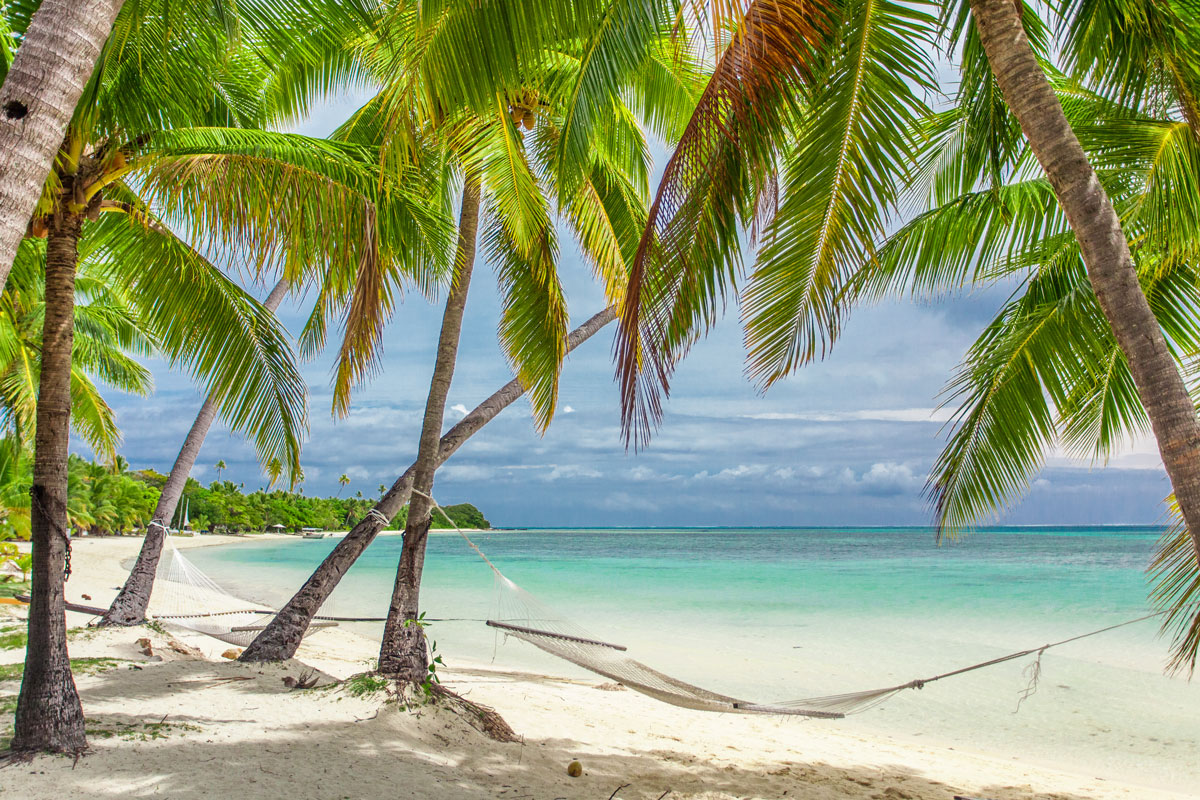 Source: EnvatoElements
Hop on a flight to Fiji's 333 islands, a South-Pacific getaway for those looking for a relaxing vacation. With lovely white sand beaches, clear blue waters that glisten in the sunlight and familiar tropical weather, it's a perfect paradise. Experience the "Bula" spirit first-hand, respectfully participate in cultural heritage activities and interact with locals. By the time you're leaving, you'll be considered family! It's a perfect place to go when you're looking for a chill time!
11. Thailand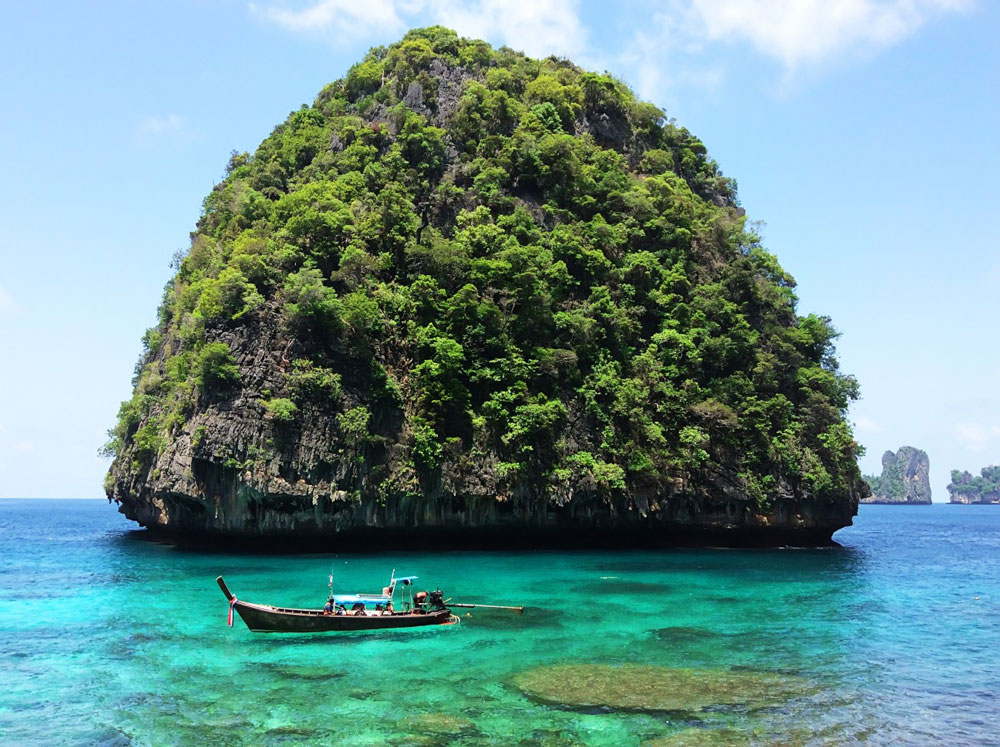 Source: Twenty20
It's just a short flight over to this VTL country! Eat your fill of mouth-watering Thai cuisine that you'll never get tired of! Or explore over 40,000 Buddhist temples, histories that date back to countless different eras, and ancient culture that intertwines itself with the modern world. And that's not all! Go on adventures of your own when you visit elephant sanctuaries, go hiking, diving in the world's best dive sites, and ziplining through jungles. Of course, you cannot miss the unforgettable experiences of wandering through Thai markets and celebrating incredible festivals!
12. United States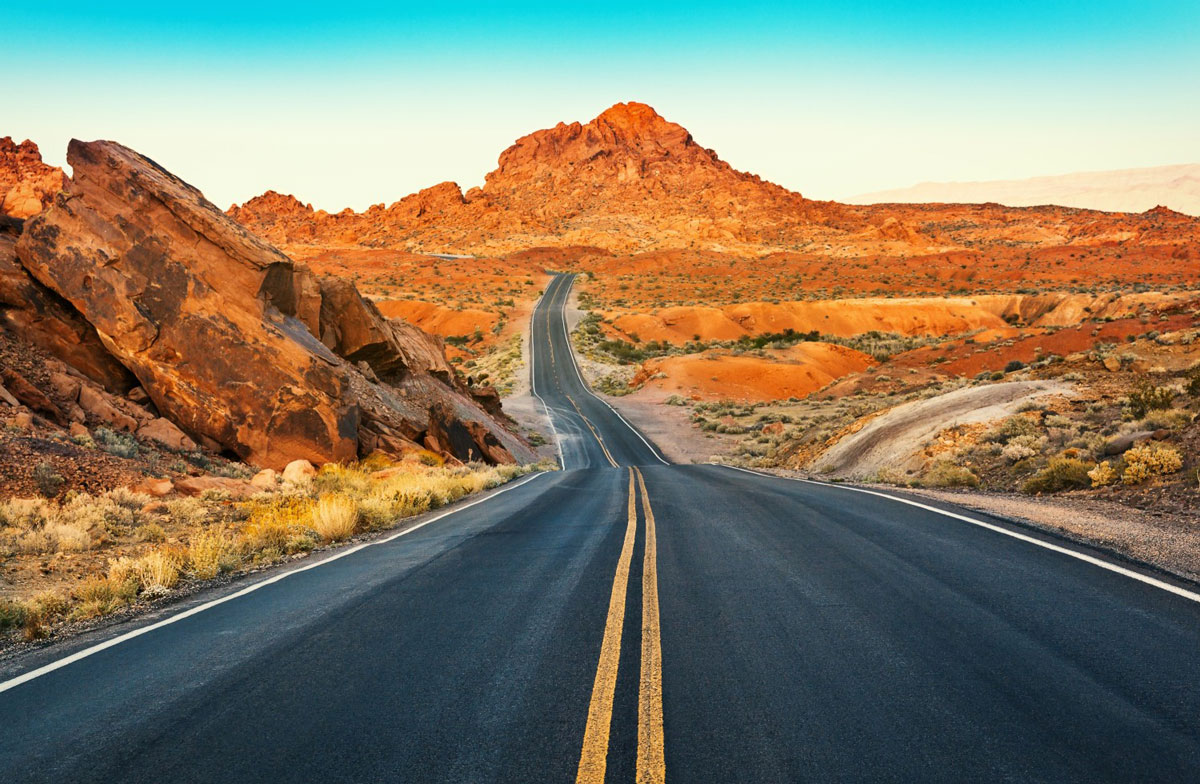 Source: Twenty20
With how large the United States is, you'll never run out of things to do and see. If you're desiring for an adventure of a lifetime, take a road trip across the entire span of the country, east to west, and hit all of the tourist attractions on your way! Mountain ranges, hills, deserts, beaches, fields of farmland, and beautiful sunsets; there is no end to the scenic vistas you'll see in the United States. From well-known sights and attractions to maybe some hidden gems you wouldn't have thought about, it's definitely worth a trip to this VTL country.
Conclusion
There is so much to explore in the world, in just these VTL countries, that even this list can't say it all. So when you get that chance, grab that opportunity to travel out and explore! You'll create the memories of a lifetime. I certainly can't resist my wanderlust after this!
Getting ready to travel? You'll need suitcases and other travel essentials! Stay tuned for our upcoming article on the best places to buy travel gear!
Disclaimer: Travel regulations are not fixed and may change at any time. Please stay safe, and check the Covid-19 situation and regulations in your destination country before travelling.
• Written by Adrija Chakravarti