During the Smart Nation Summit in 2019, Prime Minister Lee Hsien Loong strongly emphasised the importance of embracing and utilising science and technology in Singapore.
"People must not be anti-tech or anti-science, because that would hold back progress and be the end of us."
Evidently, the government is strongly pushing for the digitalisation of the country. They have set aside $2.4 billion to support the initiative, which involves the government acquiring services from technology startups.
Why?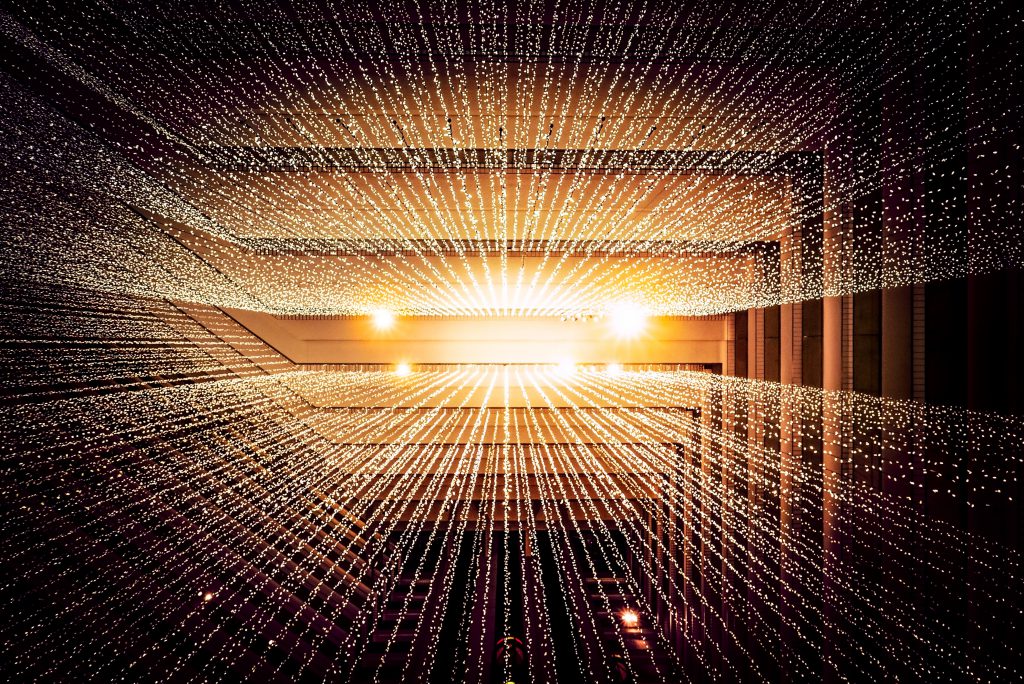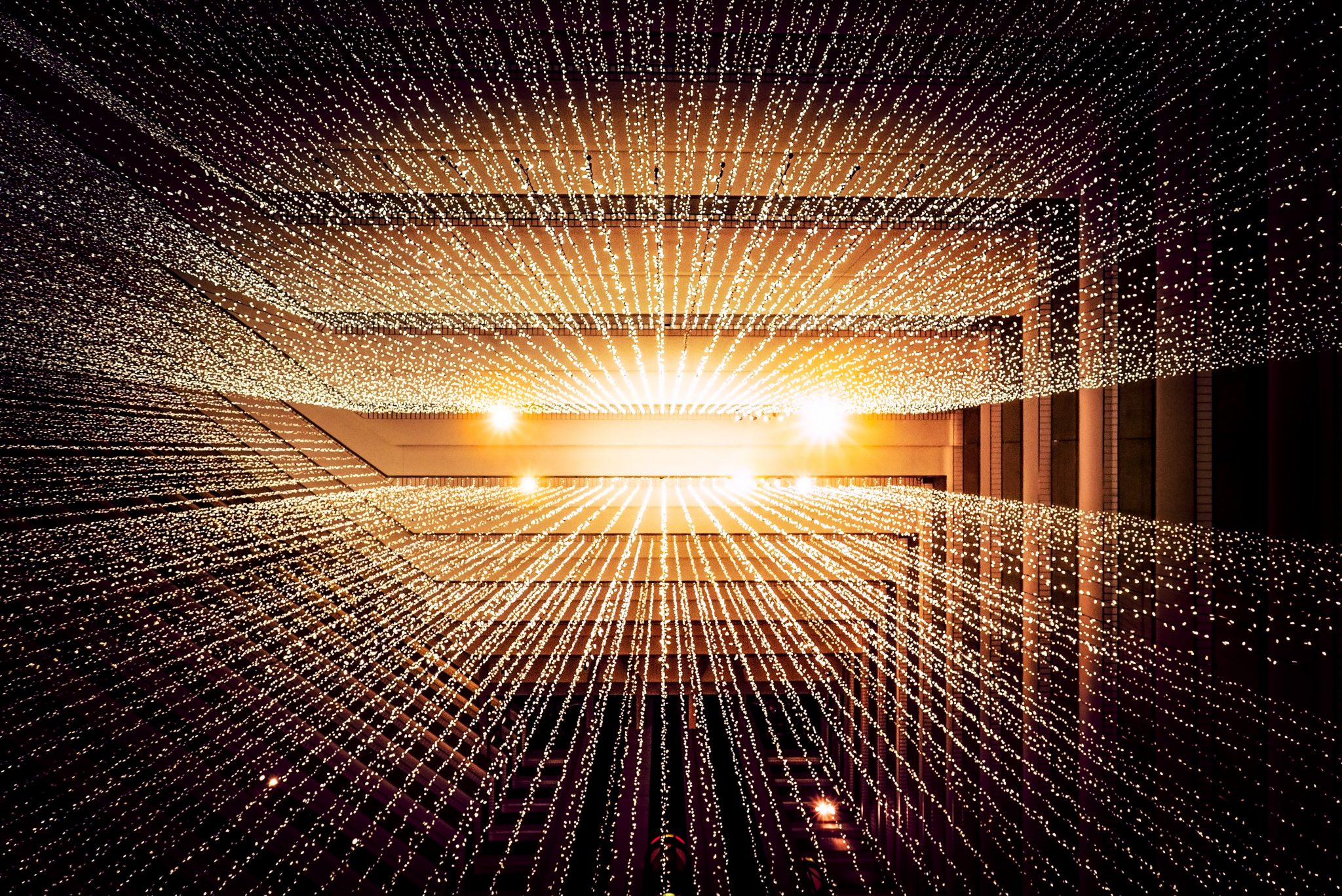 The government has stressed the importance of Smart Nation as it is vital to our next step of nation building. Digitalisation can allow the nation to progress and overcome challenges. With our finite land and resources, it becomes clear why our government places heavy emphasis on this initiative.
For the past few years, Singapore has experienced economic growth mainly due to two components — labour force and capital investment. However, as our population ages and as the government tightens immigration laws, labour as a factor of production is projected to grow at a much slower rate. And as the population ages, consumption as a demand factor of economic growth is also likely to fall. With such foreseen obstacles, our nation has to focus on total factor productivity for Singapore's growth and prosperity, and such could be improved through the harnessing of digital solutions.
The Smart Nation initiative has its many appeals. Firstly, this initiative can help to improve life by making things more convenient. During his speech, PM Lee used an app for planning bus journeys in an effort to showcase how technology can make life easier. "If we can automate the things that are routine, then we can concentrate on the things that really matter."
As technology can simplify menial tasks, it can alleviate our burden and allow us more time and energy to focus on more important tasks.
Additionally, a smart city can encourage Singaporeans to stay in the country, as well as magnetically attract foreign talent. As a country with only people as its natural resource, such could significantly boost growth in the nation.
So what?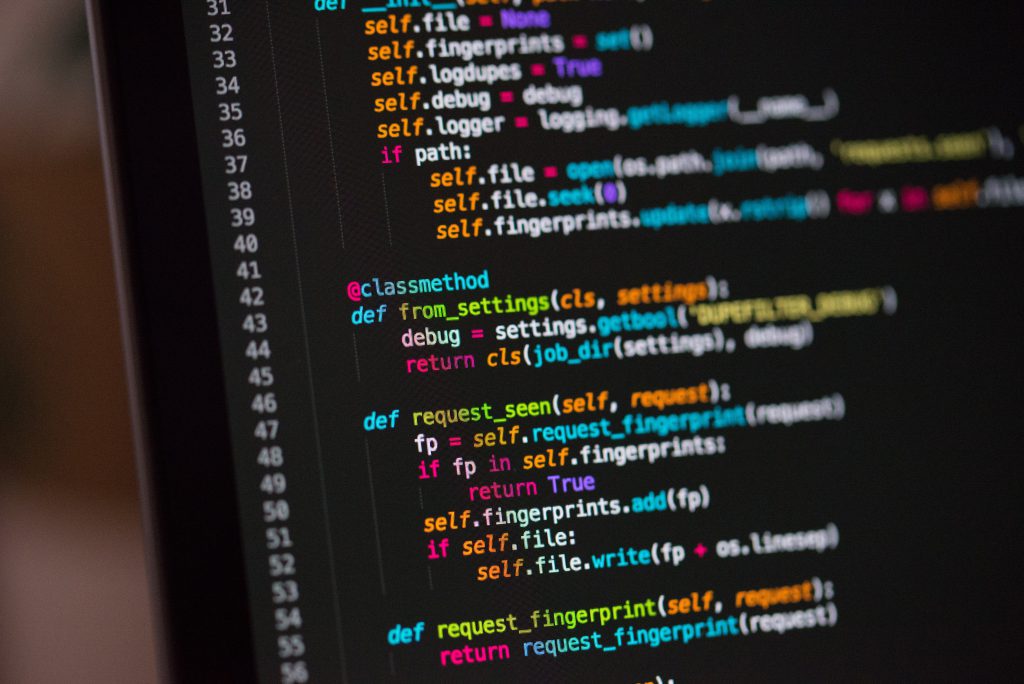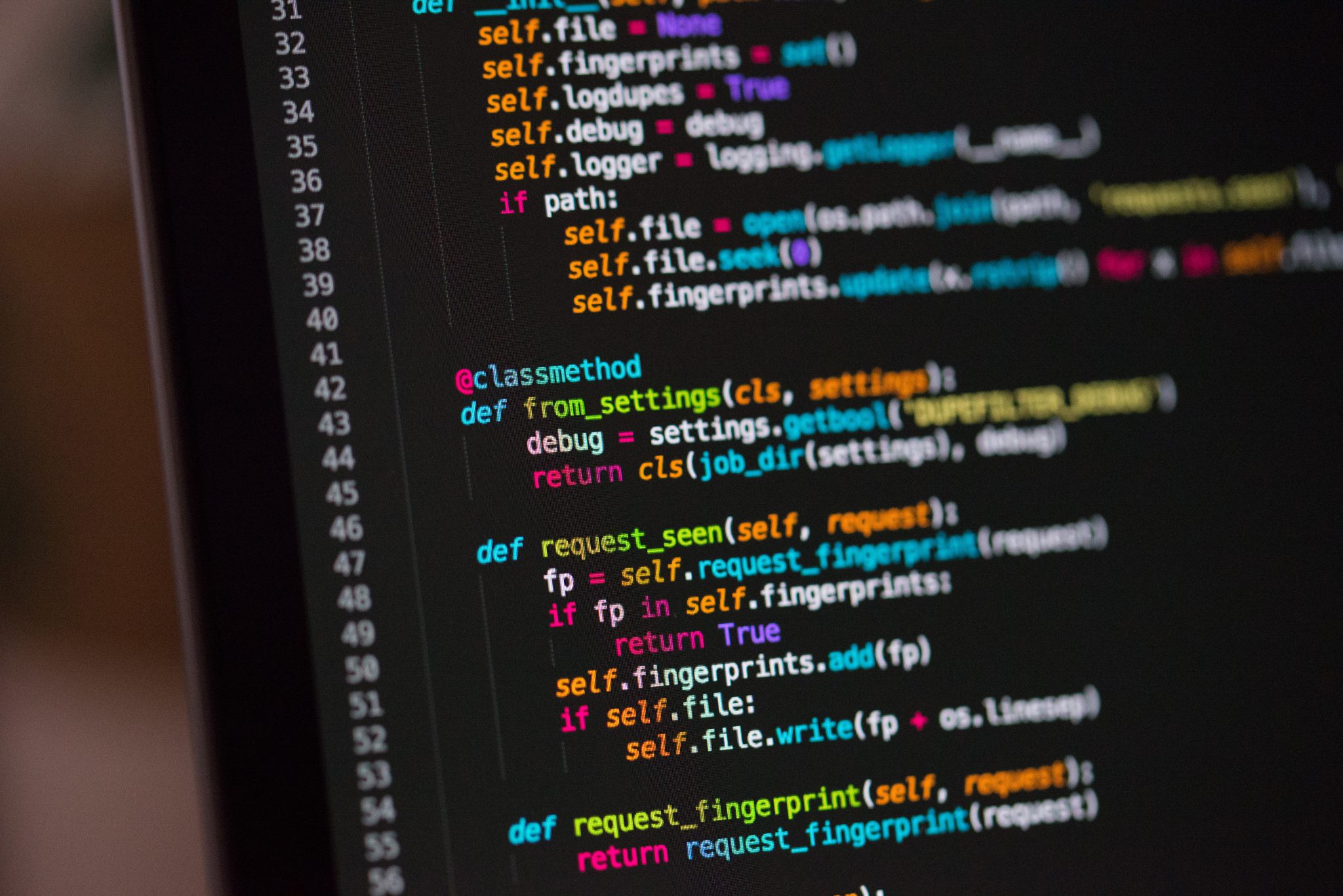 Not only is digitalisation crucial to a nation, on a smaller scale, businesses must also change. In fact, digitalisation has become paramount in sustaining a business. Now, there is a paradigm shift of mindsets. Agencies now view technology as a means to reap greater profits and enable them to be more competent. For example, there has been an increasing trend where businesses switch to a Point-Of-Sales (POS) system from the traditional cash register. This is because POS systems allow the business to run more seamlessly and smoothly. Especially in this period where the cost of a POS system is heavily subsidised by the Singaporean government, acquiring a system now will be a smart business move to reap larger profits.
Amidst the COVID 19 pandemic, the call for digital transformation has become even more urgent. The pandemic has greatly revolutionised the online and offline world. Despite many disruptions, digitalisation has allowed many businesses to continue to survive during this economic downturn.
The government's efforts for a more digital and smart nation is clear and evident. However, that itself is insufficient for a successful transformation. We, as individuals, must also embrace such changes.
How EPOS Can Help You?
Amidst the COVID19 pandemic, in an effort to support businesses, the government has pushed out many initiatives, one of which in particular is the Digital Resilience Bonus (DRB)*. The Digital Resilience Bonus (DRB) aims to uplift the digital capabilities of a broad base of enterprises in the Food Services and Retail sectors, which are more affected by safe distancing requirements in the reopening of the economy. And what's more? EPOS is proud to be the only POS vendor selected for the DRB Category 3 $5,000 payout for Data Mining and Analytics, so digitise your business with EPOS today!
*The Digital Resilience Bonus (DRB) has expired on 30th June 2021.
For current grants, please kindly contact the EPOS sales team at
T: 6871 8833
M: 8482 1888
Interested to see what EPOS POS system can do for your business? Fill in your contact details and we'll reach out to you to schedule a demo.