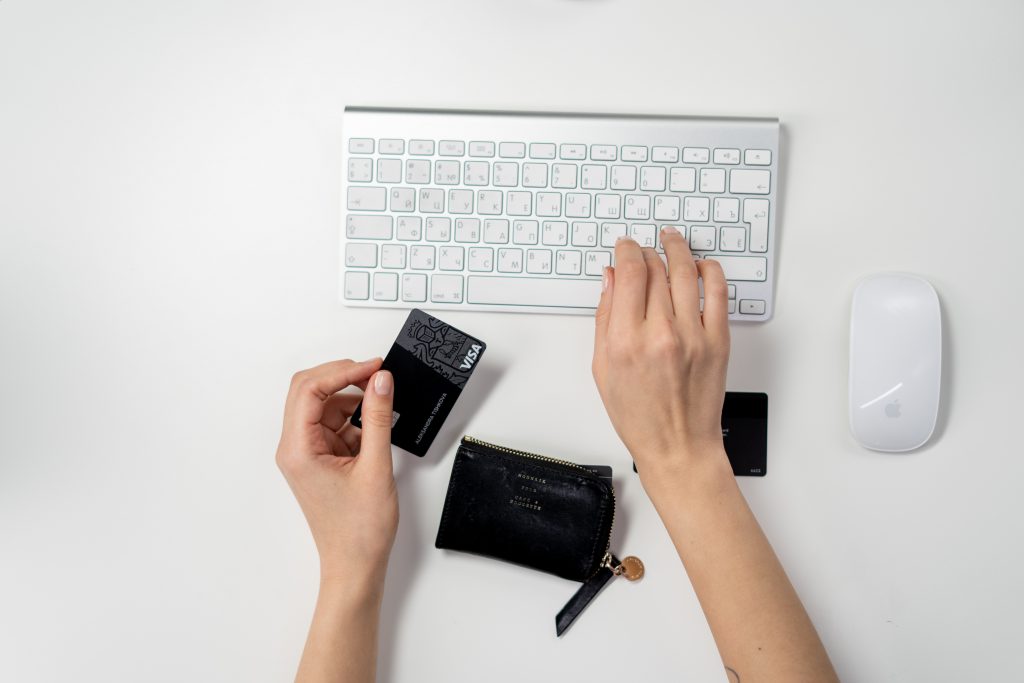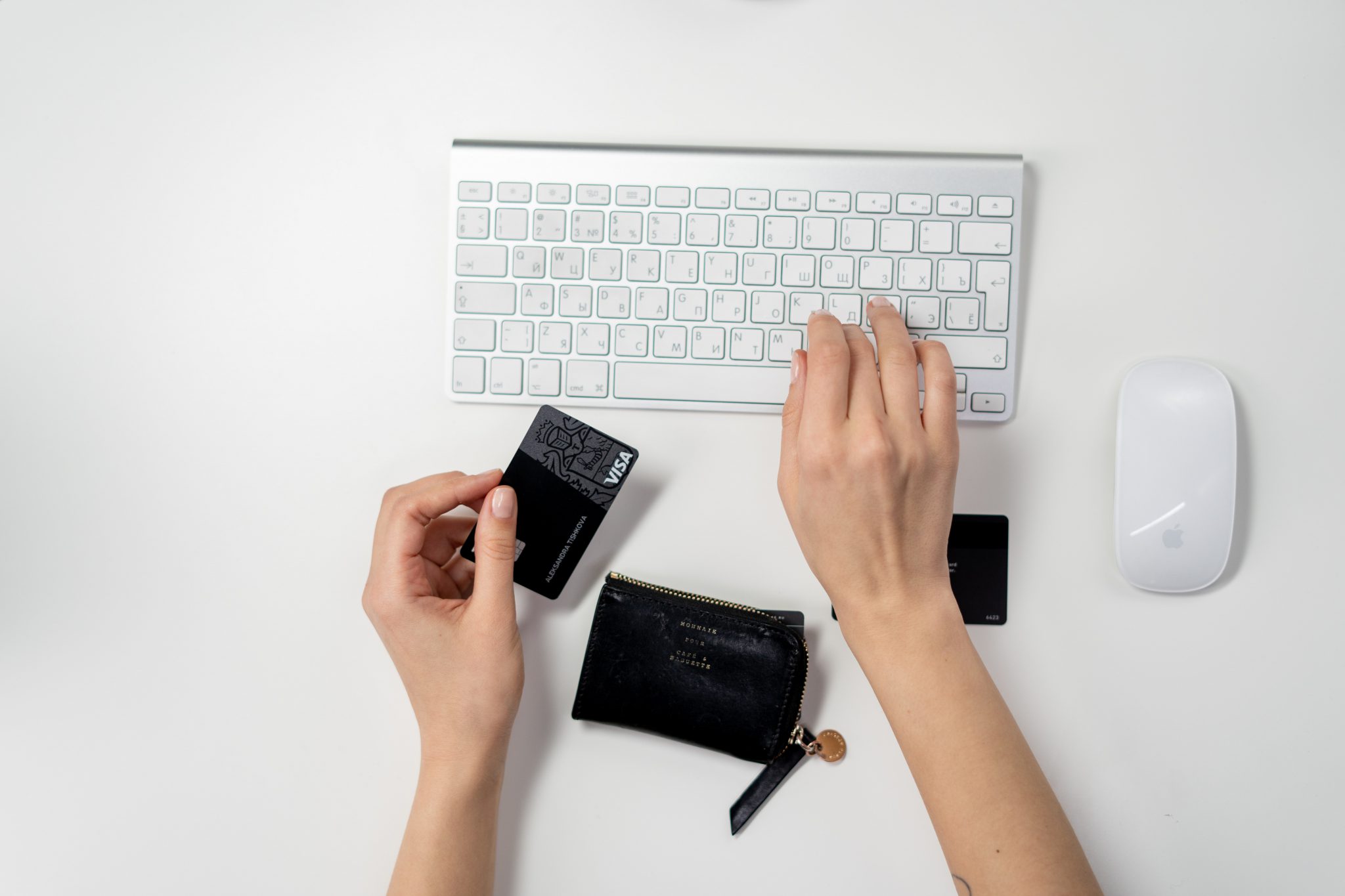 Despite the salient benefits of digital connectivity, many are still hesitant to invest in digitalisation. This is attributed to the high cost of investment in digitalisation, based on a study by insurance company QBE. This has deterred 40% of SMEs lacking funds and expertise to do so. Moreover, certain individuals do not possess the skills-set to undergo digitalisation, particularly so if their previous job was conducted face-to-face. As a result, structural unemployment may result and this may mean a loss of income and opportunities to retrain or learn new skills for many.
In light of the COVID-19 pandemic, the Infocomm Media Development Authority (IMDA) and Enterprise Singapore (ESG) have launched The Smart Digital Initiative. This provides newly incorporated SMEs simple and easy-to-use solutions at low costs. The expansion of digital collaboration, marketing and e-payment aids SMEs in improving transaction accuracy and administrative productivity.
Thus, SMEs can adopt a POS system to improve their digital connectivity. A POS system allows business owners to keep track of their inventory and be alerted when stocks are low. Such a system also eliminates traditional methods of ordering and supports paperless ordering for faster and more effective transactions. Owning a POS system will also provide business owners with product and sales reports as well as inventory reports. Our EPOS POS system caters to 3 different sectors, namely retail, F&B as well as minimarts.
Retail POS System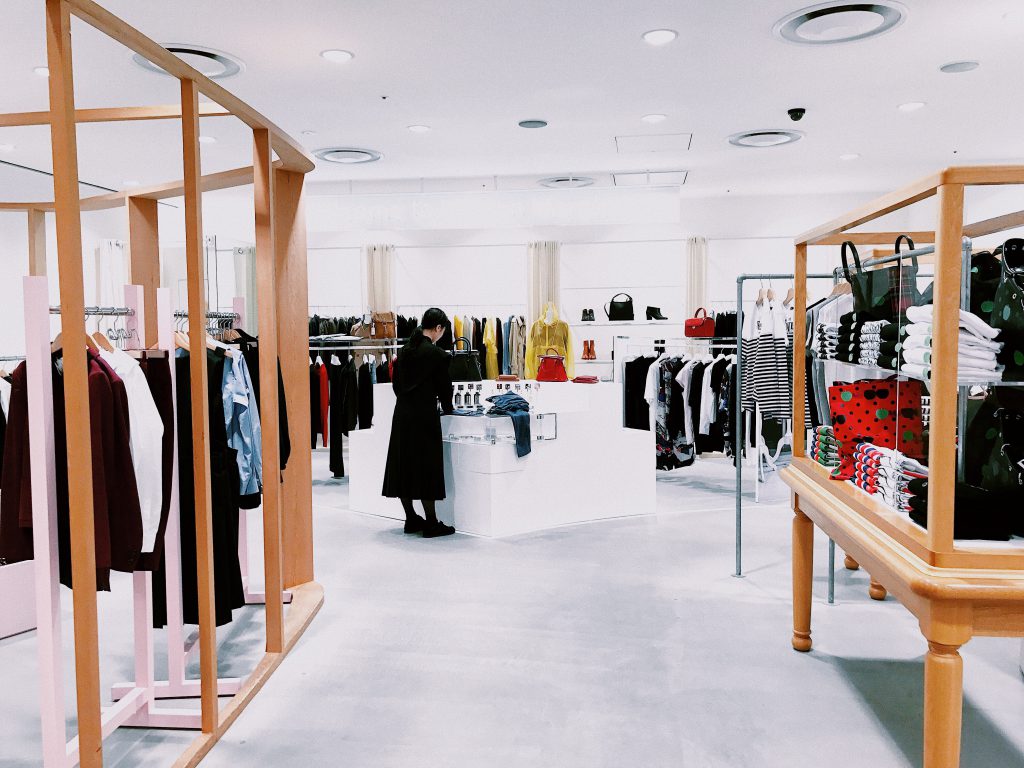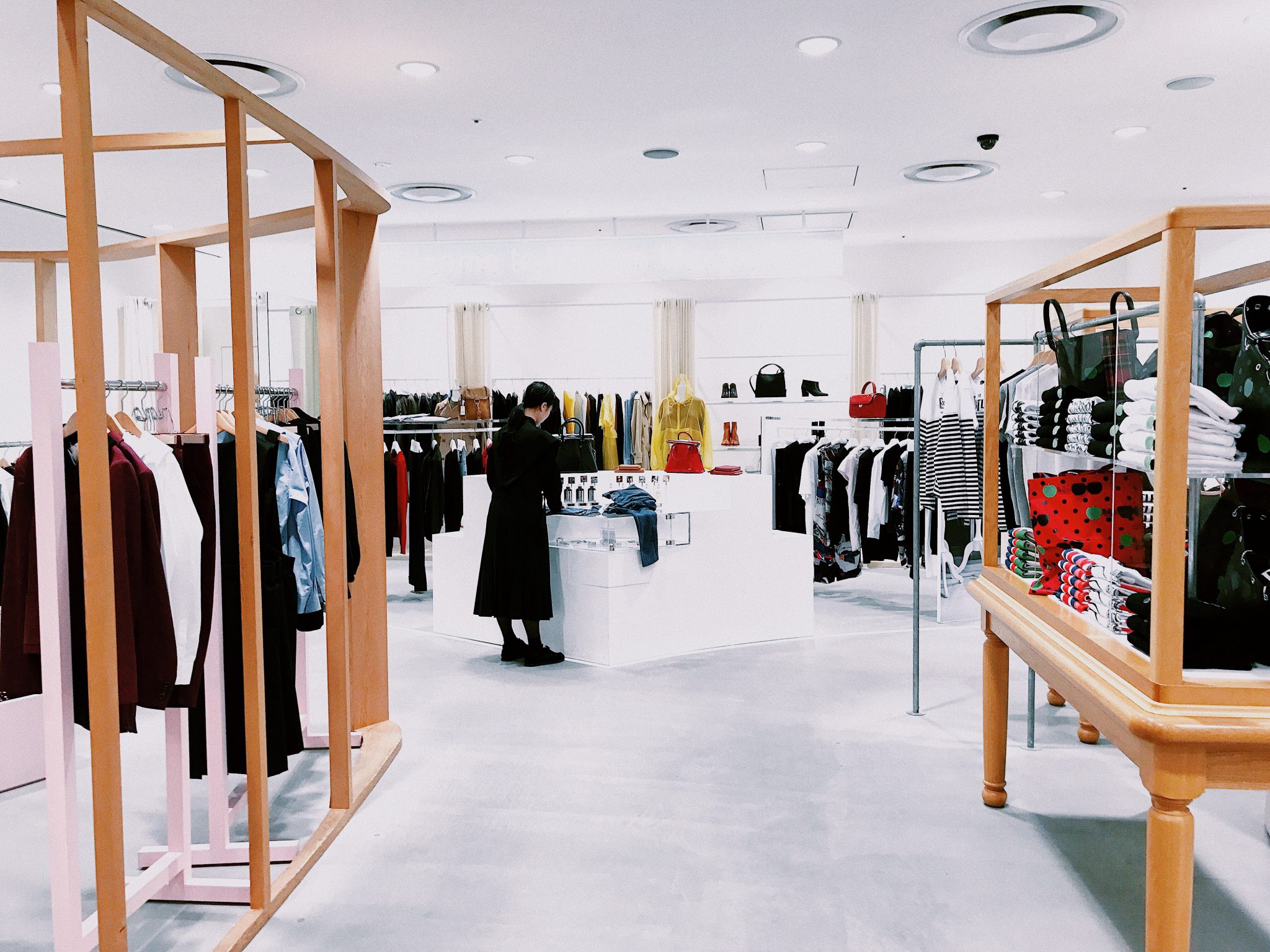 One of the best features of the POS system for retailers is allowing business owners to check the daily performance of their stores through auto-generated graphs based on their sales data. Therefore, this would allow them to track top-selling items to better estimate the stock that they should order again.
Another feature of the POS system is the visibility and control of inventory,. This allows retailers to easily identify items that are low on stock. EPOS' POS system also offers a SmartReorder system which suggests reordering amounts based on the sales data collected.
Moreover, an extra feature of the POS system is the availability of a cloud-based POS system that suits retailers. This allows retailers to access real-time data and manage their businesses easily through a web browser, regardless of wherever they are or whenever they wish to access the data.
F&B POS System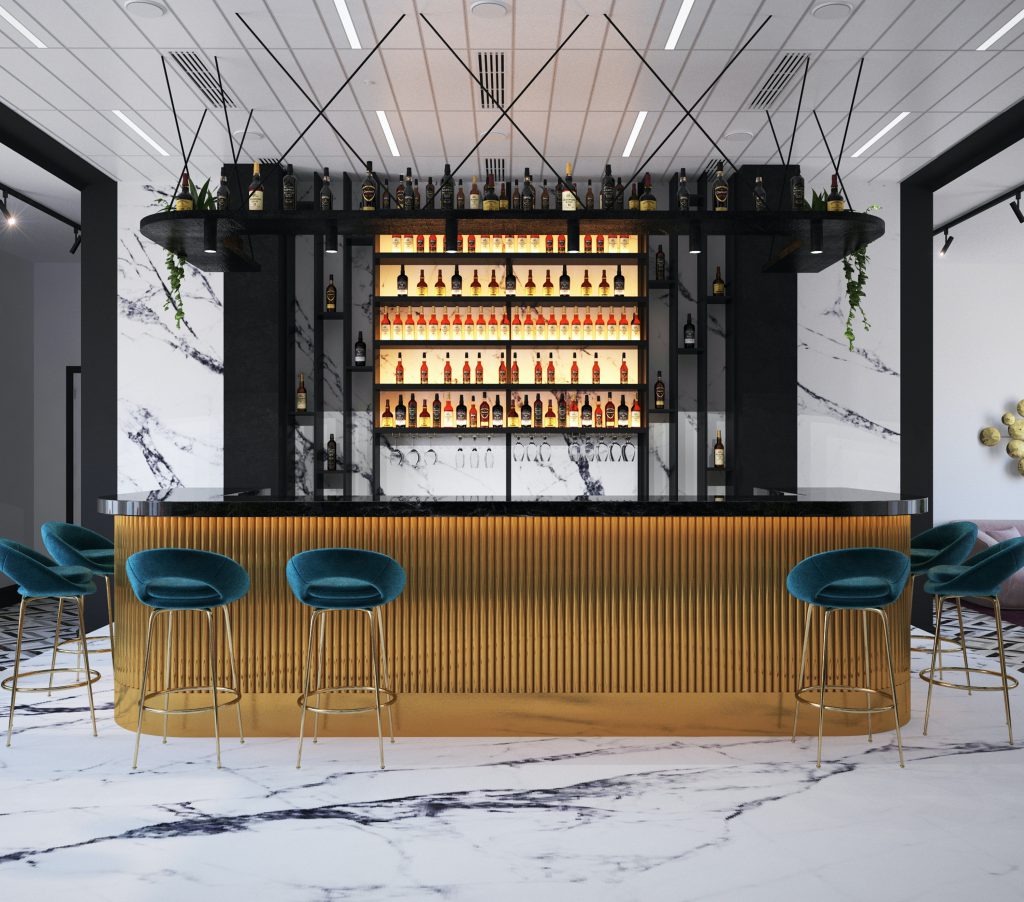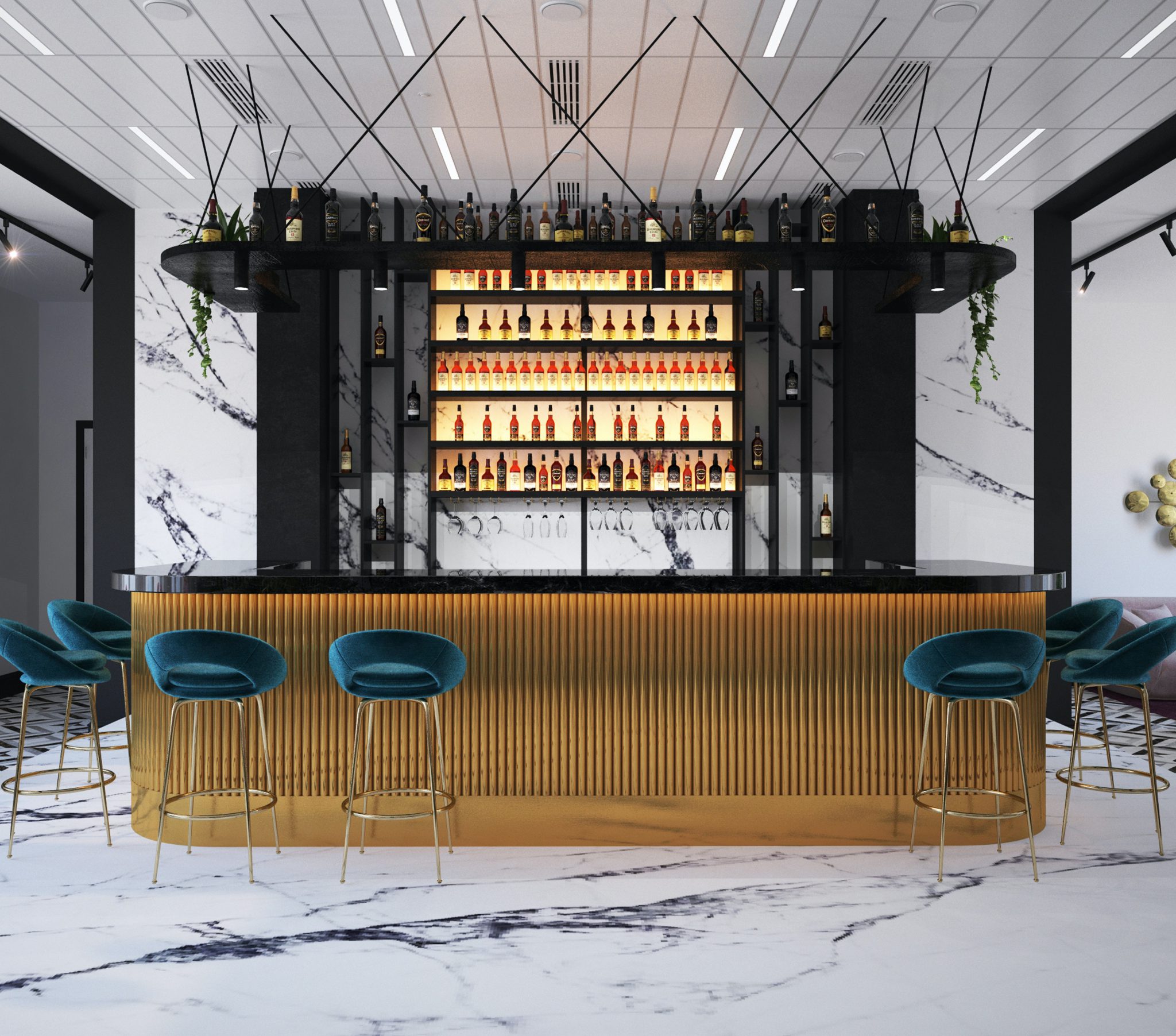 A top feature of the POS system that caters to F&B owners is the central kitchen system. This allows orders from multiple outlets to be managed from a single POS terminal. This means that business owners with multiple stores would be able to stay organized and manage different outlets all at the same time.
An added feature of the POS system is its ability to sync to kitchen equipment for a more seamless experience. This would allow F&B owners to print order receipts directly from the POS system, minimising their inconvenience and time wasted.

Additionally, the POS system has a table management system. This allows F&B owners to easily create table layouts according to their stores. This makes it much easier for employees to take orders as they are able to quickly identify which table their customers are seated at.
Minimart POS System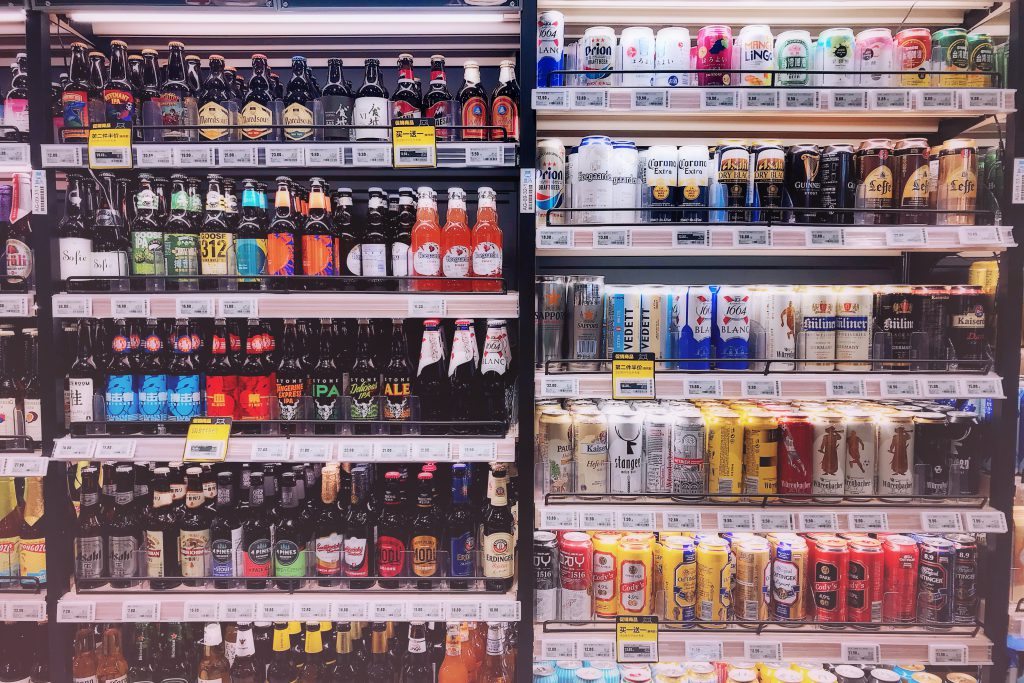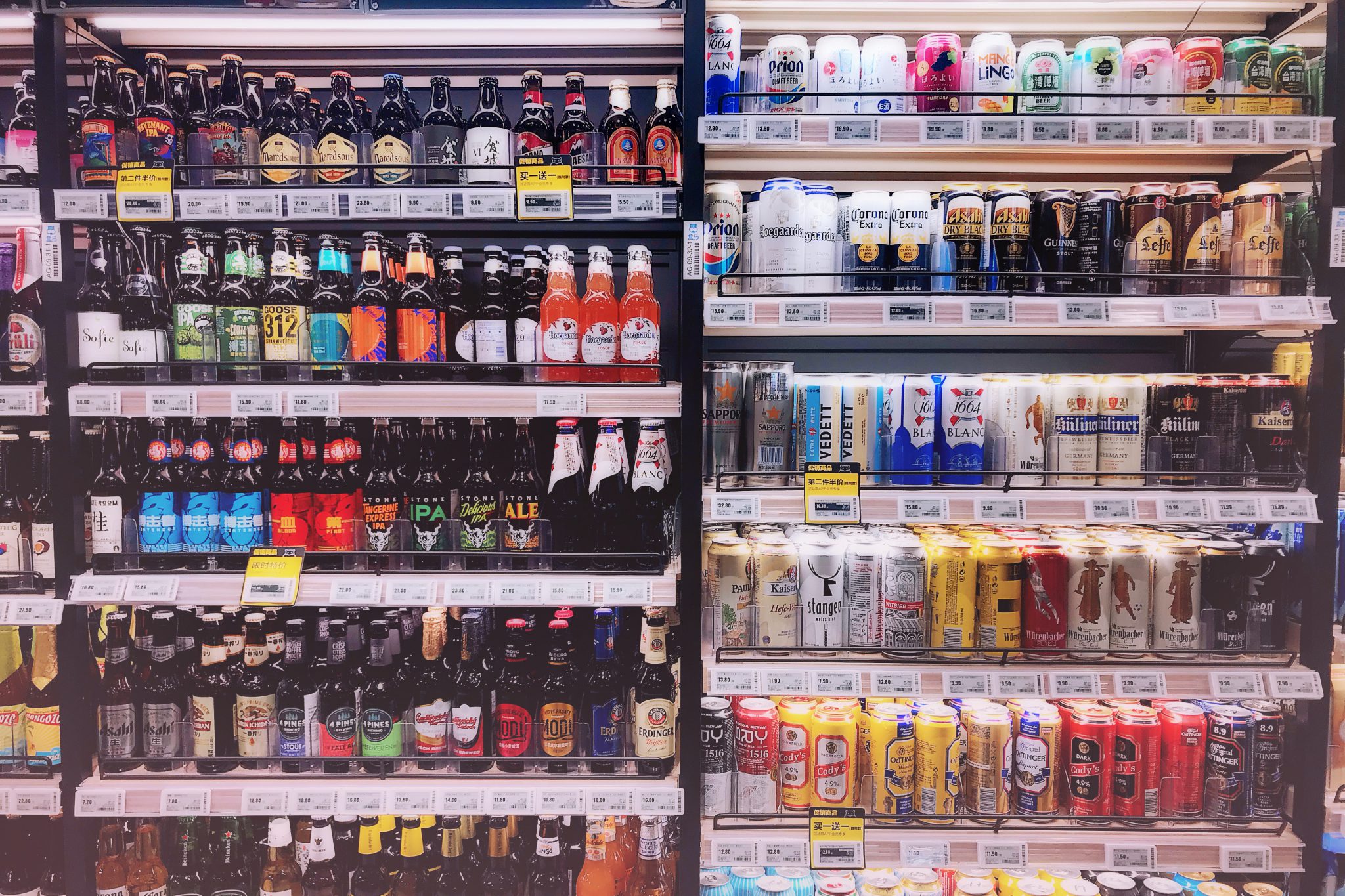 For minimarts, the benefits of using a POS system are akin to retailers. This means that likewise, minimart owners are able to check their store's daily performance, have full visibility and control of their inventory and access real-time data through a cloud-based POS system.
Moreover, minimart owners are able to tap on the stock taking system to easily scan, label and upload thousands of stock in their storage with a handheld stock take and barcode labelling device. This will allow minimart owners to track their stock movement digitally with ease instead of going through the rigour of doing it manually.
Conclusion
In spite of the fact that there has been an immense surge in Internet penetration from about 12% in 2007 to 44% in 2017, still, there are more than 350 million of the 650 million Asean population that can possibly benefit from further digital connectivity. Thus, this highlights the importance of digital connectivity as new products, services and applications can potentially transform how people live and work.
Following the continuous escalation of COVID-19 cases, companies need to constantly digitalise and upgrade to keep up with the times and increase their productivity. There are over 9 in 10 SMEs currently engaged in or intend to invest in digital technologies. However, only an average of 66% of SME businesses' processes are conducted digitally.
Therefore, with that being said, more companies need to leverage technology to evolve and optimise their businesses. If you are a business owner in Singapore looking to increase the efficiency of your business, you can consider EPOS. EPOS is an IT solution provider which provides a POS system, and is specially catered to retail, F&Bs and minimarts. Contact EPOS today to find out more!
Interested to see what EPOS POS system can do for your business? Fill in your contact details and we'll reach out to you to schedule a demo.