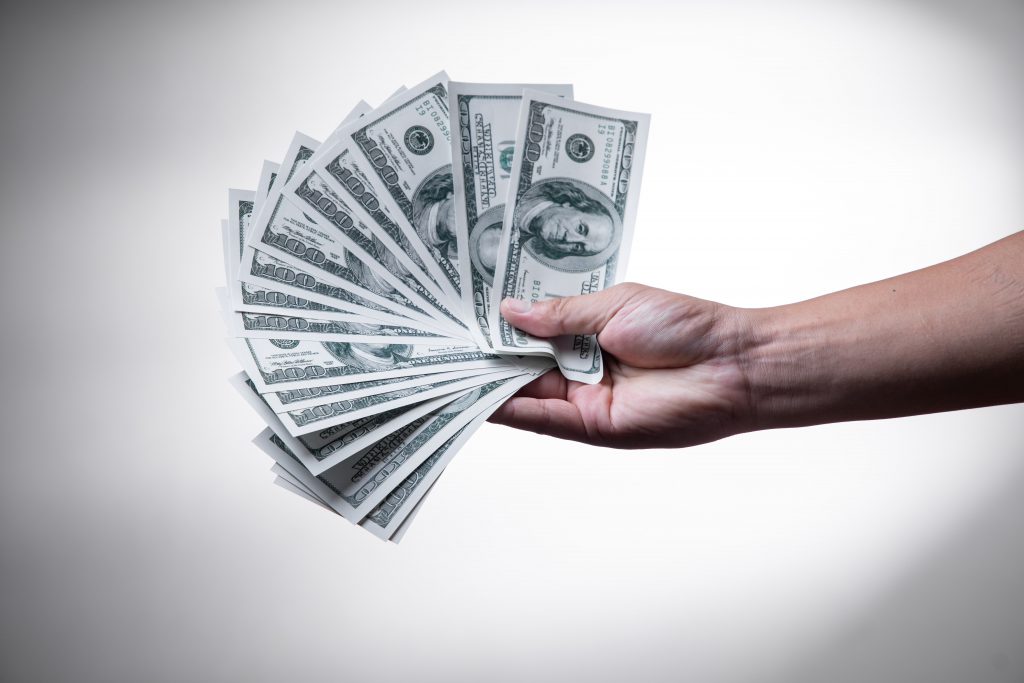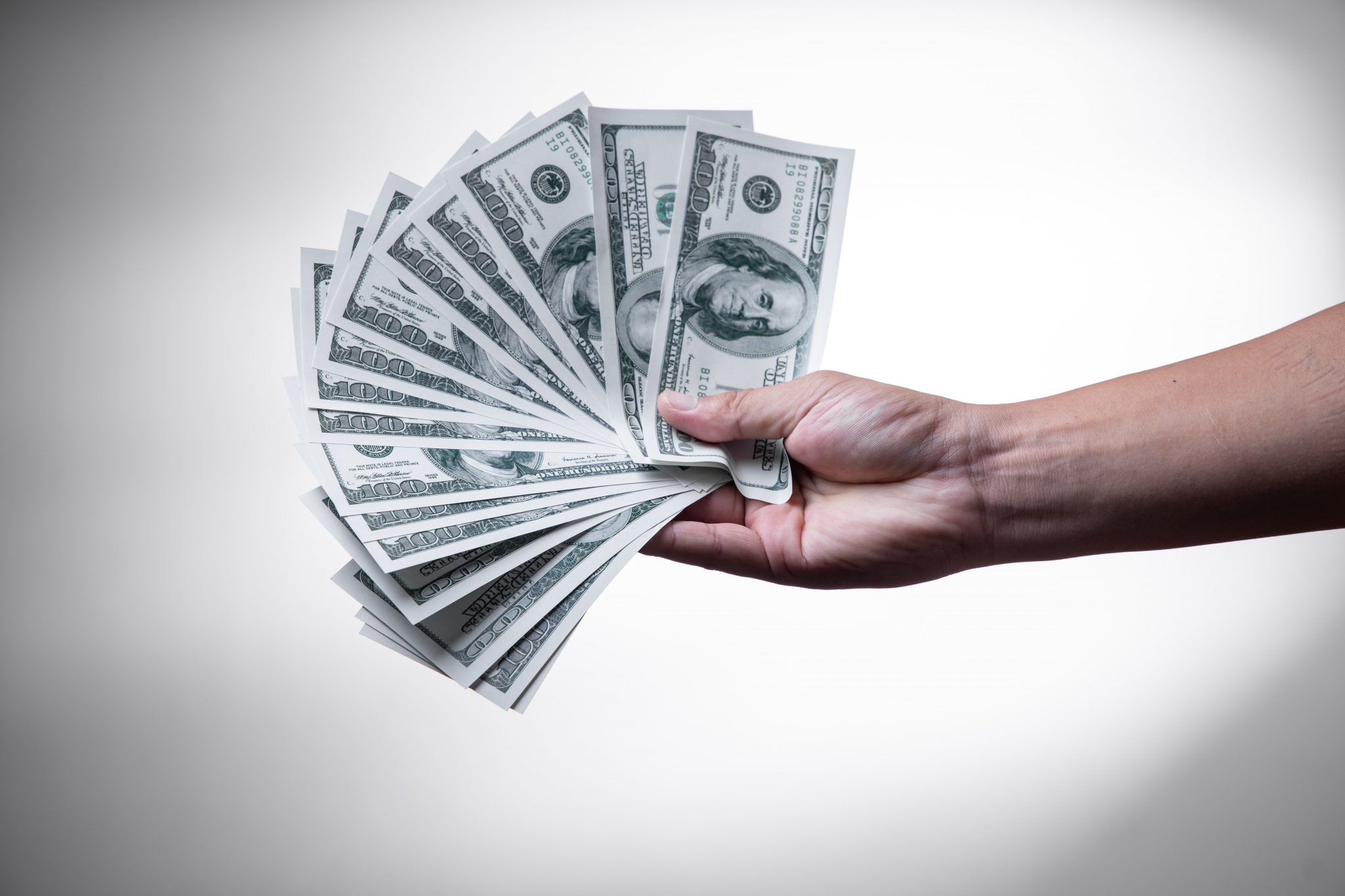 Money was tight in several households in Singapore and thus the government has rolled out several monetary initiatives. Thus, this would help Singaporeans combat the brunt of the pandemic by tapping on our reserves. Some of these initiatives are the Stabilization and Support Package, the Resilience Package and the Solidarity Package. These initiatives have softened the blows thus far and allowed us to emerge stronger together through the pandemic.
However, the raging war against COVID – 19 is not quite over yet as new, more infective strains are coming up. Thus it is vital to keep yourself informed on Budget 2021 as it involves the establishment of some new policies. There is also the extension of existing policies that could be of substantial benefit to you. Read on to find out which initiatives are applicable to your business.
Initiatives
1. For High Growth Enterprises
The government has thus decided to extend and enhance the Enterprise Financing Scheme – Venture Debt Programme. (The cap on loan quantum has therefore increased from $5 million to $8 million. Moreover, it is projected that about $45 million of venture debt will be capitalised over the next year)
2. For Mature Enterprises, and SMEs
New Emerging Technology Programme will co-fund the costs of testing and adoption of 5G, AI and trust technologies
CTO – as – a – Service will also provide firms with access to professional IT consultancies
Digital Leaders Programme will help promising firms hire a core digital team. They will then be tasked with developing and implementing a digital transformation roadmap
Moreover, continued support for enterprises to innovate, transform and scale. (Extend enhanced support levels of up to 80% for enterprise schemes like Scale-Up SG, Productivity Solutions Grant, Market Readiness Assistance and Enterprise Development Grant from the end – Sep 2021 to end – March 2022)
3. Platforms for nurturing creative ideas
Pilot Corporate Venture Launchpad to provide co – funding for corporations to build new ventures
Enhance Open Innovation Platform (OIP) to match problems faced by companies and public agencies with solutions providers. They will then co-fund the prototyping and deployment of solutions
Enhance Global Innovation Alliance (GIA) to catalyse cross – border collaboration between Singapore and major global innovation hubs (Aiming to expand links with more than 25 cities, up from 15 over the next 5 years)
Singapore Intellectual Property Strategy 2030 will thus equip businesses with tools to value and commercialise their Intellectual Property (IP) and Intangible Assets (IA) and train skilled professionals in these fields
4. Support for workers and jobseekers
Jobs Support Scheme (JSS) will also extend support for Tier 2 sectors like Retail and F&B (10% for wages to be paid from April to June 2021) and continued support for firms in other sectors till March 2021
SGUnited Jobs and Skills Package
$5.4 billion for a second tranche of SGUnited Jobs and Skills Package (On top of the $3 billion already allocated last year, of which $5.2 billion will be used to extend the Jobs Growth Incentive qualifying window to end – Sep 2021 aimed to encourage employers to continue to accelerate their hiring.)
Furthermore, the SGUnited Skills, SGUnited Traineeships and the Mid – Career Pathways Programmes will be extended.
Finally, there will be a budget set aside in this next phase to support the hiring of 200,000 locals this year through the JGI and provide up to 35,000 traineeship and training opportunities to continue to help jobseekers to better their skills and gain more access to employment opportunities.
Conclusion
In conclusion, this article covers relevant policies for business owners of High – Growth Enterprises, Medium – Growth Enterprises and SMEs as well as information on platforms for generating creative ideas and support for workers and jobseekers. Therefore, I feel that the aforementioned policies are worth a quick read as it may be advantageous to your business and you may save a lot of time, money and effort by applying for these initiatives.
If you are looking to enhance your business processes and you are the owner of an SME please do consider EPOS as we can unlock benefits for you that you would not have previously envisioned. 3 grants are applicable here, namely the Productivity Solutions Grant, Skills Future Enterprise Credit and the Digital Resilience Bonus. You can also claim up to $40,000 in these grants alone! For further details on our POS system and grants eligibility, do take a look at our website or give us a call to find out more!
Interested to see what EPOS POS system can do for your business? Fill in your contact details and we'll reach out to you to schedule a demo.