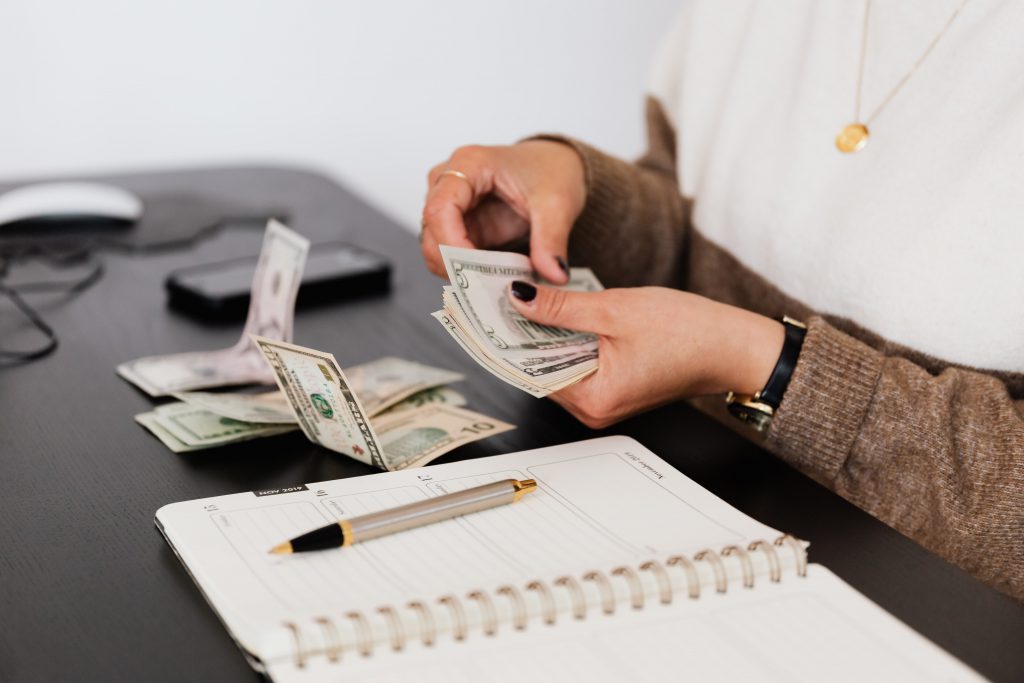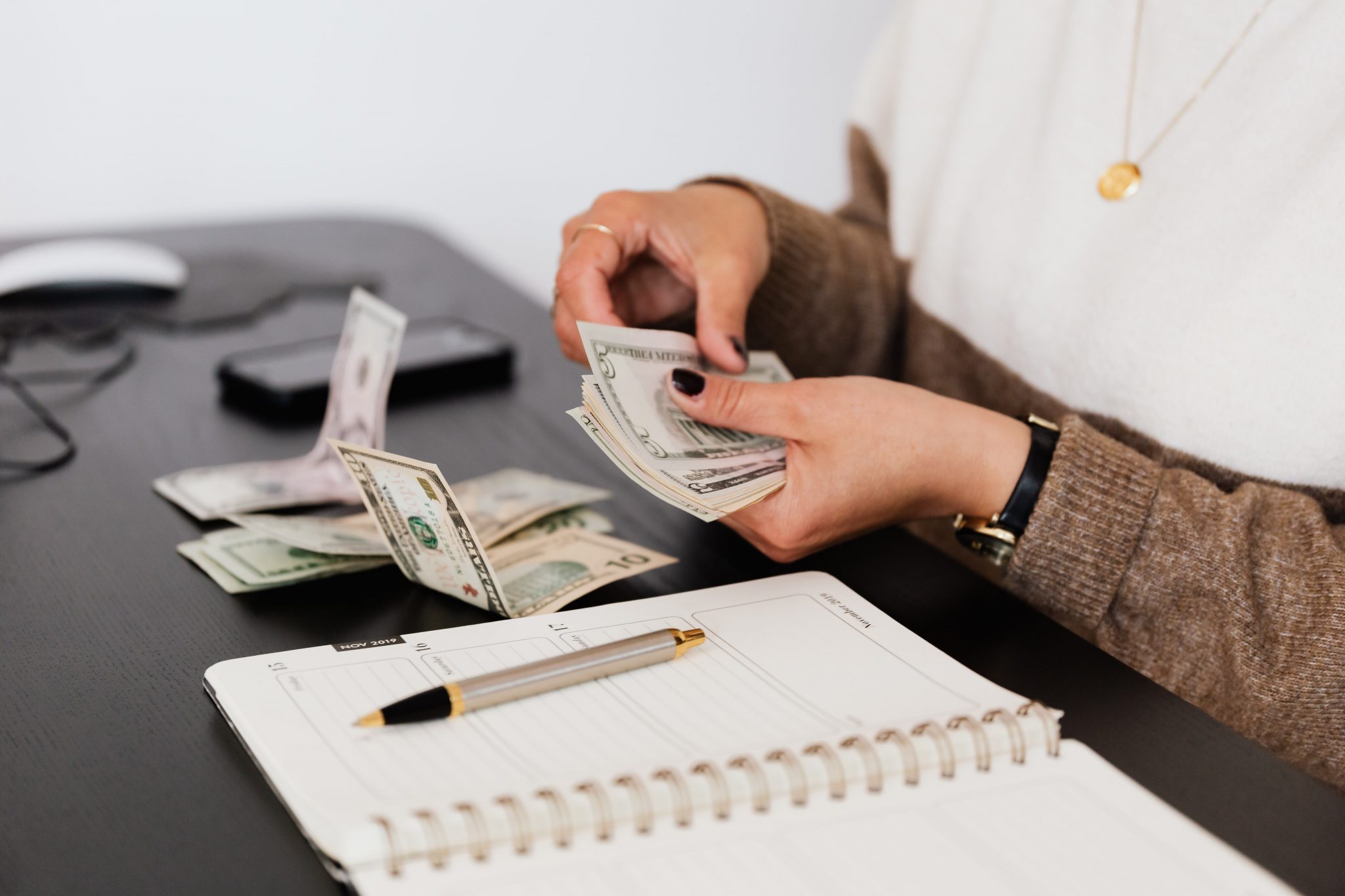 While most companies are aware of the need for continued digitalisation, many still lack the ability to transform their businesses. This is due to the lack of manpower and resources. In fact, 3 in 5 companies shared the same sentiments that digitalisation is necessary to overcome the impact of COVID-19.
However, only 7 in 10 SMEs felt confident about sustaining their businesses in the next 6 to 12 months. This is in comparison to 8 out of 10 large companies. A multitude of businesses also expressed that government support is essential in helping them manage cost and cash flow, as well as attracting, developing, and retaining talents. As such, the government has set aside funding for companies to streamline their business and operational processes. These include the Productivity Solution Grant, Skills Future Enterprise Credit as well as the Digital Resilience Bonus.
Productivity Solution Grant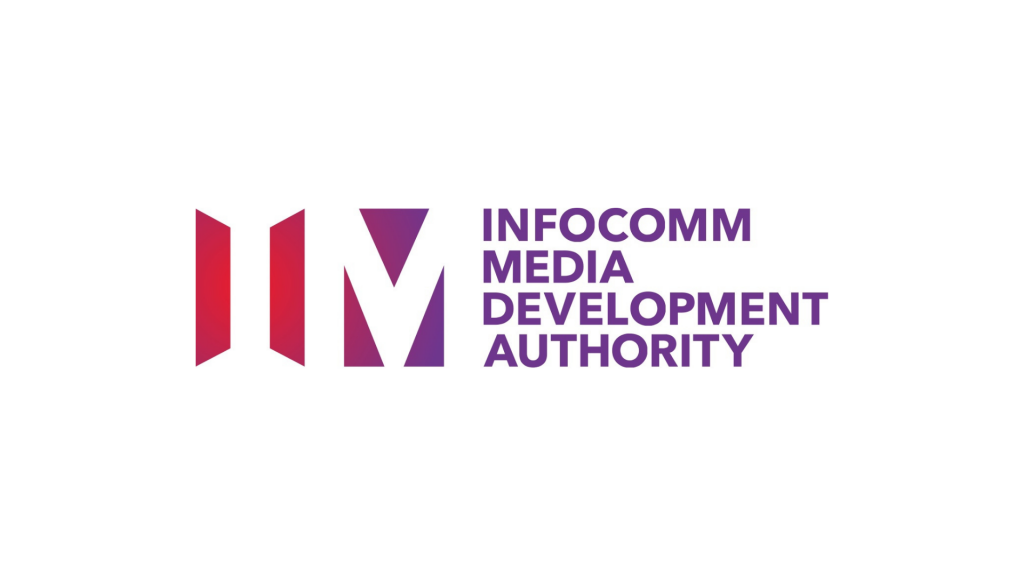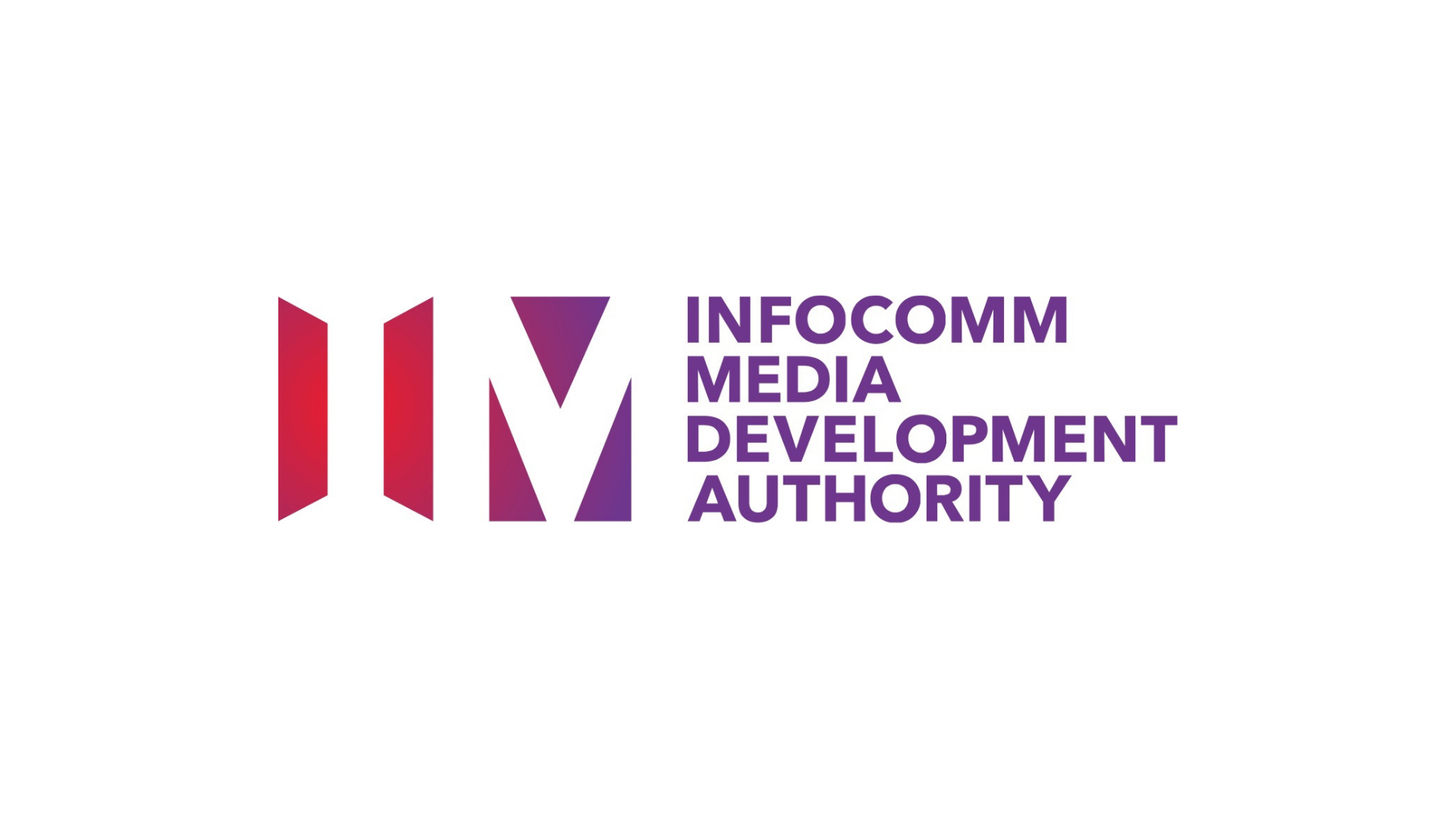 The Productivity Solution Grant (PSG) was introduced by IMDA to support companies that are interested in adopting IT solutions and equipment to enhance their business processes. The maximum funding support has increased from 70% previously to 80% in light of the COVID-19 pandemic to encourage enterprises to continue their digitalization and productivity upgrading efforts.
To be eligible for the grant, companies must have no minimum employees. Thus, this means startups and SMEs qualify for the PSG grant if Singaporeans or PRs hold 30% of ordinary shares. Additionally, SMEs that have claimed from the grant more than a year ago can reapply.
Skills Future Enterprise Credit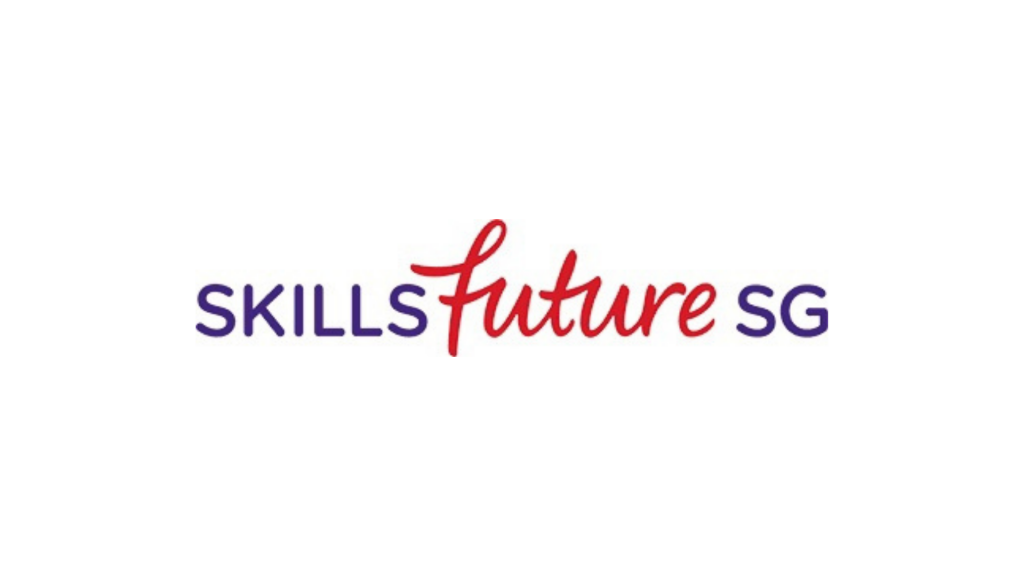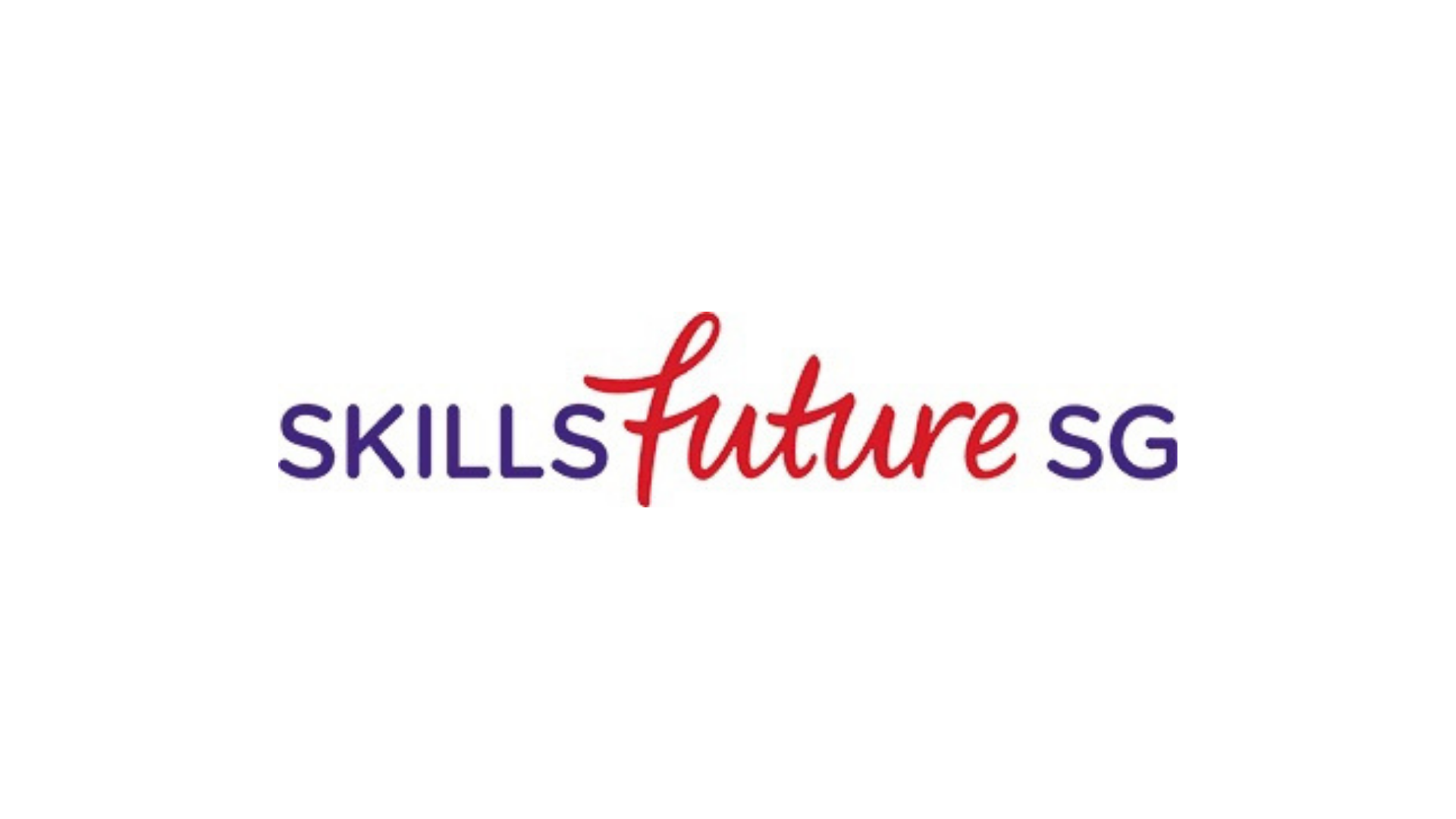 In addition, the Skills Future Enterprise Credit (SFEC) is an assistance scheme that allows eligible employers to receive a one-off $10,000 credit. This can help cover up to 90% of their out-of-pocket expenses on qualifying costs. This is to encourage employers to invest in enterprise transformation and capabilities of their employees. An added benefit is that SFEC can be used on top of the PSG grant.
To qualify for SFEC, companies must have contributed at least $750 Skills Development Levy and employed at least three Singapore Citizens (SCs) or Permanent Residents (PRs) every month over the given period.
However, no application is necessary for SFEC. Enterprise Singapore will inform eligible employers who fulfil the eligibility criteria through writing.
Digital Resilience Bonus*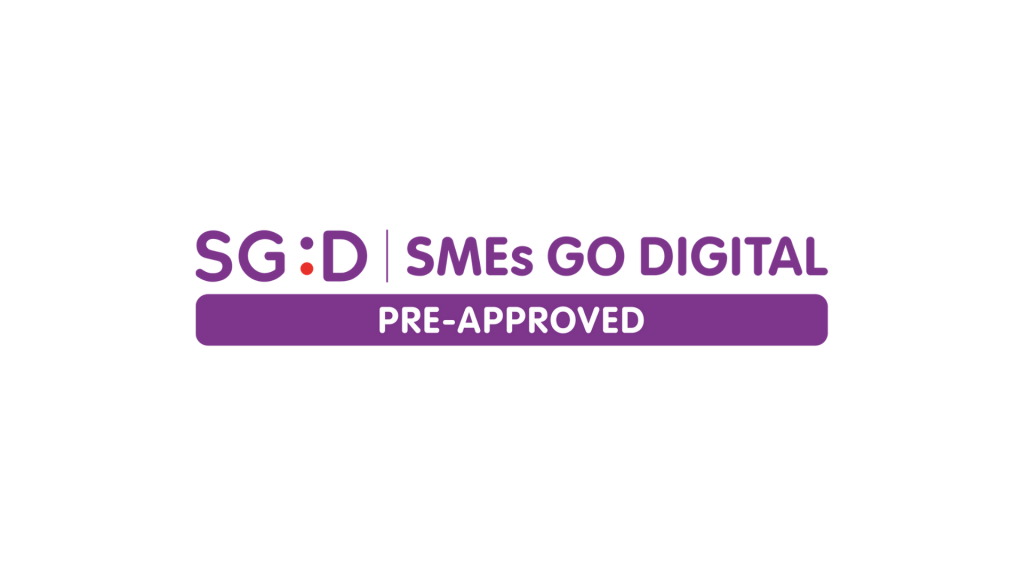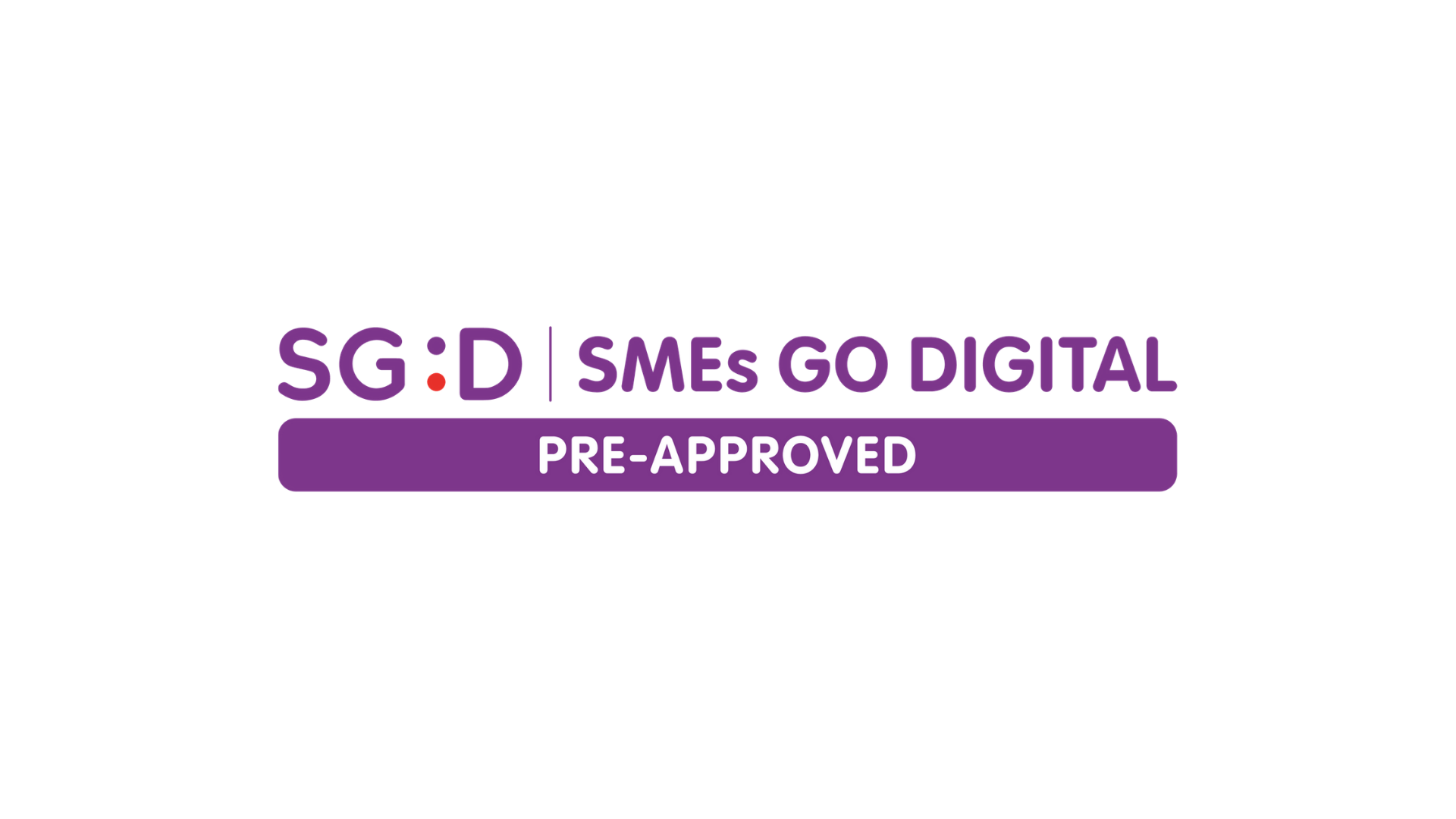 Furthermore, the Digital Resilience Bonus (DRB) is a bonus payout of up to $10,000 for enterprises that adopt digital solutions to help their business grow and become more efficient. The DRB provides three categories of payouts for retail and food service sectors. Both categories 1 and 2 provide a $2,500 payout while category 3 provides a $5,000 payout. Moreover, the DRB stacks with both the PSG and SFEC grants.
To qualify for category 1 of DRB, both retail and food services must adopt a business process solution that helps improve accounting, HR/payroll, and inventory. Retail services must adopt an e-commerce solution that helps establish a digital presence to qualify for category 2 of DRB. Food services must adopt an online food delivery solution that helps establish a digital presence to qualify. In order to qualify for category 3 of DRB, both retail and food services must adopt data mining and analytics that provide useful insights based on day-to-day business data.
*The Digital Resilience Bonus (DRB) has expired on 30th June 2021.
For current grants, please kindly contact the EPOS sales team at
T: 6871 8833
M: 8482 1888
Conclusion
On a whole, companies expect government schemes to be extended till the end of 2021, when the economy has stabilised and business outlook is more certain. With that being said, it is evident that aside from the 1 in 5 companies recorded in the survey, more companies have increasingly realised and prioritised the need to streamline their business and operational process. Hence, this can be done by applying for the grants provided by the government to help companies in their digitalisation to tide through the difficulties posed by COVID-19. Some of the pre-approved IT solutions for retail include e-commerce, inventory management and human resource management systems.
For retailers in Singapore who are looking to improve their efficiency using the grants mentioned above, you can consider EPOS. EPOS provides a point of sales system that not only processes sales and payment. Our POS also offers business management features such as inventory management, customer retention program, data analysis and more.
As a pre-approved vendor of the PSG grant, applicants using our EPOS system can apply for the grant with confidence. Moreover, our EPOS POS system is currently the only digital solution eligible for retail category 3 data mining and analytics. So, contact EPOS today to find out more about how to receive your $5,000 payout!
Interested to see what EPOS POS system can do for your business? Fill in your contact details and we'll reach out to you to schedule a demo.