Singapore's retail business was one of the many industries that was greatly affected by the global pandemic.
The lockdown that followed revealed to business owners the dire need for technological solutions in their businesses.
Many businesses are adopting different IT and digital solutions to improve their business efficiency and grow their business.
But with so many different tech solutions in the market, it is hard to discern what is essential and what is a luxury.
Here are three essential digital solutions that retailers should adopt.
Ecommerce Website
Data Analytical Software
Point Of Sales System
Ecommerce Website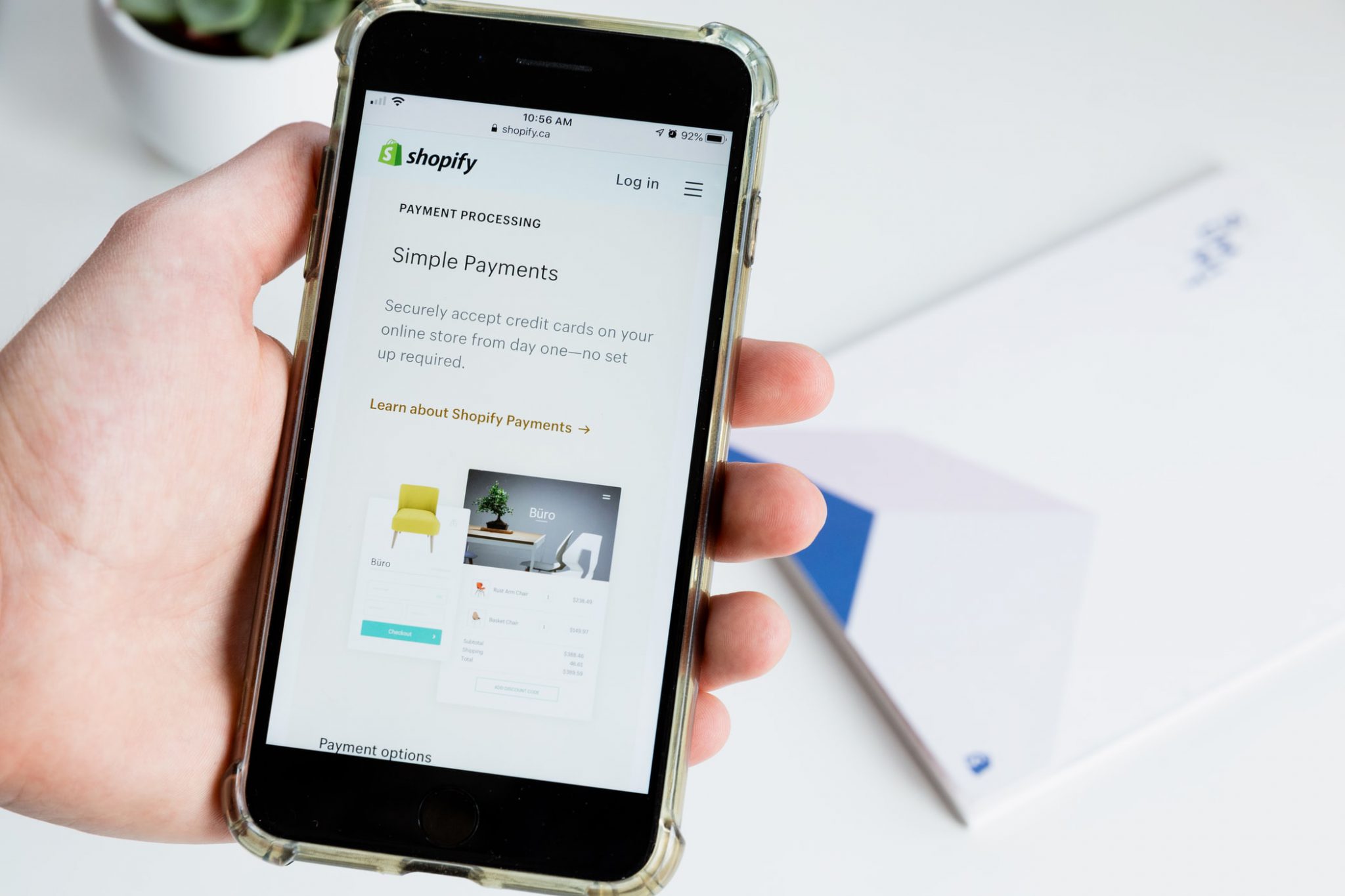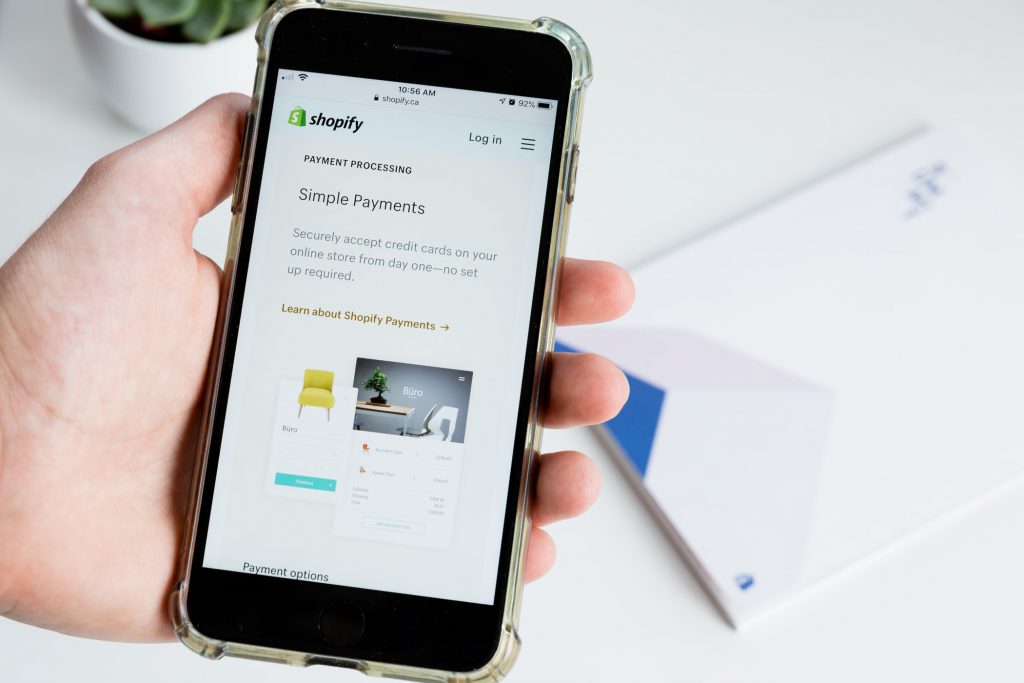 With a lack of physical traffic, businesses understand the harsh truth of the current retail climate.
Customers have adapted to a digital landscape where buying products online is a norm.
Retailers that do not have an ecommerce platform, find themselves unable to survive.
They're beaten by companies that provide similar if not identical products that are accessible at any time.
It is important to realize the benefit that an ecommerce platform can provide to retailers.
There are three core benefits to an ecommerce platform
Firstly, an ecommerce site gives the business reach to a significantly larger pool of potential customers.
Customers can access the ecommerce website anywhere at any time, business owners would have to make sure potential customers are aware of the page and that shipping will not be a problem.
Secondly, an ecommerce site provides a great marketing tool for the business. Sales promotion or marketing effort can be published on the front page for any visitor to see.
Lastly, ecommerce easily allows the business to scale. Be it one new product or one new category, retailers can easily add them to the business through product offering,
Check out this article for a more indepth read on retail ecommerce.
Data Analytic Software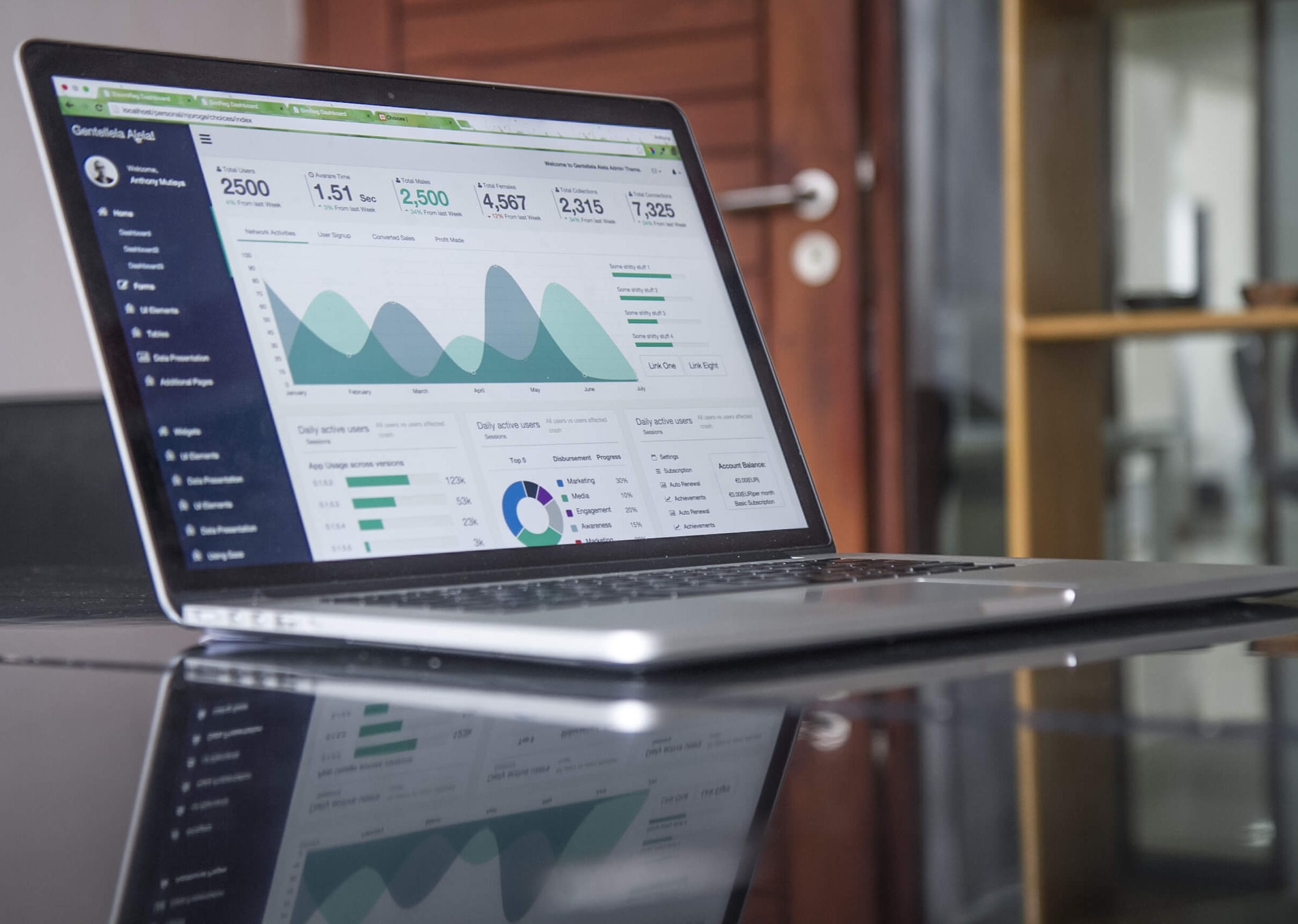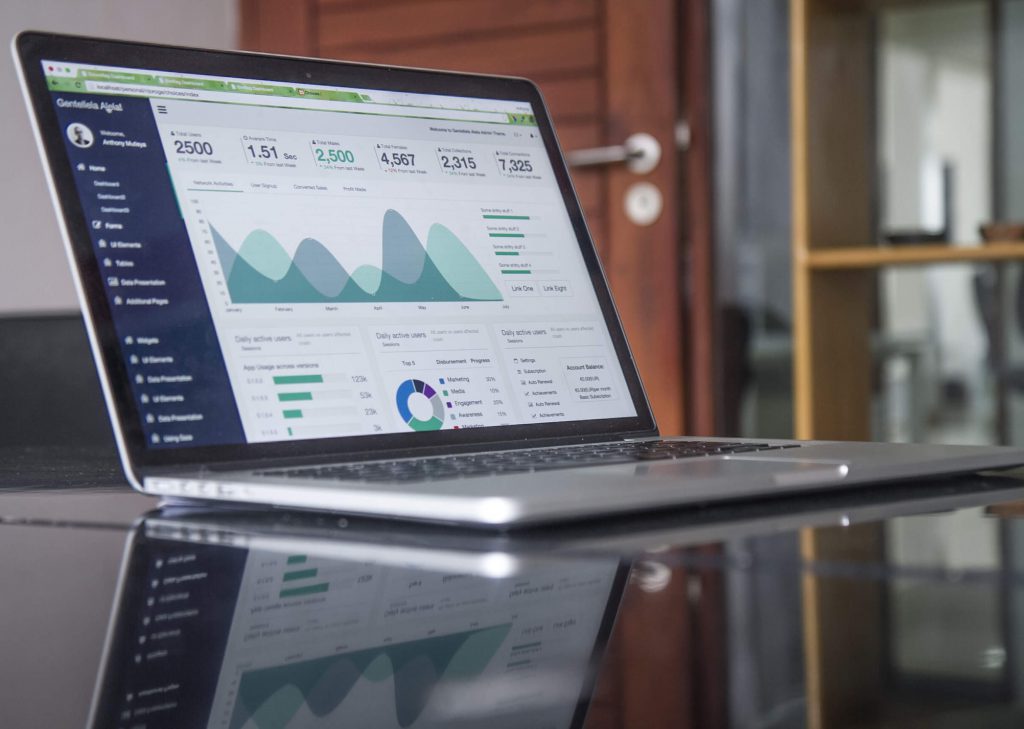 In order for a business to grow, business owners need to understand the reason for its performance.
If the business is doing well, what is contributing to the success?
If it's not doing well, what is the business lacking in?
Data analytic software can help identify key opportunities and weaknesses, and highlight key insights which business owners can use to make better business decisions.
There are a wide range of data analysis software that helps analyse anything from sales patterns to inventory management.
If you're looking to expand your business, it is vital that you adopt a data analytic software.
Point of Sales System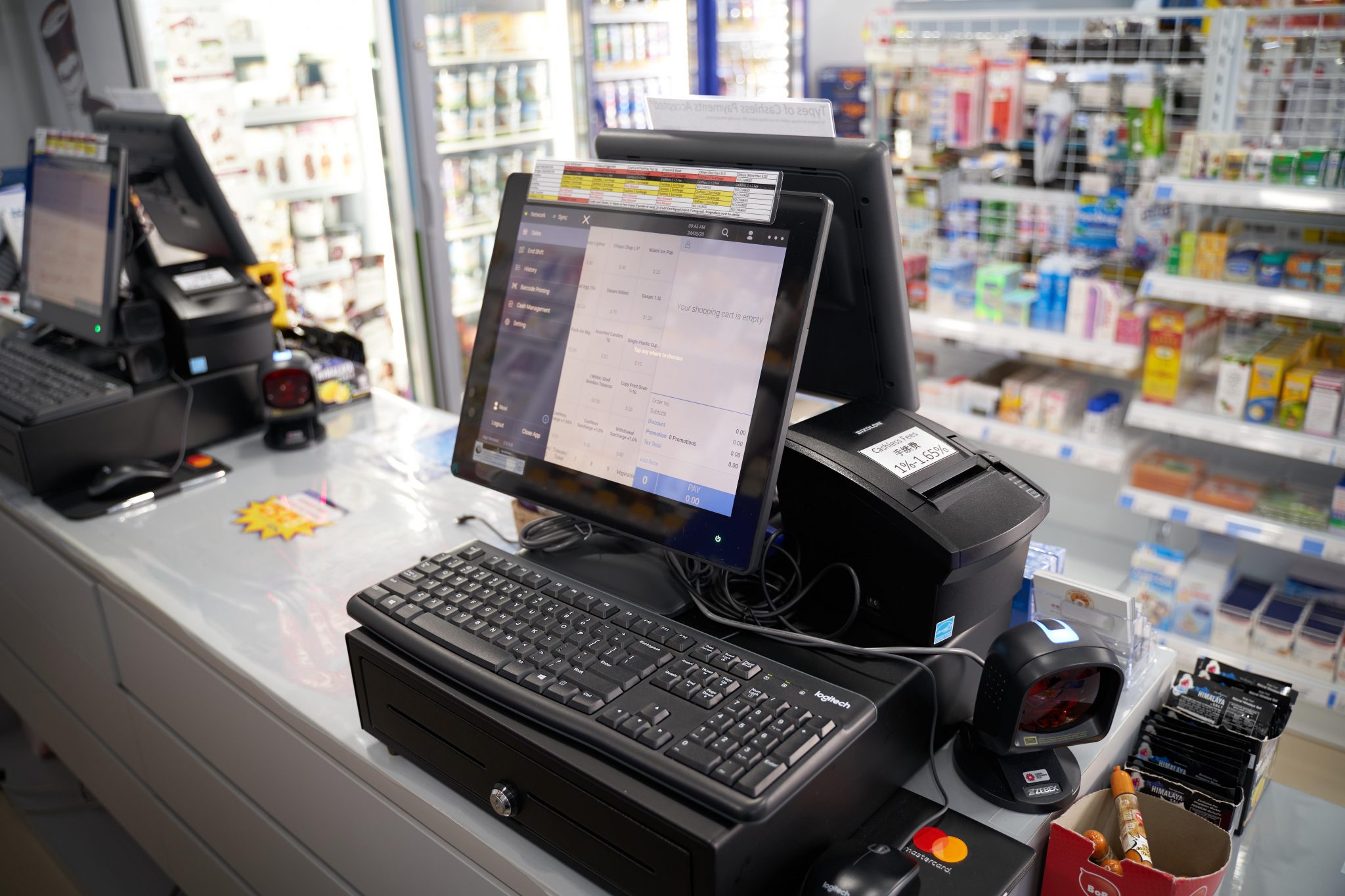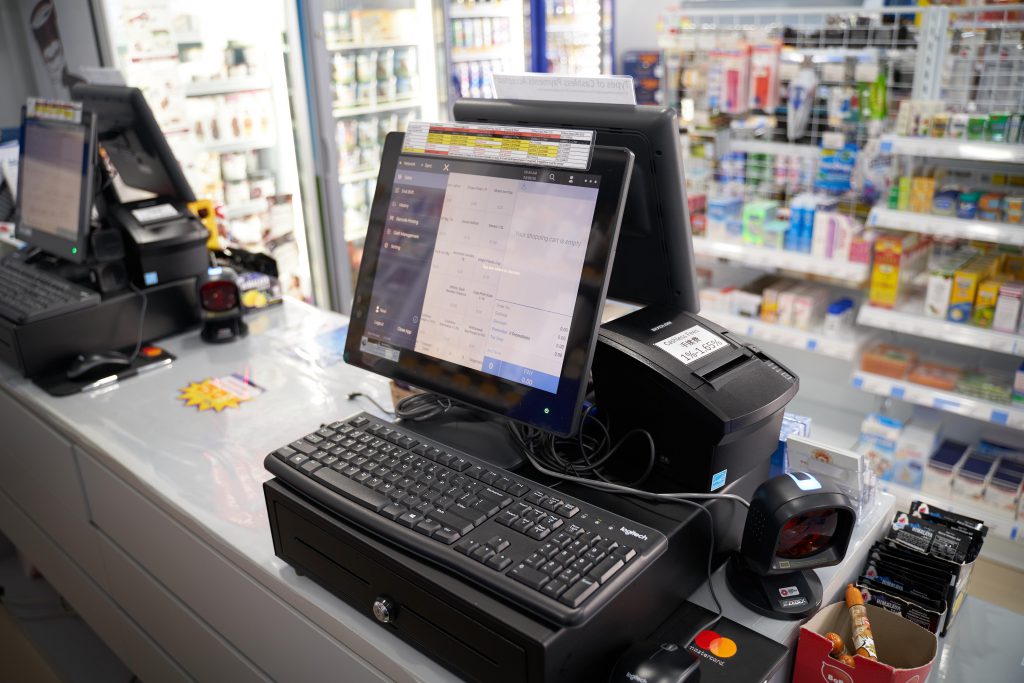 Point of sales systems are an essential part of every retail system.
They're the check out point for every customer, but many retailers make the mistake of just treating it as a cash register.
Modern POS system has advanced into a system that helps enable and improve a business.
Take Singapore POS Vendor – EPOS for example.
Besides the typical POS system function, our POS system is able to integrate with accounting software, connect with ecommerce websites, manage inventory and even collect and analyse the sales data to provide clear and implementable recommendations.
It provides so much more than just functioning as a cash register, a modern POS system can provides retail owners an all-in-one platform for them to manage their entire business, making it effortless for a manager.
Click here for a full list of Singapore's top retail POS System by IT.com.sg.
Interested to see what EPOS POS system can do for your business? Fill in your contact details and we'll reach out to you to schedule a demo.
---
If you're curious about more digital solutions that can improve your business, check out www.IT.com.sg. They compile the best in business IT intelligence, professional tech, and software products and services'