Address: 30 Raffles Place, #02-12 Change Alley Mall, Singapore
Interviewer: EPOS Marketing Team
Interviewee: Aman Khan (The owner of Kingsmen)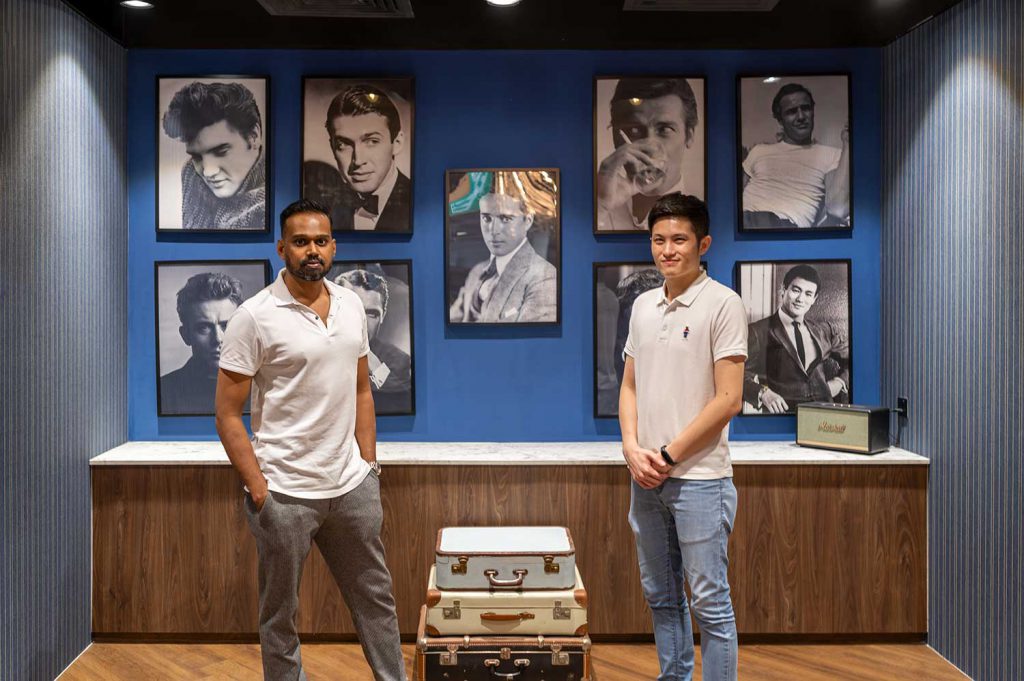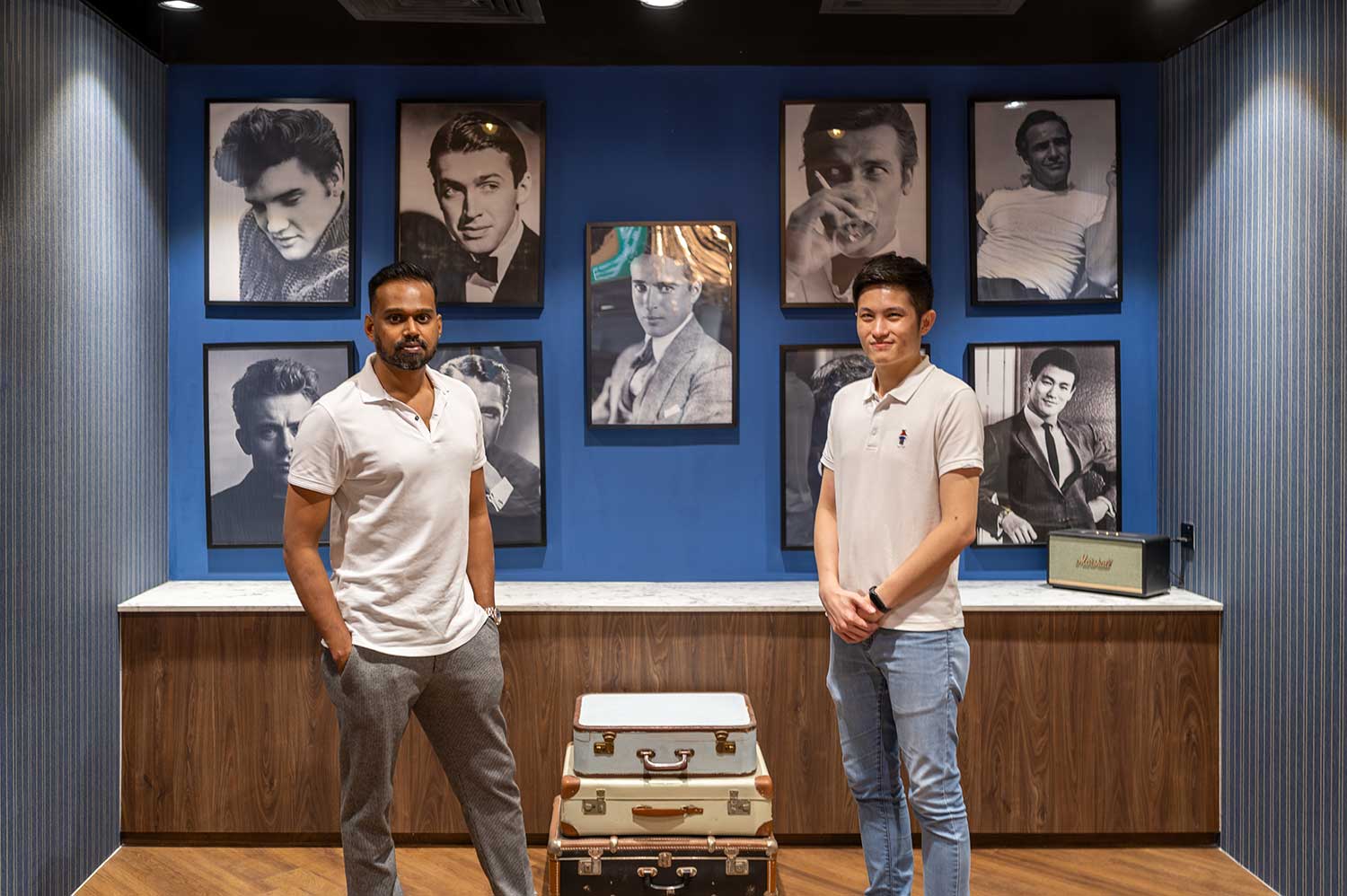 About Kingsmen Gentlemen's Grooming
As one of our loyal customers, Kingsmen is a traditional barbershop, which provides luxury grooming services for men. The owner, Aman, came out the idea because he could hardly find an "all-in-one" barbershop for working professionals at CBD area. Kingsmen offers a full range of services, including haircut, shaves, manicure, pedicure, facial, head spa and other similar services for men.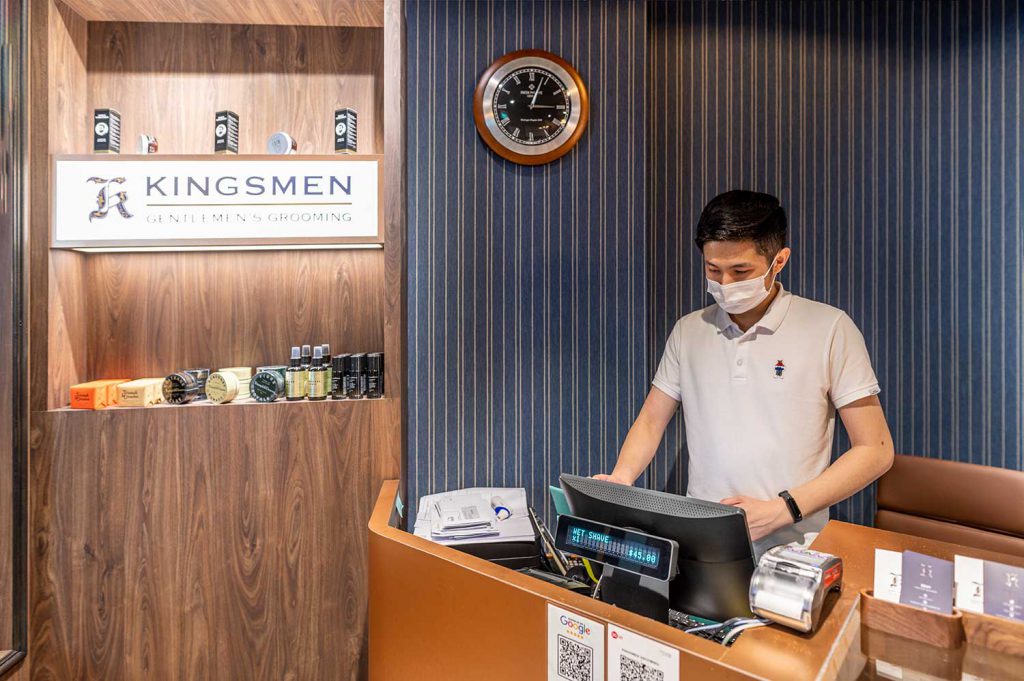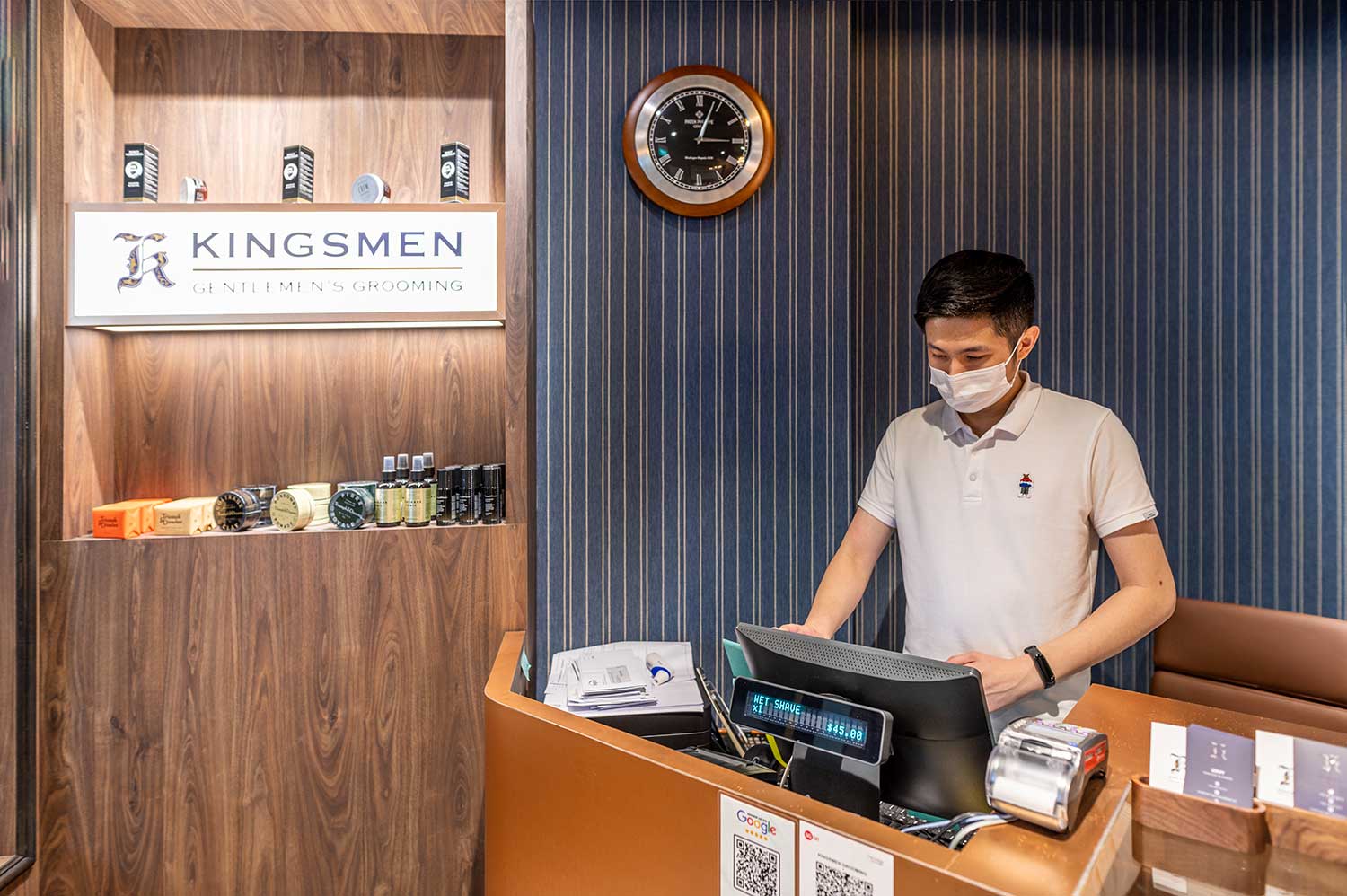 The impact of COVID-19 on barbershop landscape
Since haircut is essential service, the pandemic has not only affected haircut or certain barbershops, but anybody from salon businesses. Due to the crisis, not only for salons and barbershops, but the urgency is for all of us to adopt digital solutions as soon as possible, which is the way to move and the future lights on all of the technological innovations as well, explained by Aman.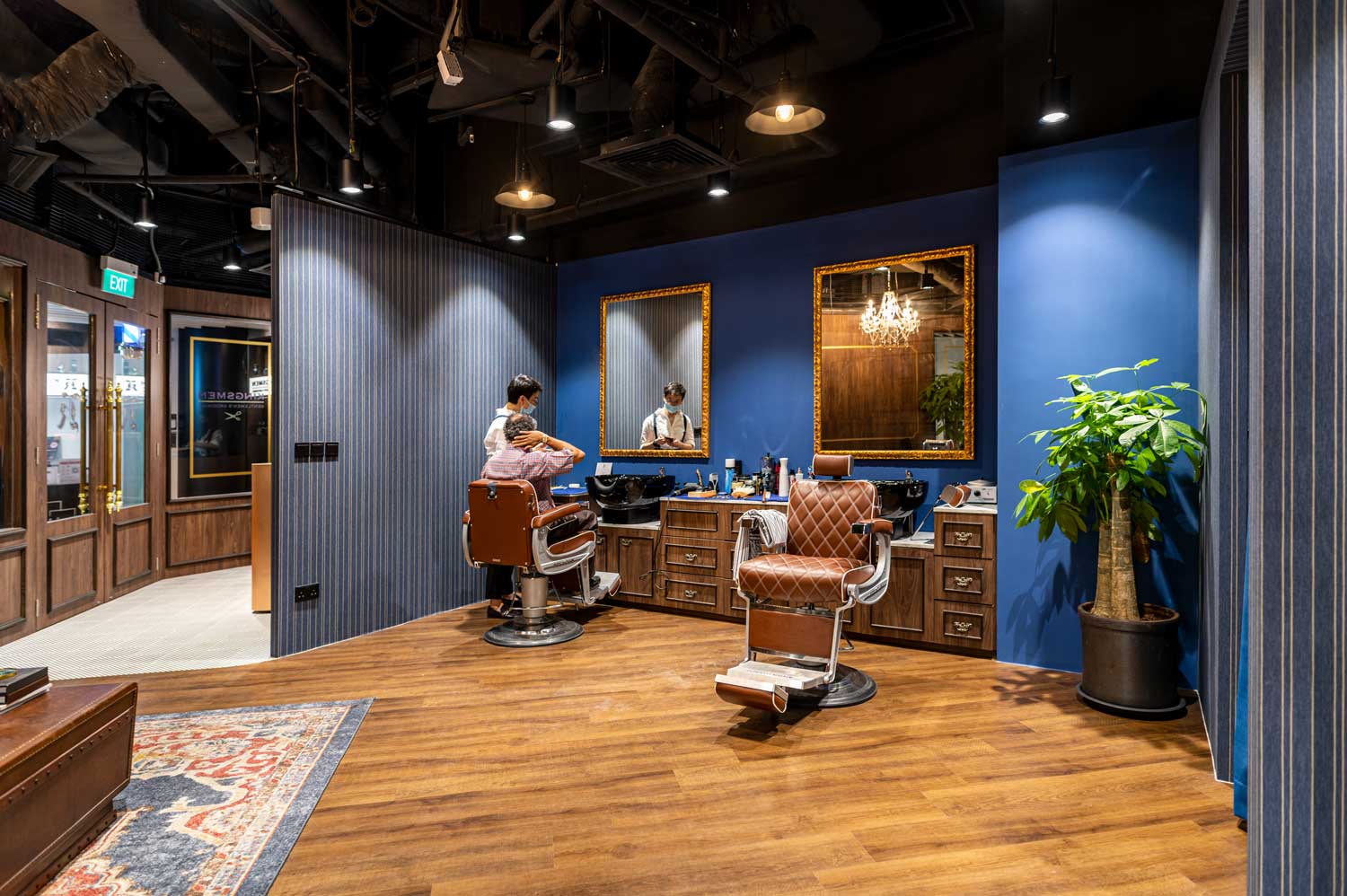 Why is Kingsmen Gentlemen's Grooming special?
Kingsmen provides not only hair and shaves, but it also provides all kinds of services including facial, manicure, pedicure, and even facial waxing for men. Amen has worked in Raffles Place for the past more than 20 years, and Kingsmen is the only few barbershops could let working professionals to get a haircut with nonstop after work, and get everything done before the following appointments.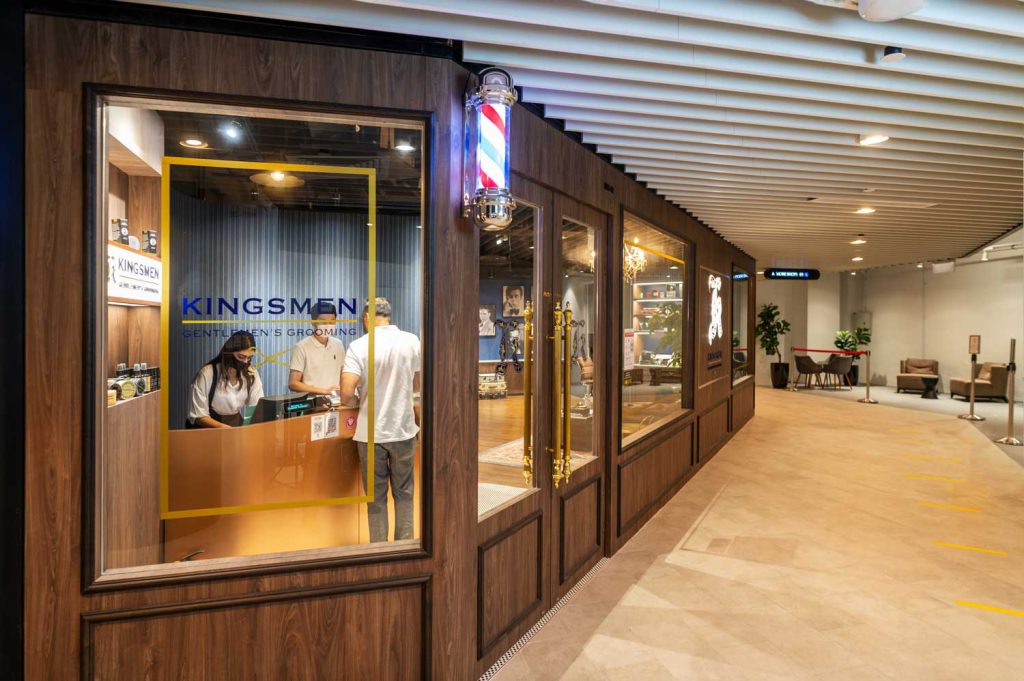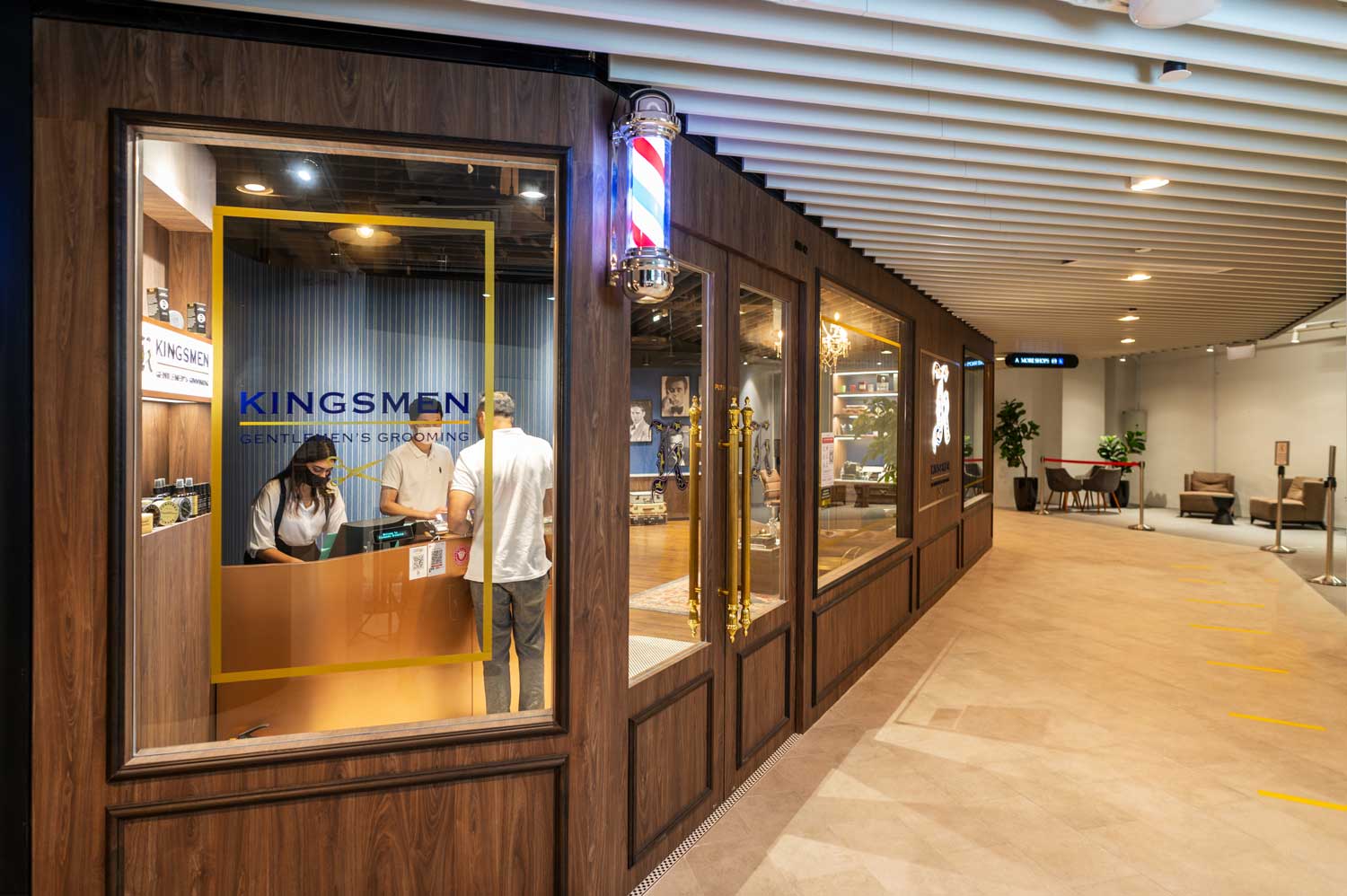 Kingsmen provides free refreshments, and all the barbers have a minimal 20 years of working experiences. They all came from different backgrounds. One barber from Japanese barbershop, and the other from English traditional barbershop, and they have plan to hire a master barber from Spain as well. With different backgrounds of barbers, Kingsmen provides different kinds of services for all kinds of clients, which makes it different from the other barbershops.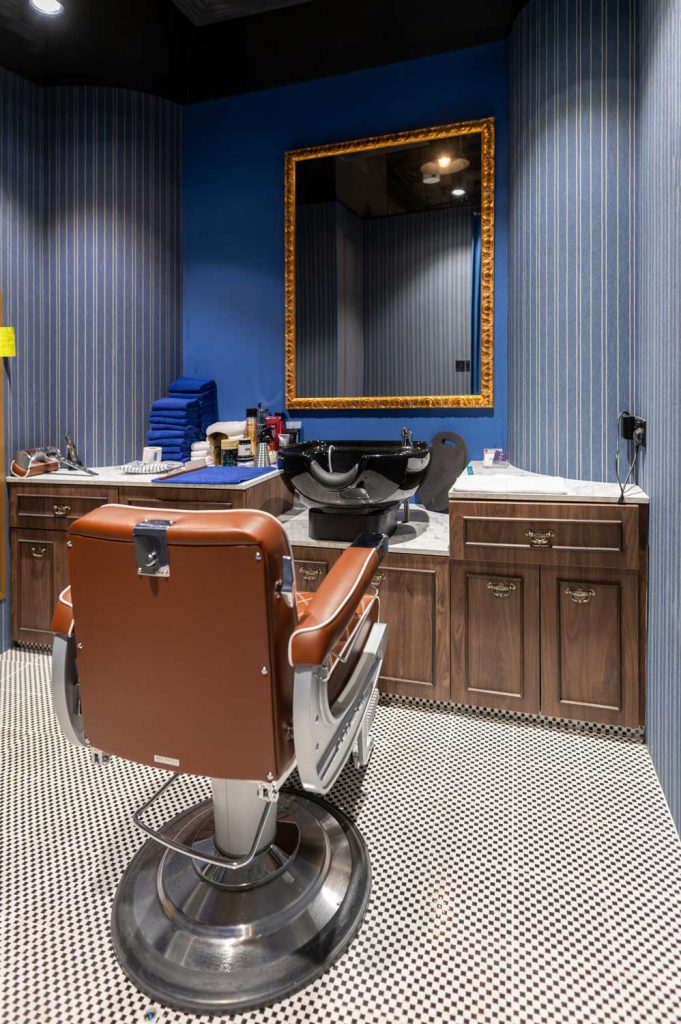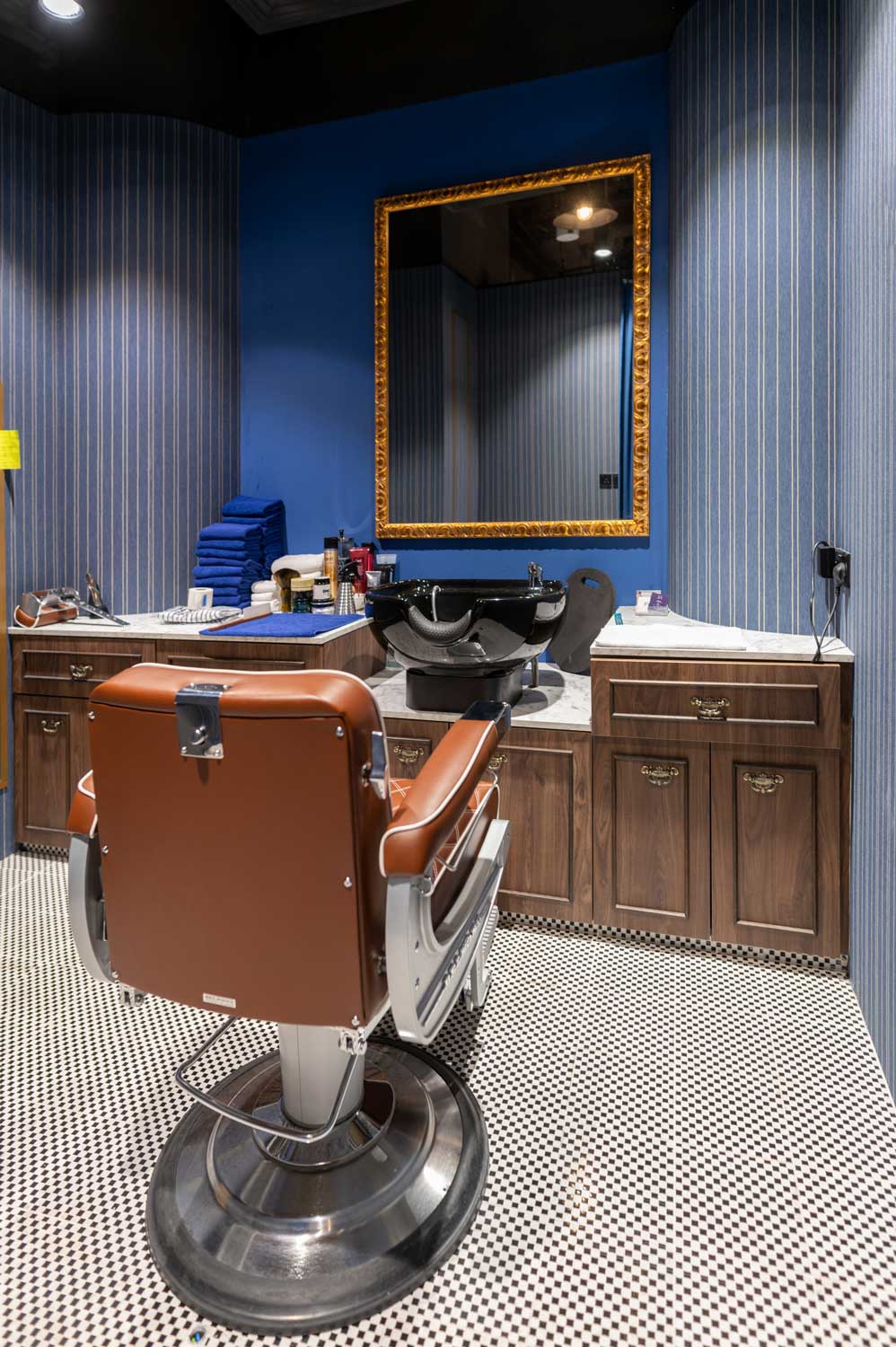 Difficulties faced by Kingsmen Gentlemen's Grooming
The most difficult part for Aman to start the business was hiring the right barbers. He explained that barbers are not that kind of workforce you can get thousands in the market and interview hundreds of them to shortlist one. There were very limited options available especially when you were look for the right barbers. He was looking for someone who was professional and could open up with new ideas and concepts as well. Therefore, it was a very difficult decision.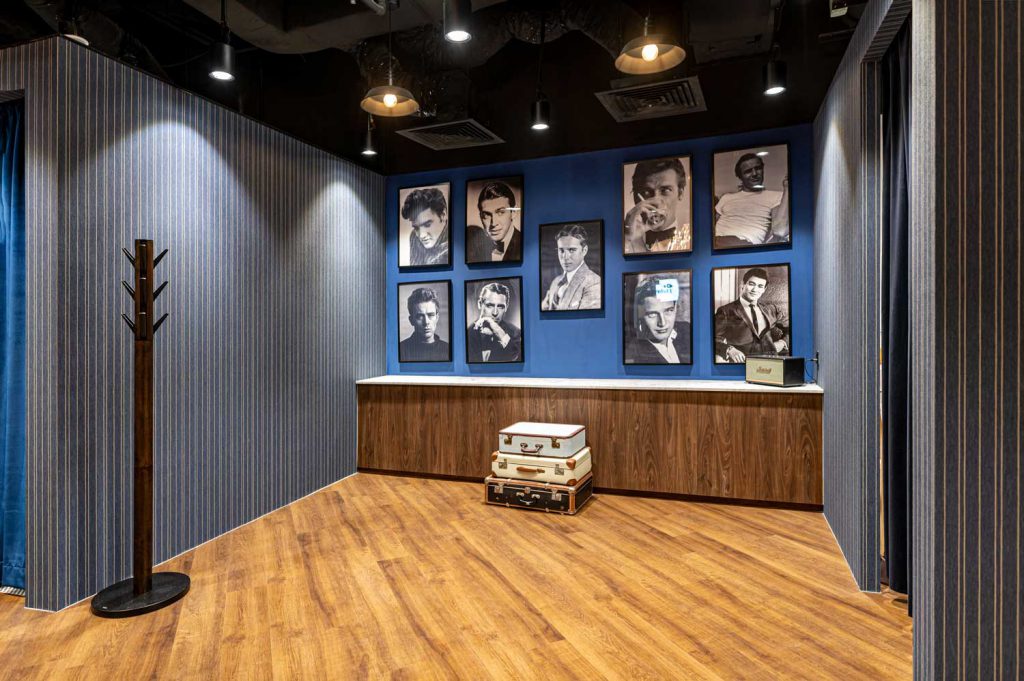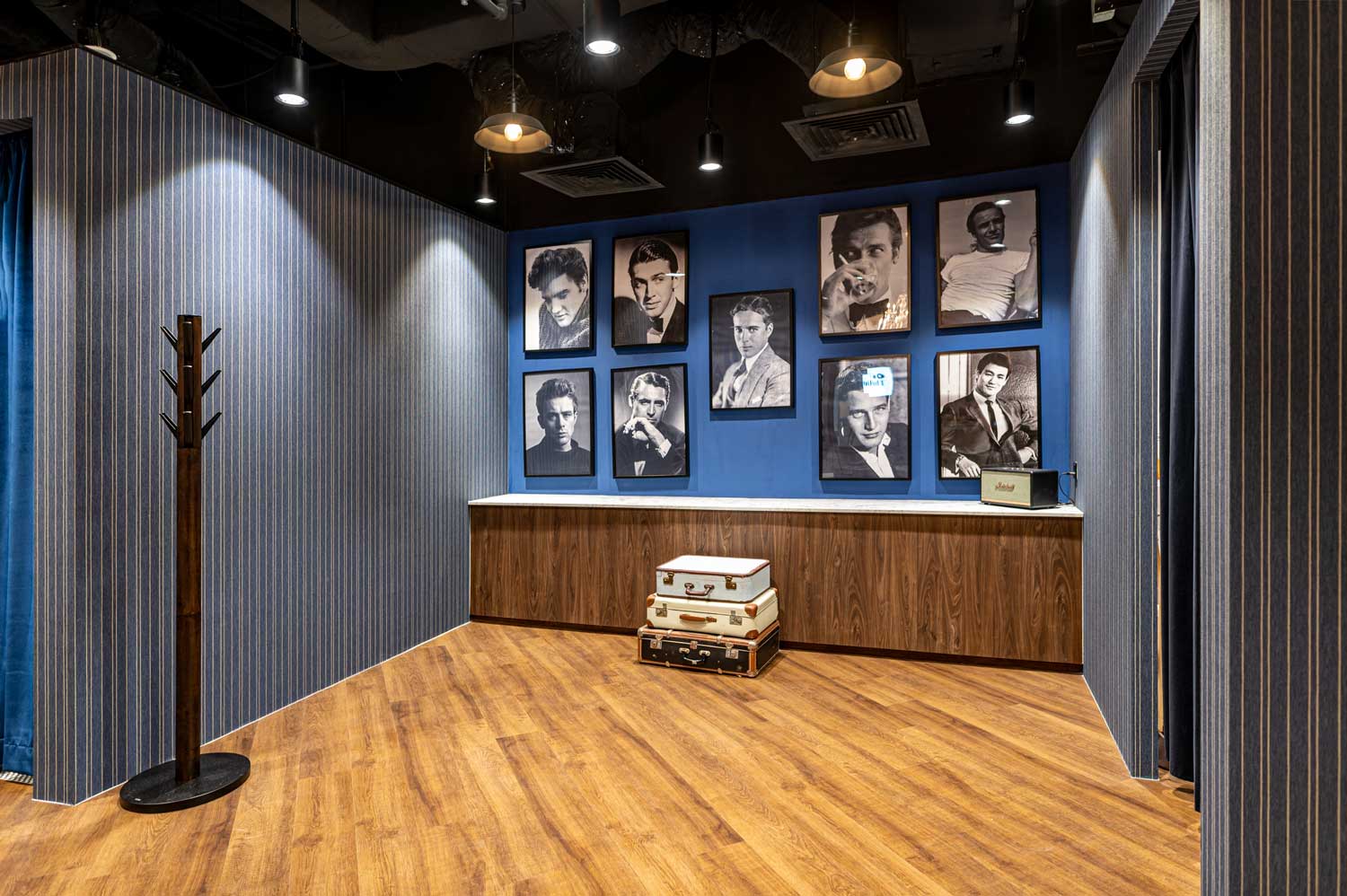 Moreover, it was difficult to hire locals as all the available workforces were from neighbour countries like Malaysia, Vietnam etc. Due to the COVID-19, it is quite difficult to get a permit for them to work for Kingsmen as well.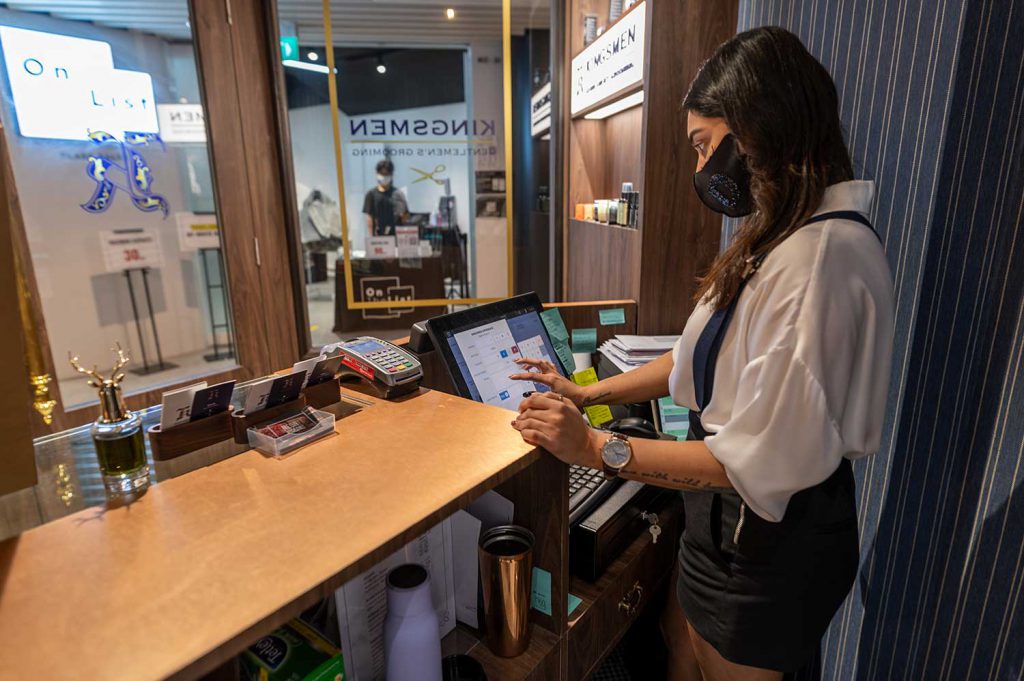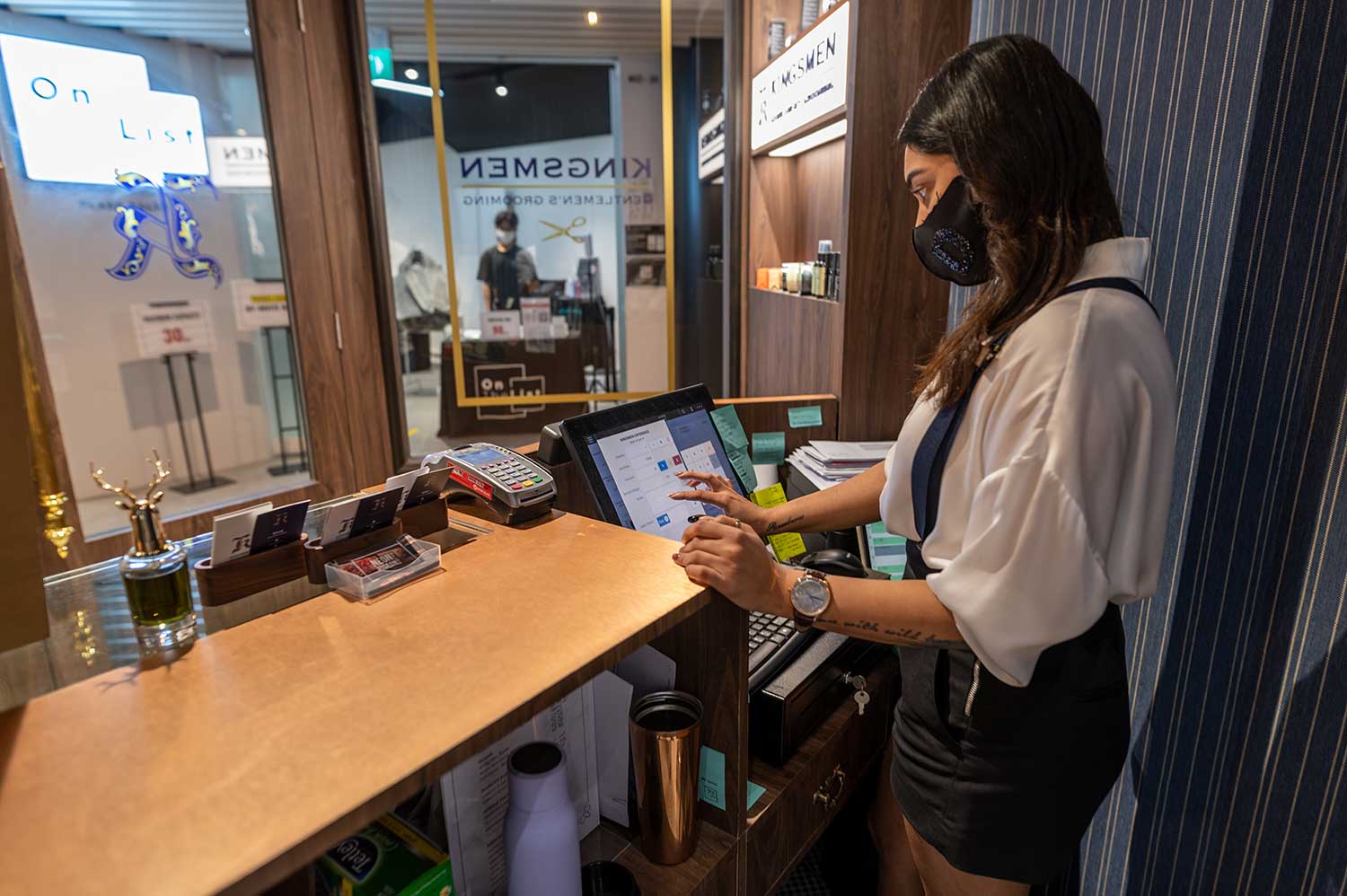 Why EPOS?
Aman initially heard about EPOS System from other salon owners, and he has googled it and found out it has very good reviews.
He like the services and integrations provided by our all-in-one POS System, especially our inventory management and customer relationship management. He prefers the tracking features for different customers and the rewards system we provide. He also mentioned about our cloud-based feature, which allows him to access customers' details at anywhere and anytime.
He highly recommends EPOS POS System to any retail businesses.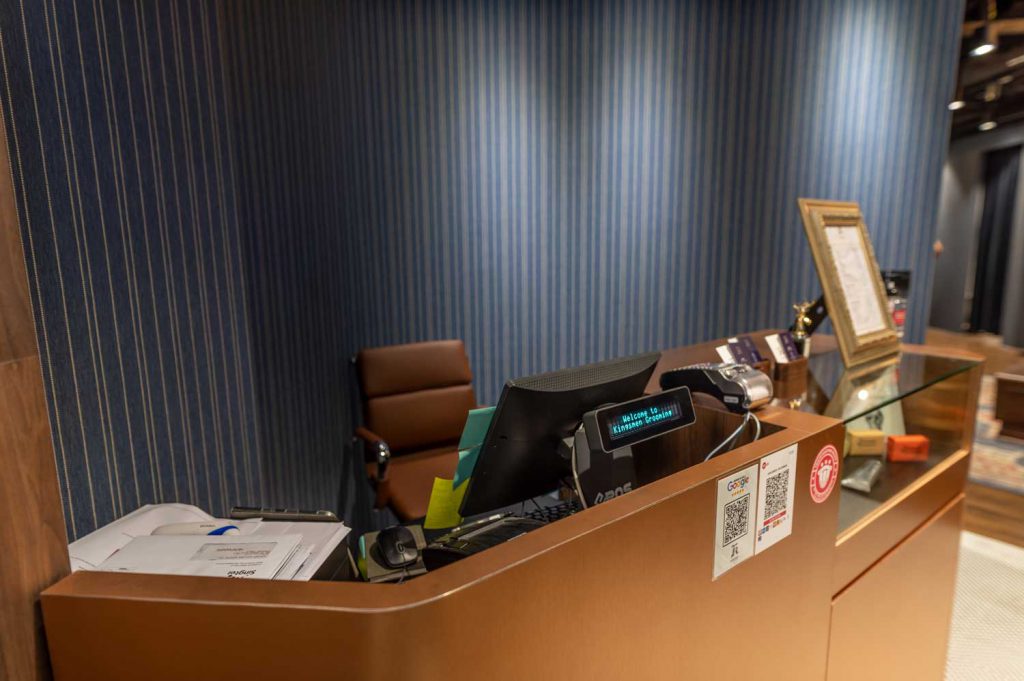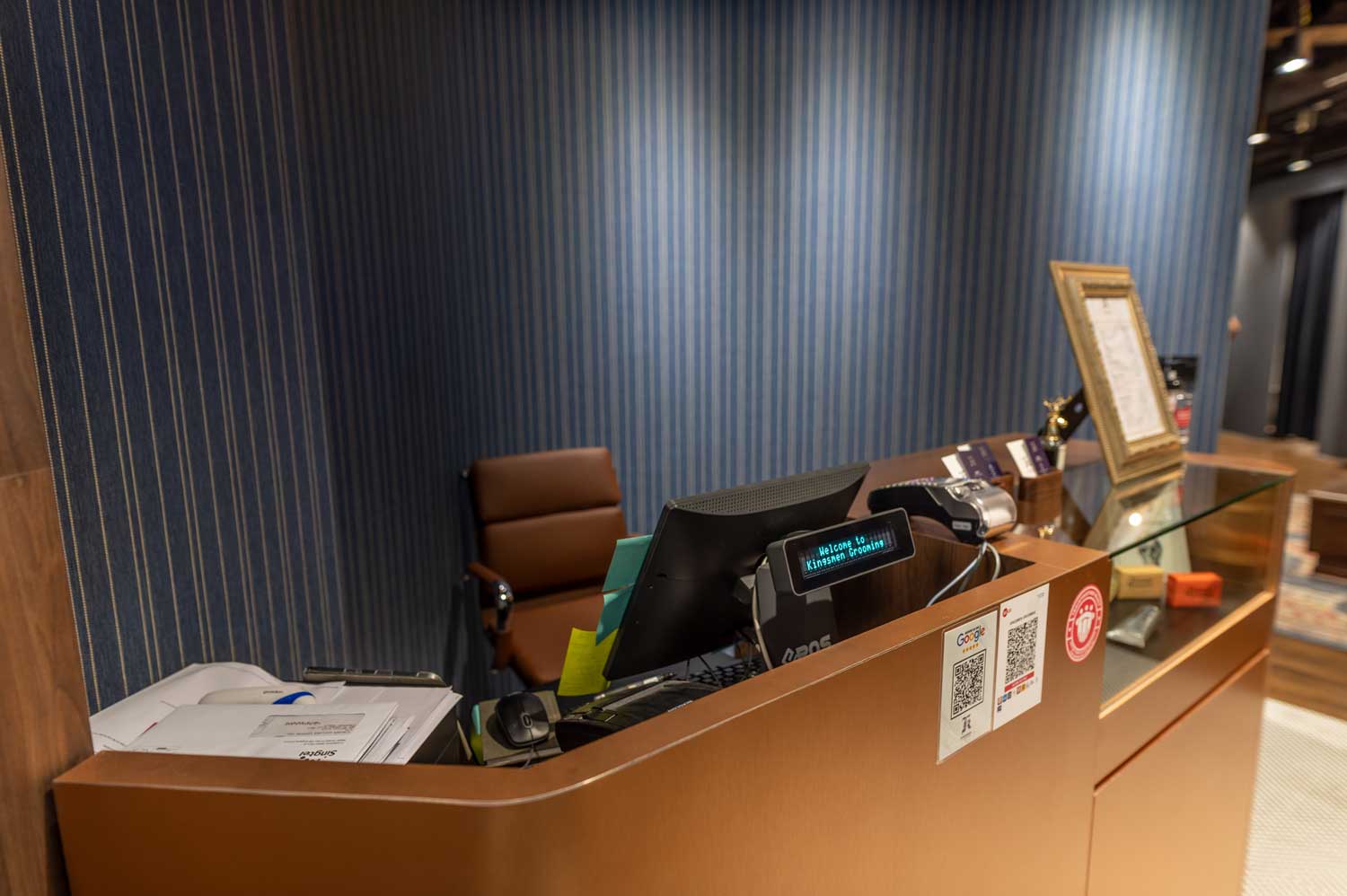 Interested to know more about Kingsmen Gentlemen's Grooming? Click here to visit their official website.
How EPOS can help you?
At EPOS, we aim to help businesses leverage technology to increase efficiency and grow profits with our all-in-one POS system. Our POS system offers a multitude of features including inventory management, CRM, accounting and e-commerce integration and much more. In addition, our system caters to a variety of industries including retail, F&B, minimarts and much more.
Interested in obtaining a POS system to elevate your business to greater heights? Wait no further! Contact EPOS today at 8482 1888 or drop us an email at [email protected]! Also check out our solutions for different industries:
Retailers: https://www.epos.com.sg/retail-pos-system/
Minimarts: https://www.epos.com.sg/minimart-pos-system/
F&B: https://www.epos.com.sg/fb-pos-system/
Others: https://www.epos.com.sg/other-industry/